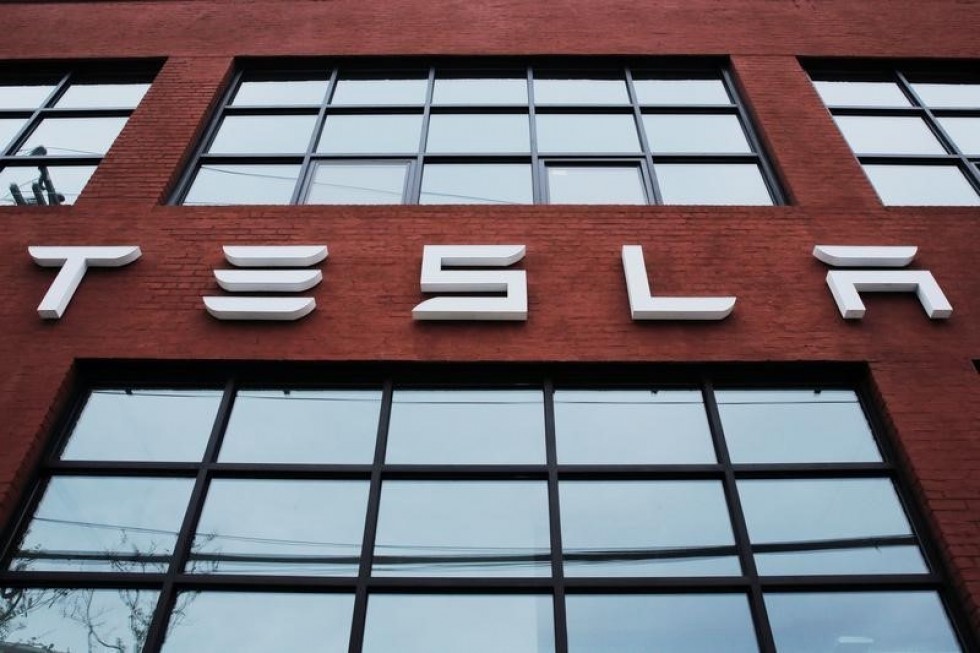 Top Tesla Inc investors Fidelity Investments and T. Rowe Price cut their holdings in the second quarter and indicated they were taking profits from the electric car maker stock, which is up 65 per cent this year.
Sellers included Fidelity funds like Fidelity OTC Portfolio , which sold 1.62 million shares, or 43 percent of its position during the quarter, as well as funds managed by T. Rowe Price Group, including T. Rowe Price Growth Stock Fund, which sold 1.33 million shares during the quarter or 48 percent of its position, recent securities filings show.
On Aug. 3 alone Tesla shares rose more than 6 percent as its quarterly earnings report fueled expectations its new Model 3 sedan would help turn the Palo Alto, California company into a mainstream carmaker.
A quarterly commentary posted on Fidelity's website for OTC Portfolio called Tesla a "market darling" that was the top contributor to the fund's returns but noted some concerns.
About a fifth of the shares available for trading, or float, has been sold short by investors betting the stock will fall, according to S3 Partners, a financial analytics firm.
READ MORE (DEALSTREETASIA)
Tesla Inc. (TSLA) Stock Rating Reaffirmed by Bank of America Corporation

ClickLancashire

Sumway Development LTD. Has $20502000 Position in Tesla Inc. (TSLA)

AppsforPCdaily

Investors Purchase High Volume of Tesla Put Options (TSLA)

Newburgh Gazette

Meritage Portfolio Management Purchases New Position in Tesla Inc. (TSLA)

ExpressNewsline

Top Tesla Inc (TSLA) Investors Are Now Taking Profits

StockNews.com (blog)

Why Tesla Inc (TSLA) Isn't As Eco-Friendly As You Think

StockNews.com (blog)

Tesla Inc (TSLA) Owners Can Now Tap Execs For Service Issues

StockNews.com (blog)

Electron Capital Partners Has Upped Its Tesla Mtrs (Put) (TSLA) Position by ...

BZ Weekly

Taconic Capital Advisors LP Upped Its Tesla Mtrs (Call) (TSLA) Stake; Tredegar ...

UtahHerald.com