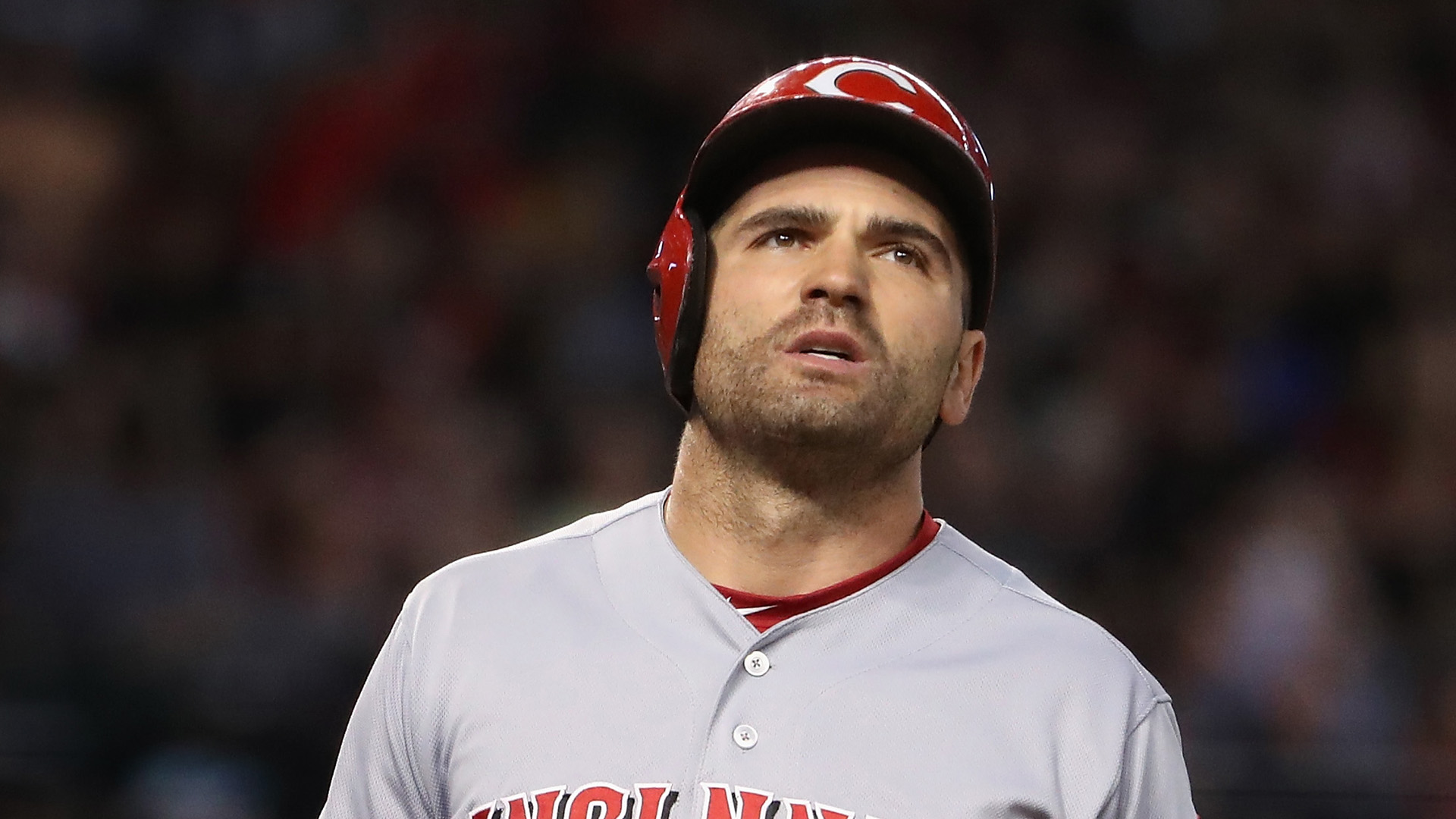 When Javier Baez made a mad dash home on Reds reliever Blake Wood's wild pitch in the bottom of the ninth he set the Wrigley Field crowd on fire.
Not only did Baez's run give the Cubs a walk-off win but it also kept Joey Votto from tying a record that has not been touched since 1948.
Had he reached base twice Wednesday he would have tied Ted Williams' record he set during the Harry Truman presidency.
Considering the fact he is still hitting .315 with 31 home runs and 83 RBIs on the season, having one game where he didn't reach base twice isn't going to keep him from winning the NL MVP award.
Braves pitcher Luke Jackson lasted just one inning in relief for starter Mike Foltynewicz, but he couldn't stop the Rockies' offensive onslaught at Coors Field.
READ MORE (Sporting News)
Cubs win on wild pitch after Rizzo hits slam in first

The State Journal-Register

After Blowing Big Lead, Cubs Top Reds On Walk-Off Wild Pitch

CBS Chicago

Levine: Kris Bryant Heats Up As Cubs Need Offensive Production The Most

CBS Chicago

Lackey looks good; Cubs win on wild pitch

Chicago Daily Herald

Well That Was Easy - Cubs 7, Reds 6

ChicagoNow (blog)

The last time the Cubs faced Homer Bailey, Anthony Rizzo became the face of ...

Comcast SportsNet Chicago

By the numbers: Votto's prolific on-base streak

TSN

Cubs' Lester looks to stay hot versus Reds

Yahoo Sports

Votto has big fans among Chicago Cubs

Chicago Daily Herald