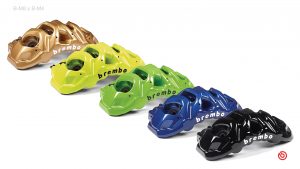 More Promising Equipment is on its way From The Brake Company Brembo!
Brembo has been producing Brake parts for quite some time now. They have branded themselves as one of the Big Brake Kit (BBK) Experts. From aftermarket to OEM, they have supplied the car industry with components that are known to work and perform well. From flashy colors on the kits themselves, to heavy duty floating rotors, they have some of the best products that money can buy.
The new B-M8 Calipers were debuted last year at SEMA and won Best Enigineered New Product. These things not only look crazy good, they are light and Offer more cooling than a standard caliper.
Stay tuned for more announcements on these new products as well as performance testing!
Click HERE to view all of our Brembo BBK products we offer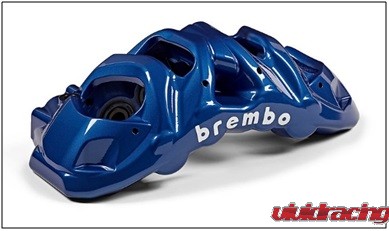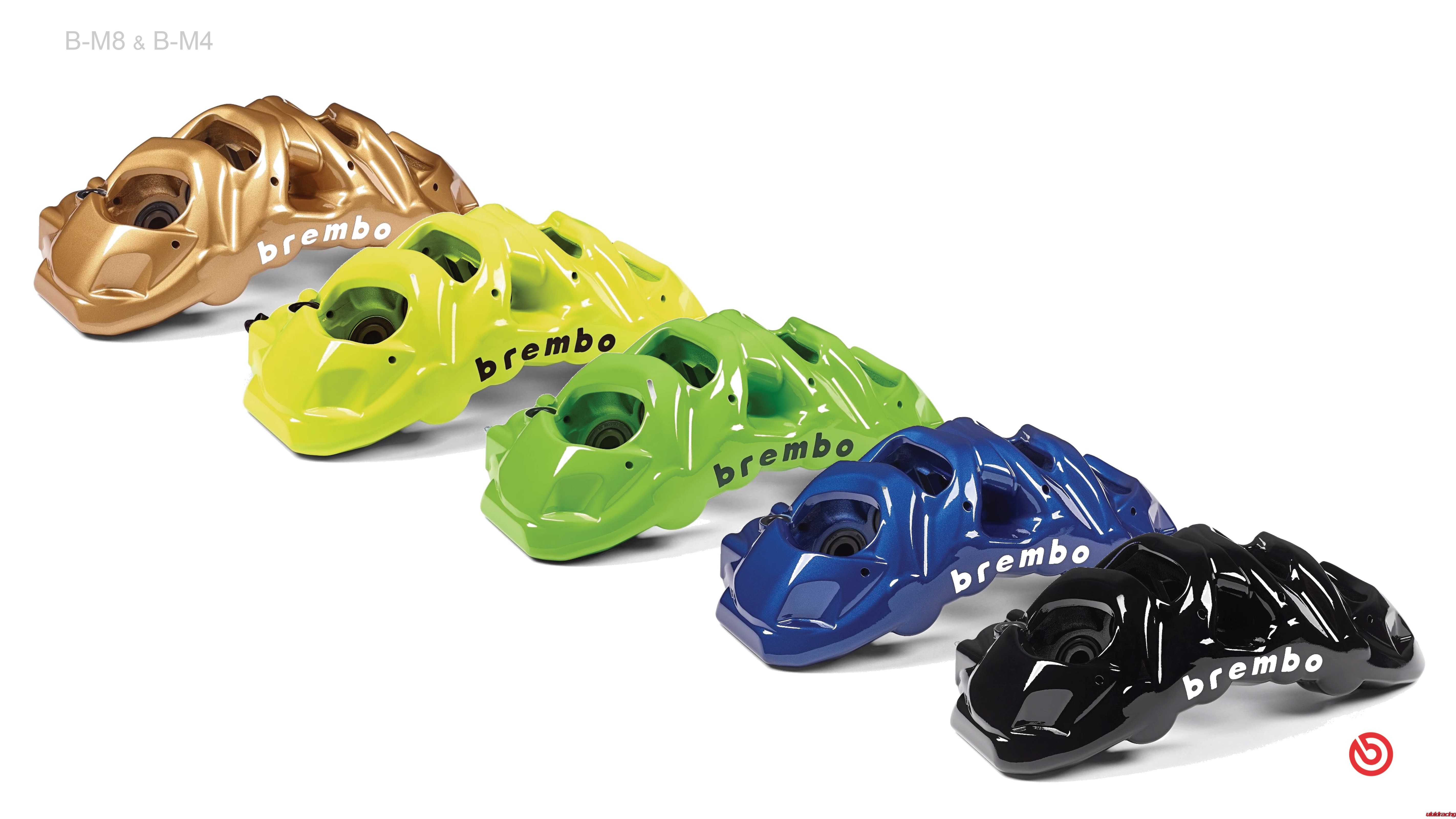 Related Images:
[See image gallery at www.vividracing.com]