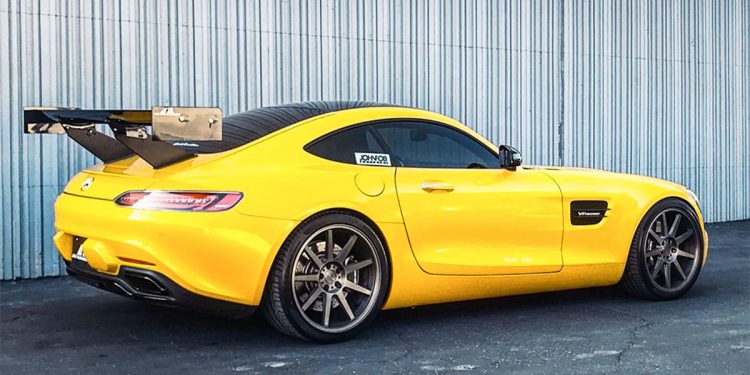 Mercedes-AMG is responsible for creating some of the most iconic sports car, sports sedans, and supercars of all time. At the top of the current AMG hierarchy is the GT, GTS, and GTR. For a lot of enthusiasts, the AMG GT is more than enough for their needs, but many end up wanting to squeeze out more performance without having to buy the significantly more expensive AMG GTR.
If you plan on driving on the track or partaking in any high-speed racing events, vehicle stability is key to making your car faster. A stable car is more predictable and easier to drive at the limit without fear of it doing something you didn't expect. The only way to improve high-speed stability is with down-force and well-designed aerodynamics, something which the base AMG GT is missing compared to the higher models.
Luckily, for AMG GT owners, APR Performance has developed and released their new GTC500 Wing for the AMG GT Coupe. This wing is specifically designed for the AMG GT, spanning 71" with a carbon fiber airfoil designed to increase down-force without drastically increasing drag. For AMG GT owners looking for to decrease lap times at the track, this new APR GTC500 wing is the perfect solution!
Pre-preg Carbon Fiber Construction
Improved high-speed stability
Improved track times
Looks awesome
Learn more and order your APR GTC500 wing for AMG GT here
If you have questions, please contact us. You can reach us by phone at 1-480-966-3040 or via email at [email protected]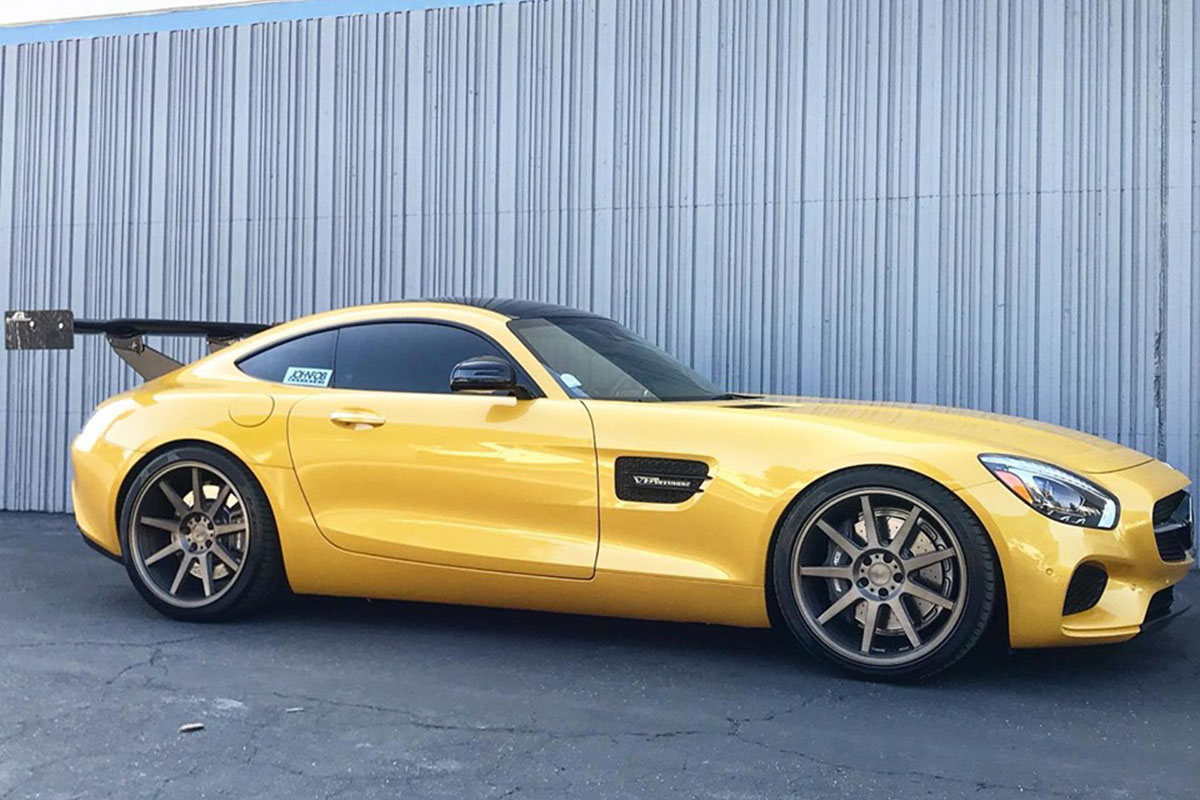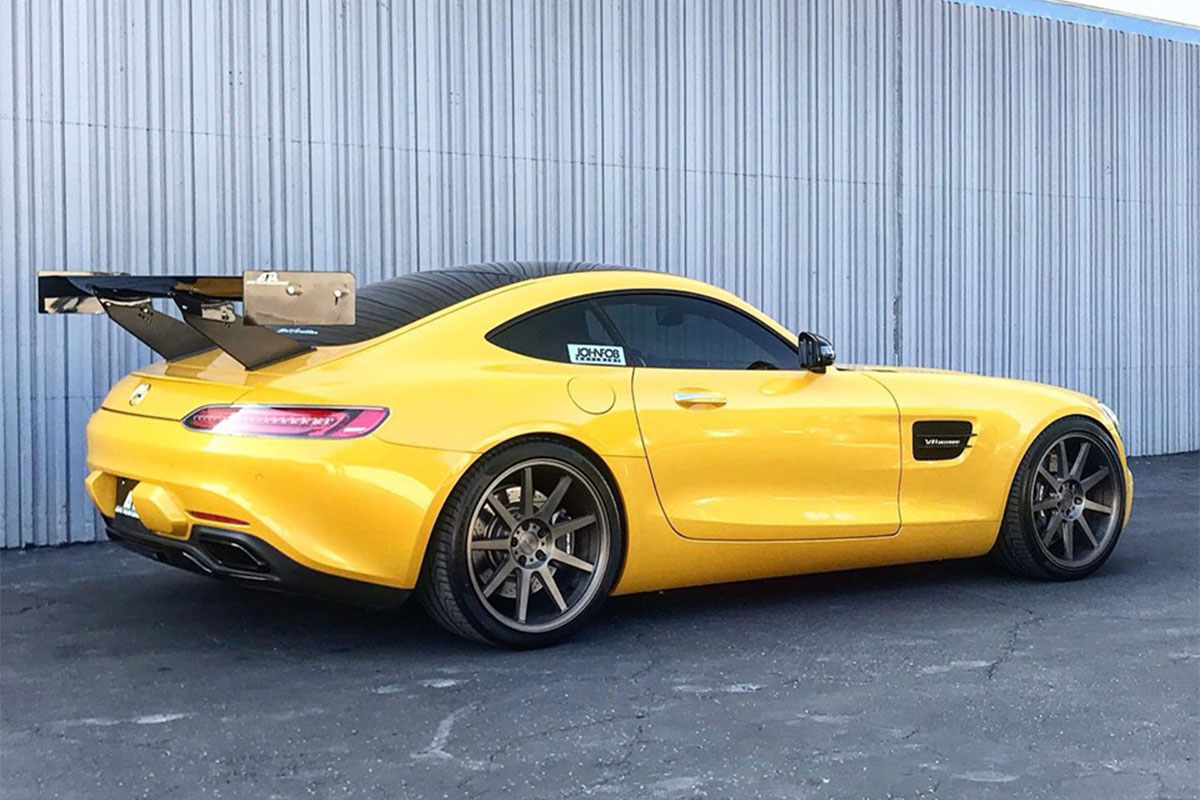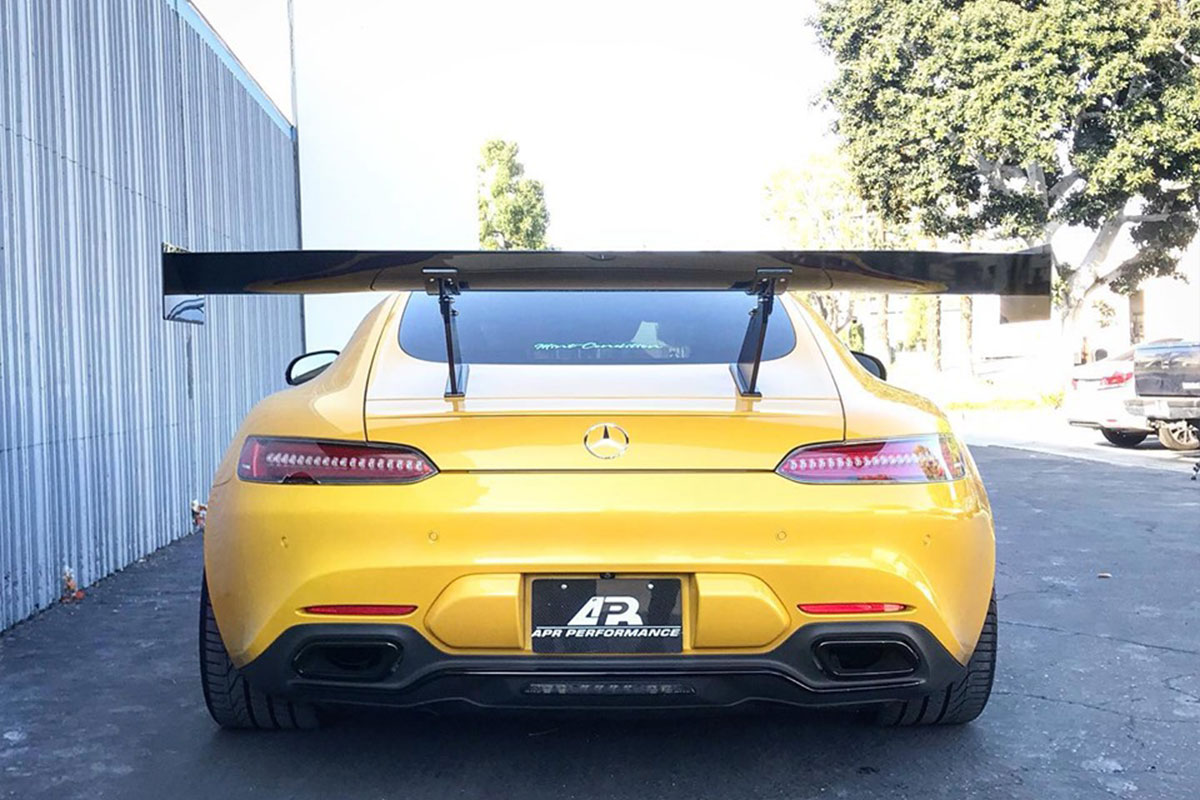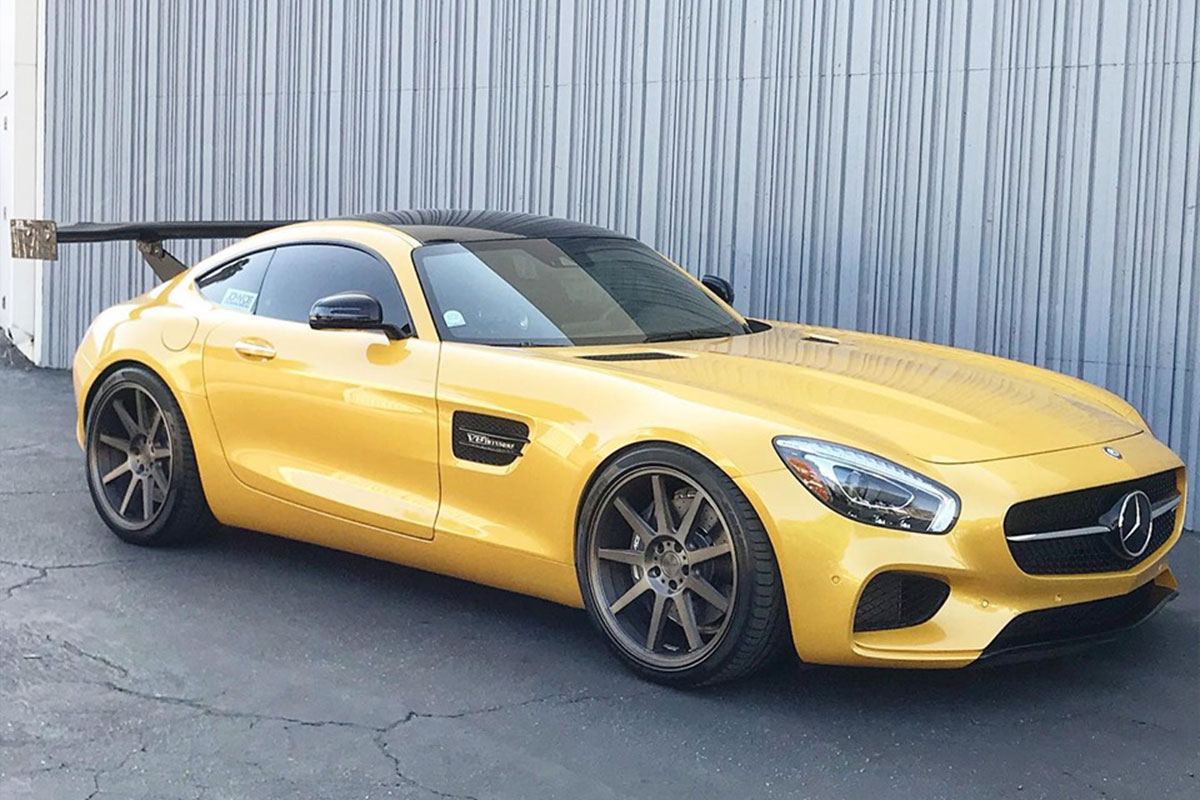 Related Images:
[See image gallery at www.vividracing.com]