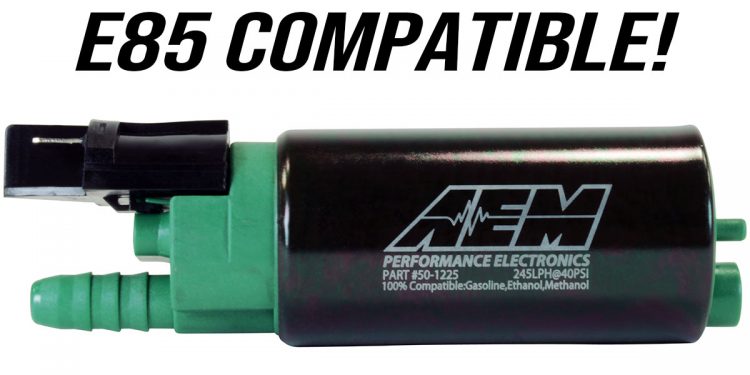 With UTVs becoming more sophisticated and enthusiasts wanting more power, the need for upgraded fueling systems is increasing. The Polaris RZR, like many vehicles, is designed to run on gasoline, leaving no option for ethanol.
Ethanol is commonly used in high-horsepower vehicles because of its high octane rating. A mixture like E85 generally has an octane rating ranging from 94 to 110, which is much better than the 91 or 93 octane fuel you'll find in most gas pumps.
With a higher octane rating, you can easily increase boost and/or ignition timing with running into detonation. To put it simply, you can safely crank up the power on a boosted vehicle if it's running ethanol fuel.
For RZR Turbo owners who want to run ethanol, the new AEM Electronics high-flow Fuel Pump for RZR Turbo makes that possible! This new fuel pump from AEM is designed as a direct replacement for the OEM fuel pump and doesn't require custom work for installation.
It offers a 44% increase in fuel pressure compared to the OEM fuel pump and 100% more fuel flow at the stock base fuel pressure of 58psi. Every AEM RZR Turbo fuel pump is individually tested to flow 245lph at 40 PSI and 202lph at the 58 PSI base fuel pressure, which is enough flow to support 640 HP at 58 PSI and 482 HP at 22 PSI of boost on gasoline!
Learn more and order your AEM fuel pump for RZR XP Turbo here
If you have questions, please contact us. You can reach us by phone at 1-480-966-3040 or via email at [email protected]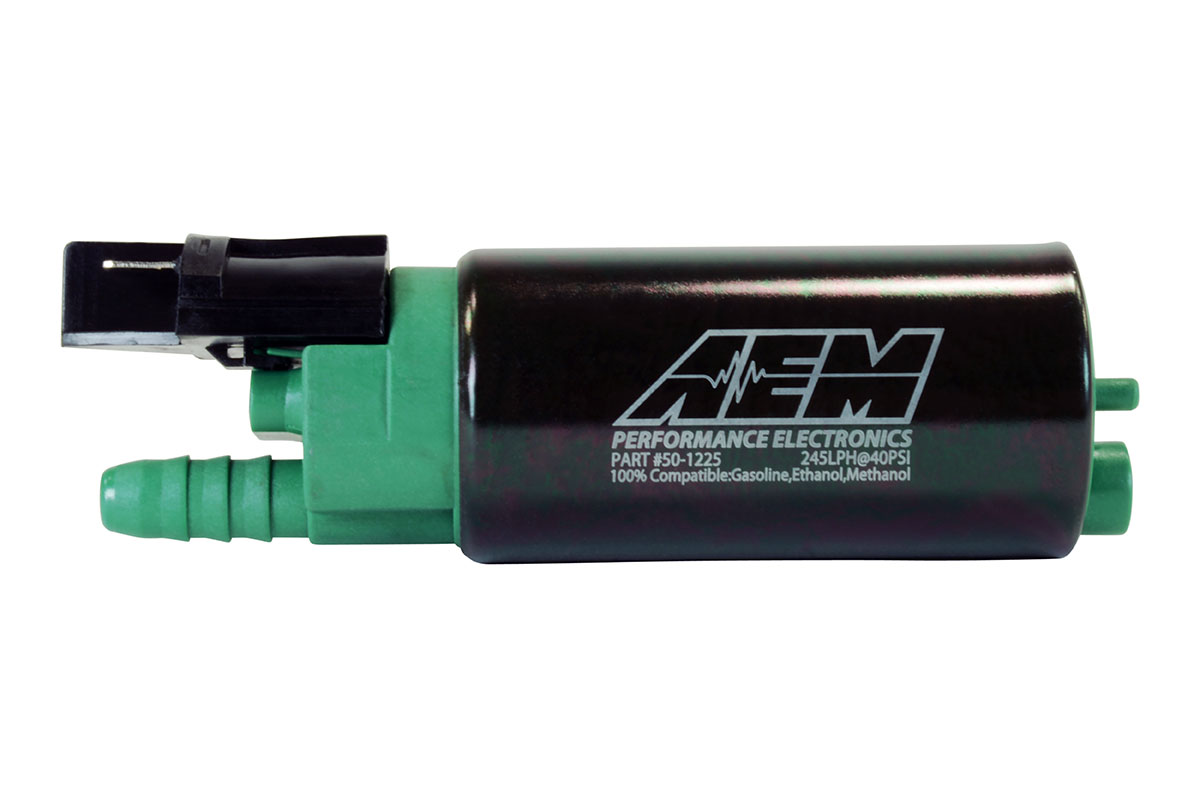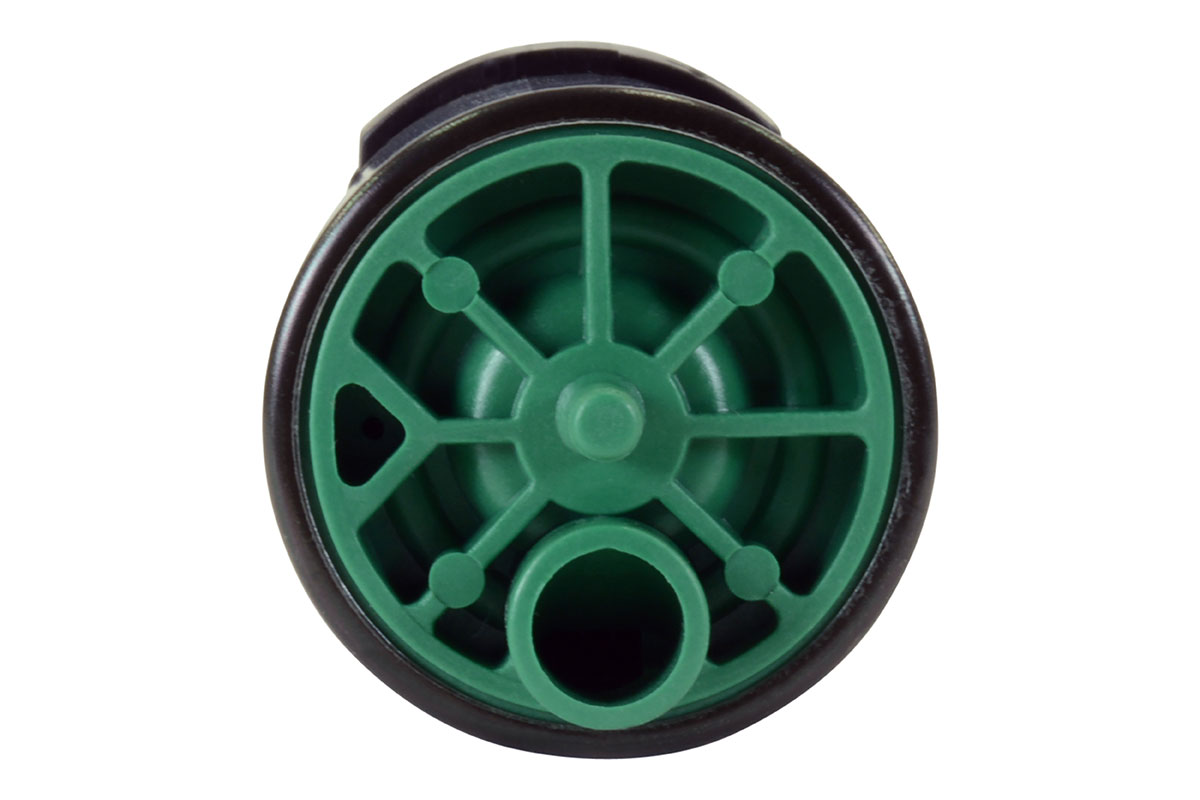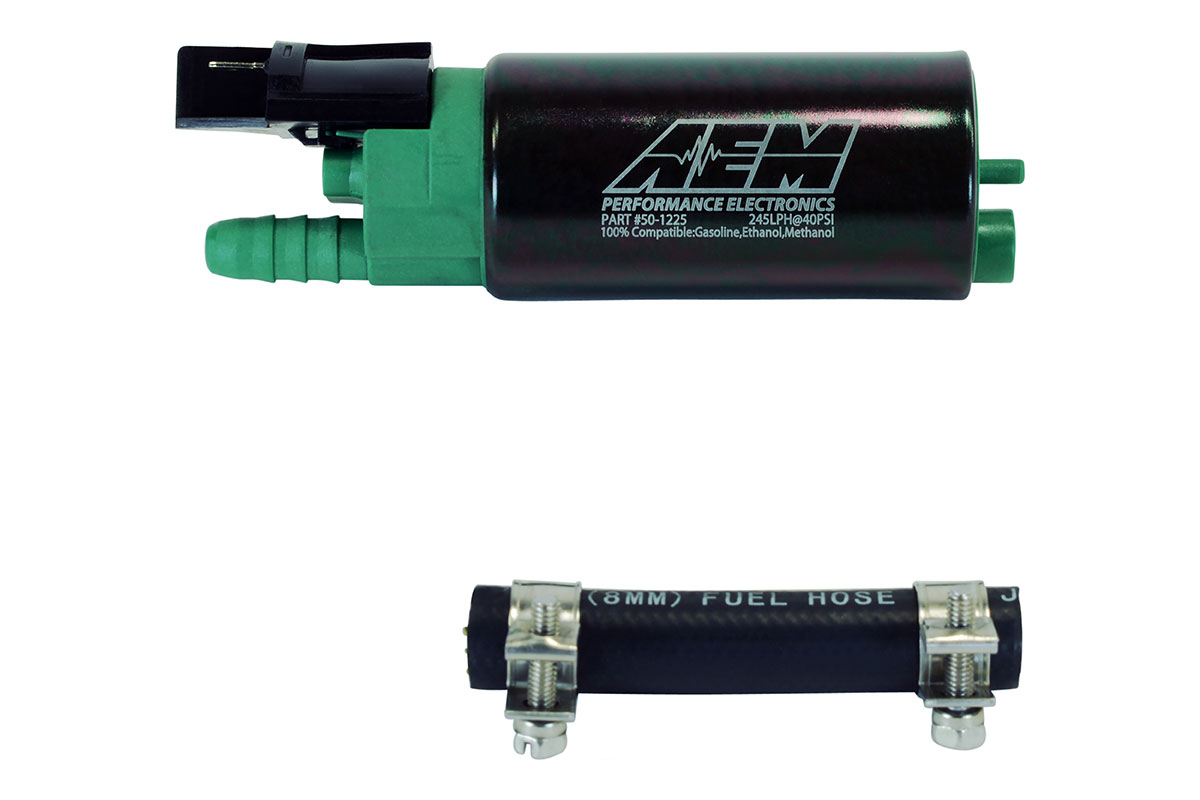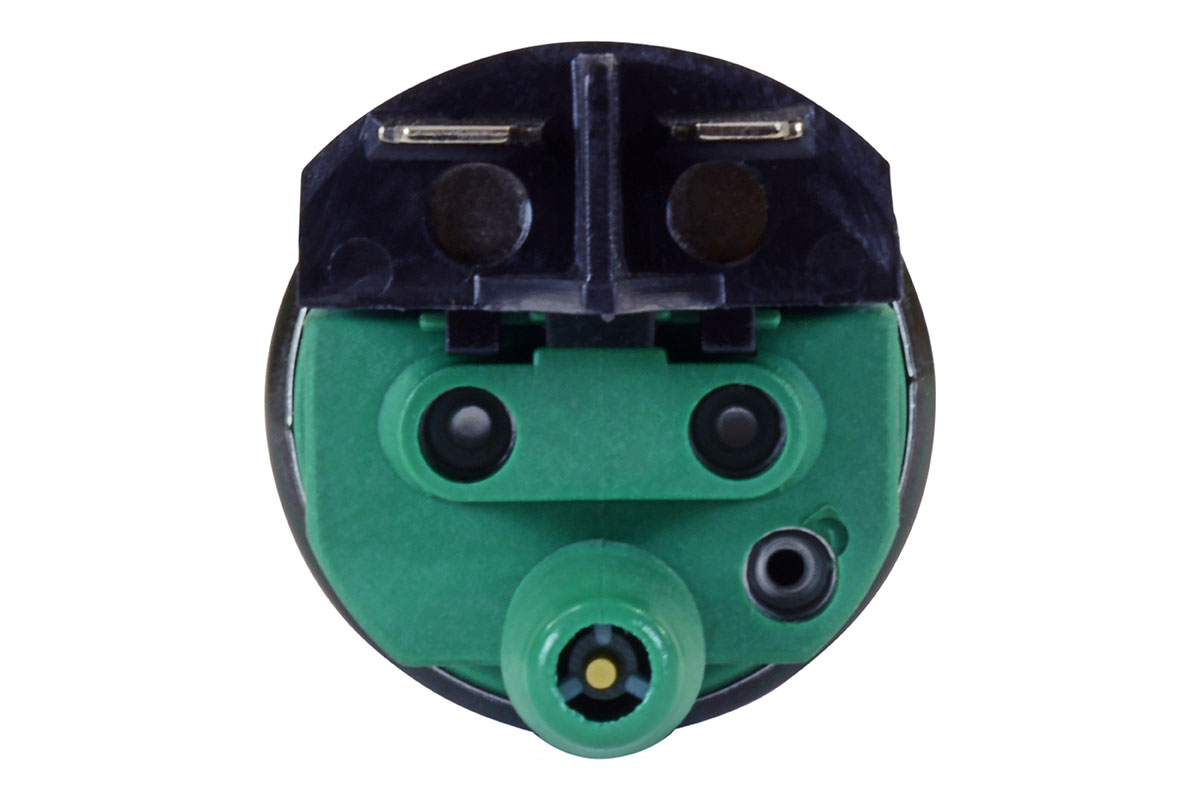 Related Images:
[See image gallery at www.vividracing.com]