Back when Project 570S was around, we developed lots of cool parts for it and became a pretty big name in the Mclaren market. One of the pieces we had the chance to develop was the Agency Power rear spoiler which was one of the first wings available for the 570S and has been proven on and off the track to be a functional and good looking part. Of course, without innovation, you can't stay on top forever, which is why Agency Power is introducing a new version of their rear Wing which uses a curved blade.
Although the APR airfoil used on the original wing has been race proven and is a well-designed part, it doesn't match the lines of the 570S, which is one of the reasons Agency Power developed this new version. A curved blade flows much better with the design of the 570S/570GT and gives it much more of an OEM look. The airfoil still performs as an airfoil and will provide downforce, giving your McLaren more high-speed stability which ultimately increases driver confidence and can improve lap times, assuming you correctly set up the wing and don't have too much rear downforce.
Under the wing is the same lightweight and rigid mounting system that Agency Power has been using. Made from laser cut aluminum, the uprights provide lots of adjustabilities which will allow you to properly tune the amount of downforce the rear of your McLaren receives. The key part of the wing kit is an aluminum bracket that replaces the factory black bracket under the decklid. This new bracket mimics the factory piece including mounting points for the stock decklid fitment. It then incorporates mounting positions for the new uprights.
Made in the USA
Full Carbon Fiber Curved GT4 Style Air Foil
High Gloss Carbon Fiber Weave to Match McLaren Carbon
Carbon Fiber End Plates with Stainless Steel Hardware
Aluminum Uprights with Adjustability for Height and Rake
Replacement Aluminum Bracket for Mounting and Rigidity
3D Printed Template to Trim ABS Plastic
Durable Powdercoated Components
Now that development is over, we had the chance to install this new wing on a customer's 570S and do a photoshoot. Be sure to check out all the photos below! If you have any questions about Agency Power GT4 Style Rear Wing for McLaren 570S/570GT or would like to purchase parts for your car, please do not hesitate to contact us. We can be reached by phone at 1.480.966.3040 or via email at [email protected]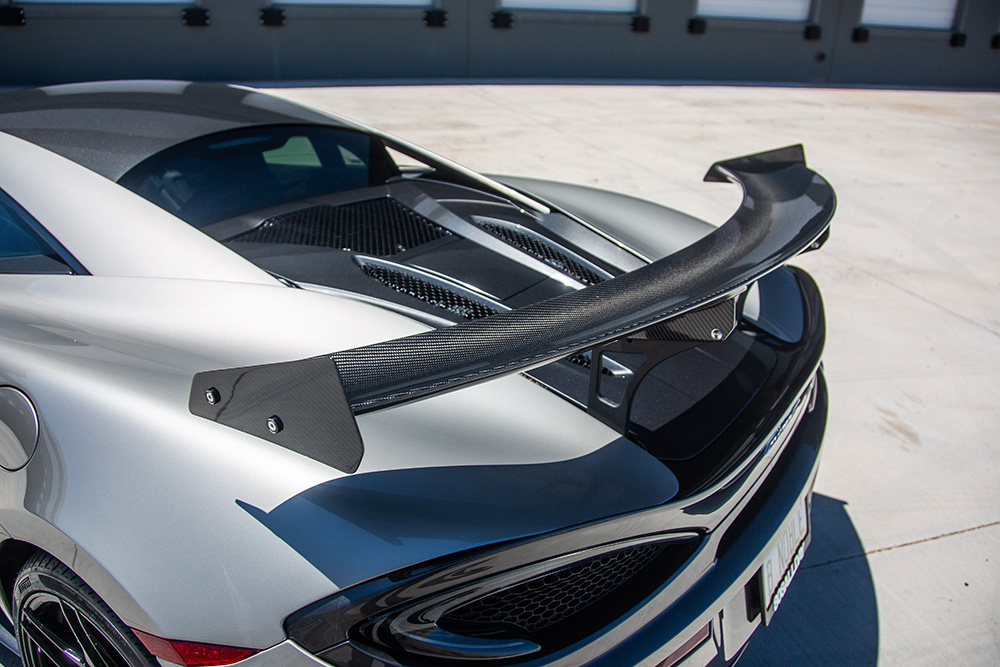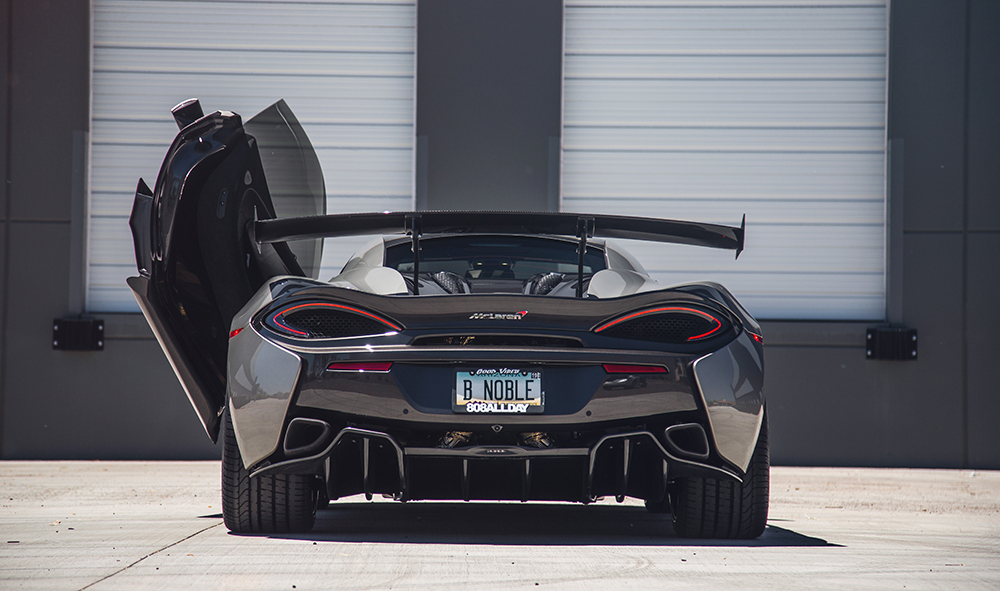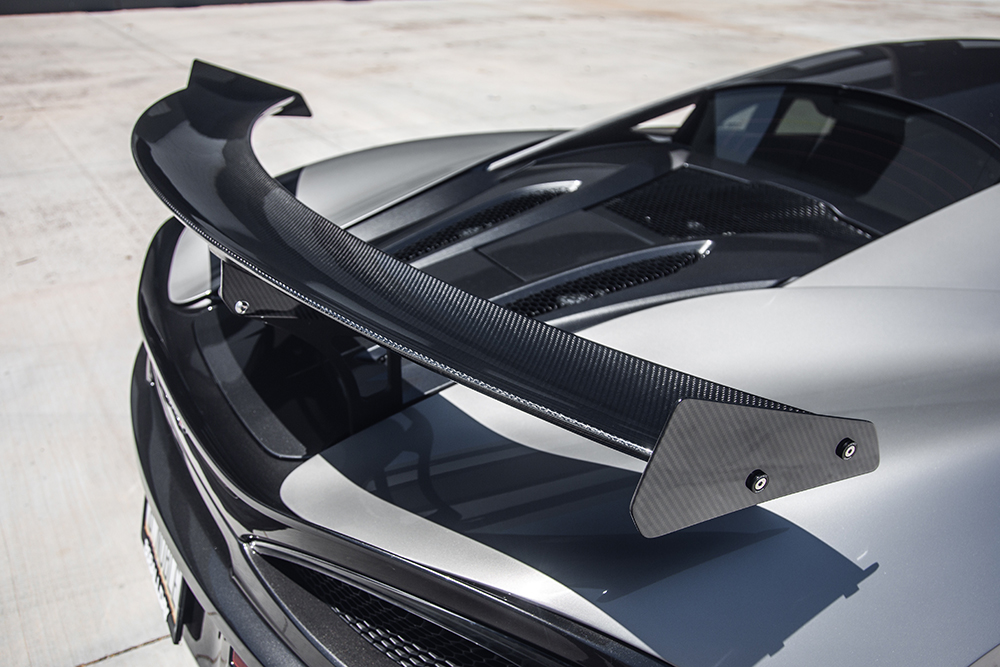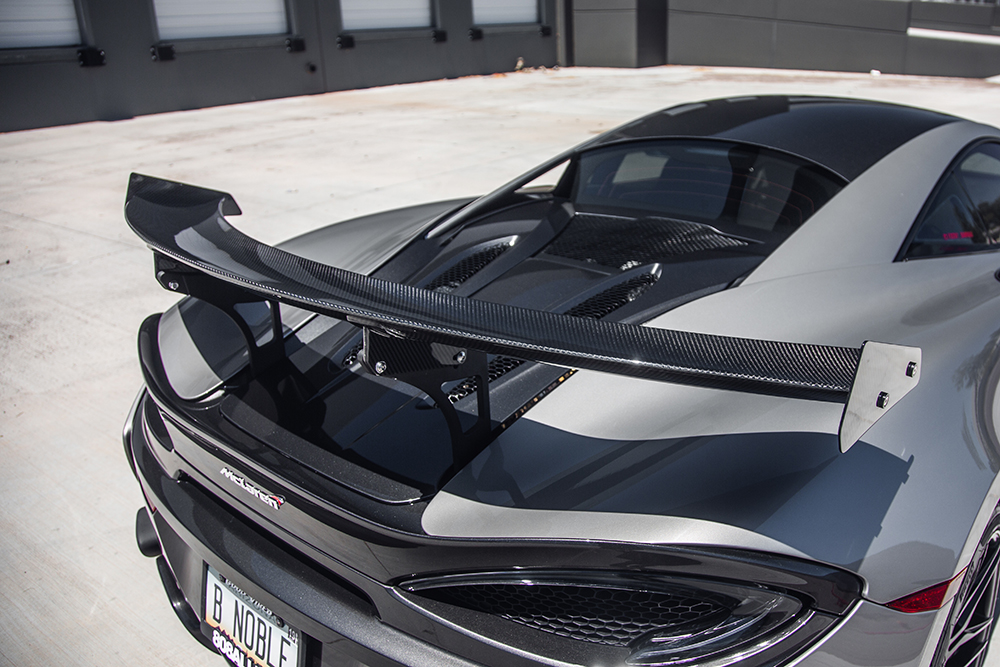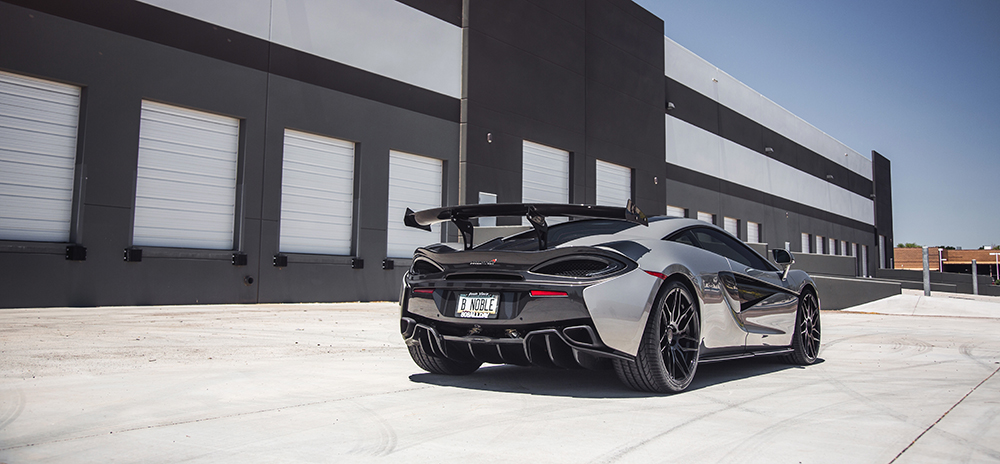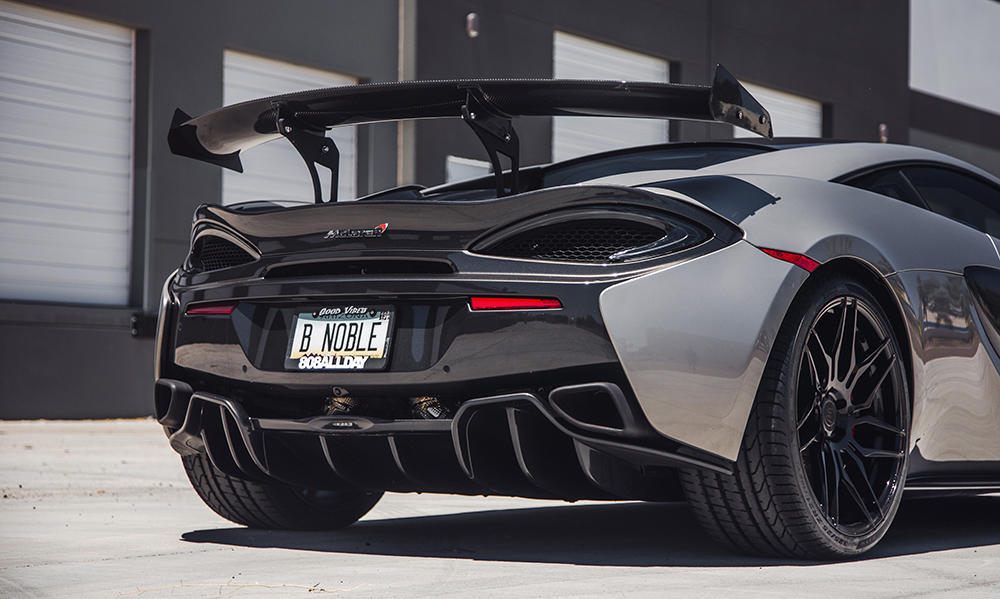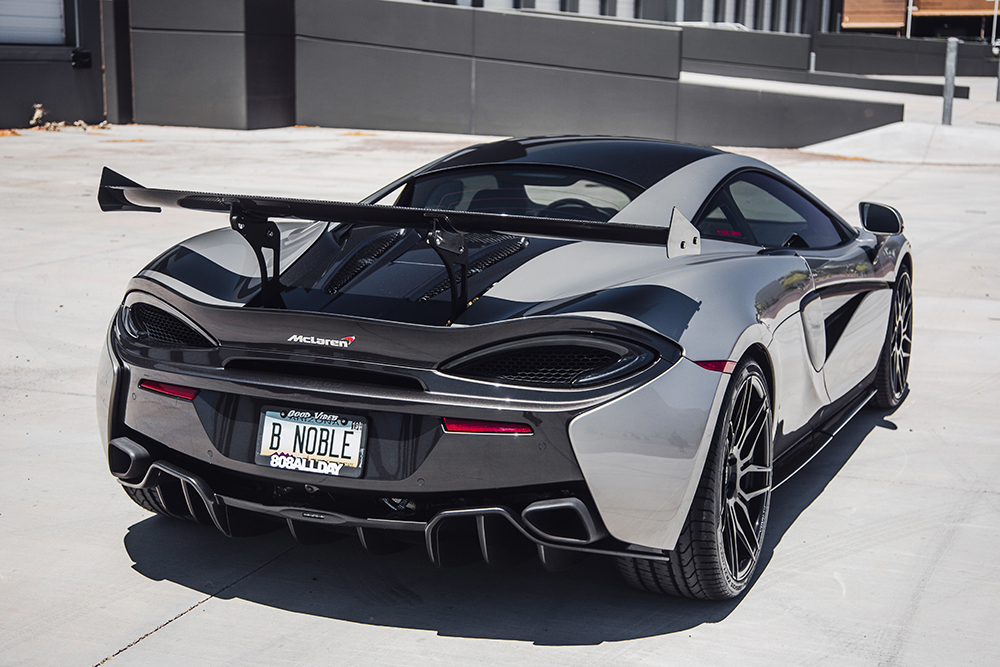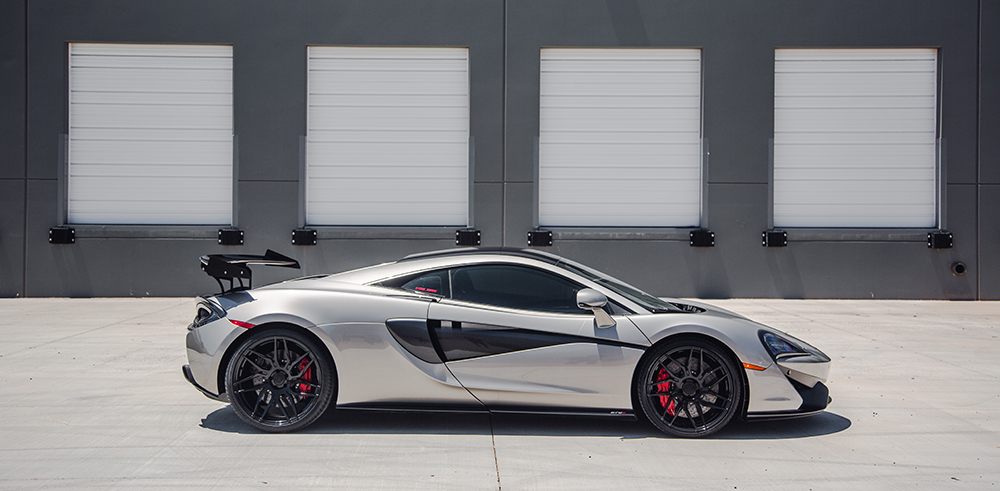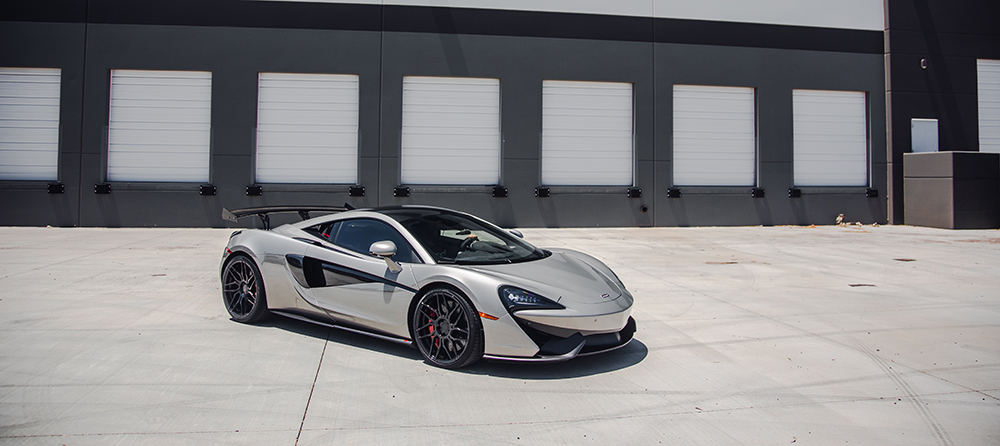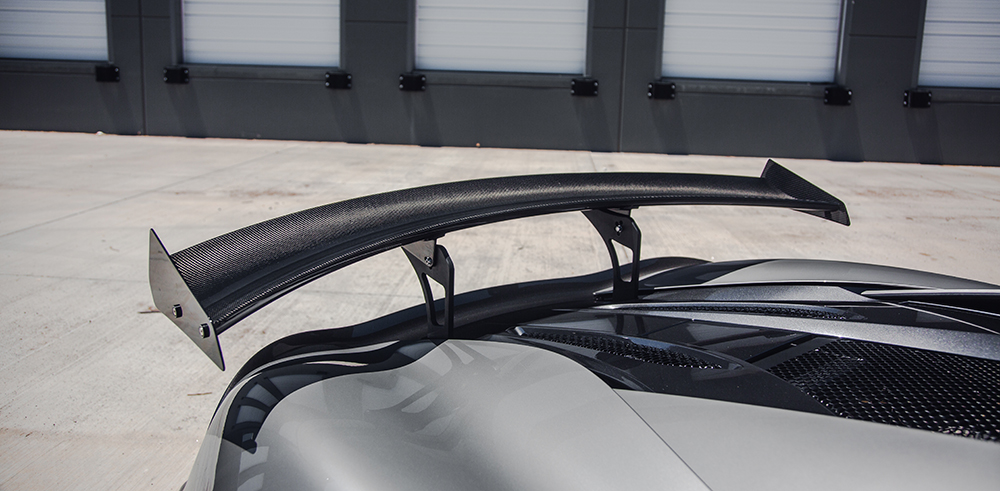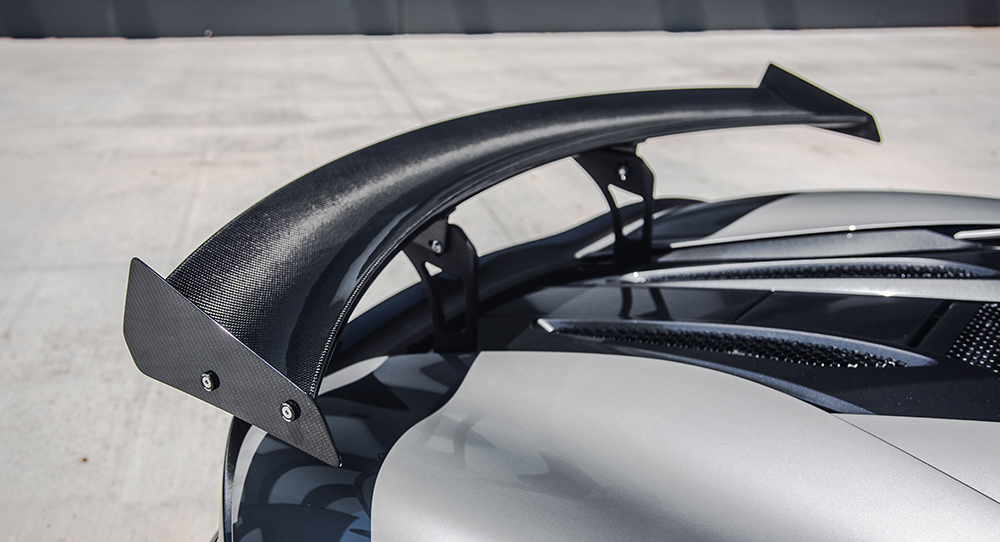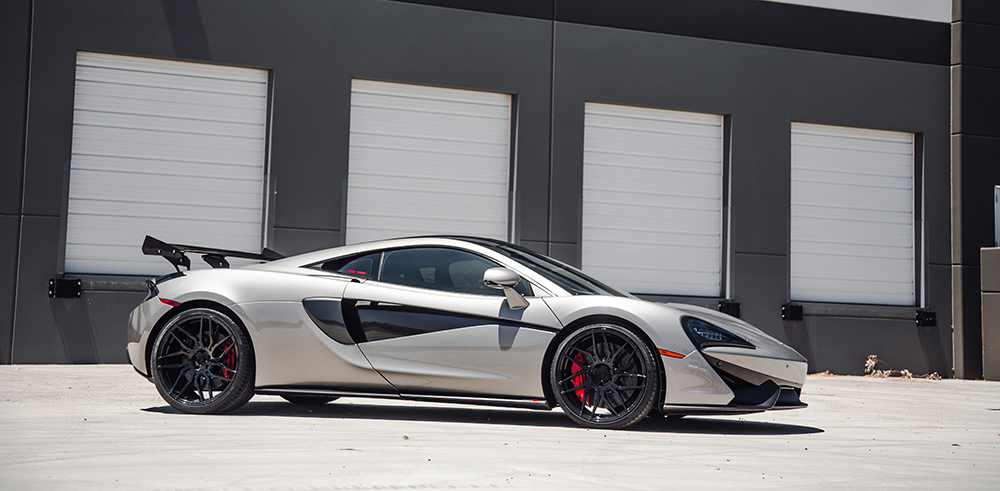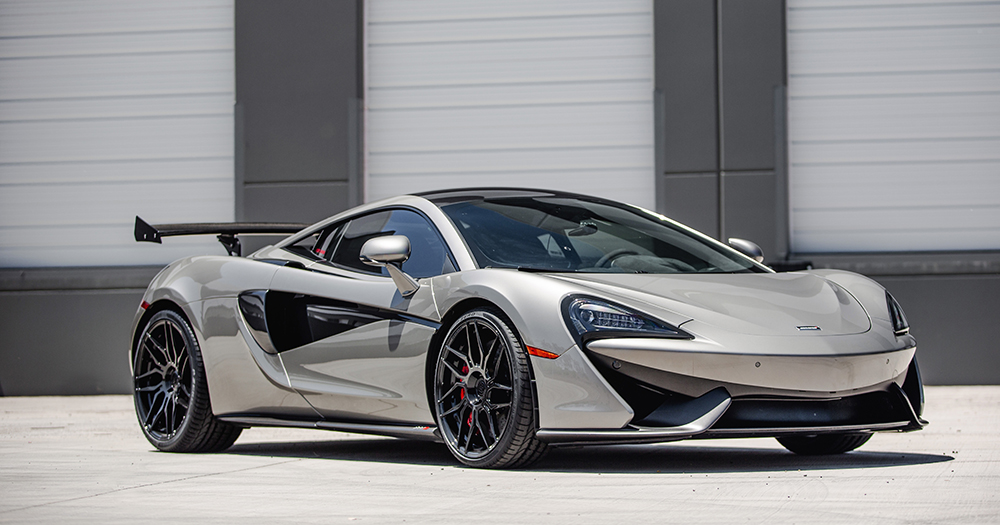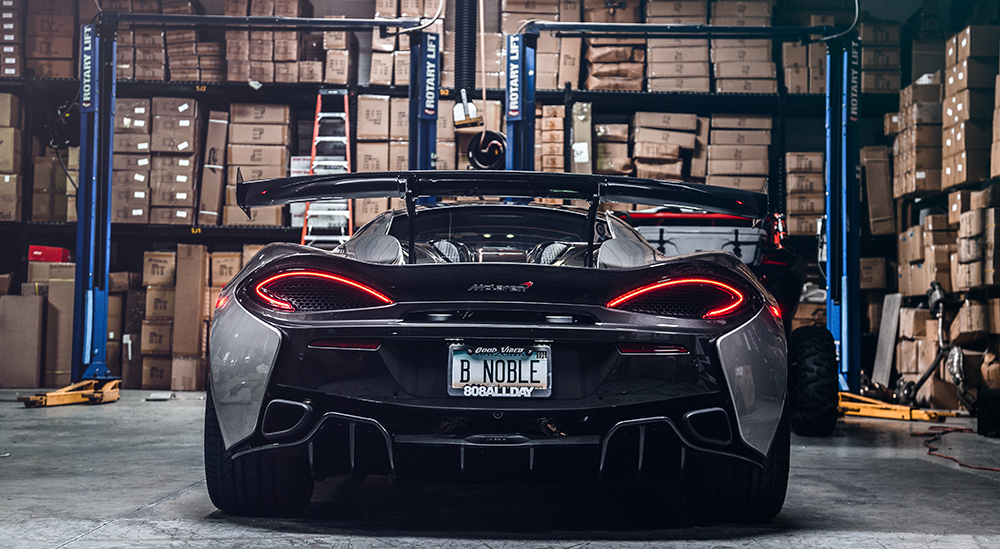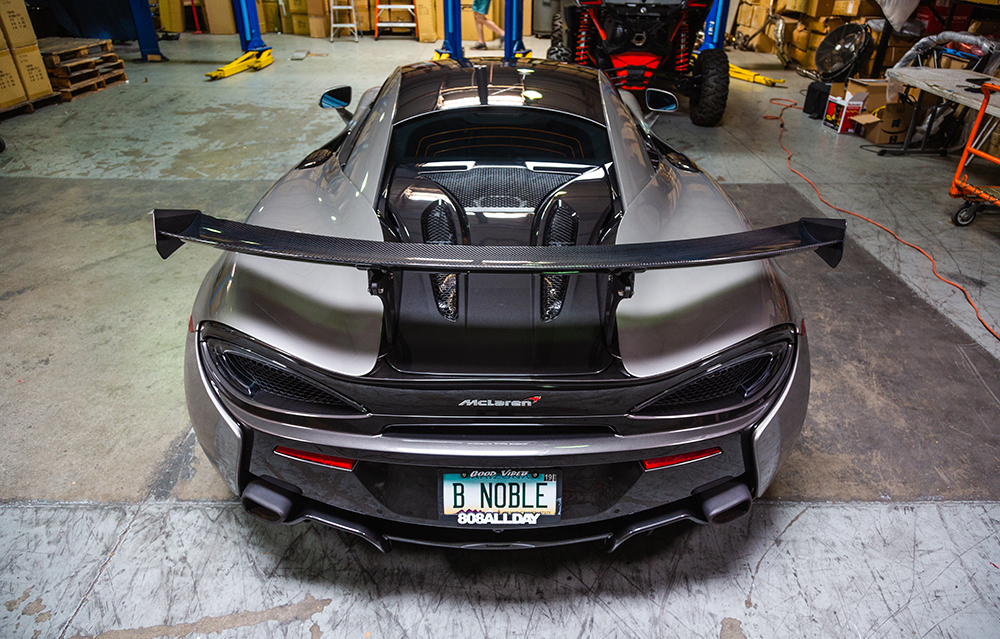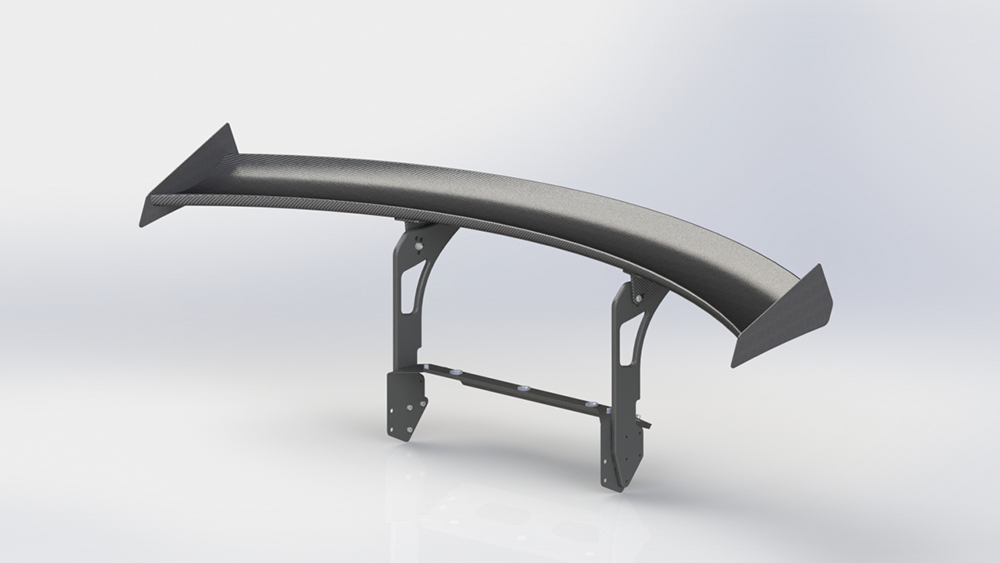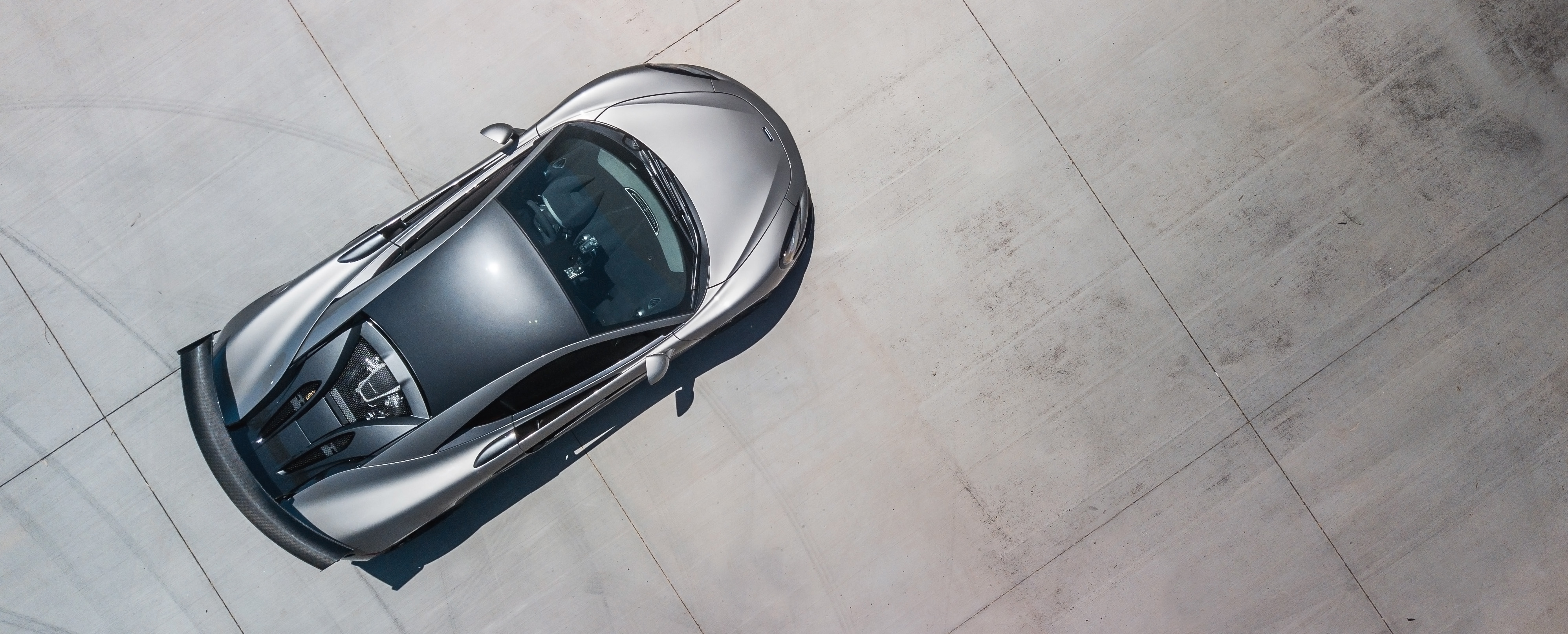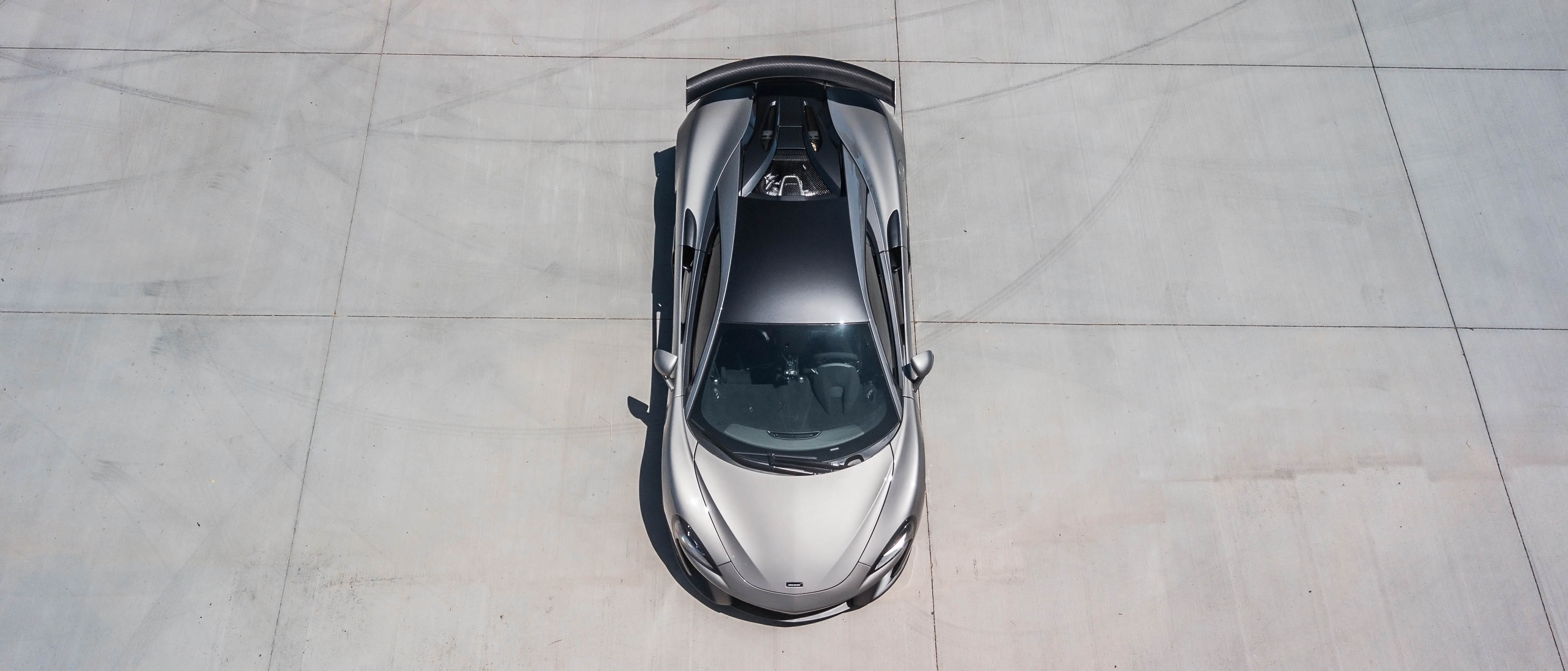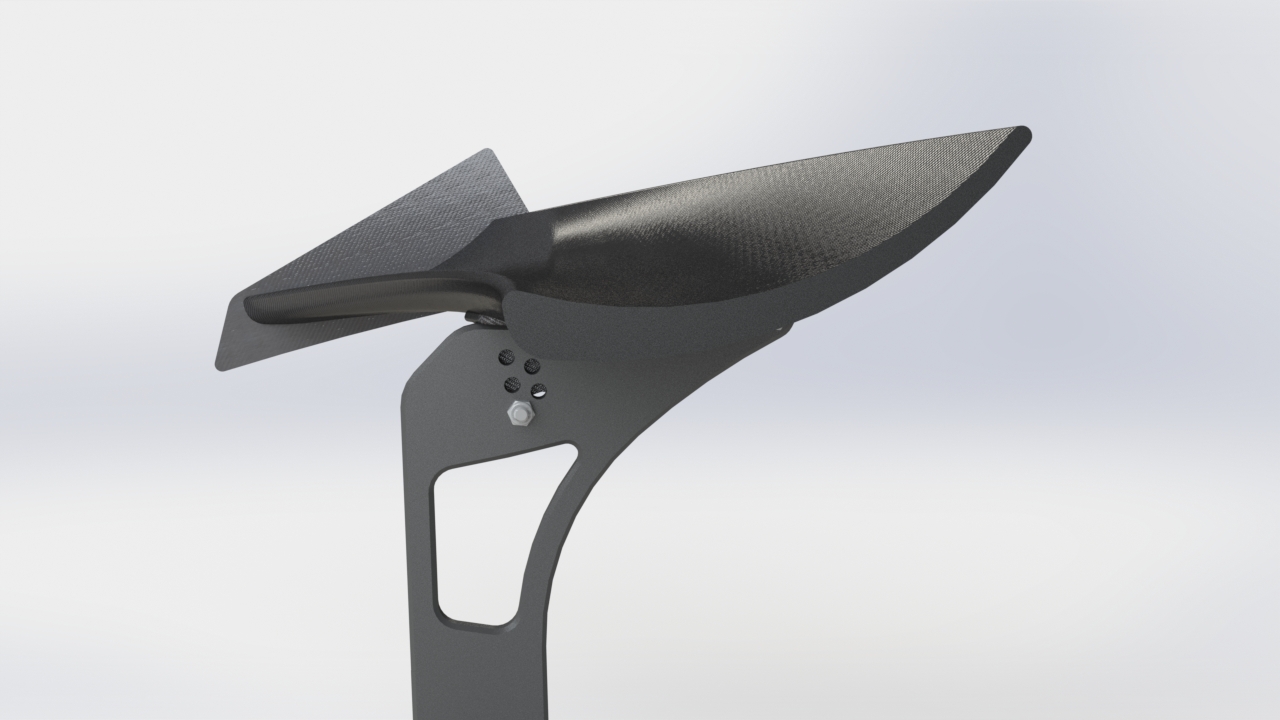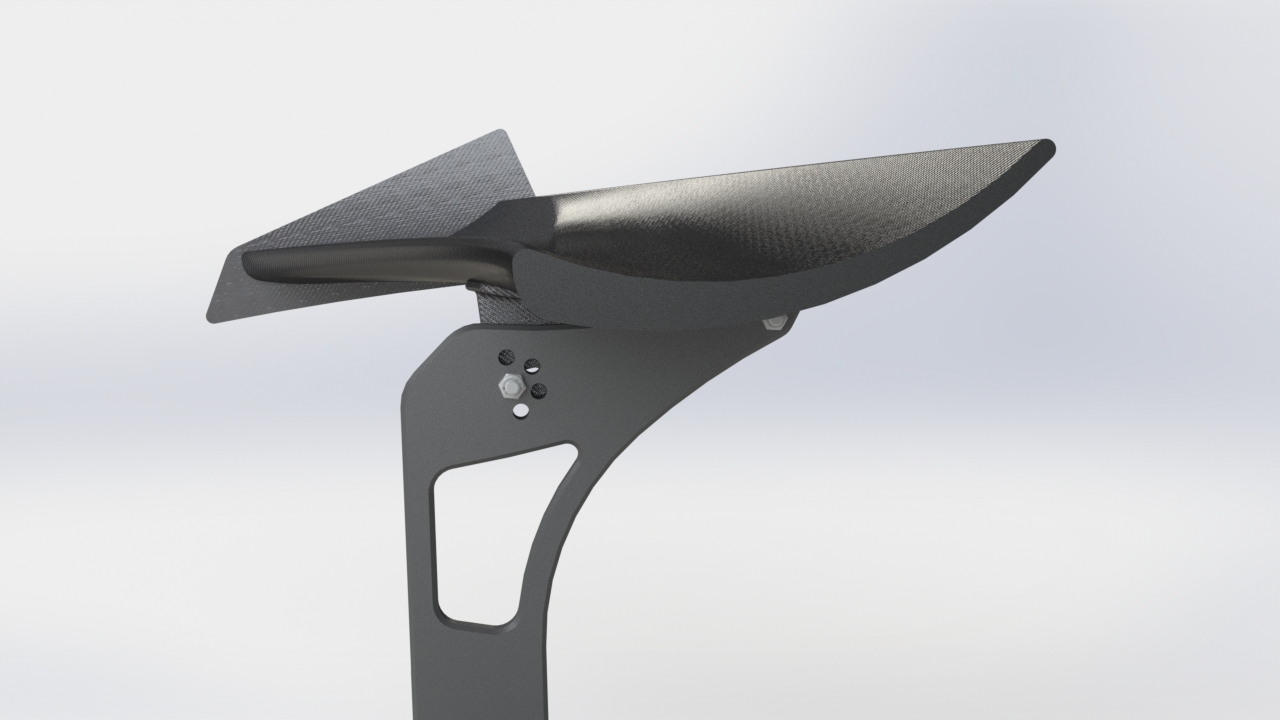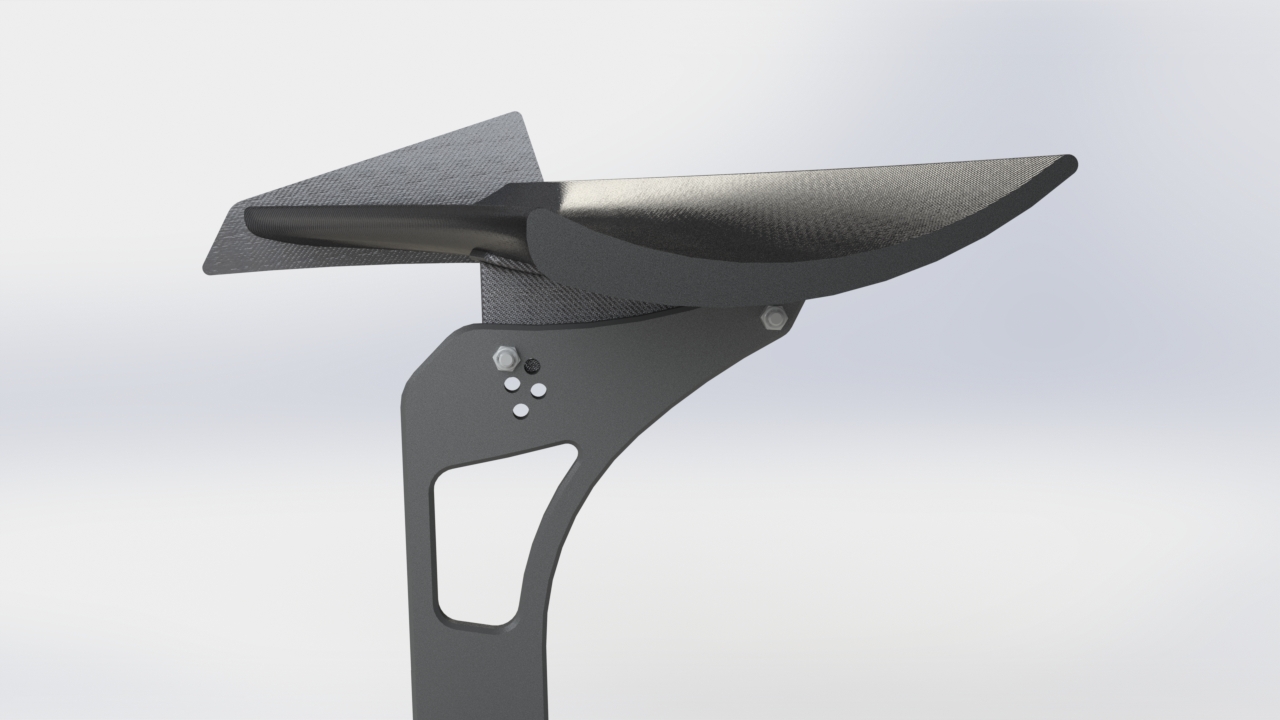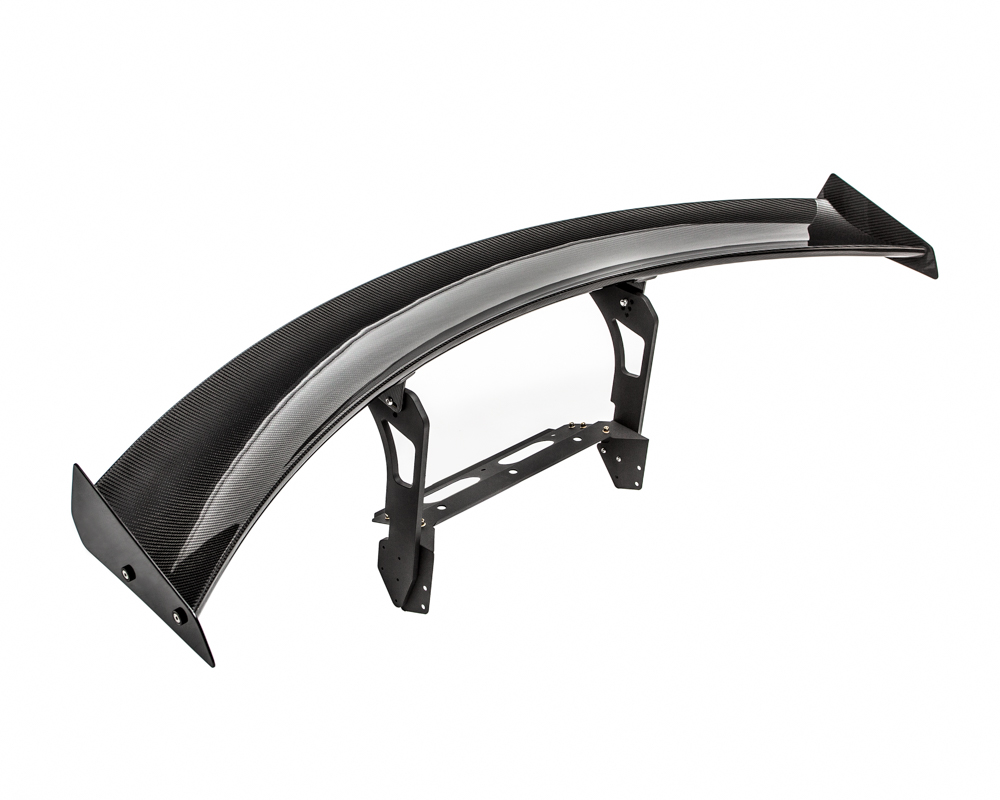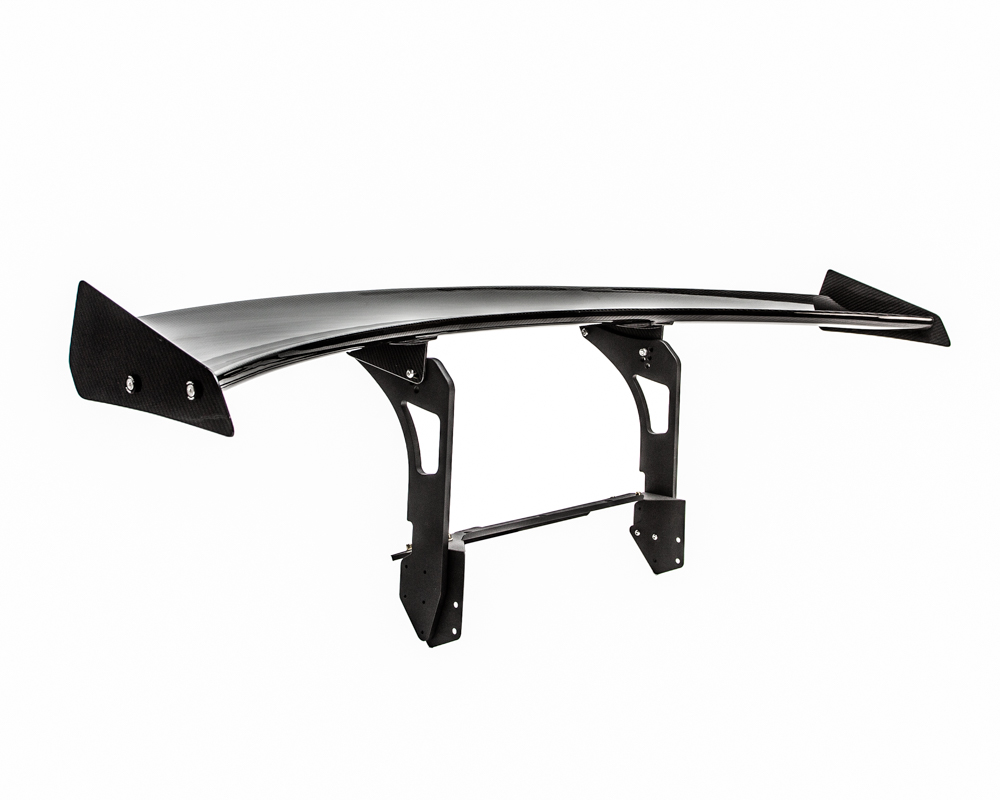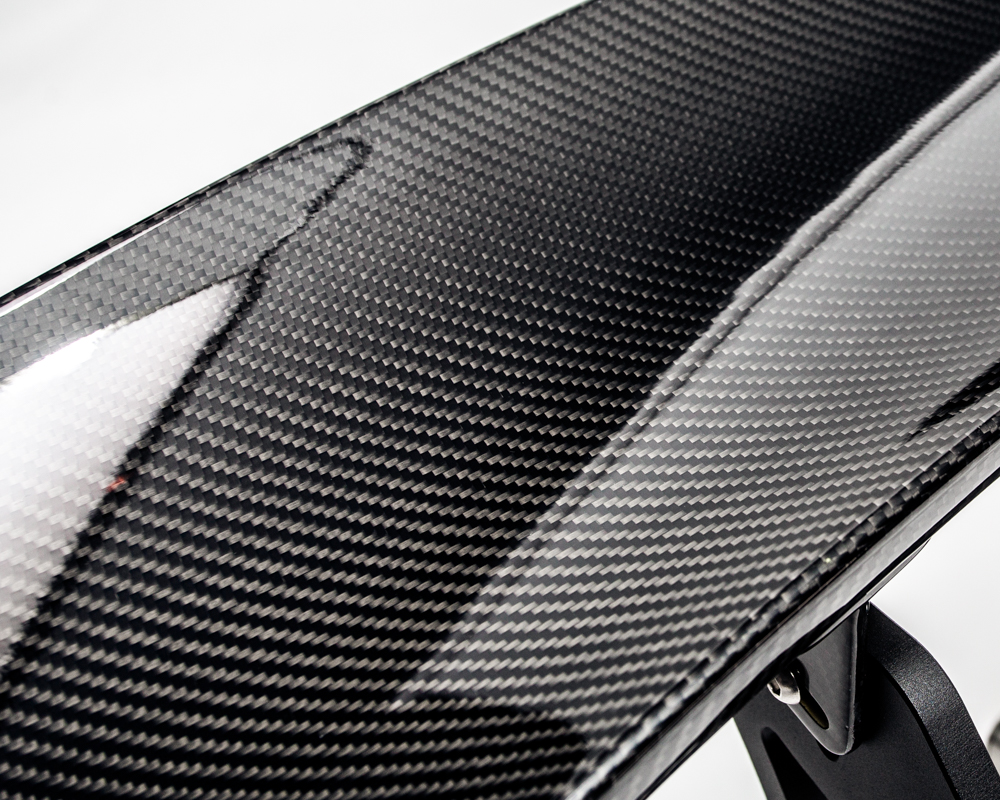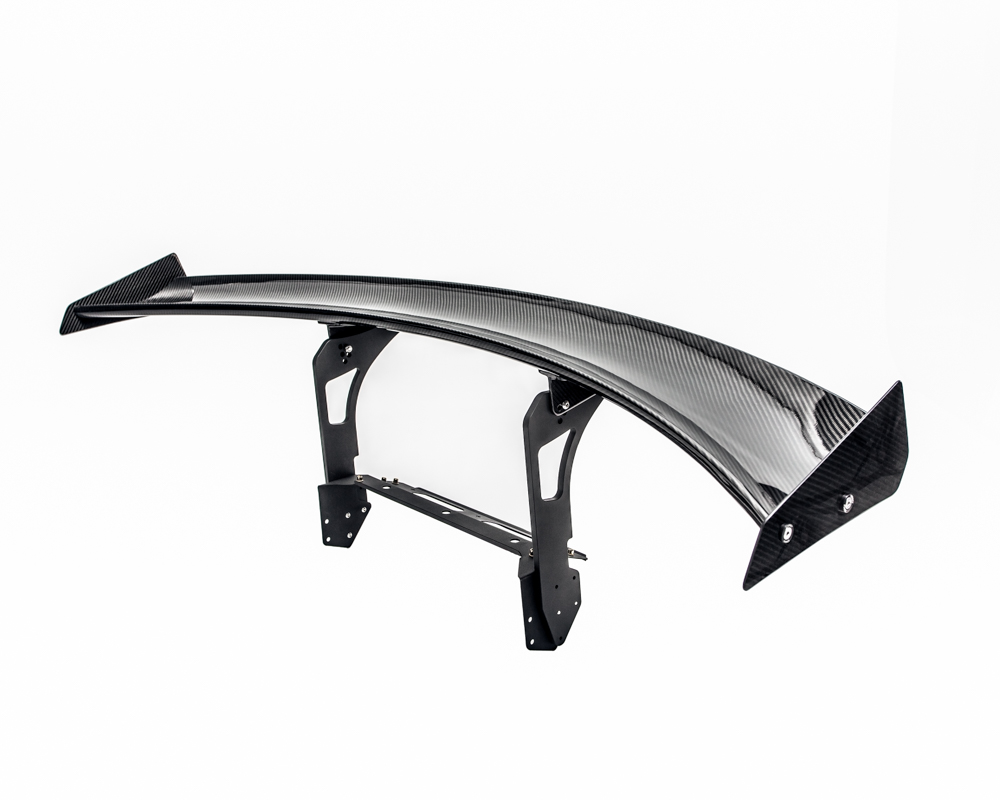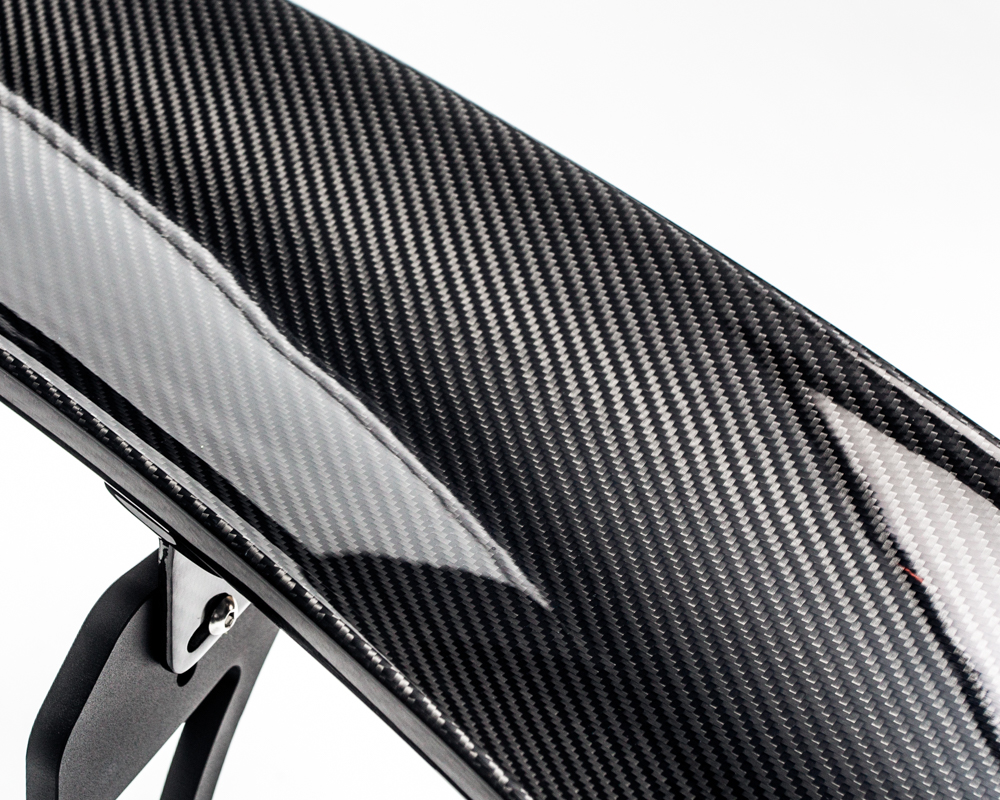 Related Images:
[See image gallery at www.vividracing.com]