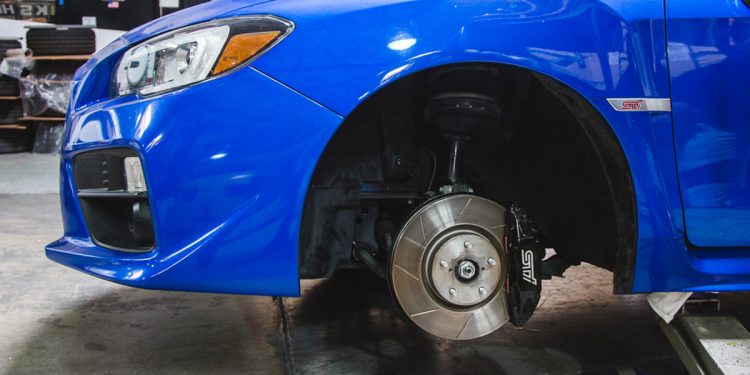 There are three main functions that a vehicle needs to perform throughout its life: accelerating, decelerating, and turning. Without the ability to stop quickly and consistently, accidents would happen non-stop. Braking Performance is not something you want to cheap out on because your life depends on those parts. Modern brakes work by squeezing two Brake pads against a rotor. The pads remain stationary inside the caliper, while the rotor rotates with the wheel. This design uses friction to slow the vehicle, and friction results in massive amounts of heat. The ability to dissipate that heat properly is paramount in a quality brake system.
Remmen's steel Rotors use a one-piece steel design which helps keep production cost low, resulting in a lower price for you, the end user. Once the rotors have been cast, they undergo heat treatment. This heat treatment ensures a more homogenous crystal structure which reduces the possibility of warping and allows for more consistent braking performance. To put it simply, all their one-piece rotors either or exceed the OEM quality and standards while being offered at an excellent price point.
When it comes to keeping the rotors cool, there are three main design choices to aid in cooling: slotted, drilled, or slotted and drilled. Each design has its pros and cons, but for street usage plain rotors are fine. For more spirited driving or towing large amounts, slotted rotors help reduce fade. If you're serious about braking performance, a drilled and slotted rotor will provide the best possible cooling, resulting in the least brake fade possible. A full drilled and slotted rotor will also be lighter, resulting in less unsprung weight and better handling.
Air vanes for increased airflow and cooling effeciency
Bevelled holes for improved contact surface and reduced harshness on brake pads
Heat treated metallurgy for improved strength, durability, and resistance to warping
Machined for improved tolerances, reduced vibrations, and superior performance
Geomet® Coating for added protection against corrosion
Stress-relief design features to help eliminate warping and increase lifetime
For any daily driver or weekend canyon carver, one-piece steel rotors from Remmen are perfect. Like we mentioned above, if you're serious about track day then drilled and slotted rotors should be sufficient. If they aren't, Remmen does offer two-piece rotors that are lighter than the one-piece rotors, but at a much higher price.
If you have any questions about Remmen brake rotors or would like to purchase parts for your car, please do not hesitate to contact us. We can be reached by phone at 1.480.966.3040 or via email at [email protected]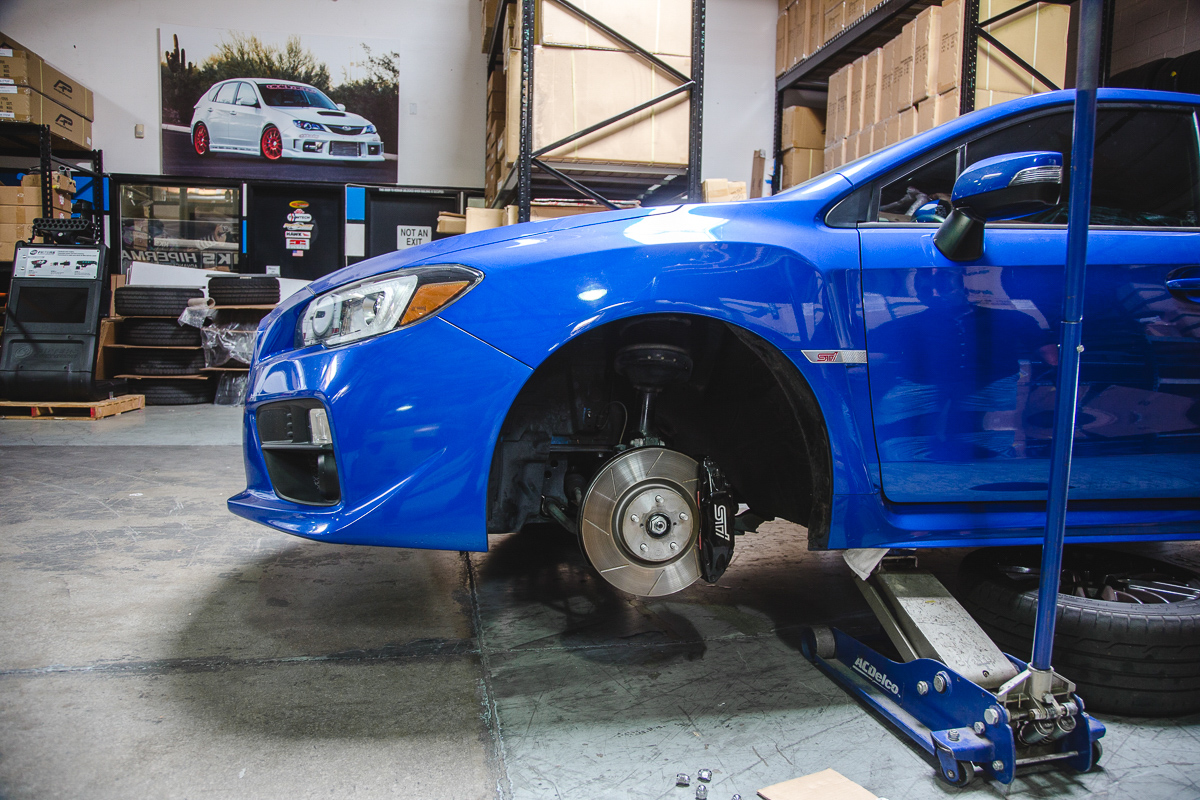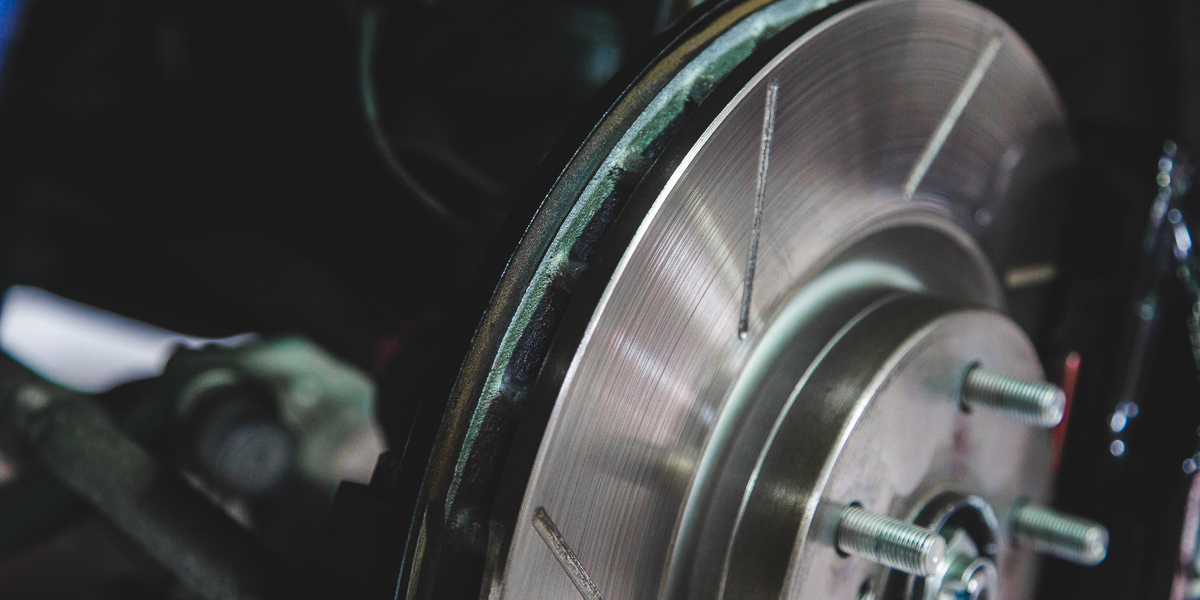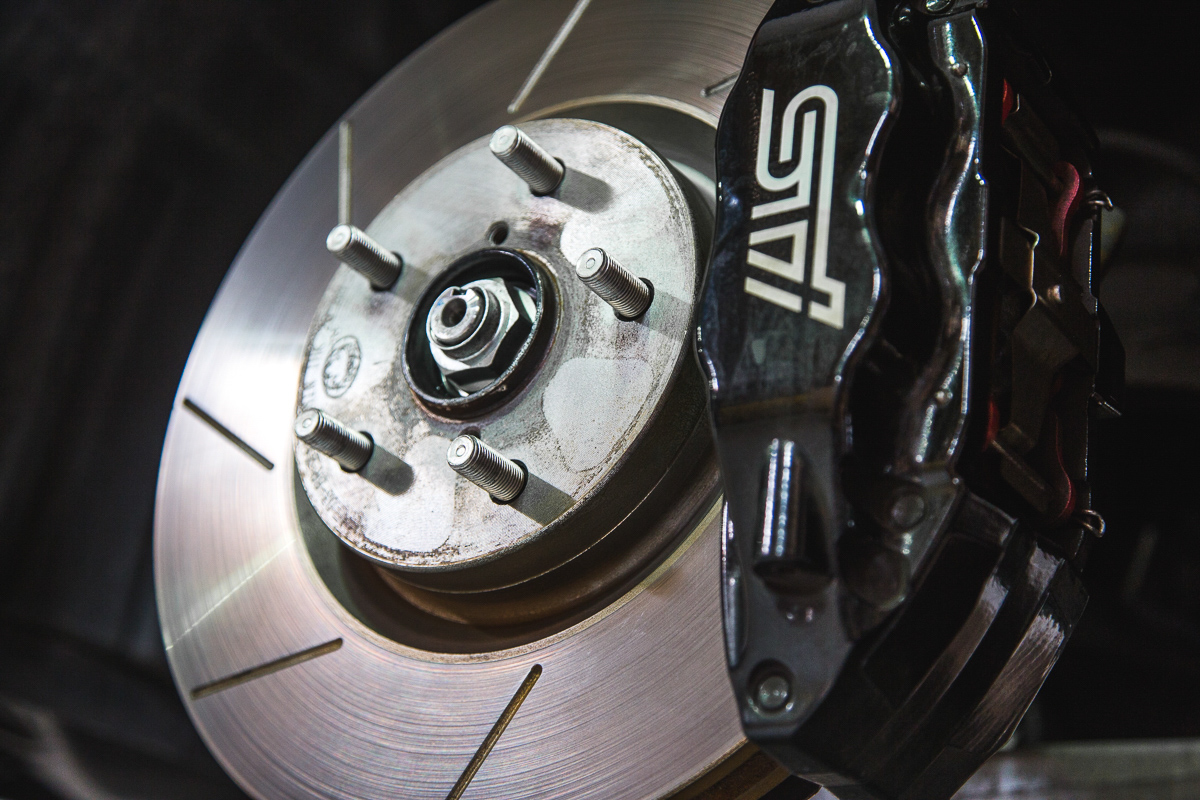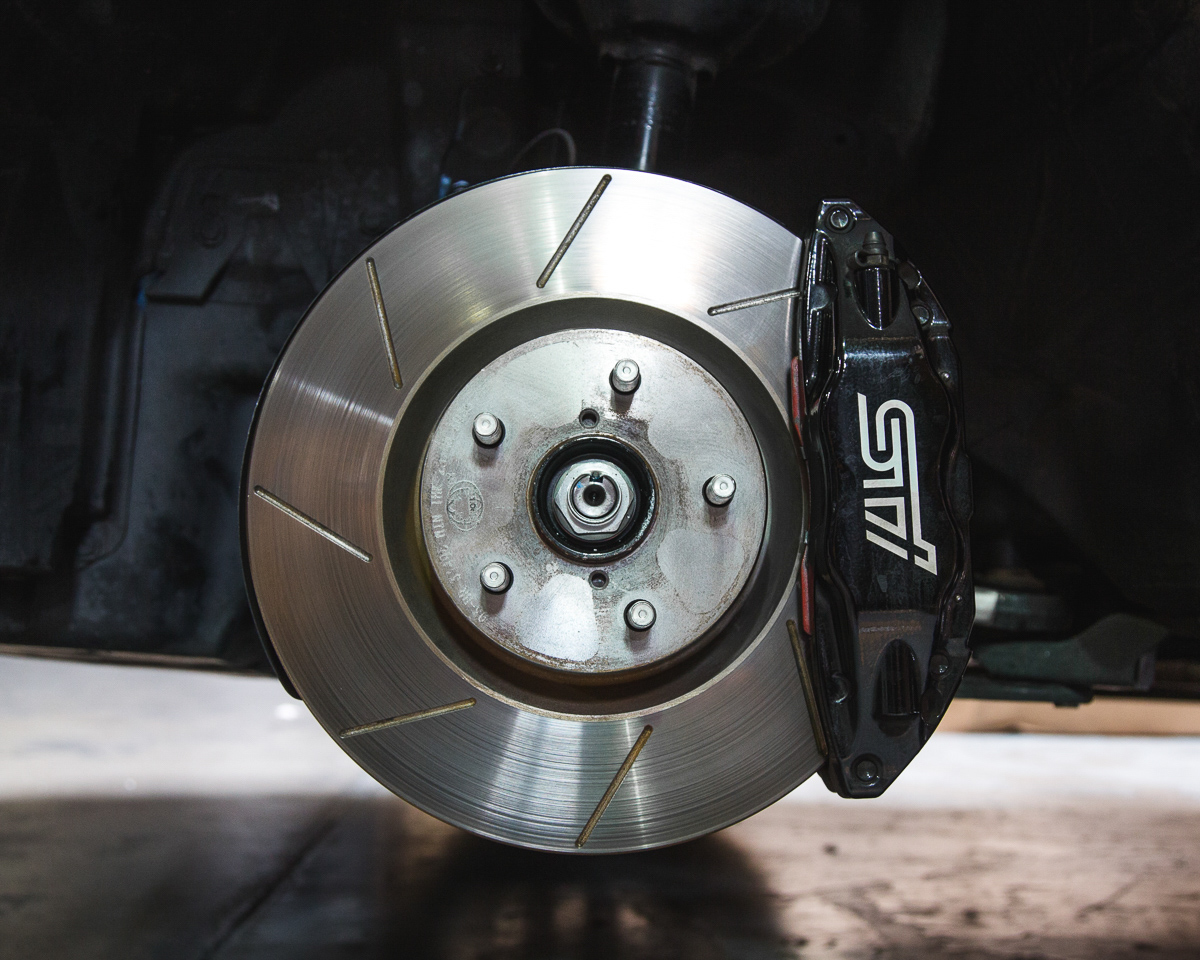 Related Images:
[See image gallery at www.vividracing.com]