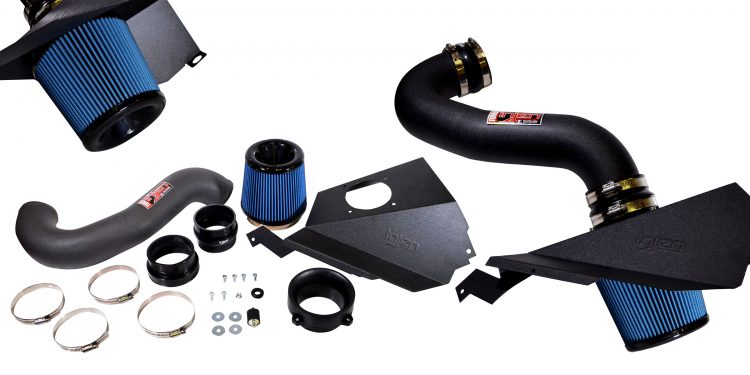 The Dodge Durango R/T is quite a large SUV and even though there is a moderately powerful 5.7L HEMI under the hood, some people will find it slightly lacking. Being that engine is essentially an air pump, one of the easiest ways to increase horsepower is to increase the amount of air going into the engine. With a larger air filter, more air can be pulled into the engine, ultimately increasing horsepower.
Mandrel bent aluminum induction tube
Designed to work with stock ECU calibrations
11 horsepower and 11 ft-lbs increase
Awesome intake sound under load
Injen, a company well known for their cold air Intake systems, just released their new cold air intake for the 2014 – 2017 5.7L Durango. This new intake features larger diameter piping than the stock intake with a smoother design. The filter is protected by heat shield which is designed to keep the hot air from the engine bay away from the filter. As tested by Injen, this intakes adds up to 11 horsepower and 11 ft-lbs.
If you have any questions about the Injen Intake for 5.7L Dodge Durango or would like to purchase parts for your Dodge, please do not hesitate to contact us. We can be reached by phone at 1.480.966.3040 or via email at [email protected]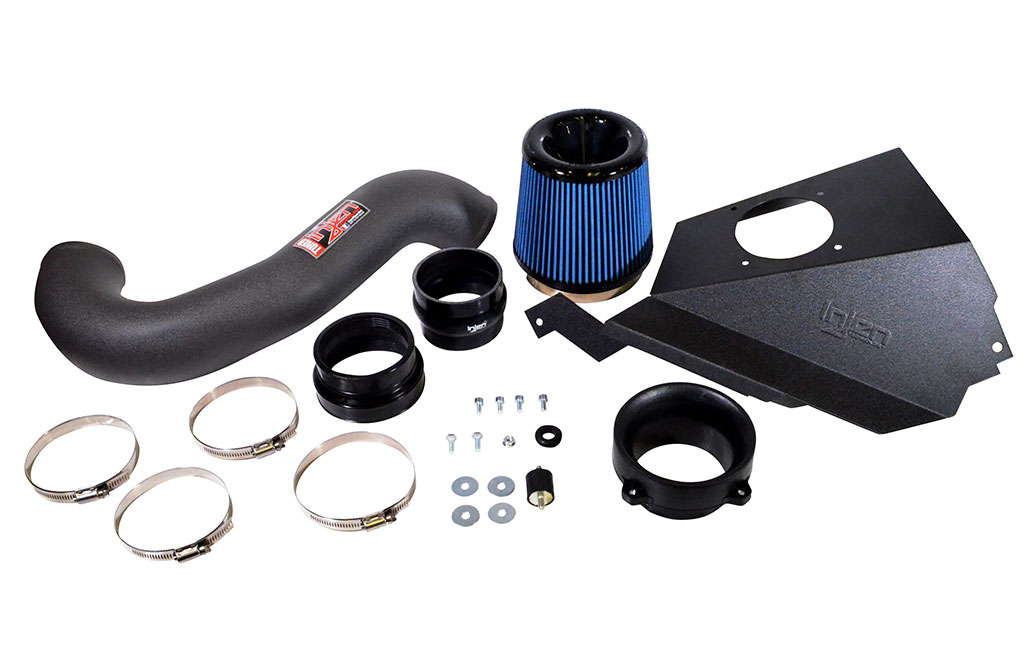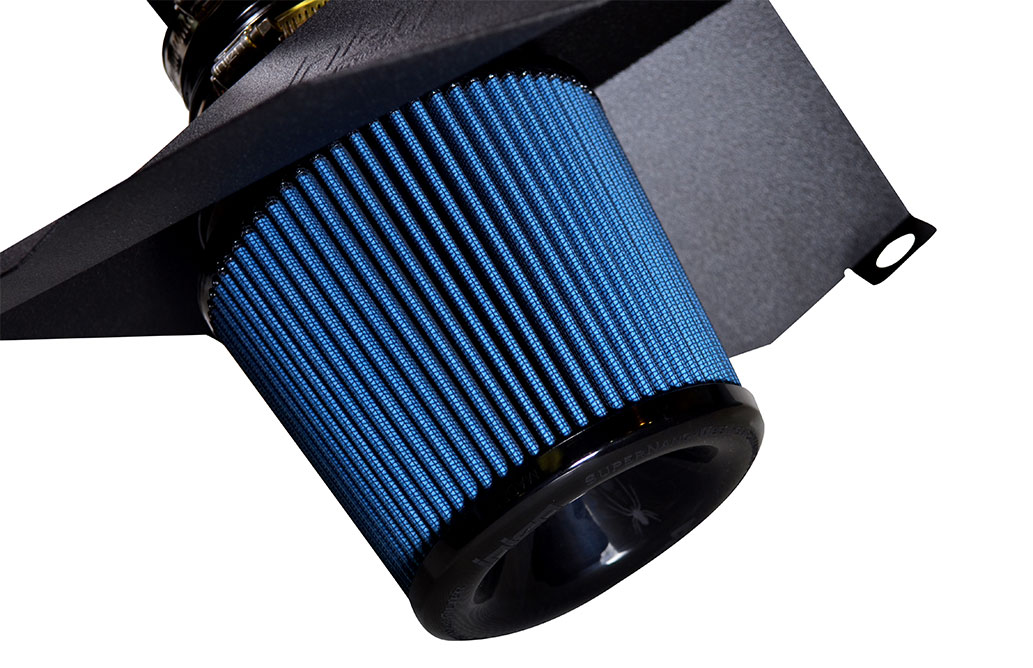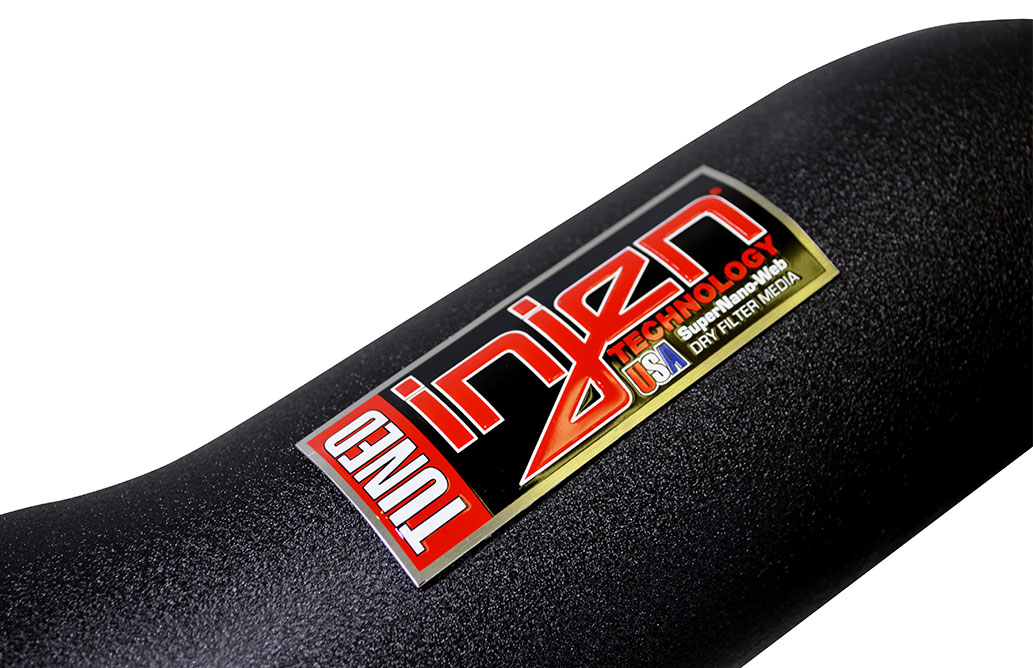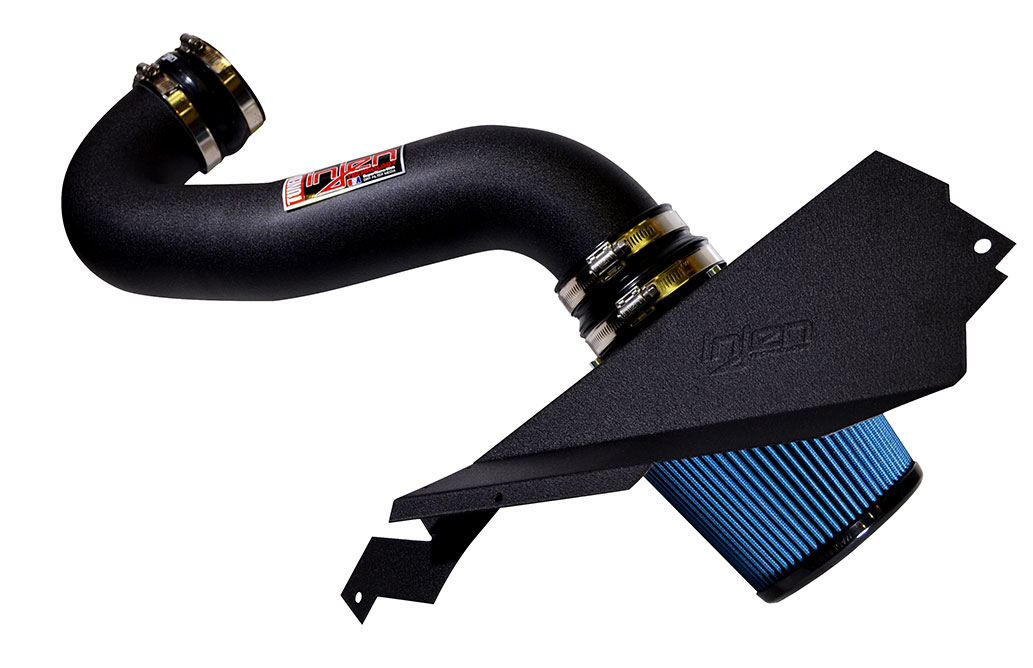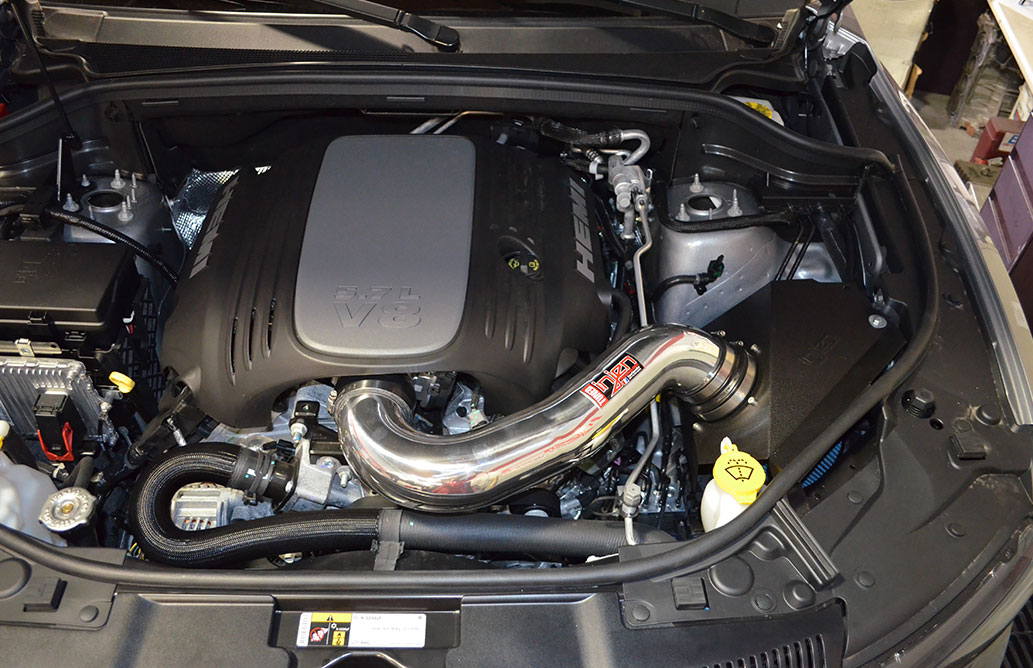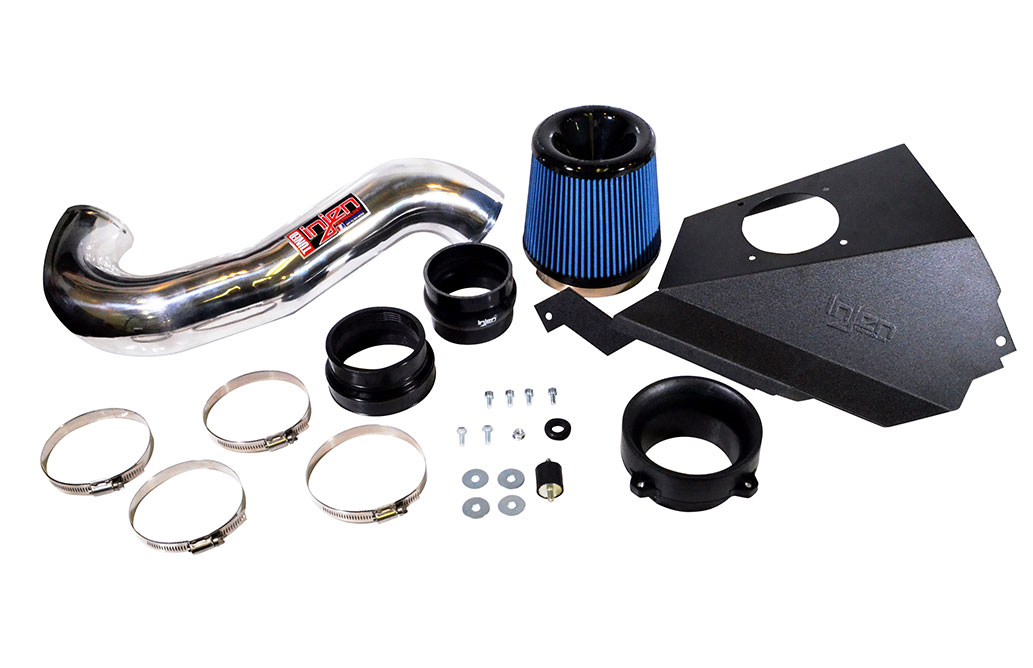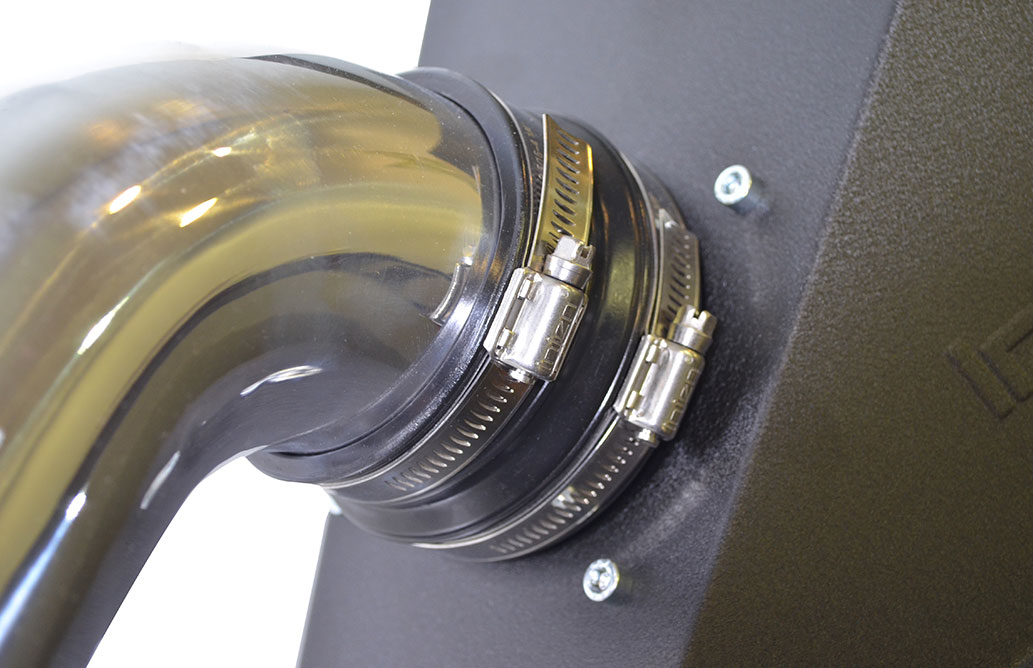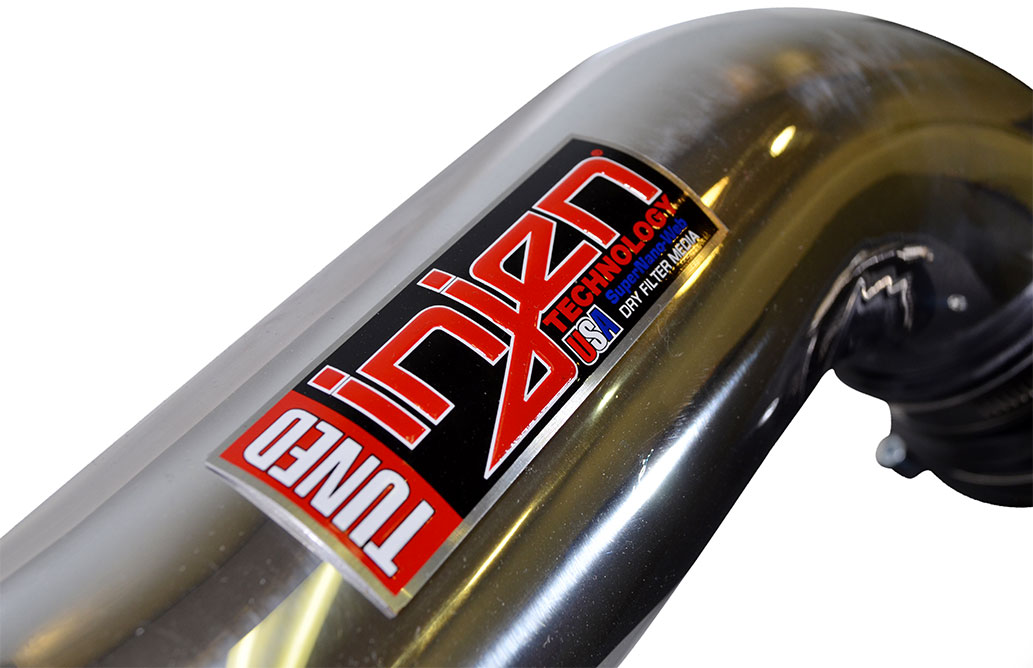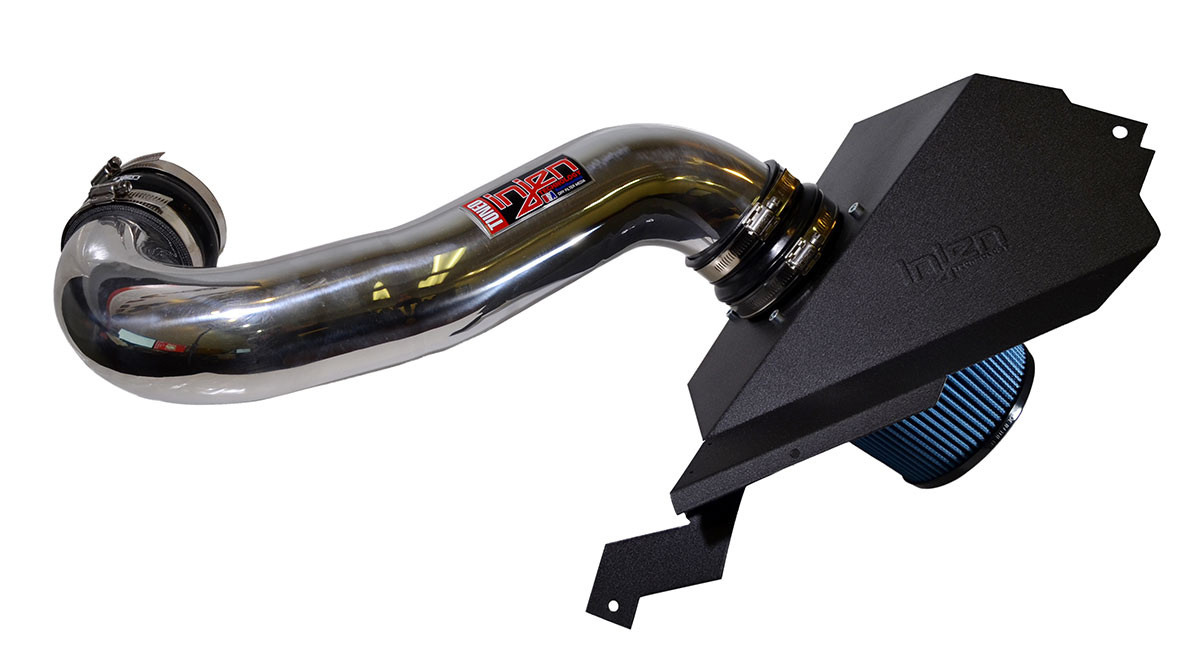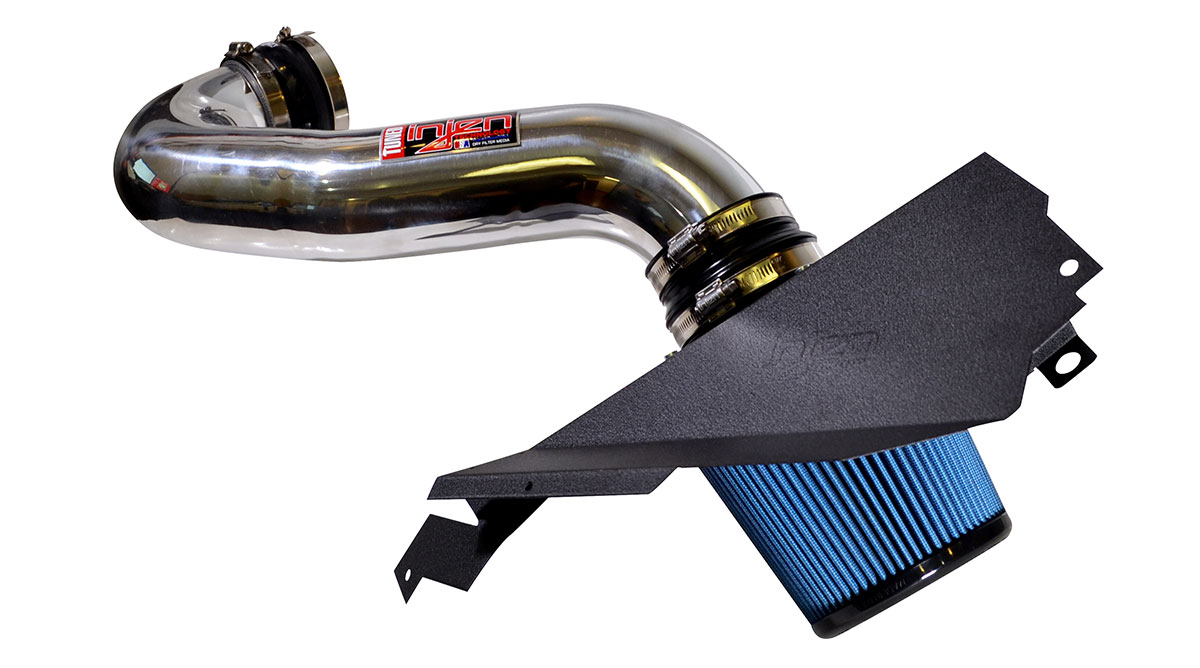 Related Images:
[See image gallery at www.vividracing.com]