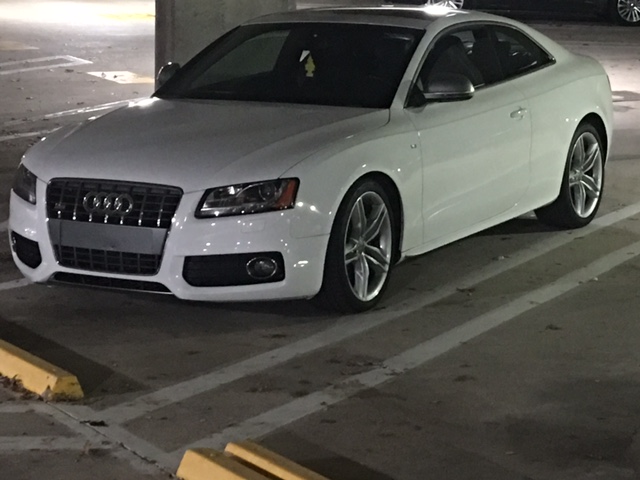 In case you didn't already know, the Audi S5 is a hopped up, all-wheel drive version of the Audi A5. The first generation S5, B8/8T, is the only that came equipped with a V8. The current generation S5 uses a turbocharged V6 and the previous generation used a supercharged V6. Although the V8 engine isn't as tune-able as the latest turbocharged engine, it still does benefit from tuning.
Audi did a pretty good job squeezing power out of the 4.2L V8, but they did leave a little bit of performance left on the table. Vivid Racing's tuning division, VR Tuned, developed a tuned for the first generation S5 back in 2015. When the stock car was tested, it output around 290 wheel-horsepower when tested on our all-wheel drive dyno. After the tune the S5 output 300 wheel-horsepower at peak RPM, with solid gains throughout the power band.
One of the coolest parts about this VR Tuned Ecu Flash is the ability to purchase an optional Dimsport handheld device that allows you to install the tune on your S5 at home – no professional shops involved. This not only saves time, but it also saves you money. Just recently, one of our customer's purchased this tune for their Audi S5 and installed it at home. They snapped a couple of pictures to show just how easy to process really is.
Be sure to also check out the Vivid Racing video below showing off this tune on our in-house dyno plus some street pulls! If you have any questions about theVR Tuned ECU Flash for Audi S5 or would parts for your Audi, please do not hesitate to contact us. We can be reached by phone at 1.480.966.3040 or via email at [email protected]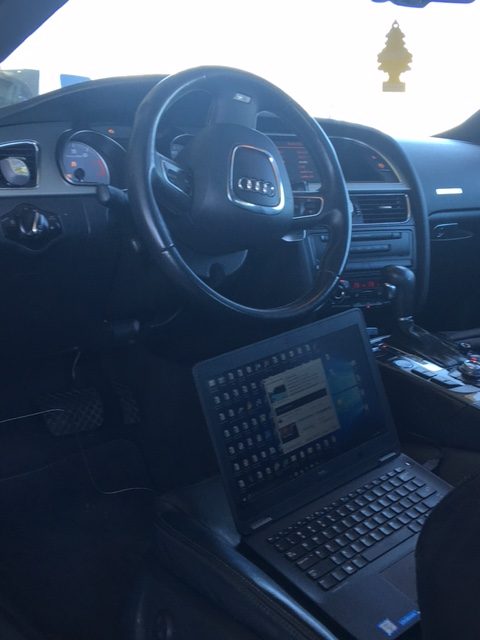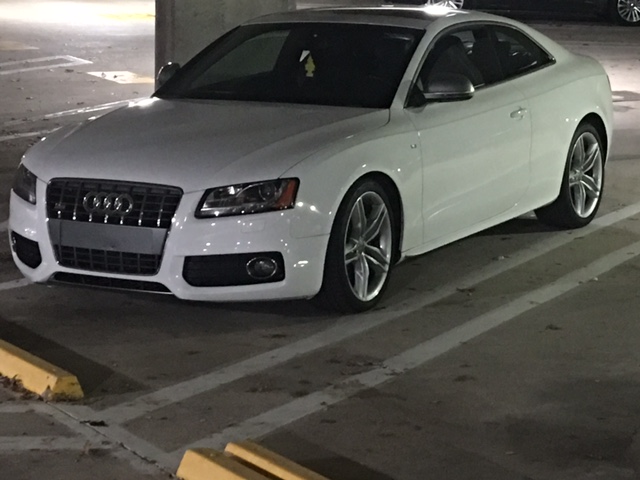 Related Images:
[See image gallery at www.vividracing.com]