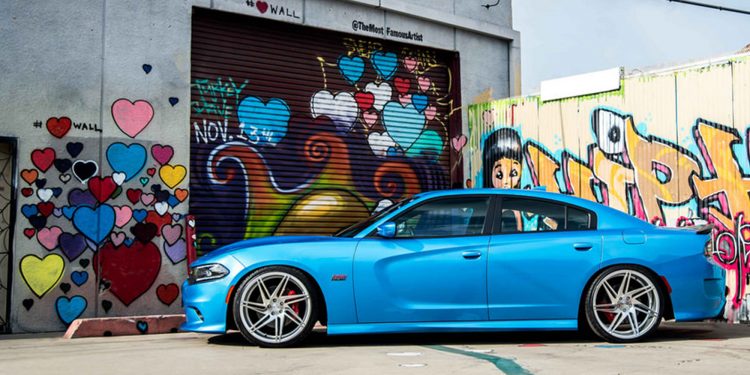 When it comes to large American muscle cars, there is really only one manufacturer left. The Ford Mustang and Chevy Camaro have turned into sports cars, often competing with cars like the BMW 3-Series and 4-Series. Dodge, on the other hand, is still producing large and heavy Muscle cars with a raw driving nature. For this reason many American muscle enthusiasts are being drawn towards the Dodge brand. With nearly 500 horsepower and four doors, the Charger Scat Pack is the perfect family oriented muscle car.
Being that Vivid Racing supplies parts to enthusiasts all across the globe, we get to see tons of cool cars with aftermarket parts. One of the most recent cars we have the pleasure of sharing with you is a 2015 Charger Scat Pack sitting on a set of Silver 22" Blaque Diamond BD-1 wheels. The Silver really sets off the beautiful Blue paint of the Charger, and the design of the BD-1 wheels give it a modern look.
Of course, this is all subjective. Some of you out there may not like the look of these wheels for various reasons. We think these wheels look perfect on this Charger. A slight amount of concave, great fitment, and the ever-popular twisted design. There are more photos down below! Let us know in the comments below if you like the look of these Blaque Diamond Wheels on this Scat Pack.
If you have any questions about Blaque Diamond wheels or would like to purchase aftermarket wheels for your car, please do not hesitate to contact us. We can be reached by phone at 1.480.966.3040 or via email at [email protected]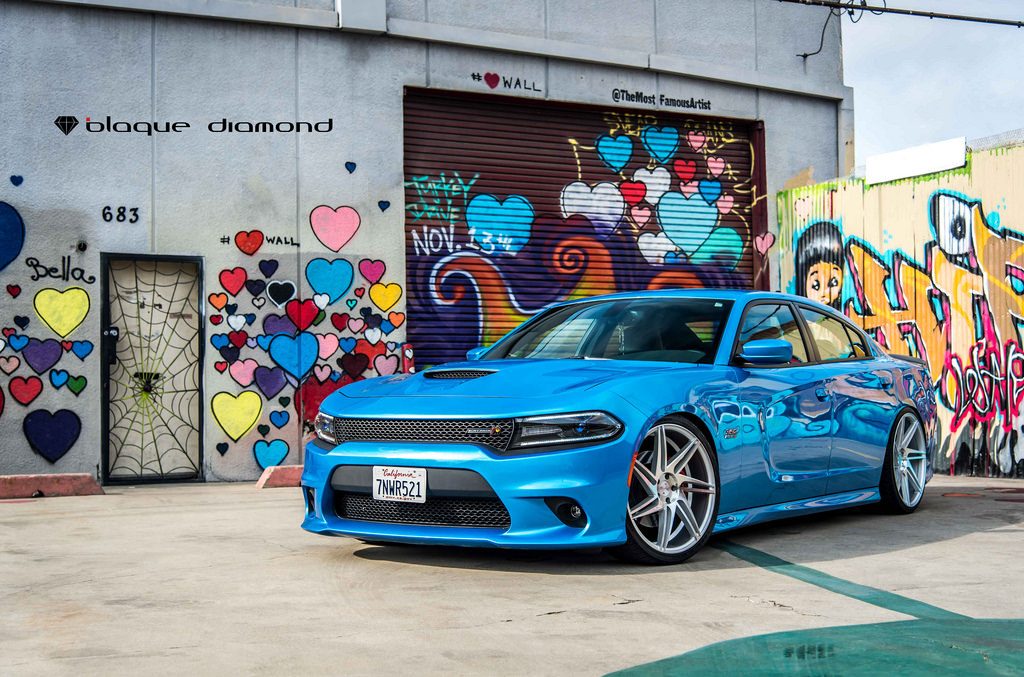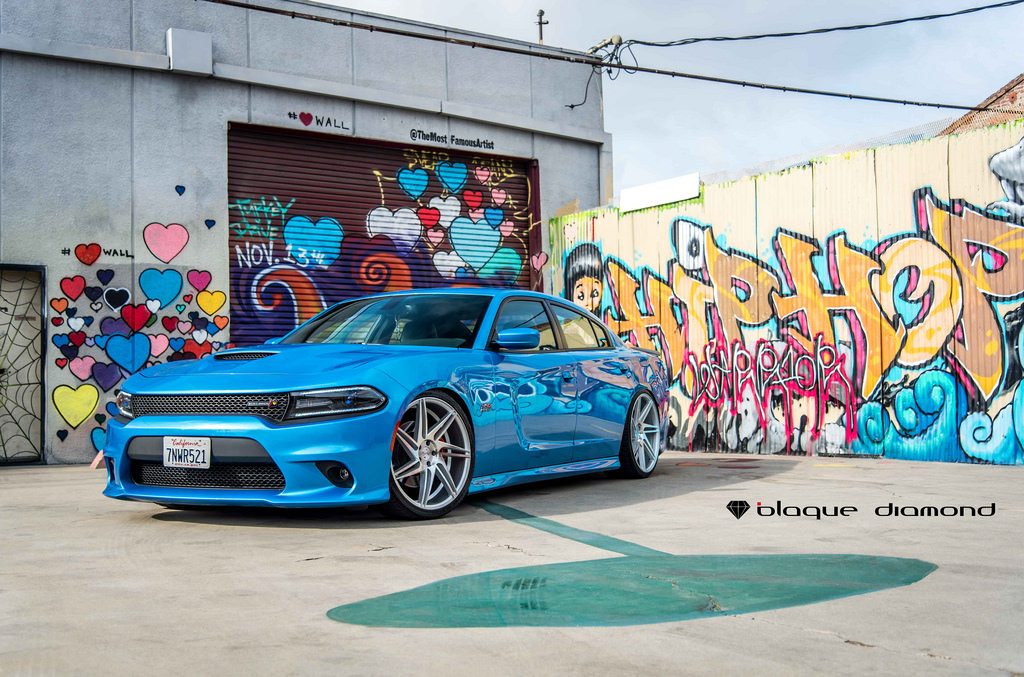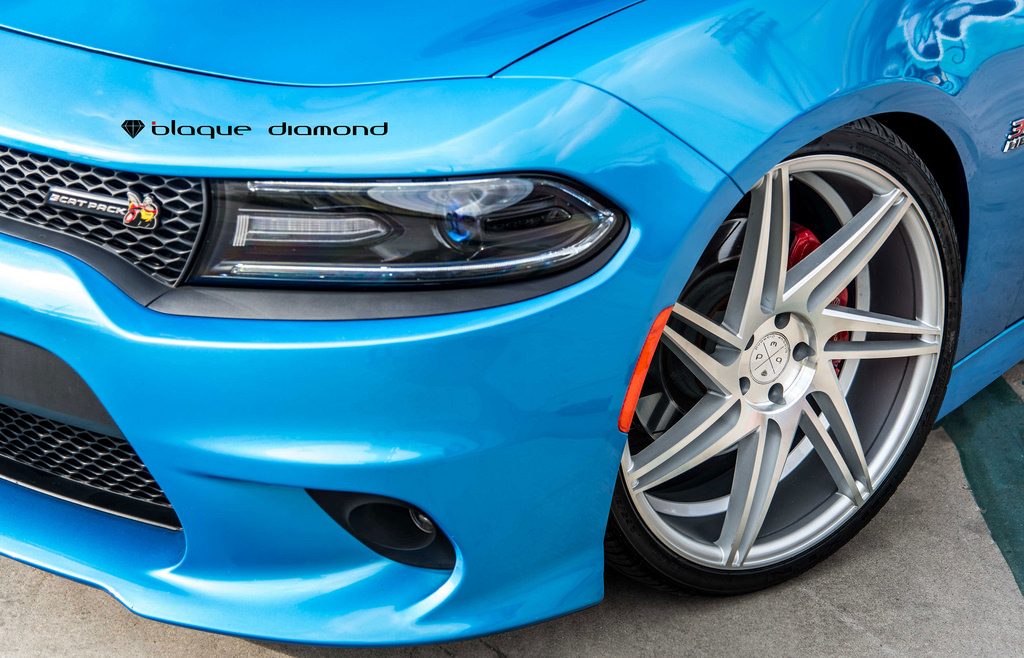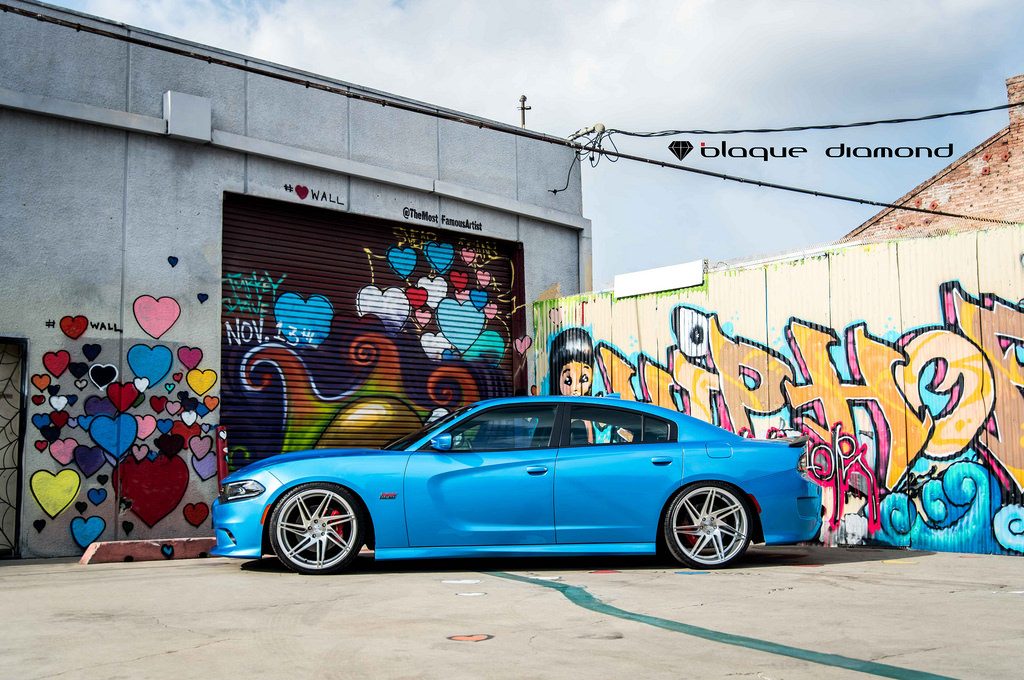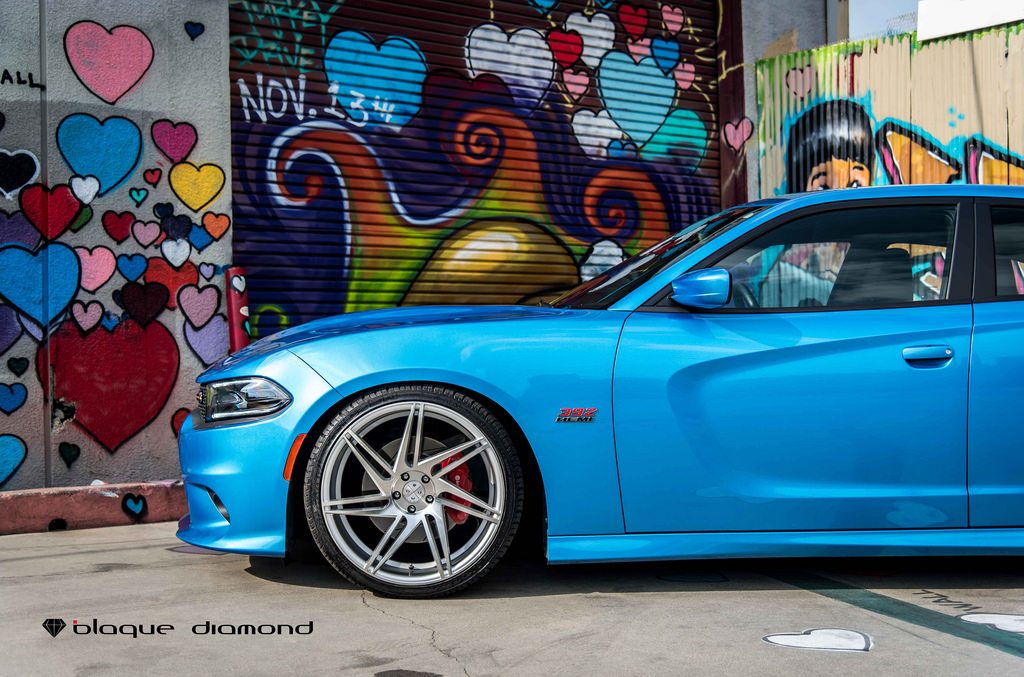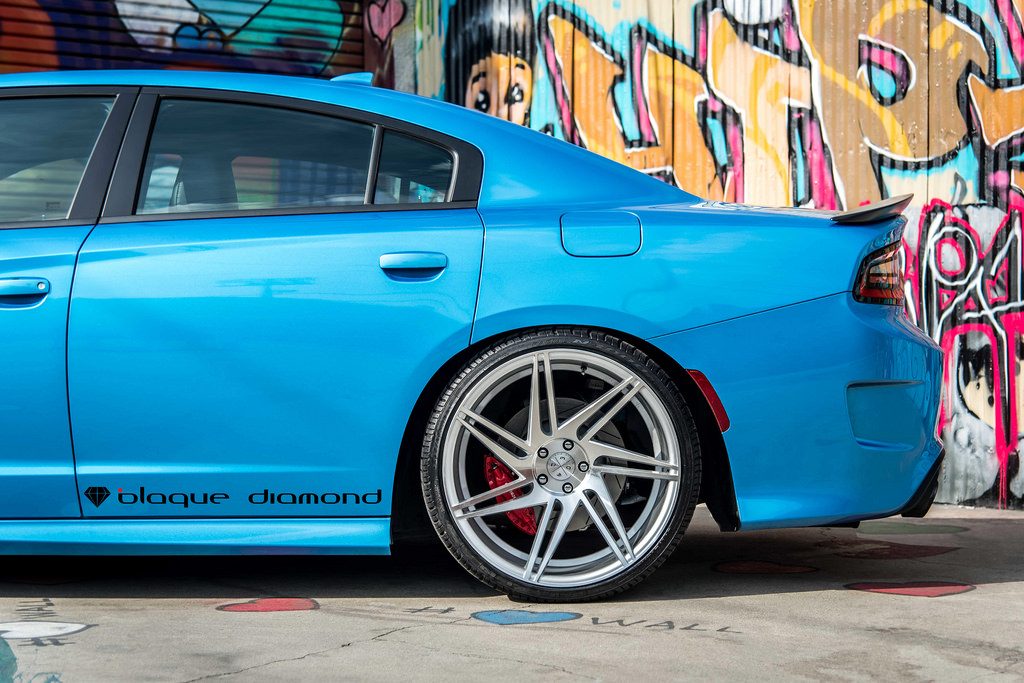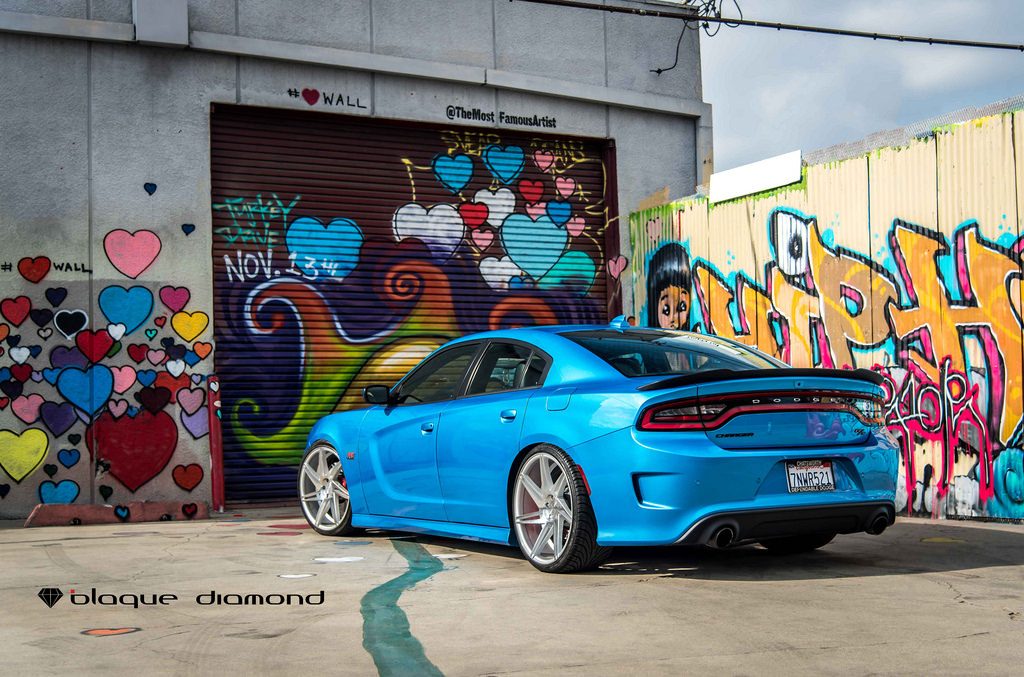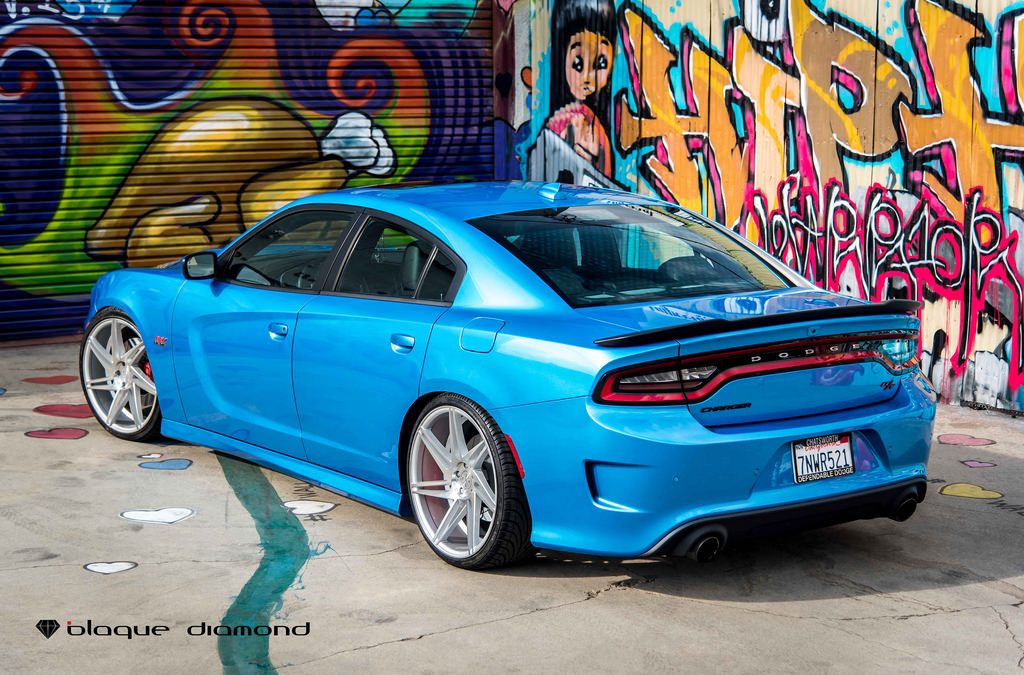 Related Images:
[See image gallery at www.vividracing.com]