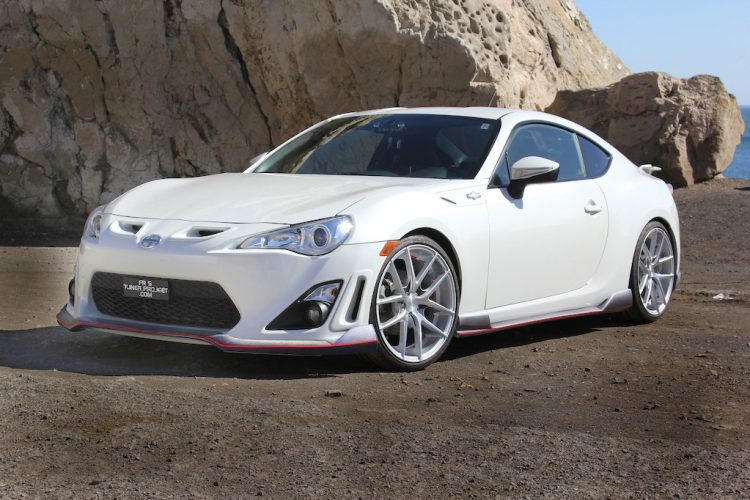 As a car guy or gal, you probably the urge to modify your car in some way; faster, louder, lower, or cooler looking. Exterior modifications allow you to make your car look unique and stand out from the sea of other cars like yours. There are a plethora of aftermarket companies that produce body parts, but not all of them offer quality products. Starting today, Icon Composites will be available through your trusted parts supplier, Vivid Racing!
Icon Composites is proud to offer their TrueFit line of products which is made right here in the USA and crafted to extremely high standards. Each TrueFit product goes through a rigorous quality control process to ensure the end user, our customers, receive the best product possible.
Icon Composites offers an array of different products for Chevy Camaro, Chevy Corvette, Ford Raptor, Ford Mustang, and the FRS/GT86/BRZ. The majority of their products are made from carbon fiber, but they do have a few products made from fiberglass. Their body kit for the C7 Corvette, for example, if offered in carbon or fiberglass, both of which look great.
If you have any questions about Icon Composites or would like to purchase a body kit for your car, please do not hesitate to contact us. We can be reached by phone at 1.480.966.3040 or via email at [email protected]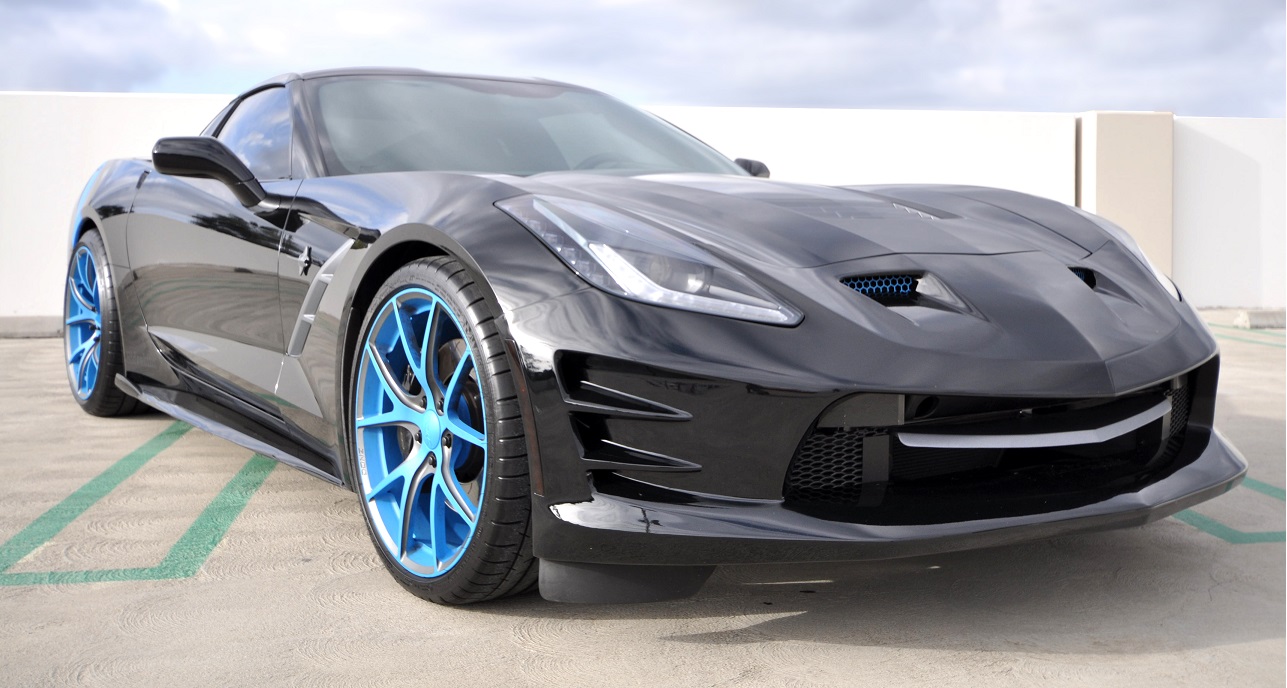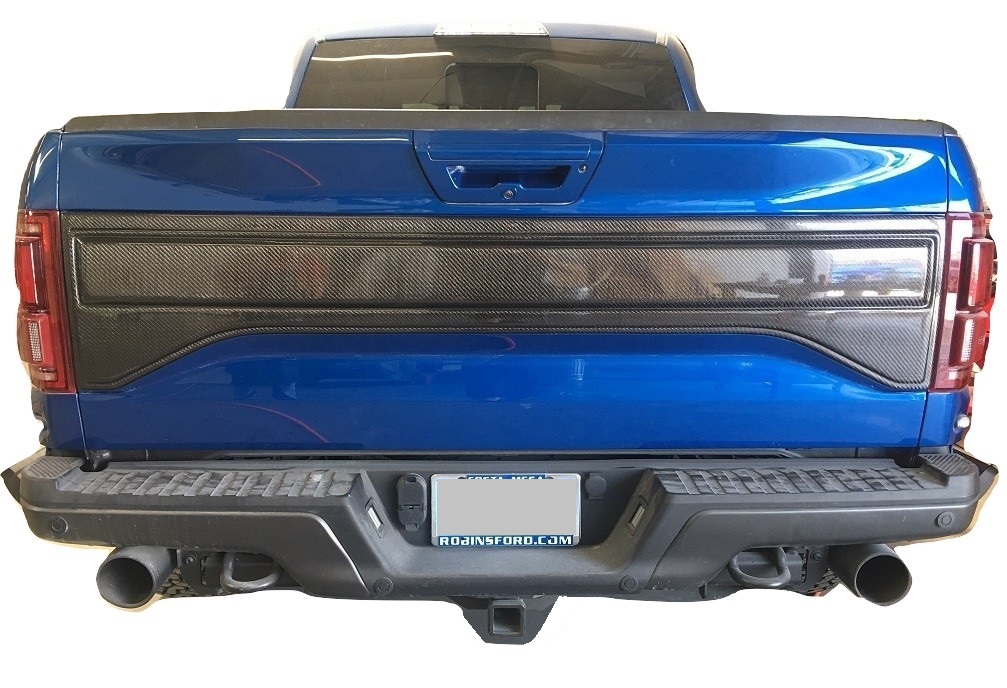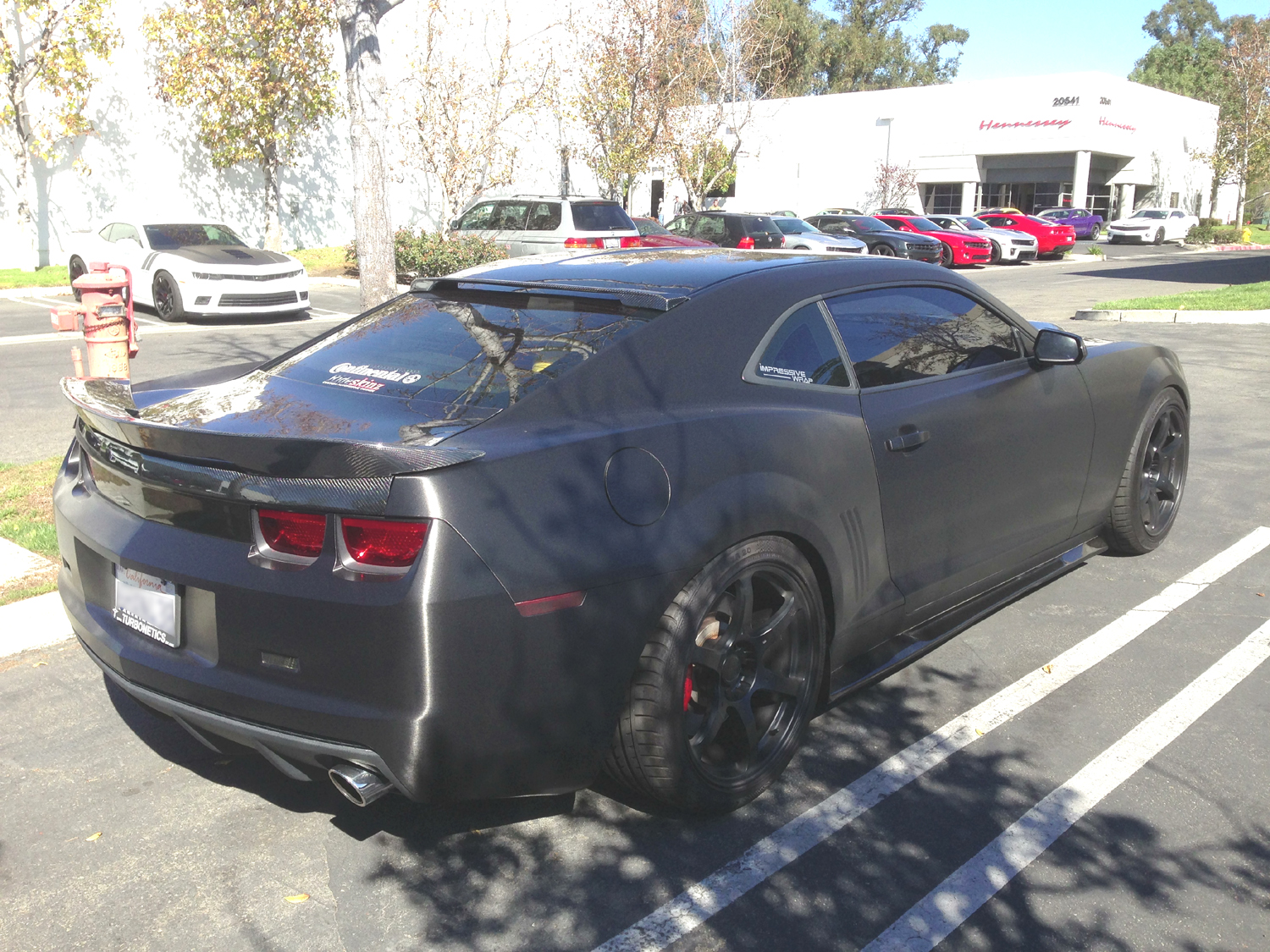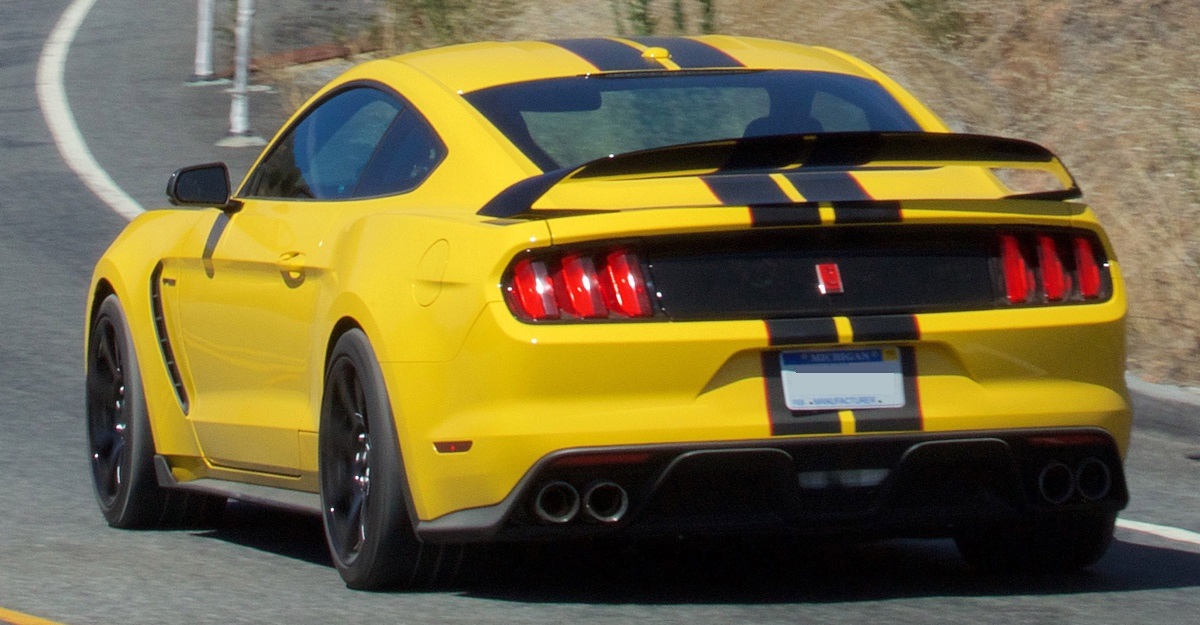 Related Images:
[See image gallery at www.vividracing.com]