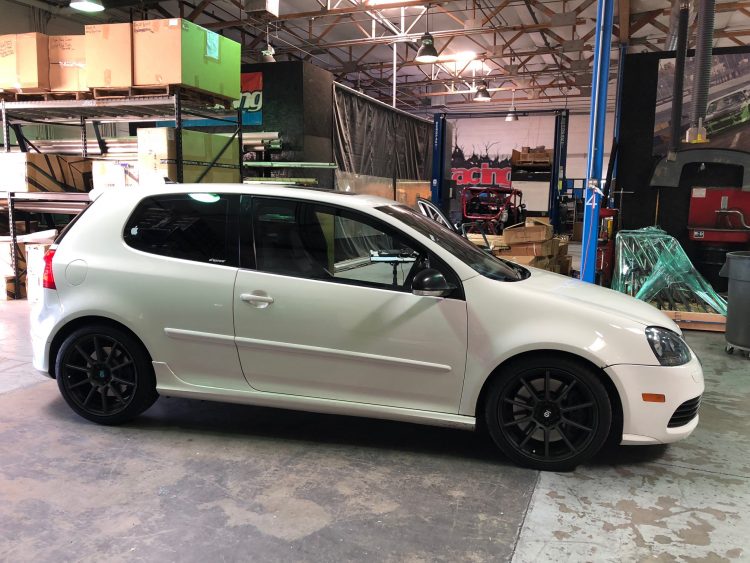 Although the Volkswagen GTI is an excellent little car, some enthusiasts really don't like front-wheel-drive. If you want a small Volkswagen hatchback and also want an all-wheel-drive system, then the R32 has your name on it. Under the hood is Volkswagen's 3.2L VR6 engine which outputs 247 horsepower and 236 ft-lbs of torque. Most people would be plenty happy with that much power in a small AWD hatchback, but us enthusiasts always want to go faster. One of the easiest ways to make your R32 faster is with an ECU Tune.
Vivid Racing's tuning division, VR Tuned, has spent years developing tunes for a wide array of vehicles. Way back sometime in 2011, we developed an ECU tune for the R32 that improves throttle response, driveability, and power. We did this by changing ignition timing, air/fuel ratios, and various other parameters without sacrificing drivability.
Stock Horsepower: 247HP
Stock Torque: 236ft-lbs
Tuned Horsepower: 269HP
Tuned Torque: 257ft-lbs
Just recently we had a customer of ours come into our headquarters in Gilbert, Arizona to have their 2008 R32 tuned. While we were installing the tune through the OBDII port we snapped a couple of pictures to show how the process works. If you're not in Arizona don't worry, we have an optional DimSport handheld device which allows you to install this tune on your R32 at home!
If you have any questions about the VRTuned R32 tune or would like to purchase it, please do not hesitate to contact us. We can be reached by phone at 1.480.966.3040 or via email at [email protected]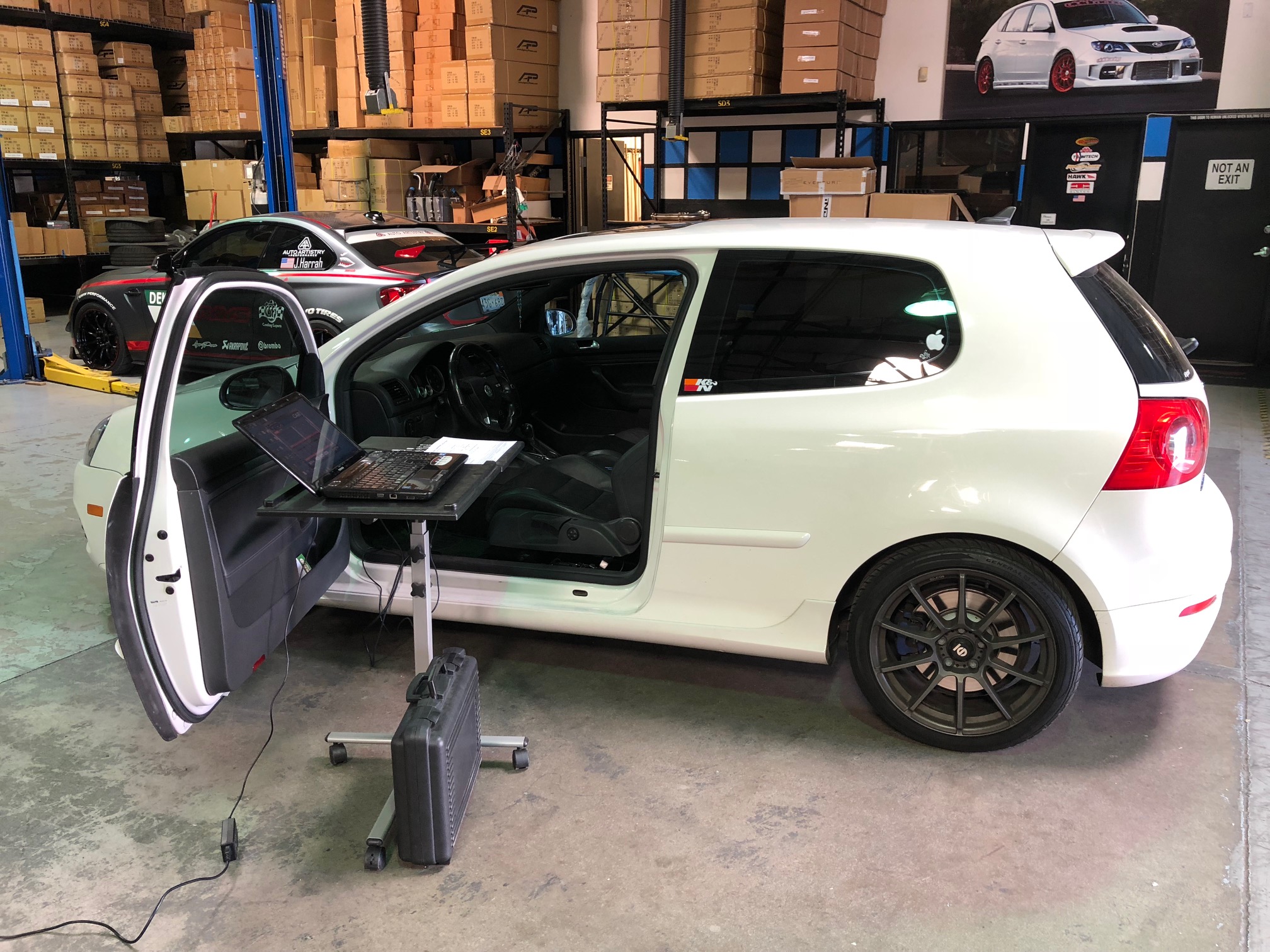 Related Images:
[See image gallery at www.vividracing.com]