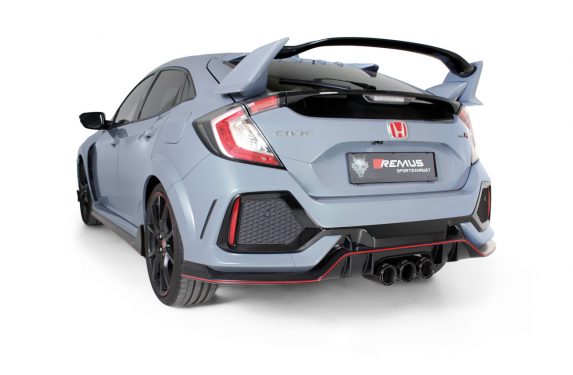 Honda has been making the Type R version of the Civic for quite a while now, but the US was always stuck with the measly Civic SI, at least until recently. As you can imagine, as soon as the FK8 Civic Type R made its way to the US, enthusiasts went crazy. The amount of performance Honda managed to put into a small hatchback is absolutely amazing, but they did leave a little bit of performance on the table.
One of the easiest ways to unlock this hidden performance is with an Exhaust system. REMUS has been making exhaust systems for all sorts of cars, and they just recently launched their new 3" Sport Catback Exhaust system. With this exhaust system, you can expect to gain around 6.9 horsepower and 9.8 Nm of torque. The best part of this system, however, is the exhaust valve that works perfectly with the factory electronics.
With the optional REMUS sound controller, you'll be able to control the valve with the remote control. If you've been wanting an exhaust system for your Civic Type R but don't want something too new or too quiet, this is the perfect solution.
If you have any questions about this exhaust, please do not hesitate to contact us. We can be reached by phone at 1.480.966.3040 or via email at [email protected]
| | | | | |
| --- | --- | --- | --- | --- |
| 256017 5500 | | Remus Stainless Steel Sport Cat-Back Exhaust System with Integrated Valve Honda Civic Type 2.0L FK8 17-18 | $1,224.00 | |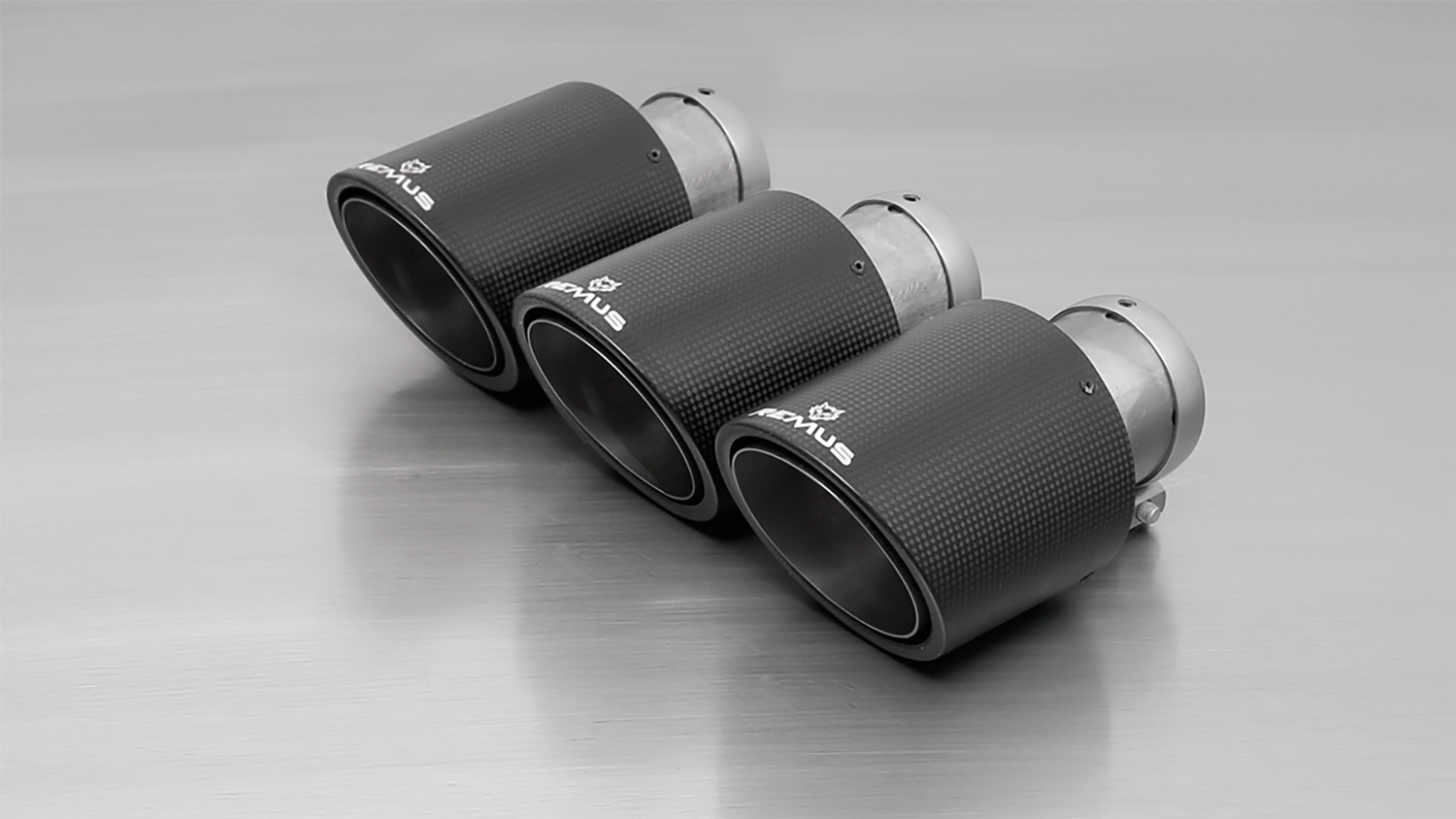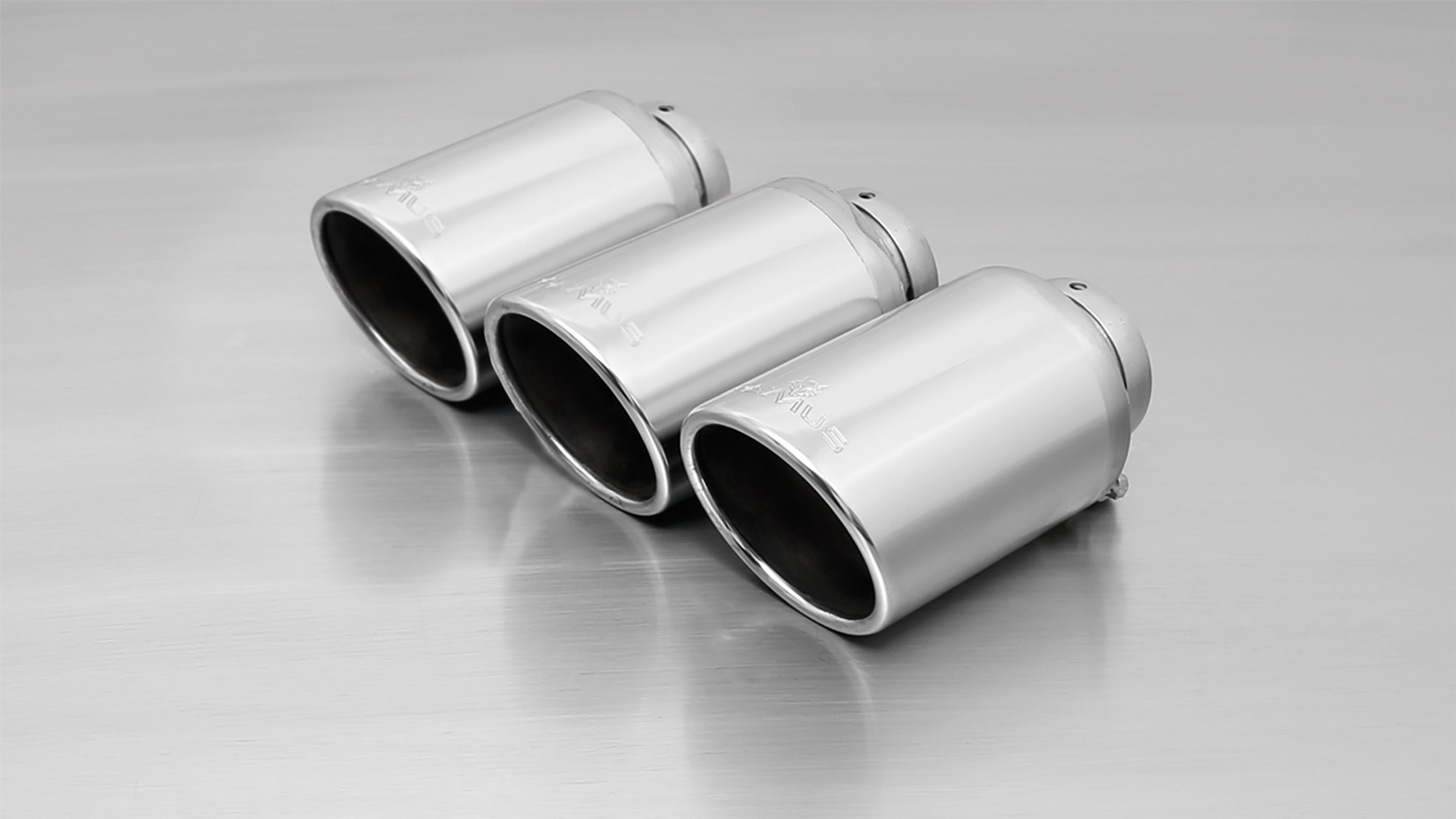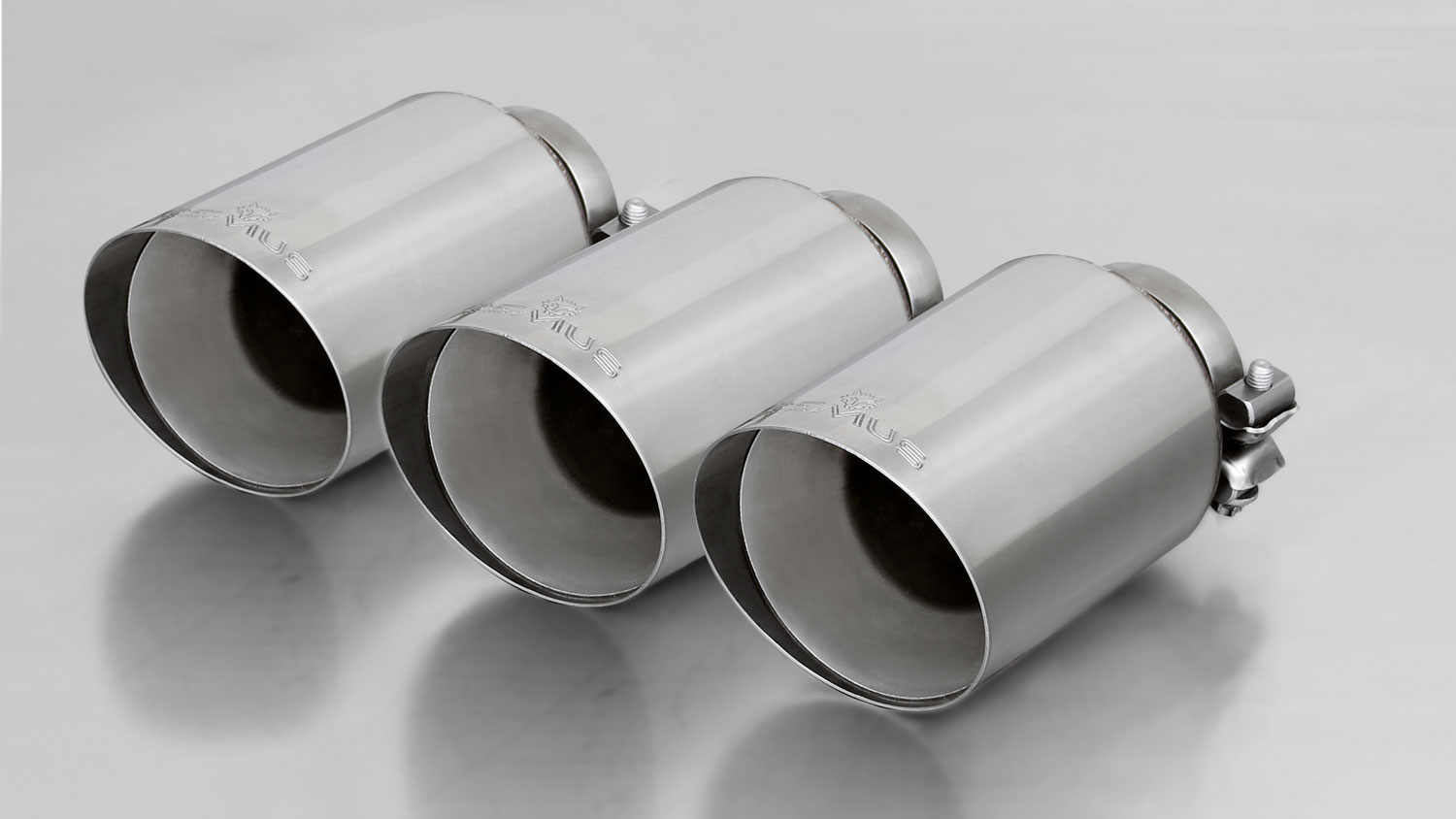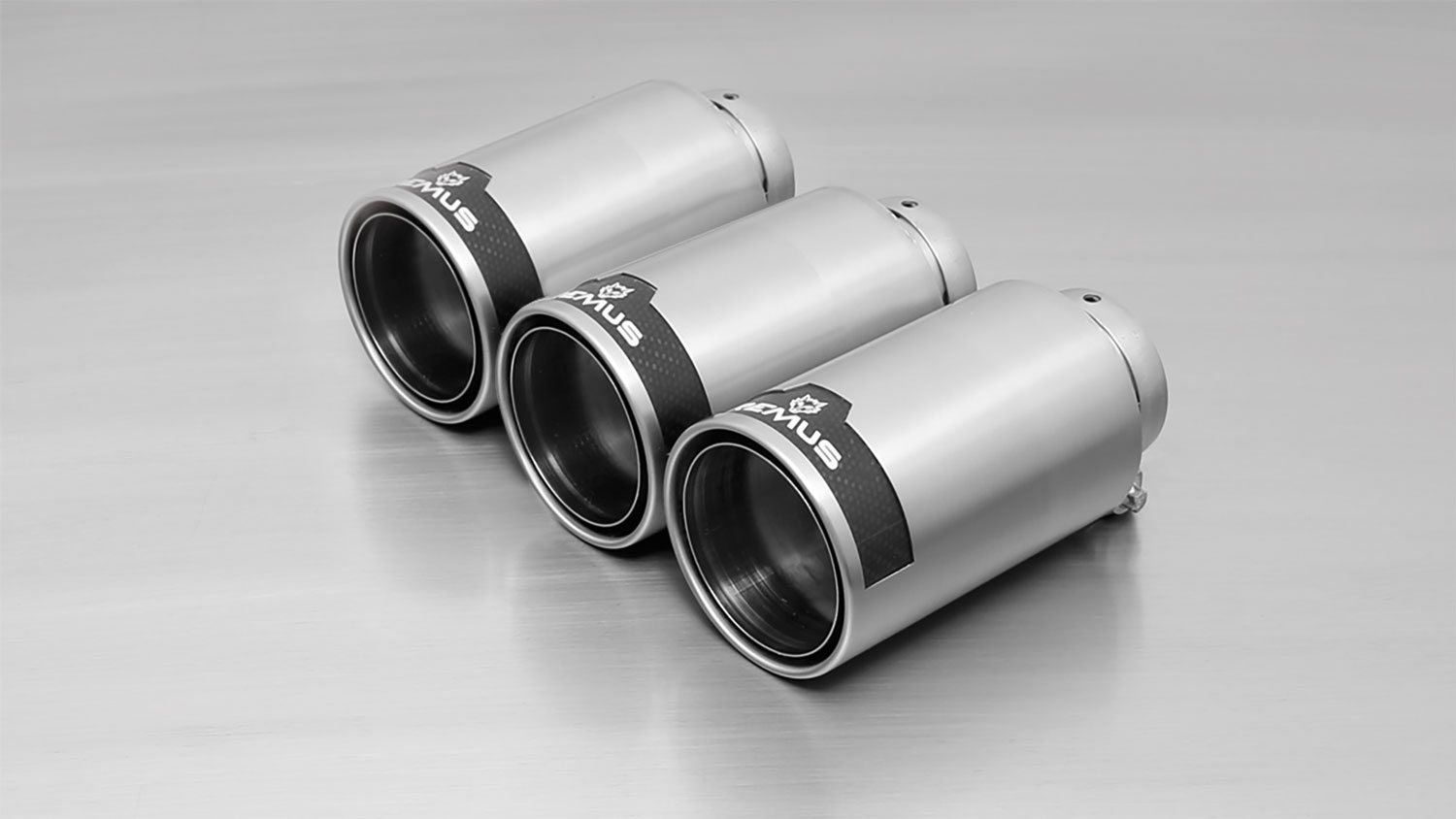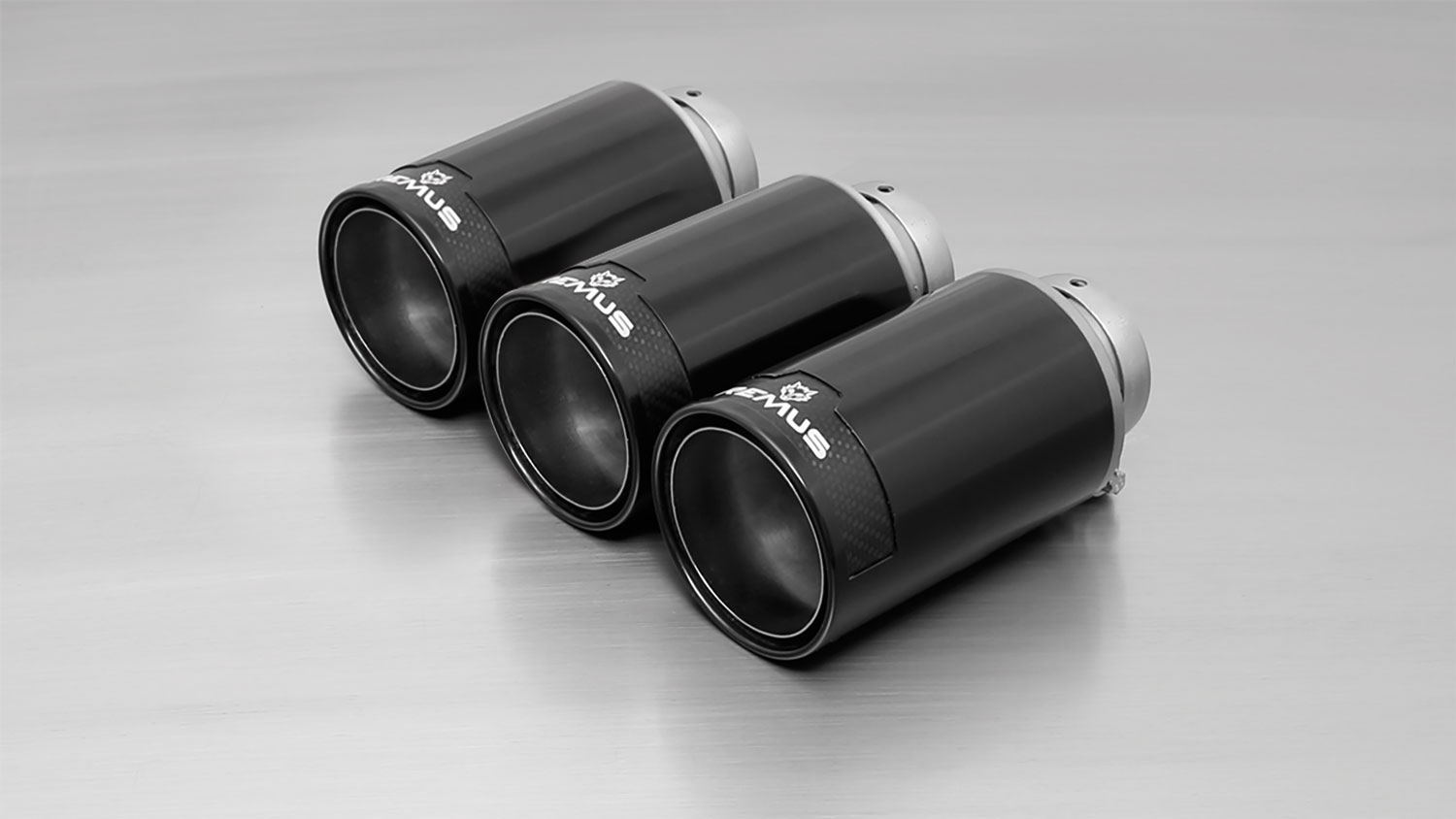 Related Images:
[See image gallery at www.vividracing.com]