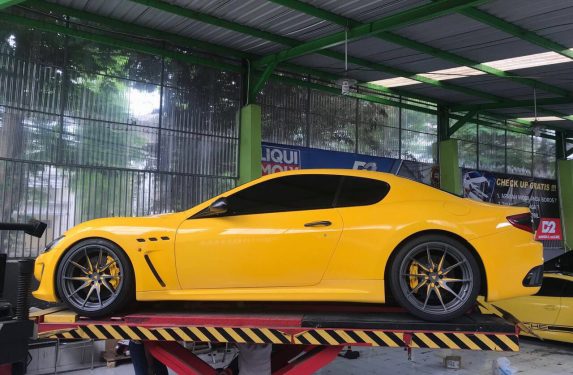 New Enthusiast Oriented Wheel line with Amazing Designs and Sizes
Velos DesignWerks creates some of the most unique Wheel options imaginable. They have established several different lines of wheels that cater primarily to high end vehicles and exotics. Whether its a forged monoblock wheel or a multi-piece wheel fully customized, Velos will be able to fulfill your need for custom wheels.
The all new line of wheels from Velos is dubbed the "VLS" and takes the role as their flagship Model. These wheels implement directional patterns, advanced 3d design and additional weight savings through milling / pocketing. There are 5 new models in total and each one brings a unique style and performance element to the table. Listed at the bottom of the post is a general overview of each of these models and configurations.
If you have any questions regarding custom wheel configurations, please do not hesitate to contact us. We can be reached by phone at 1.480.966.3040 or via email at [email protected]
Click here to view our entire catalog of Velos DesignWerks wheels
Features:
Undercut behind the spokes
Weight Reducing cuts throughout design
6061-T6 Forged Aluminum
Backpad Lightening (Flowering) Standard to reduce
unsprung mass & overall wheel weight.
Hubcentric Fitment
CNC Machined to specific fitments designed for your application
OEM TPMS Compatible
Concave Profile
Centerlock Options Available
Lightweight Titanium Assembly Hardware Optional
Available in 18″ – 24″
VLS01 model shown below on the Maserati Granturismo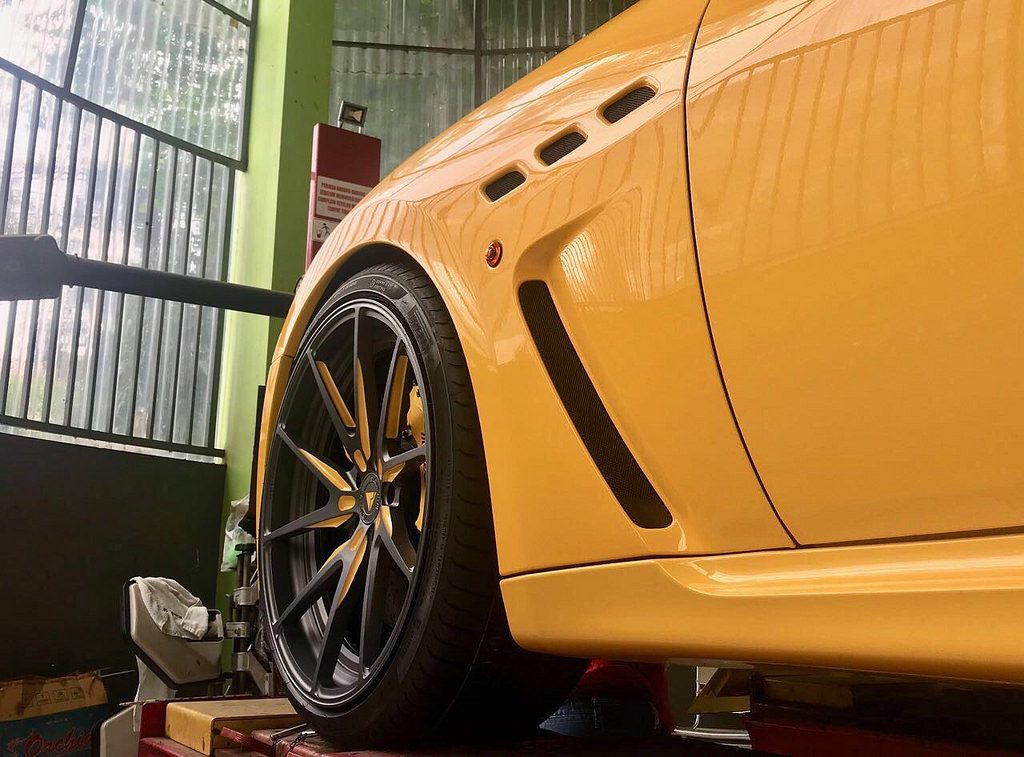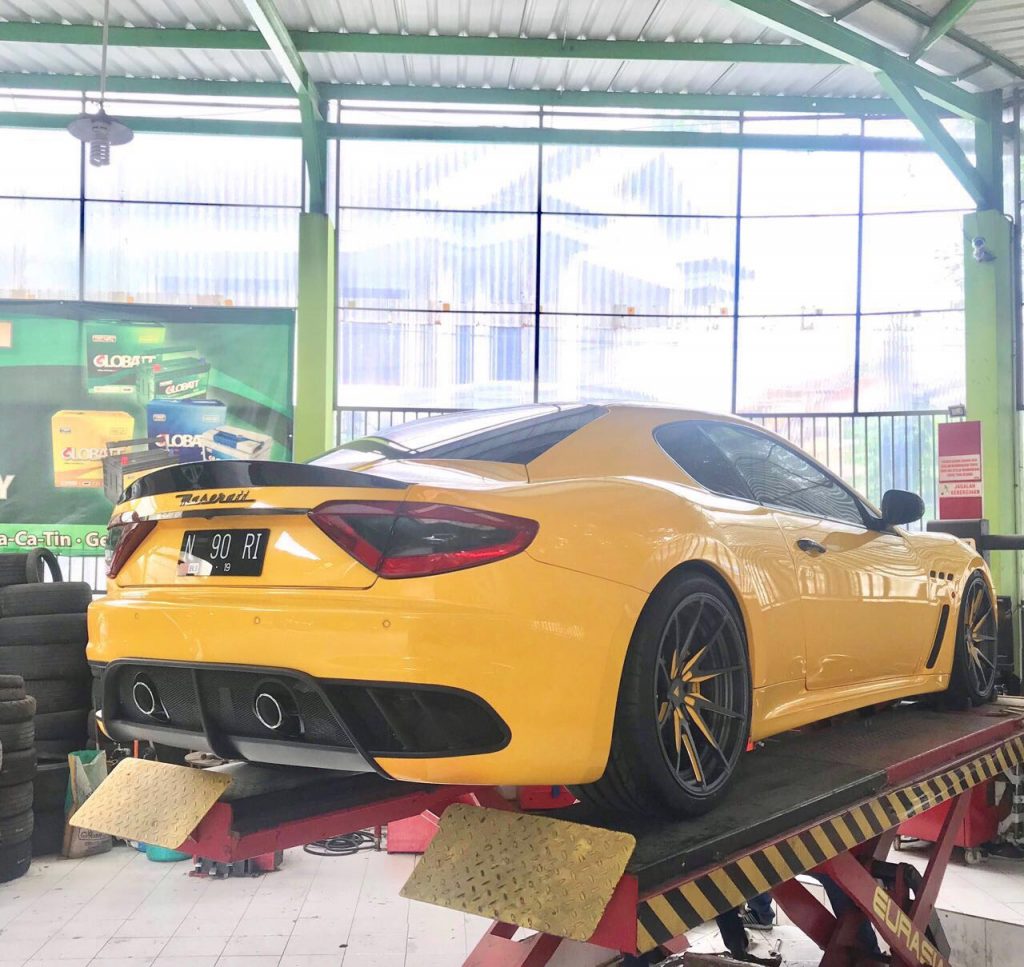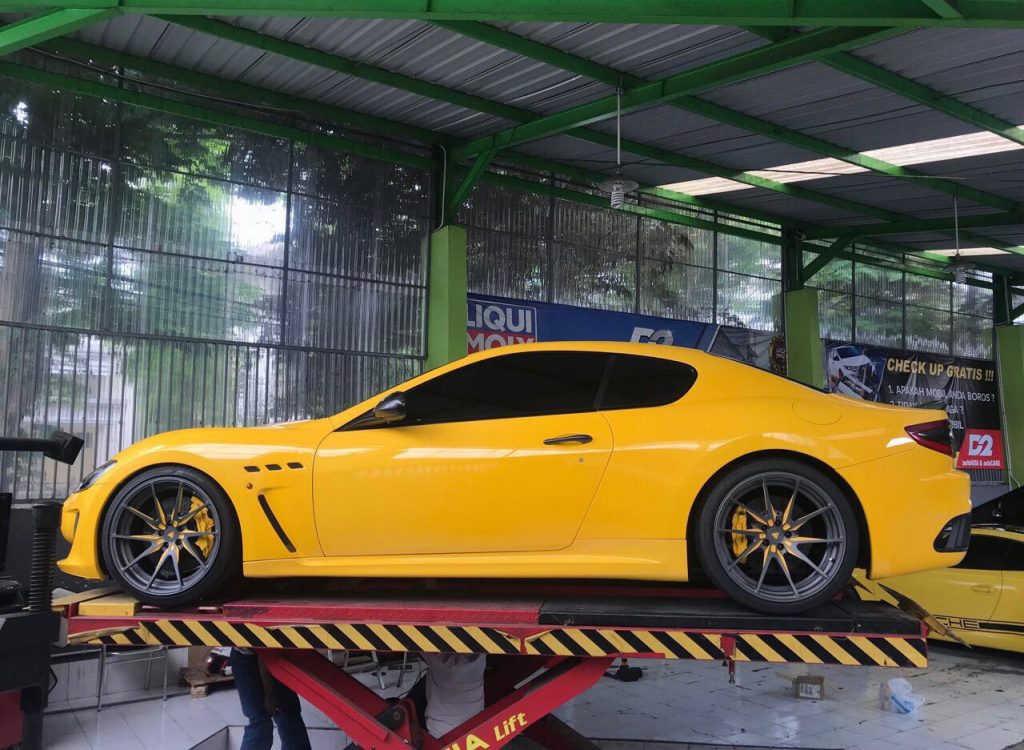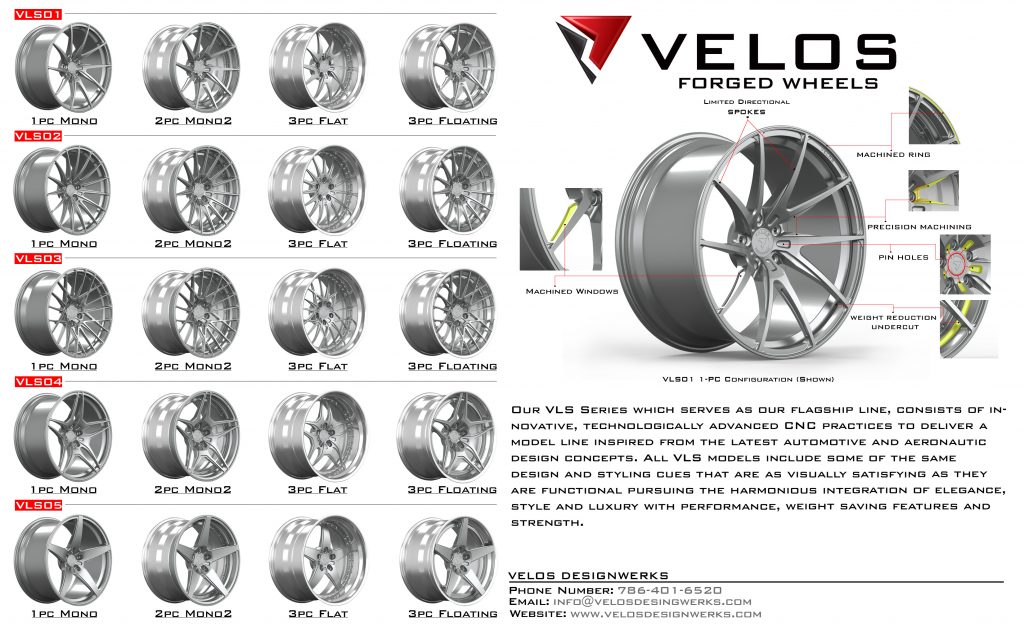 Related Images:
[See image gallery at www.vividracing.com]