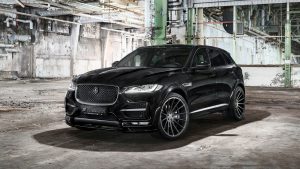 The Exciting New F-Type Crossover Gets Visual And Performance Mods From HAMANN
The Crossover SUV Segment has grown substantially over the past few years. Nearly every auto manufacturer offers a small crossover alternative for those who want the feel of an SUV but the size and economy of a sedan. With the growing popularity of these vehicles, companies have recognized that this is a solid platform with unlimited opportunity for modification. Hamann recently decided to take in a new Jaguar F-pace and work its tuning magic. Since taking on this new project, they have released a complete Wide Body Kit, interior bits and a full exhaust system. All of these parts together equate to an aggressive, performance orientated Crossover with amazing styling. Parts of the kit can be sourced separately to accommodate owners who want to choose which parts they want installed. For inquiries shoot us an email [email protected]!
From the beginning – like its big cat namesake – the Jaguar brand has stood for vehicles with British restraint and noble elegance, paired with forceful dynamics whenever needed. The image of the Jaguar brand is also befittingly and unerringly transported through the new SUV model F-PACE, the first SUV from Jaguar. The accessories and tuning offered for F-PACE by Hamann Motorsport support the fundamental appeal of the brand through high-quality visual and performance-enhancing adaptations and offer the Jaguar enthusiast solutions in many areas for the desired individualization of the vehicle.
Products Available:
15Pc Wide Body Kit
Evo II Wheels
Pedal Kit
Tune
Exhaust System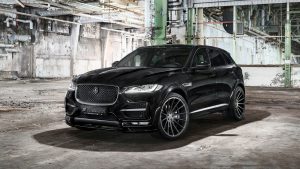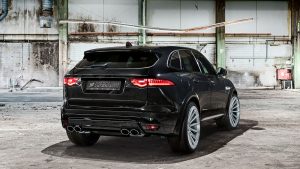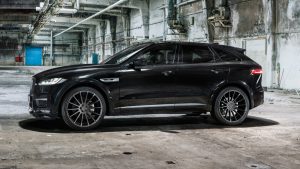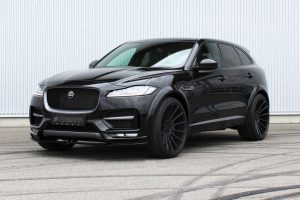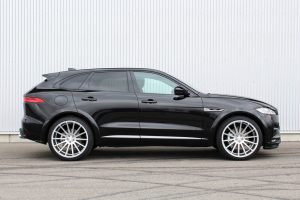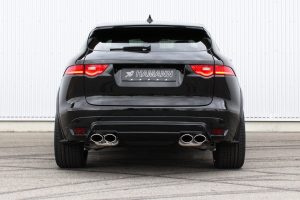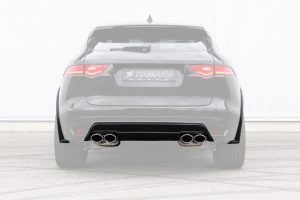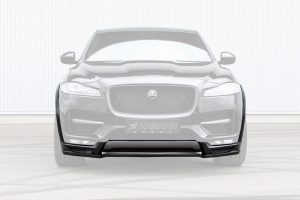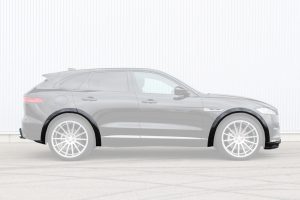 Related Images:
[See image gallery at www.vividracing.com]