editor's note: well perhaps this is why i am feeling squeezed within. i awoke highly agitated, shaking with i can only guess is anxiety.
and apparently some of you aren't receiving any post notifications (even though on my end i am showing most – but not all – are going through). i have let this issue go. my feel is "blocked" – either from my end or for some of you. so please go to the latest posts menu if you aren't receiving any notifications. i apologize for this. i've done all i can for now.
******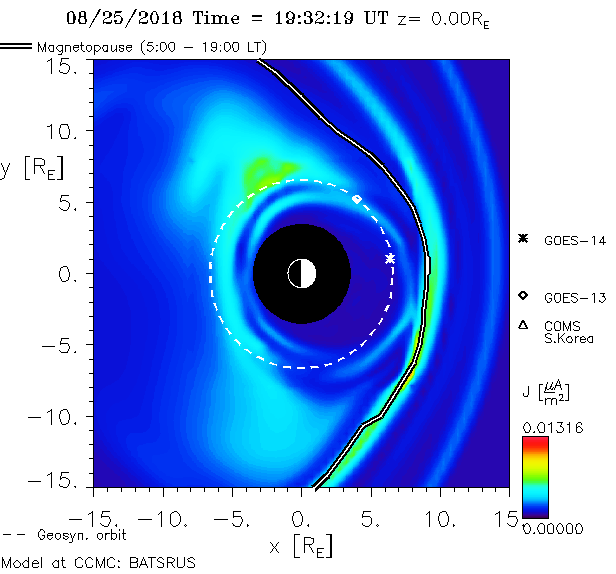 The post Magnetopause Live data and the Schumann appeared first on LOVE IN ACTION NOW.