La actriz, mejor conocida por aguantar al insoportable personaje de Kevin James en The King of Queens, o por ser la mejor amiga de Jennifer Lopez, o por desertar de la Cienciología y contarle al mundo sus horrores, está fichada para una nueva serie de comedia en Fox.
Por ahora no tenemos muchos datos respecto a la comedia, que ni título tiene todavía. Pero sabemos que Remini interpretará a una lesbiana conservadora. Sabemos, además, que los creadores son los mismos detrás de la exitosa It's Always Sunny in Philadelphia.
La trama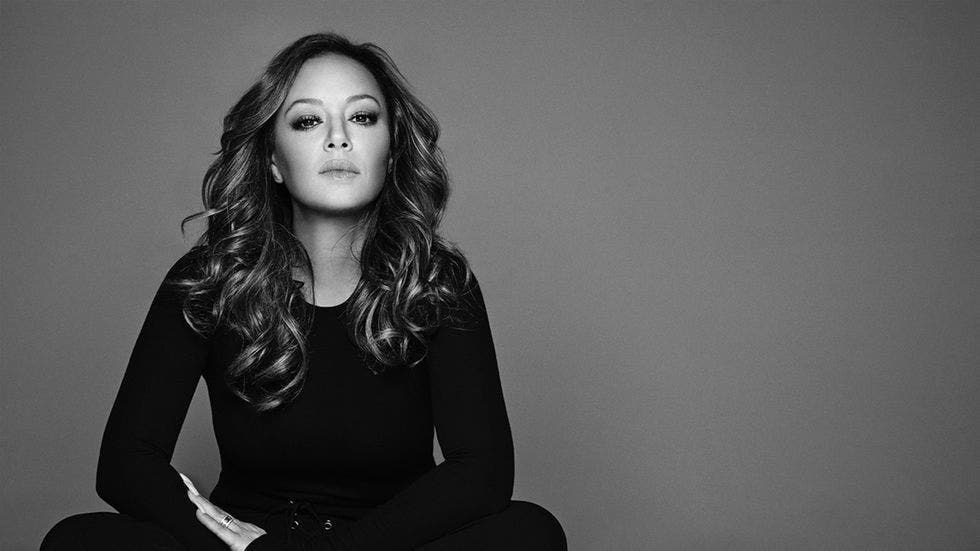 Sabemos poco, pero sabemos suficiente. Leah Remini protagonizará, la historia trata sobre su vida como el centro de una familia poco convencional de clase media americana conservadora. Remini tendrá un exesposo y una nueva esposa con quienes intentará trabajar en equipo para criar una familia.
Jean (Remini) es una mujer que se considera patriota, que ama a su país, y que cree en que todas las personas tienen derecho a vivar sus vidas en paz. Y aunque en muchos aspectos el personaje es el estereotipo de la mujer conservadora de clase media en Estados Unidos, en otros la vemos liderando un estilo de vida poco convencional y progresivo. Junto a su esposa, Betty, y su exesposo Richie, intenta darles una buena vida a sus dos hijos. Richie, por cierto, el padre de los niños, vive en el garaje.
Más Remini
Leah viene de la serie de CBS, Kevin Can Wait, donde se había reunido con Kevin James. La serie fue cancelada. Además continúa trabajando con A&E en la producción del documental Leah Remini: Scientology and the Aftermath, que presentará la tercera temporada en el otoño. En la gran pantalla compartirá créditos con su amiga JLo en la cinta Second Act, que protagoniza la boricua.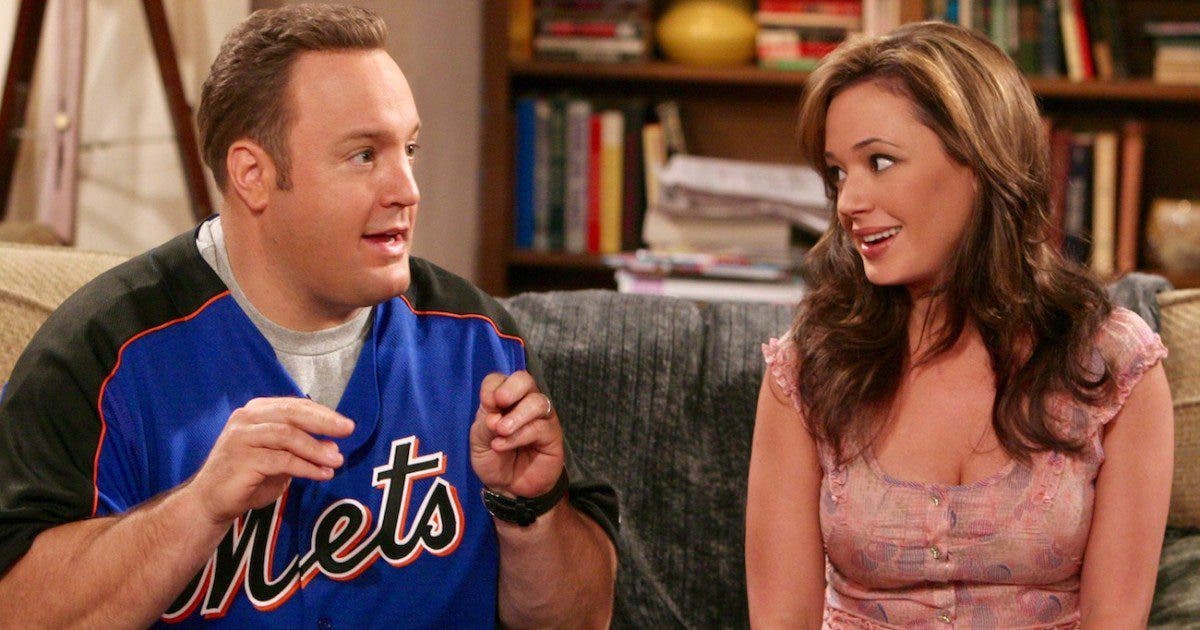 Algunas preocupaciones
Para comenzar la producción de la serie es 100% masculina, lo que no sé si vaya muy bien con la representación de una protagonista lesbiana. Remini, sabemos, tiene experiencia en producción, así que la esperanza es que gane terreno en ese aspecto también.
Además se sabe que Fox es la cadena de los conservadores por excelencia, a pesar de contar con producciones bastante críticas a ese tipo de ideología política. Pero esta serie parece buscar sacar provecho al desproporcionado éxito que había conseguido la resucitada Roseanne.
La sería que también contaba con gran éxito en su primera aparición por los 90, fue cancelada por ABC luego de que su estrella, Roseanne Bar, tuviera un vómito verbal desagradablemente racista en las redes sociales. Lo que no se entiende es la sorpresa, hasta yo sabía que esta mujer era terrible desde hace años.
¿Tienes Telegram instalado? Recibe nuestros artículos al momento en tu teléfono suscribiéndote a nuestro canal.
El post Leah Remini interpretará a una lesbiana conservadora en nueva comedia fue publicado originalmente en Lesbicanarias. por Nani