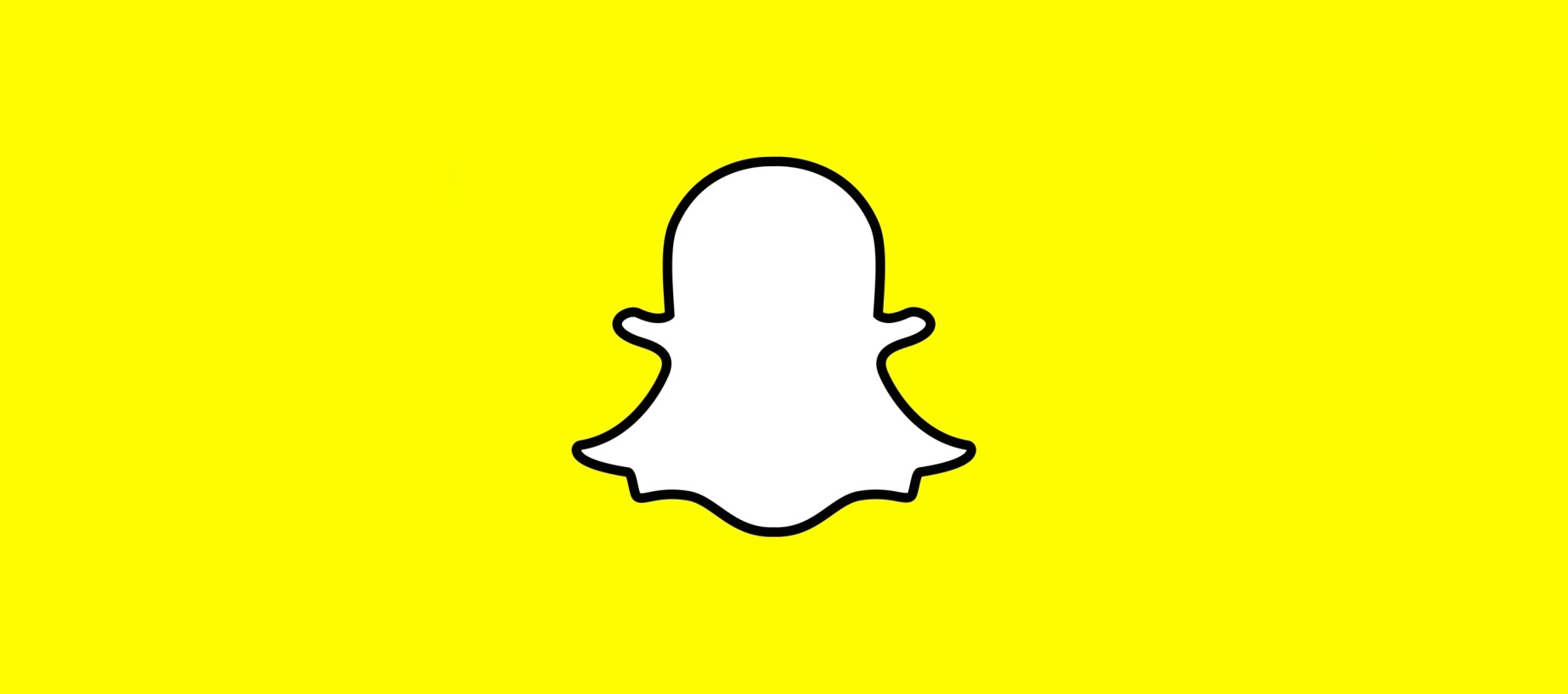 We live in a world where new and exciting Social Media Platforms are forever popping up. However, many of them do not manage to last. Competing against the likes of Facebook, Twitter and Instagram is a tough ask. But some manage to weather the storm and surprise everyone. It's important that you stay on top of the latest platforms and test them to see if they'll be effective for your business marketing.
Snapchat is a perfect example of this. Initially released in 2011 Snapchat has grown to become one of the most popular Social Media Platforms currently used in 2016 and signs are showing that the wheels don't look like they're coming loose anytime soon! If you have already heard of Snapchat, you may be thinking 'how can I ever use Snapchat for my business, it's a kids app', and this is a great point. But in this article I will be discussing what Snapchat is and how you can in fact use this Platform to work for your business and in your business marketing strategy.
Let's get started...