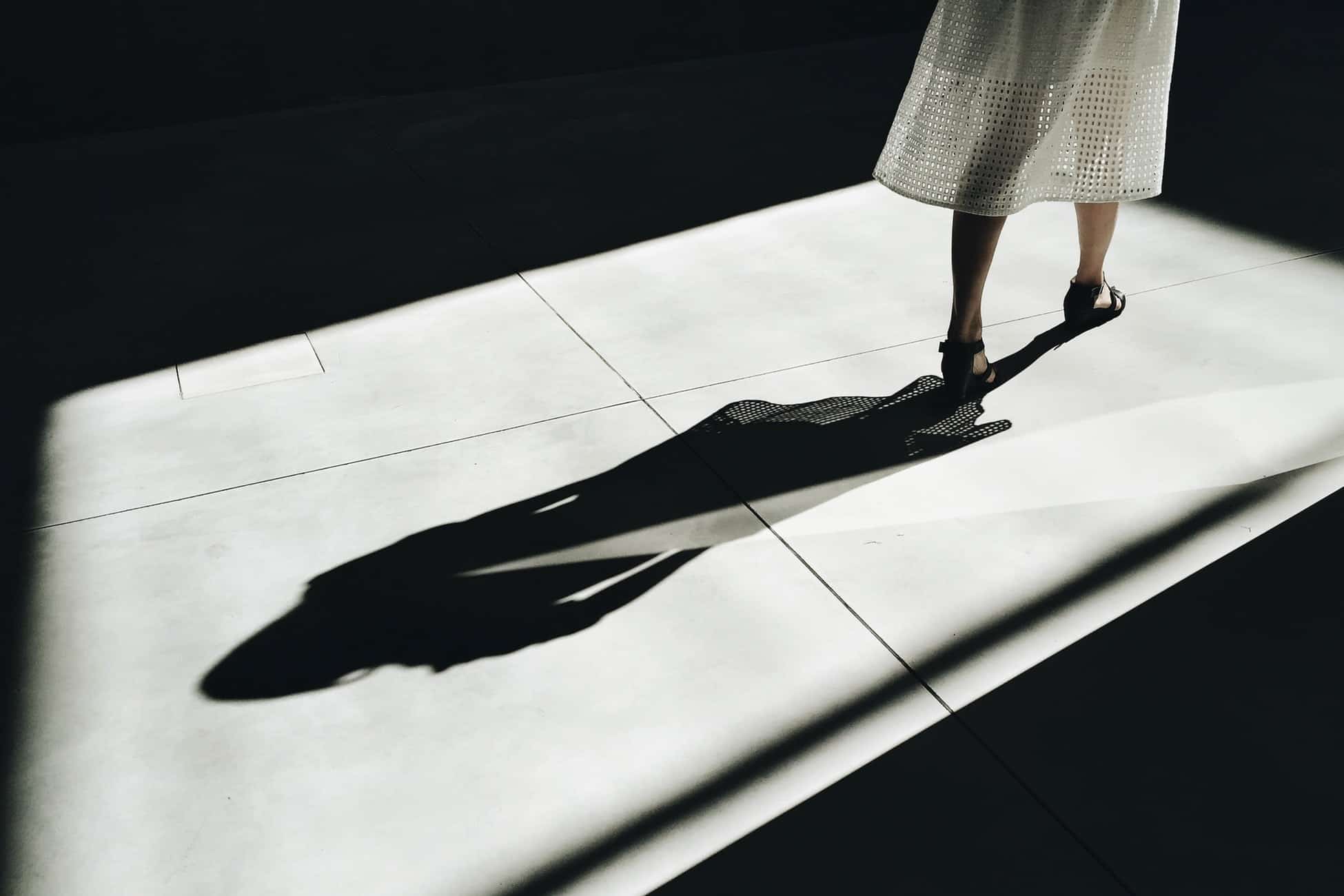 Social media marketing is welcoming new terms on a frequent basis. Instagram shadowbanning is one of them. Facebook and Twitter has specific rules when it comes to non-complying users, mostly, they block the users and deactivate the account. However, Instagram has taken a smart approach – Shadow ban. When it started, it even puzzled the social media marketing services agencies. Instagram shadowbanning is something that is worrying the Instagram users – especially the ones who make money out of the platform – like Bloggers, influencers, and Photographers. So let us see what it is all about –
Instagram shadowbanning –
Well, Twitter has been practicing this since last couple of months. However, when Twitter used to come across a user who are not in sync with the policies, they used to inform them via official mail and their account used to temporarily out of work. The users were notified and made aware of their errors. However, Instagram does it discreetly – it blocks you from the community without your knowledge, but it does in such a way that the user will not realize that they have been shadow banned. How the users come to know that they are a victim of Instagram shadowbanning?
1. Instagram hides the post of those particular users from everybody else who are not following them.
2. If you search for a specific hashtag, you will not find the post of the shadowbaned user under that hashtag. Only the shadowbanned user and their current followers can see those.
3. This means that the purpose of using hashtags is lost, and gradually, it affects your Instagram reach and follower count.
If you want to know if you've shadowbanned, do this –
1. Check from someone else's account
Check your Instagram account from someone who's not following you. Ask them to search the hashtag that you've used in your latest post. If he can't find it under the posts listed under the
hashtags, in high probability, you've been banned!
2. Use http://shadowban.azurewebsites.net/ Enter your email id or username and they'll tell you if you've been shadowbanned.
Here's how to avoid Instagram shadowbanning
1. Stop using banned hashtags in your posts
Instagram is 850million users strong and with that kind of strength, it's obvious that managing and monitoring the activities on the platform would not be easy. Many a times, a hashtag gets popular under a wrong context and it can turn it offensive. So when such thing happens, Instagram generally blocks the hashtag or monitor and limit the use of it. If it is blocked, you cannot search for the posts under it, and in turn, your posts too, won't be visible. Recently, Instagram released a new set of banned hashtags. We have listed it below –
#dogsofinstagram #boho #costumes #tanlines #humpday #tgif #brain #saltwater #petitie #curvy
#singlelife #thebaligroom #elevator #astreetphoto #books #meme #newyears #todayimwearing
#snapchat #skype #sallyhansen #shesquats #pushups #easter #curvy #kindredparents #dedicationstudio
#hairychest #ineedhelplol
2. Discontinuing the usage of non-compliant software
Since Instagram quickly became digital marketers' favourite tool, a lot of softwares and websites cropped up that introduced automation in postings and CRM on Instagram. However, these bots are no helpful for your brand because Instagram shadowbans the accounts that use them. Most of the softwares are not agreeing with the official policies of Instagram and hence, Instagram can even completely ban the account.
3. Frequency & activity on Instagram
It is very natural for a beginner brand to try to increase conversations on any social media platform. And Instagram users are no different – they try to comment, like, and interact as much as possible, but they're not aware of the consequences. Well, Instagram has a daily limit for all the activities – on a daily and hourly basis – like our debit card withdrawals. If you want to be safe from Instagram shadowbanning, try to – Like not more 150-200 posts, not more than 50 follows / unfollows, not more than 60 comments – PER HOUR!
This is done to keep in check the bot activities. You might have noticed that the number of your followers grows quickly once you've posted a certain picture and the next day you check it, it's gone.
Thus, if you do that, your account might get shadow banned.
4. Stick to the policies. Avoid being reported
When some user reports your account, Instagram gets notified and it is one of the parameters for shadowbanning. However, just the reports are not enough, Instagram shadowbans only if you've
violated the policy and not complying with their usage terms. Thus, it's always to be careful. The good news is, even if you are a victim of Instagram shadowbanning, it does not last more than 3
weeks; we understand that it is a long period considering the use of the platform, but well, it's always better than getting completely blocked, right?
In a nutshell, the best way to avoid being shadow banned is to use Instagram like a real person; not a bot, and you are good!
For more details, you can connect to us on Twitter, Facebook, or Instagram. You can also write to us at [email protected]
The post What is Instagram shadowbanning & how to avoid it? appeared first on Impulse Digital Marketing Blog.