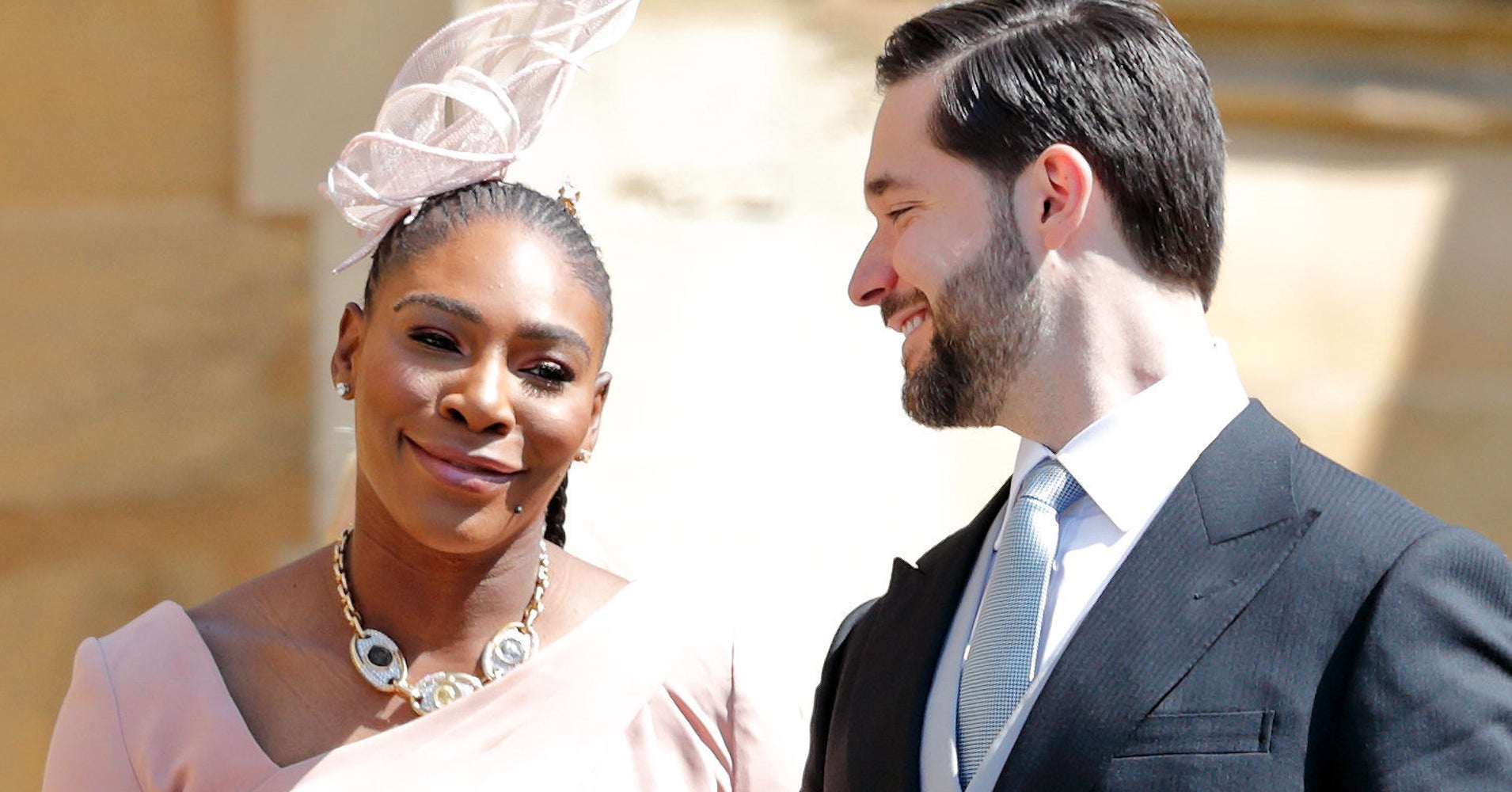 And Williams' husband, Reddit co-founder Alexis Ohanian, wants the tennis legend to know how proud of her he is. On Friday, he shared a sweet video montage tribute to his wife on Twitter and Instagram.
"She fought for her life, for our child, for recognition, for equal pay, for women's rights. She never gives up," Ohanian captioned the post.
Home video footage from Williams' time in the hospital is combined with clips of her being interviewed during this year's U.S. Open. Ohanian said he had the montage made Thursday after her semifinal win over Latvia's Anastasija Sevastova. The video gave Ohanian's Twitter followers plenty of feelings:
this is maybe Too Serious but i like that Alexis Ohanian is modeling a new kind of masculinity for Armenian-Americans https://t.co/G9vW4feYLh

— Danielle Ingrid Anais Tcholakian (@danielleiat) September 8, 2018
"Days after our baby girl was born, I kissed my wife goodbye before surgery and neither of us knew if she would be coming back," he captioned the post. "We just wanted her to survive—10 months later, she's in the #Wimbledon final."
The post Alexis Ohanian's Video Tribute To Wife Serena Williams Is A Real Tearjerker appeared first on NewsWorld.
This post first appeared on NewsWorld™, please read the originial post: here