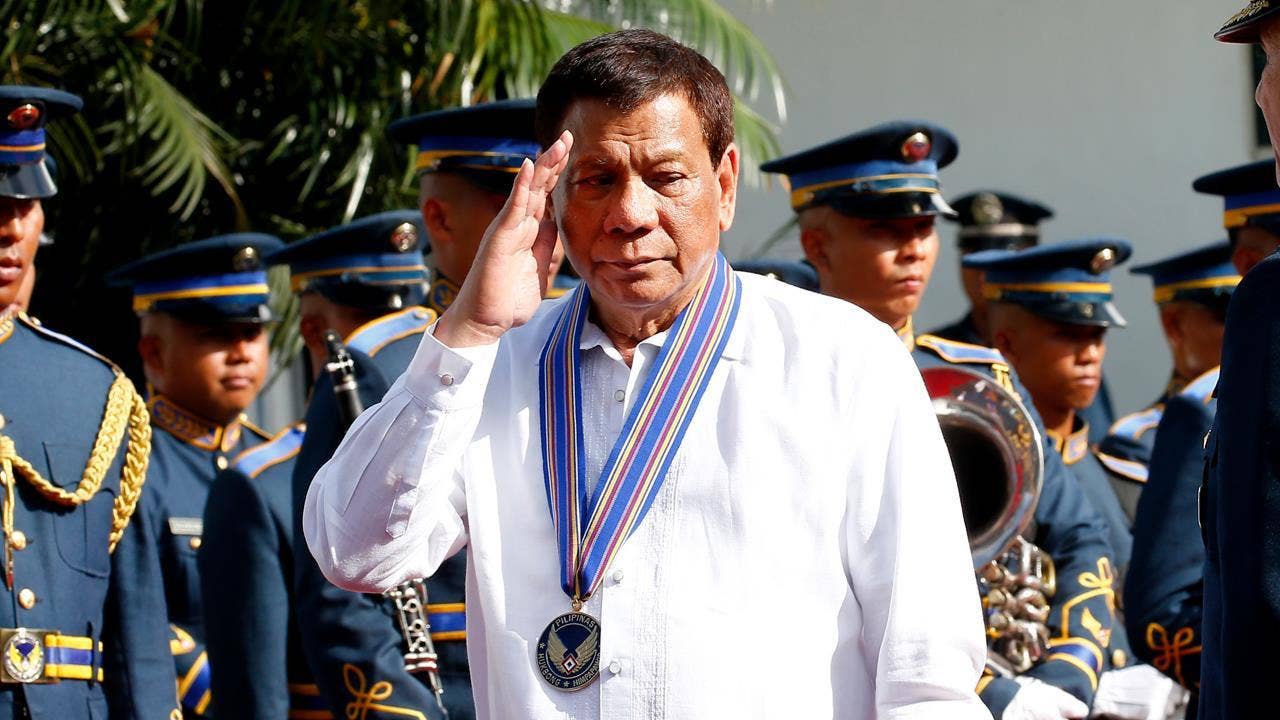 Public trust in the Philippines' popular, yet polarizing, leader Rodrigo Duterte is at its lowest point since he took office in 2016, a new poll shows.
The study, administered by Social Weather Stations to gage public opinion with a president's personality, showed that trust in Duterte fell 8 points, from 65 percent to 57 percent, his lowest score in nine surveys since becoming president.
However, the score was enough to maintain a rating of "very good." Respondents were not asked to explain their rating, Reuters reported.
A rating decline is normal for a president at the two-year stage of his term, Ramon Casiple, head of the Institute for Political and Electoral Reforms in Manila, told the news agency.
Duterte enjoyed a high rating of 79 percent shortly after taking office.
A spokesman for the leader didn't mention the survey results but welcome the support.
"We are now working double time to aid families affected by high prices while keeping the economy stable," presidential spokesman Harry Roque said in a statement.
Pollsters surveyed 1,200 people face-to-face at the end of June, during a week where Duterte called God "stupid" and blasted the Roman Catholic Church after high-ranking priests criticized his anti-drug campaign that has left thousands dead and has been criticized by human rights groups.
At a Saturday news conference, he again took aim at the church, which is facing a number of child sex abuse scandals, calling priests' groups "the most hypocritical institution in the Philippines today."
This article was curated by Alvin F. de Levie, one of NewsWorld's Content Curation Experts. http://feeds.foxnews.com/~r/foxnews/world/~3/2wbJF4FqZMo/trust-in-philippines-duterte-hits-lowest-point-poll.html
The post Trust in Philippines' Duterte Hits Lowest point: poll appeared first on NewsWorld.
This post first appeared on NewsWorld™, please read the originial post: here