New Zealand introduces its new work visa policy. Find out what the new visa is like.
Work Visa is one of the major requirements for foreigners to work in a foreign country. However, it can be tricky to get one depending on where you are applying. In New Zealand, getting this visa is tricky because of the requirements. The government knows this and aims to address the issue with its new program.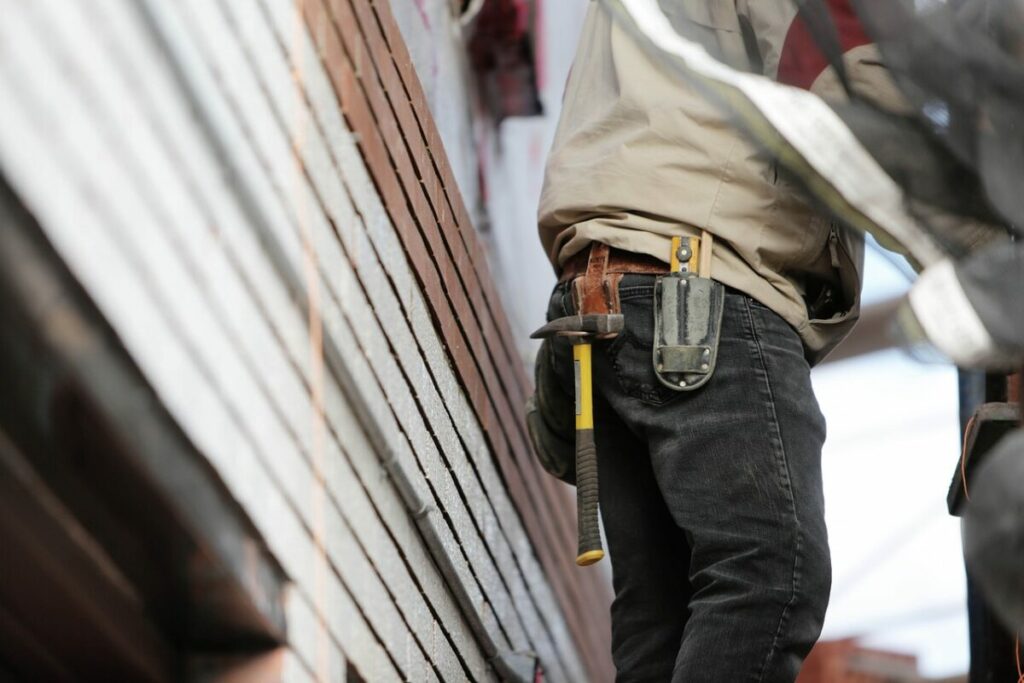 On Tuesday, the government introduced the framework of its new employer-led work visa. They say it will reduce exploitation, fill up work shortages and help New Zealand's workers.
Details of the New NZ Work Visa
The new employee-led work visa will replace the existing six visa categories for foreign workers. The new visa will increase checks for employers, job availability and worker history.
According to Immigration Minister Iain Lees-Galloway, the new visa will help more than 30,000 businesses in need of workers. Before these businesses can recruit, the new visa policy requires them to get accreditation. This will also provide foreign workers assurance that they have sure work when they arrive in the country.
"The accreditation process that all employers will go through will ensure that no employer that has a history of exploiting migrants or who has a history of not meeting their obligations under employment law is able to employ to migrants," Lees-Galloway said.
He adds that the new visa program will weed these illegal employers before they exploit migrant workers.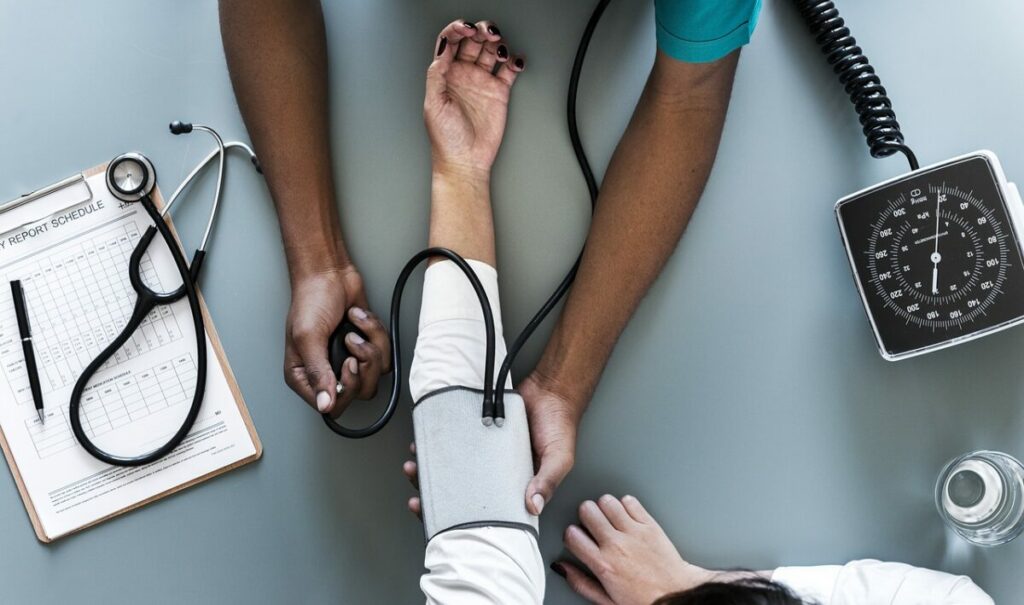 The government will be working on agreements with sectors working with foreign workers, such as aged-care, hospitality, construction and dairy. This will ensure that these workers are well-taken care of and have good working conditions.
Lees-Galloway also said that they will be introducing incentives and programs so employers will also train and hire local workers. This ensures that New Zealanders also have a good opportunity to get local jobs.
Migrant workers will also be able to bring their families to New Zealand, even if they are low-paid workers. The skills band will also be replaced for wage checks.
He has high hopes that the sectors that will feel these changes find it easier to recruit workers and provide them with better working conditions.
The new work visa program will begin starting next month and finalized by 2021.
Work in New Zealand
If you wish to work in New Zealand, you can check out the official website of New Zealand Immigration. You may also read up on the new work visa changes in the same website.
In this site, we have a guide on how you can find work in New Zealand if you are interested.
The post New Zealand Introduces Employer-Led Work Visa appeared first on Check in Price.