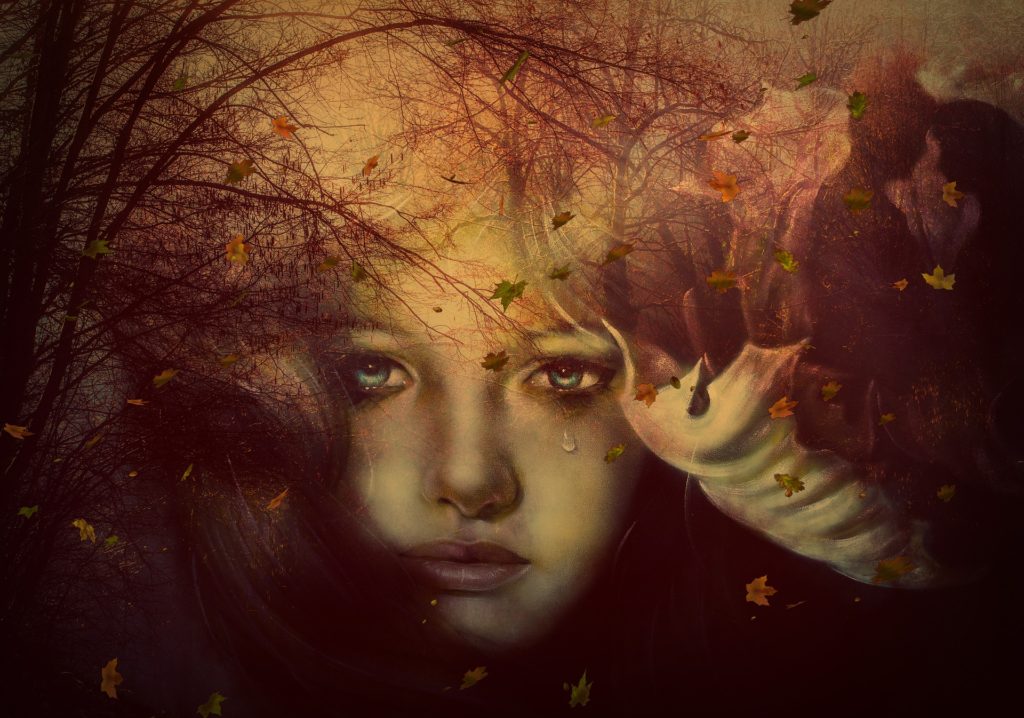 Let me Hold on to the pain
For just a moment more,
Take not away the tears
Which alone can keep me warm.
For I'd rather mourn
Than learn to forget
I'd rather remember
Every hour since we've met.
For though grief pains me now,
It also keeps my joy
Though your memory haunts me now,
It brings me closer to your soul.
Oh that I may learn
To be stronger than my pain,
And that I may find
A way to live again.
The post When I Hold On to My Tears appeared first on I Take off the MASK!.