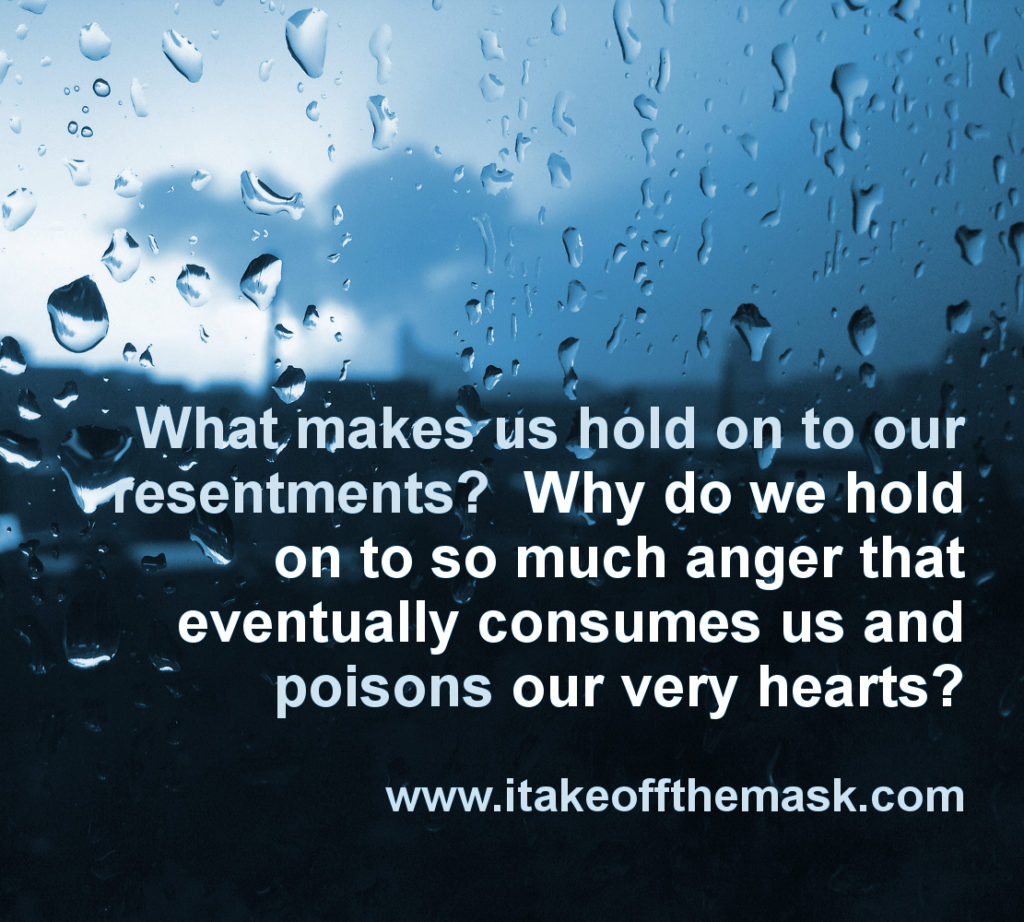 Anger and Wrath, these also are abominations,
yet a sinner holds on to them.
-Sirach 27, NRSVCE
What makes us hold on to our resentments? Why do we hold on to so much anger that eventually consumes us and poisons our very hearts?
Maybe we think we are justified in doing so, and maybe we are. Maybe we got hurt really bad that we're afraid of being hurt again. Yet along the way, as we keep these thorns within our hearts, they continue to hurt us even more.
Even as we pray, we can't find healing. Even as we ask for God's love, we are still left in the dark.
But let us remember that love cannot be received in halves. You either surrender to it fully and let it wash over your soul or you try to hinder its flow as you allow your resentments to block your healing.
Which will it be then? What will you choose?
Would you allow your resentments to rule over you, to rob you of happiness and to lead you farther and farther into the dark? Or will you allow love to heal you, to bring you joy and to lift you higher into the light?
I had to conclude that God's mercy and forgiveness have nothing to do with Divine wrath; instead, mercy and grace diminish human wrath and gradually destroy it. – All Shall Be Well
The post Letting Go of Resentments appeared first on I Take Off The MASK!.