Welcome to the Wakefield Doctrine (the theory of clarks, scotts and rogers)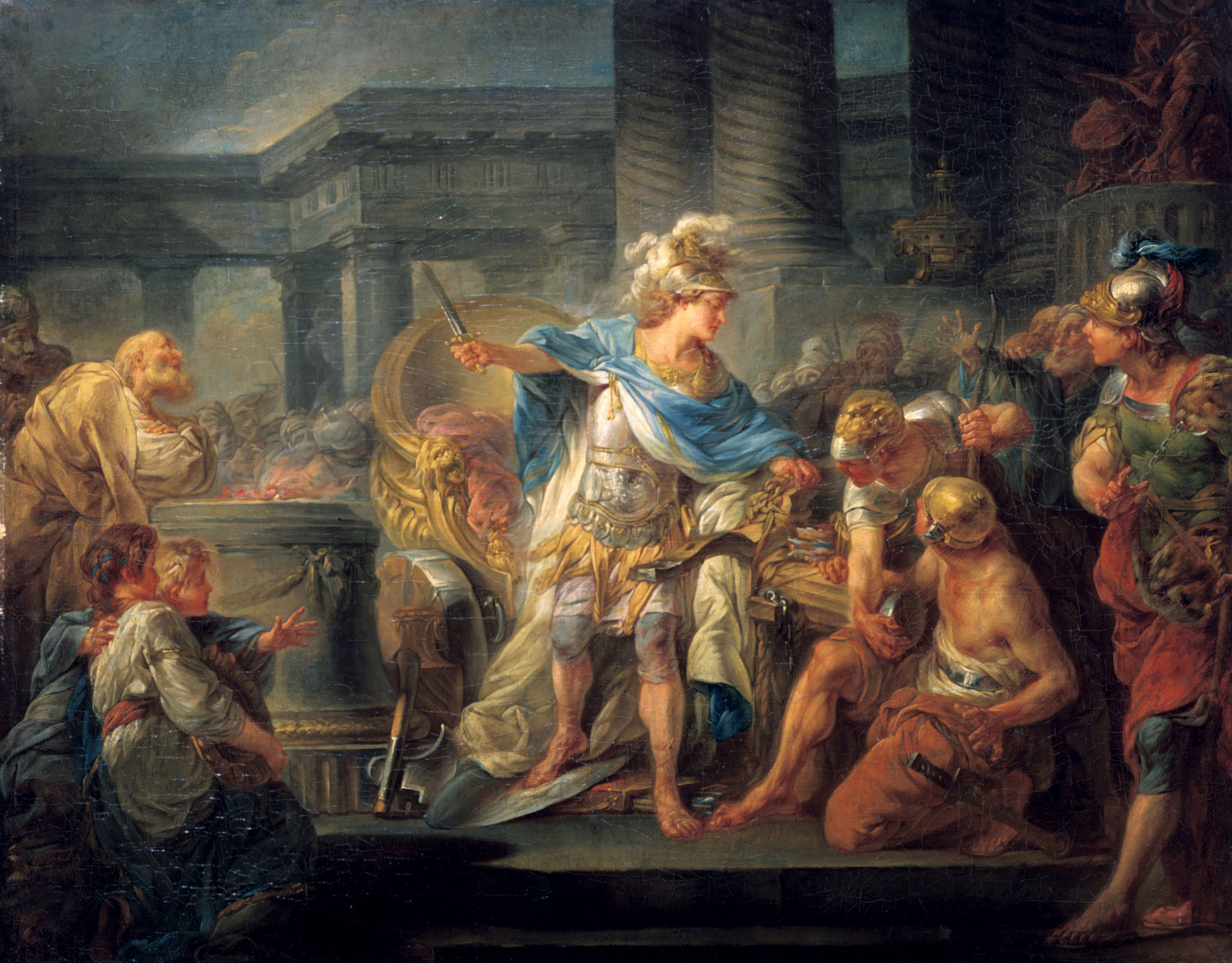 This is our contribution to the Six Sentence Story bloghop.
Hosted by Denise, the only requirement is to present a story in six (and only) six sentences.
one
time. lol]
This week's prompt word:
KNOT
"Wait! Don't move!"

Female laughter, confidently brash, yet very much in the key of 'come hither', overflowed from the undiscovered country outside the circle of light currently painting the twisted and tangled bedsheets a lavender-pink color.

"One word about Gordian knots and you'll be on Harvard Street trying to figure out where to put your phone."

The current chair of Radcliffe University's Department of Advanced Anthropology and Cultural Semiotics, Leann's voice commanded my attention; her body, however, totally controlled my more corporeal elements as two a.m. snuck towards us like a teenager trying to get his girlfriend home without alerting her father, time-worn copy of the 'Am Bròn Binn' on his lap, asleep in a chair on the front porch.

Although I wasn't overly surprised at her deploying the Alexandrian reference, the imagery of a painting by Berthélemy, courtesy of the École des Beaux-Arts during my recent trip to Europe, assured our commingled laughter; it provided the perfect end to a day that began with my surprise visit to her lecture, 'Scylla and Charybdis: Conjoined twins of anti-patriarchal Militarism or Adolescent fantasy', and ended in the master-bedroom of her house in Cambridge, Massachusetts.
*

The post Six Sentence Story -the Wakefield Doctrine- [a 'Case of the Missing Fig Leaf' Six] first appeared on the Wakefield Doctrine.