Welcome to the Wakefield Doctrine (the theory of clarks, scotts and rogers)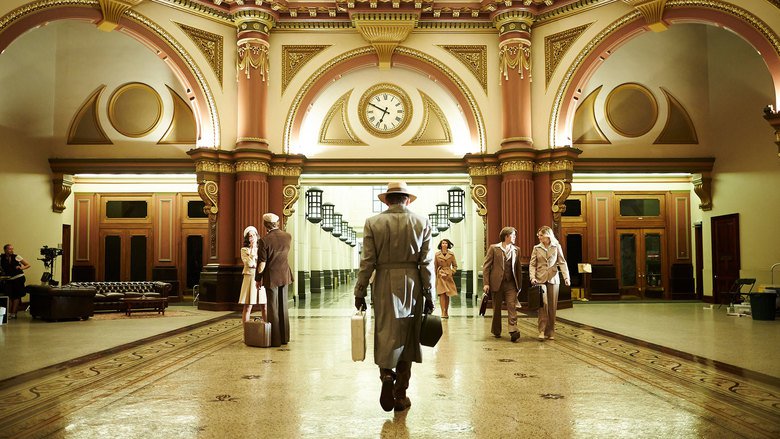 Friend of the Doctrine, Kristi invites you and me to participate in one of the coolest bloghops in the 'sphere, the 'Finish The Sentence Friday'. The instructions are the simplest of all: there is, (each week), a sentence fragment provided and all we need do is complete the thought.
ya know?
This week's Sentence in need of completing:
"When I was 11 years old…"

…I settled in for the struggle. The years approaching the embarkation point for the hormonal express, (bound for Adulthood and Maturity, 'passengers not boarding voluntarily will be assisted to their seats… you are your own ticket'), having had the vision of endless non-responsibility eroded by time and adults, was not necessarily a comfortable time. Having said that, discomfit is not always an irredeemable negative.

Fortunately, at the time, living those years from, say, seven years to eleven years old, my life was so full of new tasks, that I (as most of us) was spared an appreciation of the size and scope of the struggle ahead. The life(time) spent getting from seven to eleven was nearly full with the effort to learn how to apply the rules of the suddenly more social world. It was, at once, a world less protective and, yet more enticing, with the promise of independence and freedom. (Is there any more perfect illustration of the power/weakness that enthralled us all during childhood's end than our total and complete lack of any sense of the price of the freedom from the chains of childhood dependency?) Probably the single largest hurdle to re-capturing what it was to be eleven years old lies in being in thrall of a promise unlimited improvement, (over our childhood lives).

Yet we all, at least those of us here today, negotiated that passage, the time of un-suspecting preparation for life.

I said it was a time of struggle. And it is famously said that, 'history is written by the victor'; I would suggest that this applies today, to my effort to bring to the present a part of my life from so long ago. At great personal risk to my ever-fragile, virtual ego, I will say that the scars that I've acquired getting from there to here are beyond price (to me now). They are a touchstone that allows me (when I have the nerve or am prompted my someone as perceptive and persuasive as our host) to see out from the eyes of a young, (all-too-soon-'not young') boy and know that I did the best that I could. The proof of that, (to me, if no one else) is that I'm able to … (wait for it) … Finish Th(is) Sentence.
* obvious apologies to Lewis Carroll and them