With Mercedes latest addition of the 2018 AMG C63S, a Mercedes C-Class has never sounded so beautiful. With 503 available horsepower, the 4.0L twin-turbo V8 growls, purrs, and hums like no other Mercedes.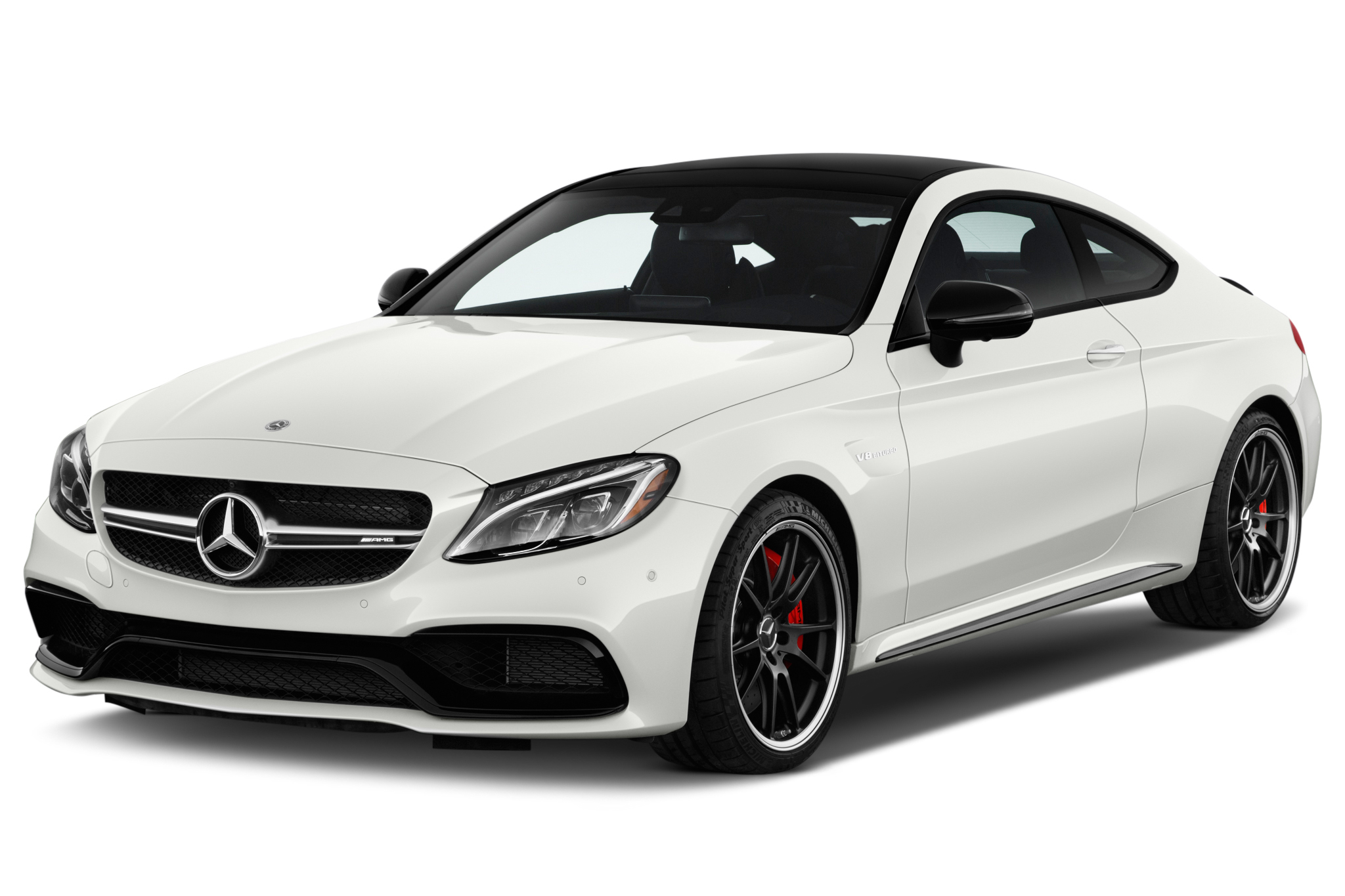 2018 Mercedes Amg C63S: Angular Front View
Rather than just shortening the regular C-Class by removing the two doors, the AMG C63S truly feels to be a part one Mercedes other series of models. This is especially apparent in its on-the-track stats, most notably its zero to sixty runtime of only 3.8 seconds and 0.98 G grip limit for fast starts and tight turns.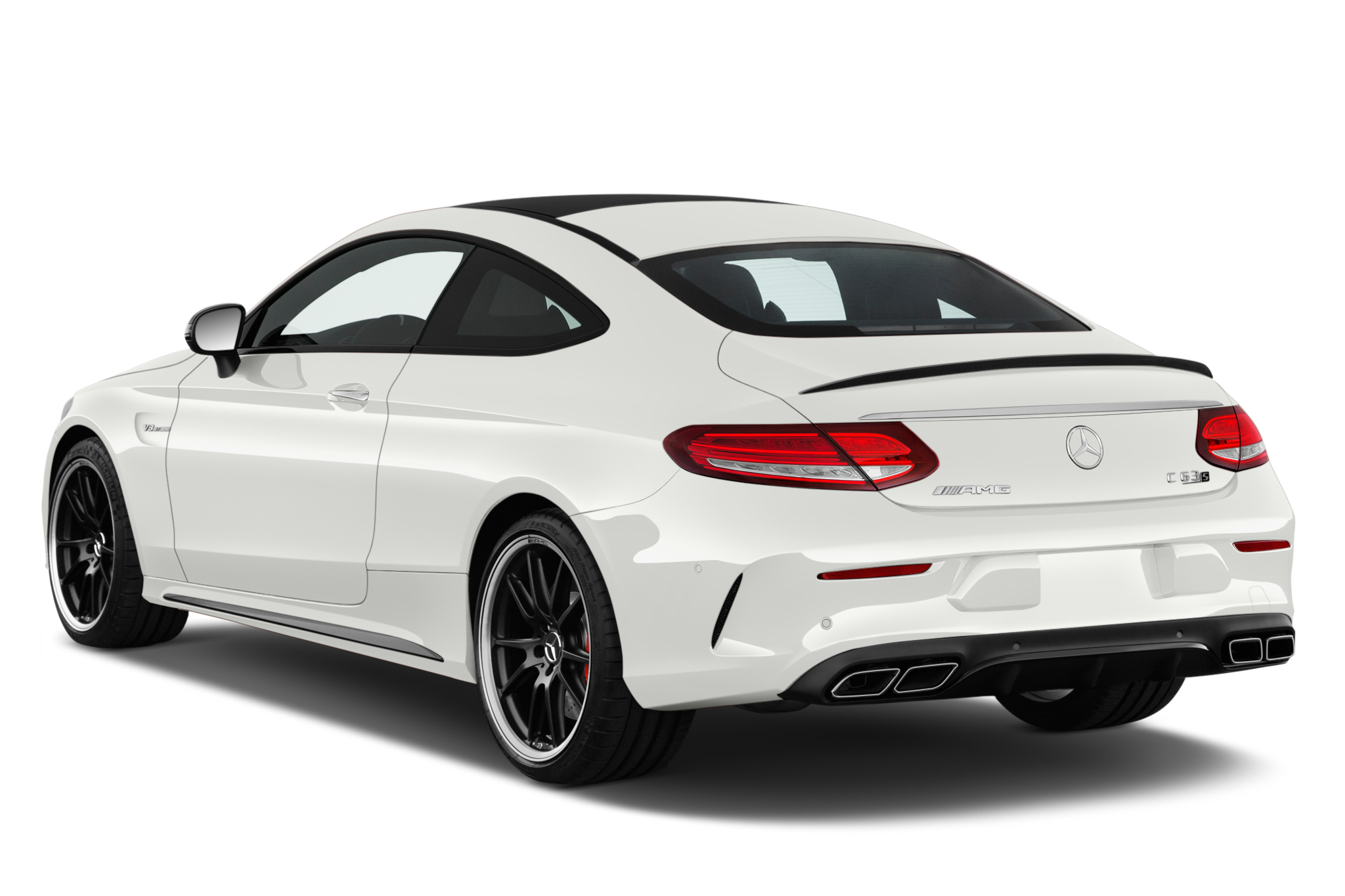 2018 Mercedes AMG C63S: Angular Rear View
Other key features include AMG's Speedshift MCT 7-speed automatic transmission and a fuel economy of 17mpg city and 23mpg highway. Of course with all this performance still comes Mercedes renowned exterior styling and interior luxury.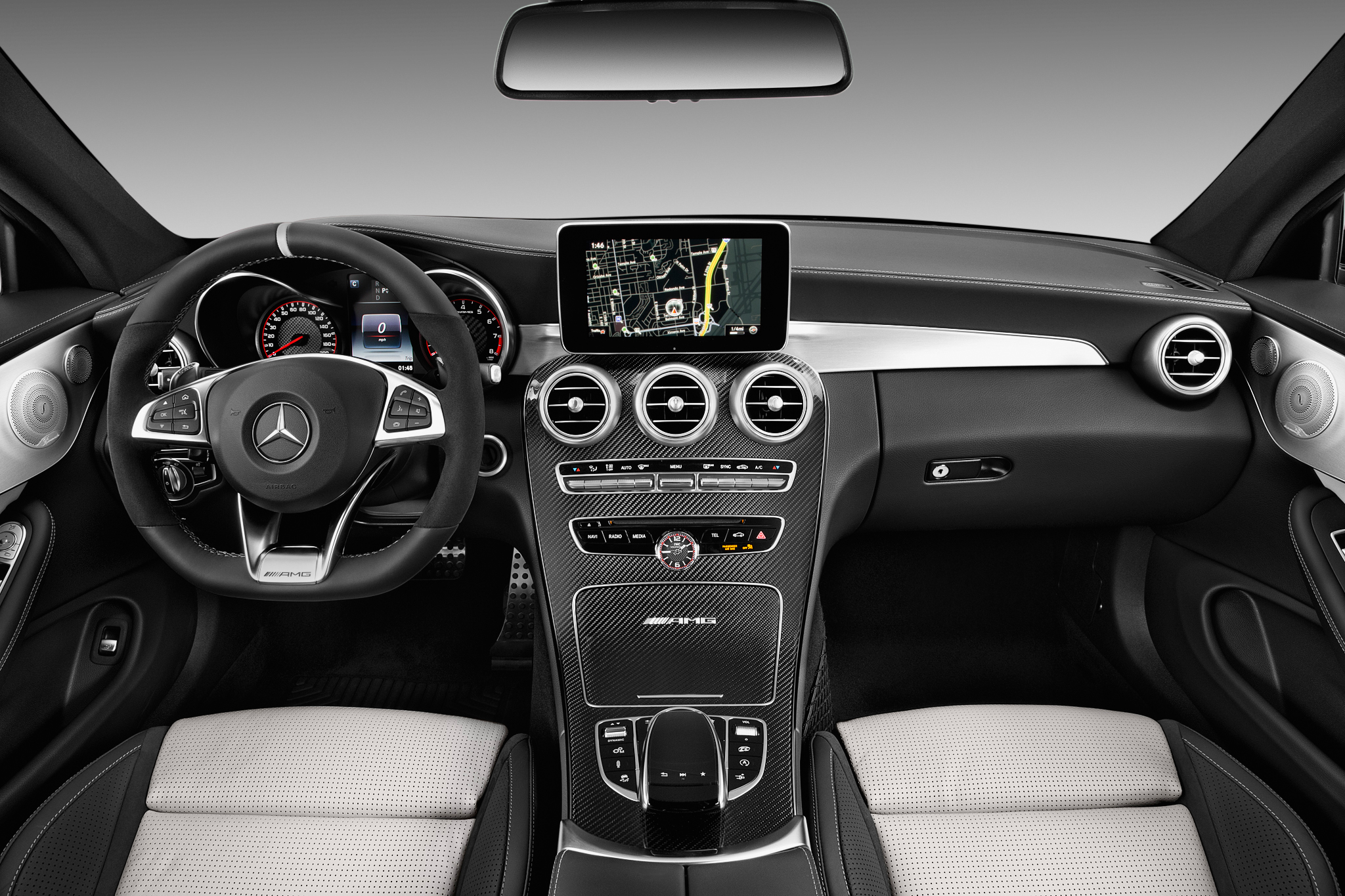 2018 Mercedes AMG C63S: Dashboard View
No Mercedes AMG would be complete without the most stunning of interiors. If it's not covered in high quality leather, made of brushed aluminum, or even optional Carbon Fiber or Silver Fiber Glass then it's not Mercedes.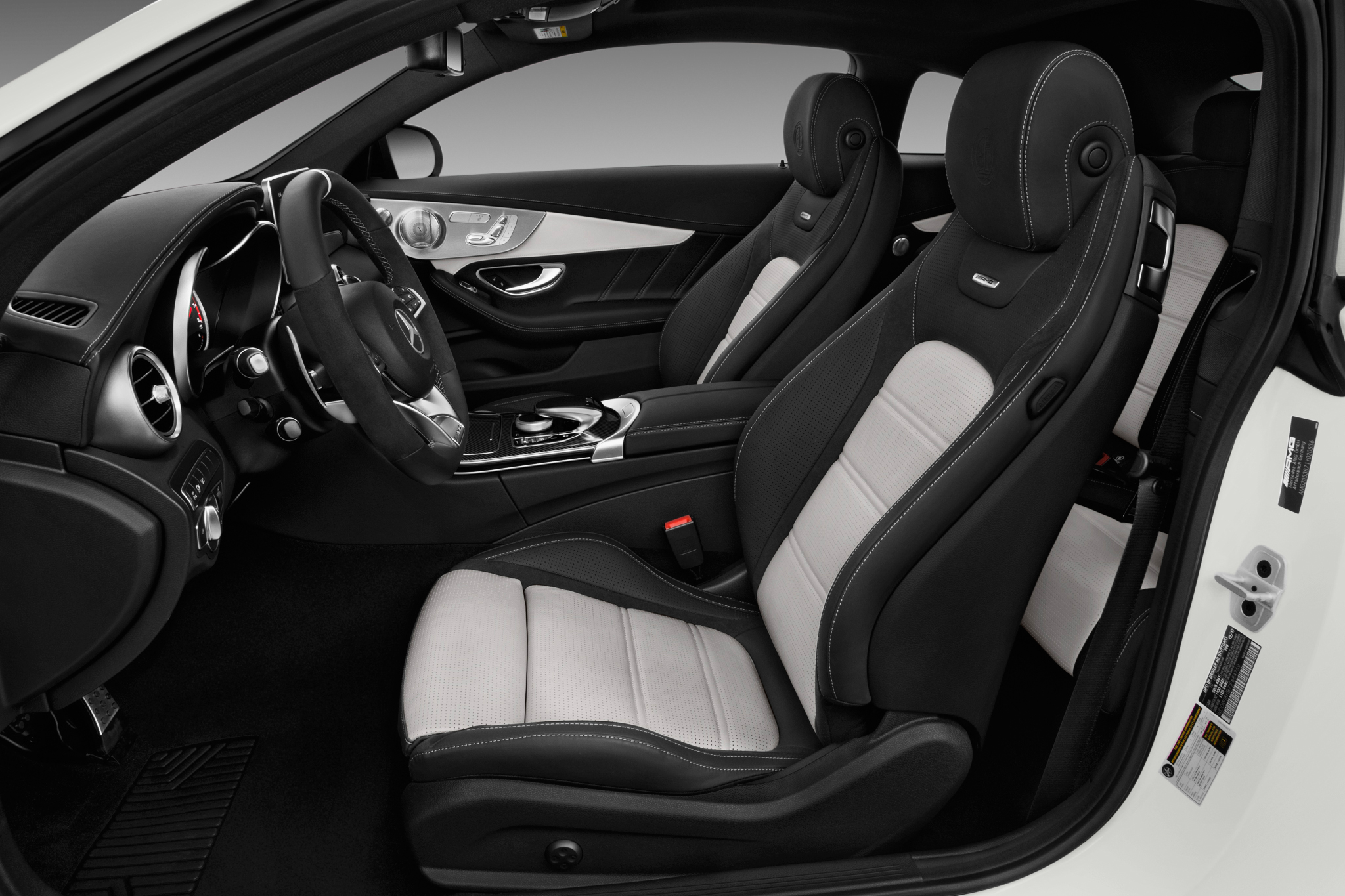 2018 Mercedes AMG C63S: Front Seats
These three pairings make for a beautifully sporty interior that's sure to impress every time you step inside. Despite being of coupe configuration, the Mercedes AMG C63S manages to be roomy with ample legroom and a fully functional panoramic sunroof for an extra airy feel.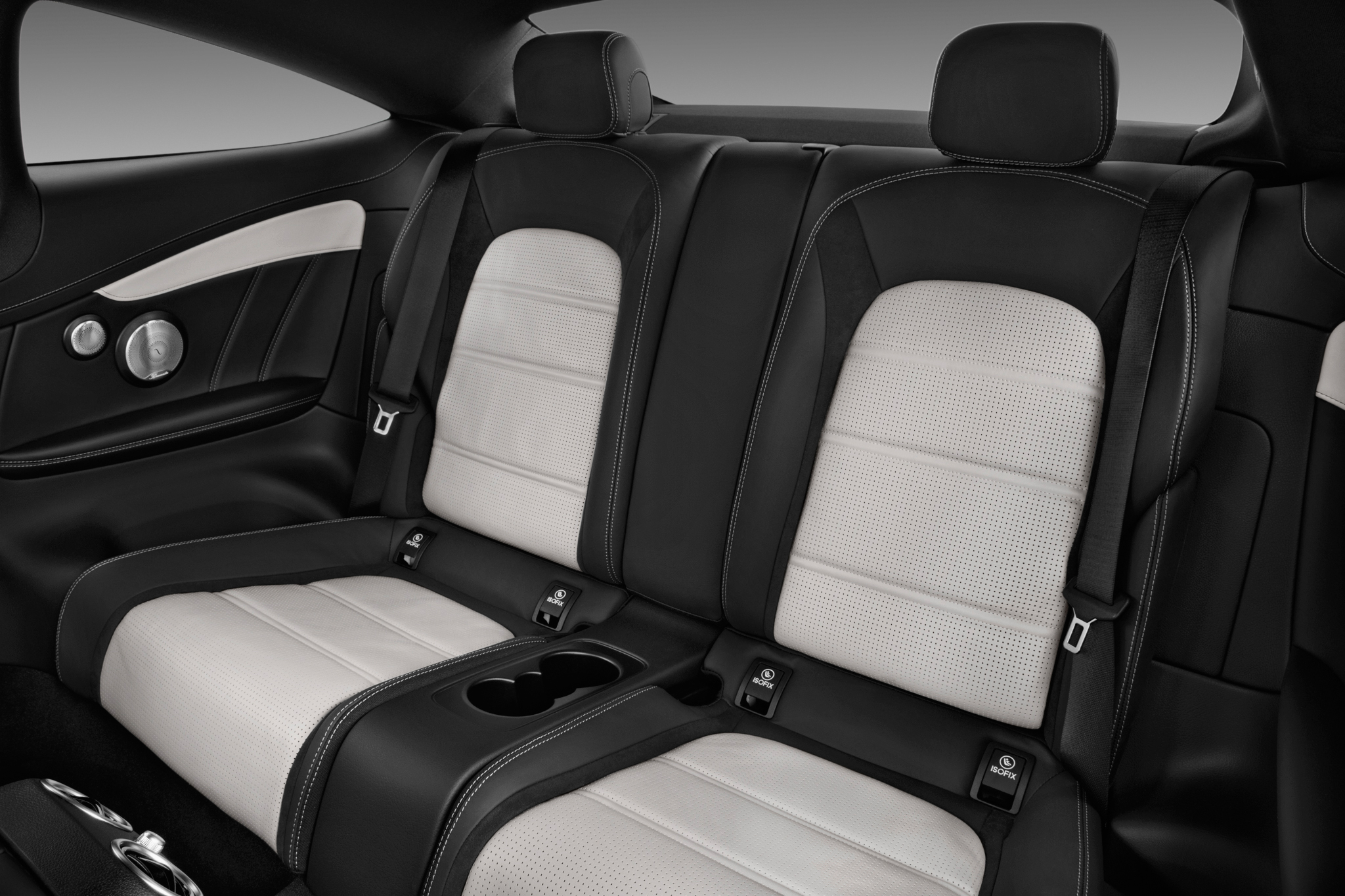 2018 Mercedes AMG C63S: Rear Seating
Other welcomed features include collision prevention, attention assist, blind-spot assist, and the ever-welcomed heads up display so your eyes never have to leave the road. Inside and out Mercedes has put their all into the 2018 AMG C63S.
For hi-res images of the 2018 AMG C63S, Contact Us.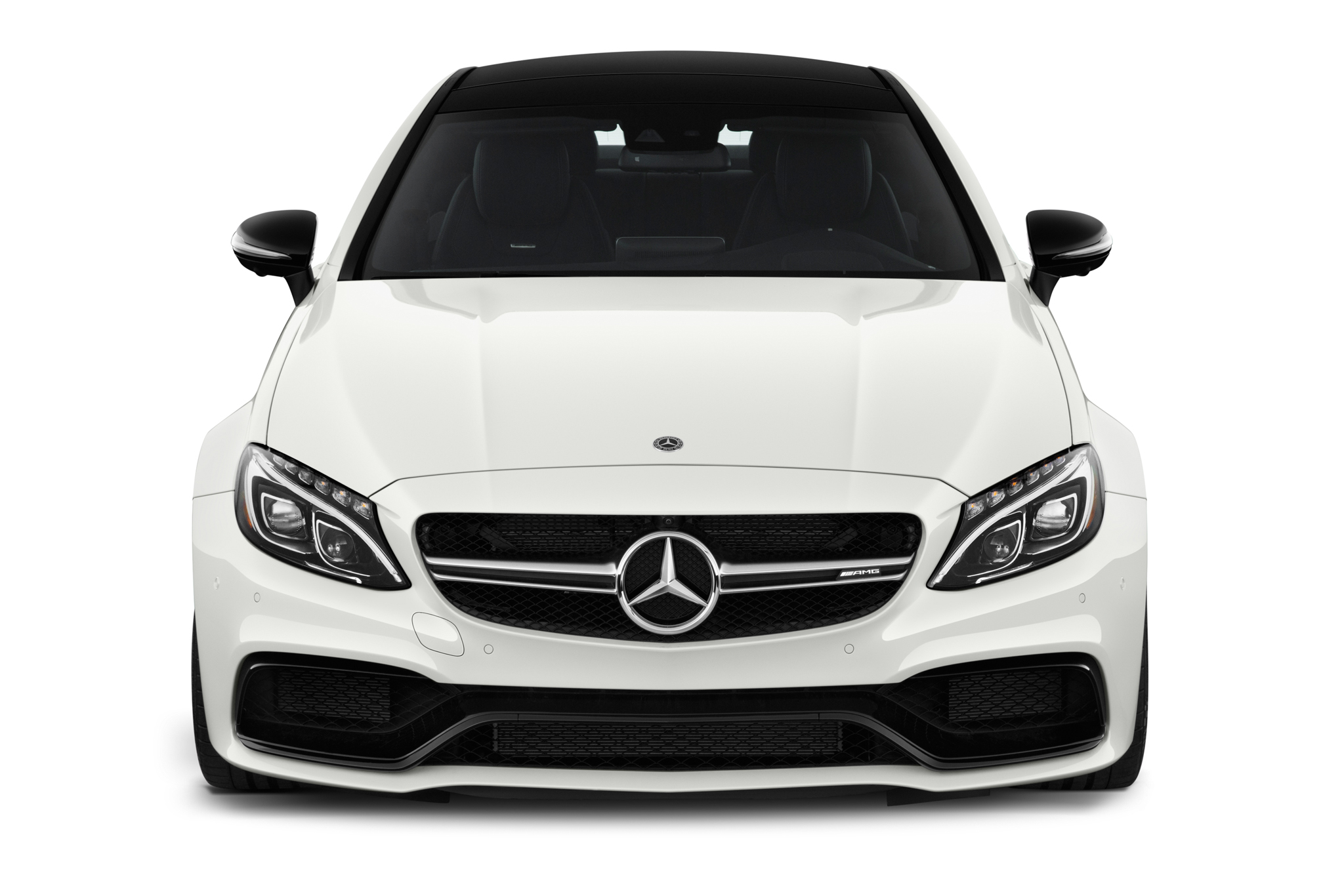 2018 Mercedes AMG C63S: Frontal VIew
The post 2018 Mercedes AMG C63S: Epitomizing Power & Style appeared first on .