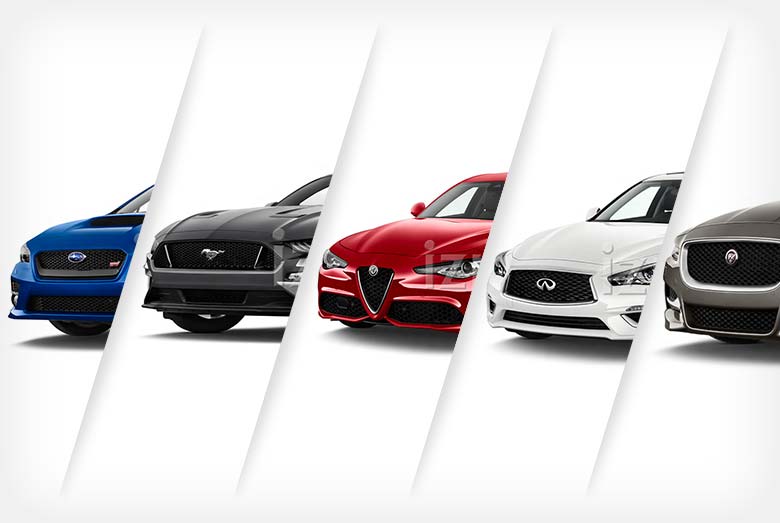 Subaru WRX STI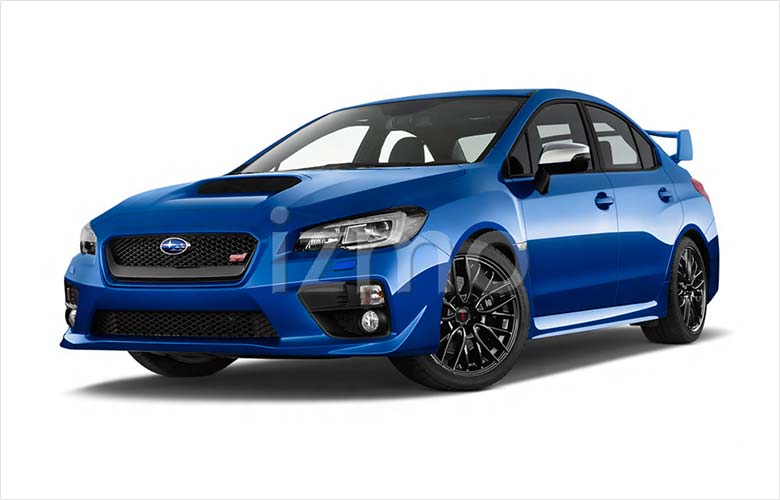 Subaru vehicles have earned a huge amount of respect on the world's top rally circuits, thereby proving how brilliant they are to drive. The WRX STI is driven by a 2.5 Liter gasoline motor that develops 305 hp, which is the same engine that the car has had for over a decade!
Recently, Subaru even overhauled the car's all-wheel drive system and made its center differential electronically controlled for sharper responses. The new 19 inch alloys of the car also house the all new Brembo brake callipers that are painted a bright shade of yellow.
The best part about this package is that it can be yours for just over $36,000.
Ford Mustang GT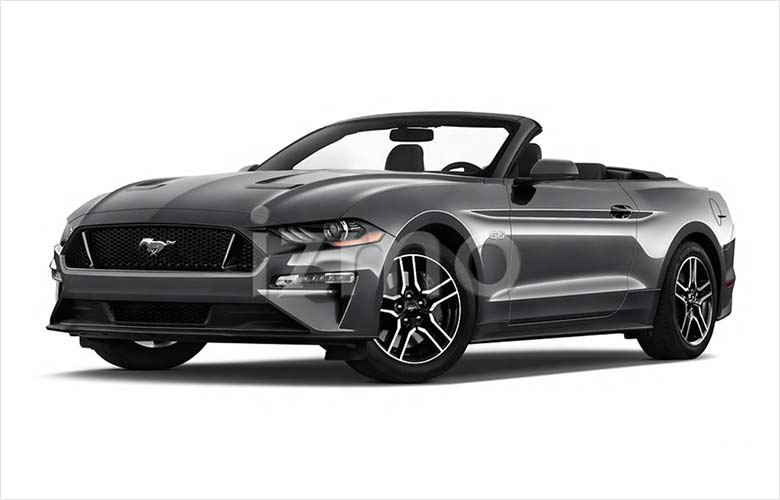 In the world of sportscars, the Ford Mustang needs no introduction. This was the car that started the muscle car class of vehicles, and its heritage is unquestionable.
The new Mustang is driven by a properly sized 5.0 liter V8 that produces 460 hp, and the power is harnessed by a 10 speed automatic transmission.
Ford has included a lot of equipment in the new Mustang, even a quiet start feature to ensure the neighbours aren't disturbed! Prices commence from just over $33,000, but other features such as magnetorheological suspension and a limited slip diff are available as paid extras.
Alfa Romeo Giulia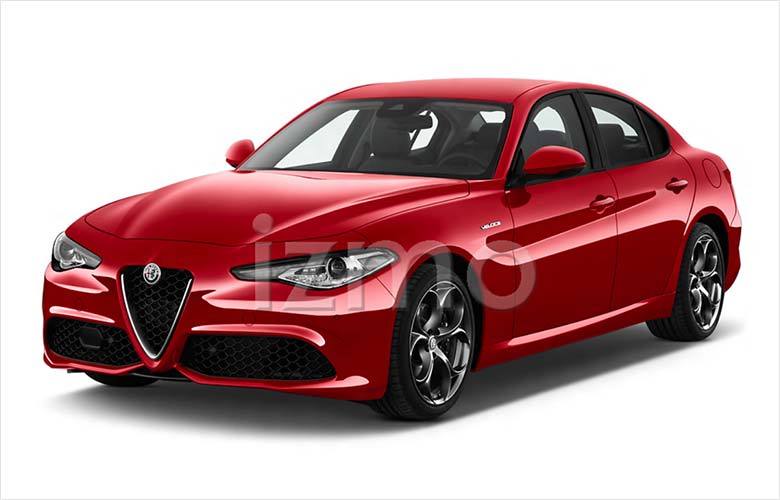 Alfa Romeo is one of the most evocative names in the automotive world, and their Giulia is a fantastic example of the brand.
At wallet-friendly prices that start from less than $38,000, you can have a 2.0 liter, 4 cylinder, turbocharged 280 hp motor that puts this car's 0-60 mph time within the 5 second zone. For a higher amount, a 2.9 liter twin turbo V6 that pumps out 505 bhp is also available.
Alfa Romeo also provides buyers of the Giulia with the option of choosing between rear wheel drive and AWD.
Infiniti Q50 Red Sport 400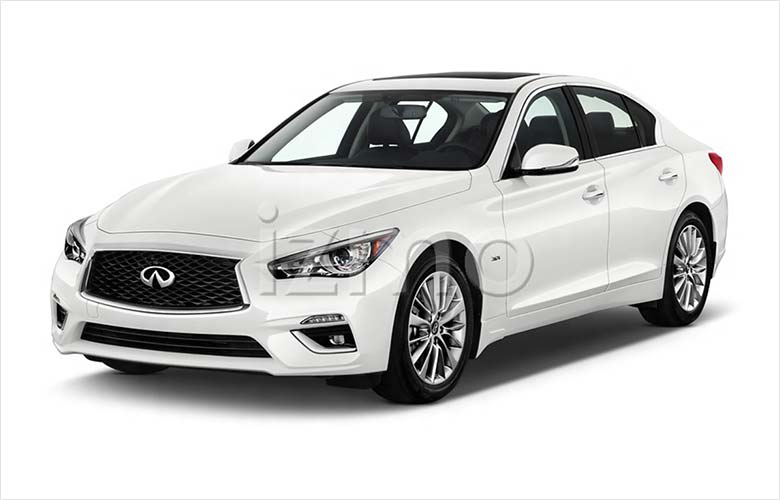 The Q50 Red Sport 400 by Japanese car maker Infiniti has received critical acclaim due to its difficult to achieve combination of being comfortable to drive normally and thrilling when driven hard.
Its asking price of just under $49,000 enables it to just fit in on our list, and it definitely is a worthy inclusion. Power comes from a 3.0 liter V6 motor that has its power output boosted by two turbochargers to 400 hp.
The company has put in quite a lot of effort to ensure that its driving dynamics are as high as possible for a car in its class.
Jaguar XE R-Sport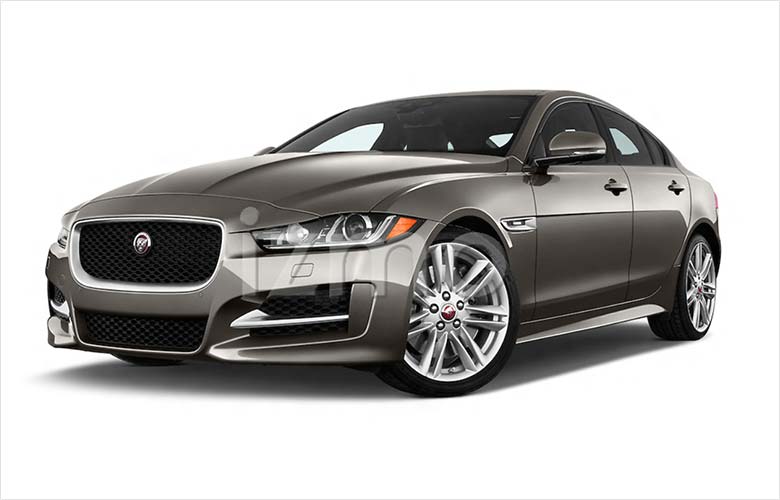 Jaguar vehicles are among some of the coolest looking automobiles on the streets today, and the XE is no different. The car has a super stylish design both on the outside and inside, fantastic equipment levels and top notch build quality.
Thanks to its 2.0 liter, 4 cylinder engine that is turbocharged to deliver 296 hp, the XE R-Sport can dispatch the 0-60 mph dash in 5.4 seconds and climb to an electronically limited top speed of 155 mph. While the only gearbox available is an 8 speed automatic, buyers can choose between rear wheel drive and AWD.
For high resolution images of these vehicles, Contact Us.
The post 15 Powerful Cars Under $50,000 – Part 3 appeared first on .