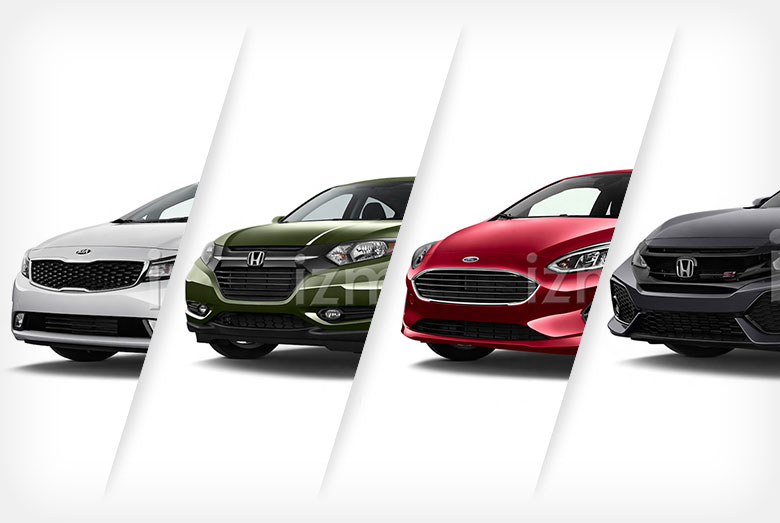 Millennials driving a Honda Civic, which has "Dad's Car" written all over it? Surprisingly, yes, it may yet make sense to millennials. Read on…
Mazda 3 Hatchback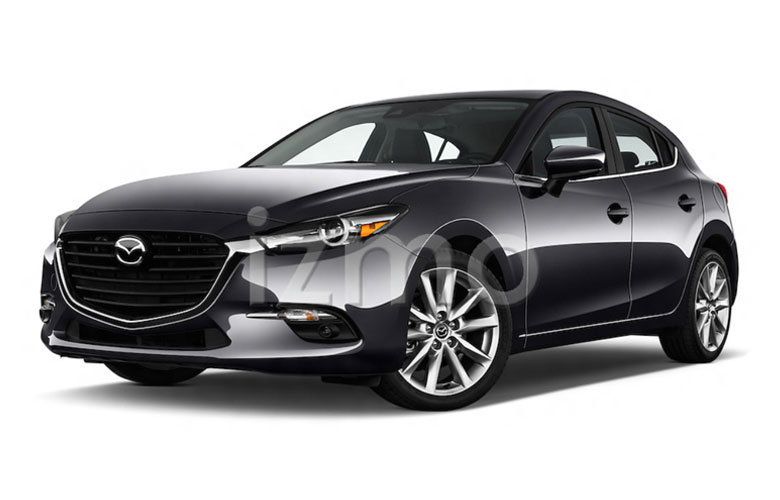 Mazda's vehicles have always been hard to match when it comes to their performance and agile handling. At just under $18,000 onwards, the Mazda 3 is no exception to the case.
It's peppy 2.0 liter, 4 cylinder, 155 hp motor can be coupled with either a 6 speed manual gearbox or an automatic transmission. The interior of the Mazda 3 looks and feels very much upscale thanks to soft-touch materials being used and its overall classy styling theme.
The car is quite feature-rich as well, including equipment such as an infotainment system, push button engine ignition, a reversing camera and so on as standard.
For more Mazda 3 Hatchback images, Click Here.
Honda HR-V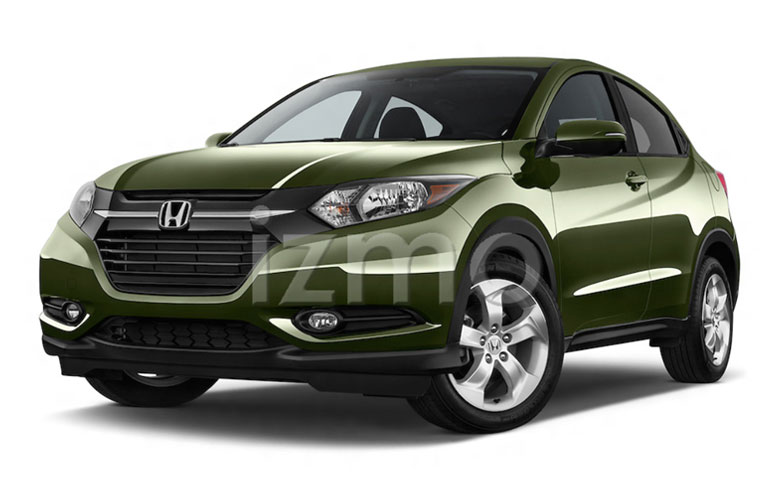 There is no denying that compact crossovers are difficult to design well. That being said, Honda has actually done quite a good job with their HR-V, as it looks quite aesthetic.
Even if its engine could do with more power, the HR-V makes up for it with its excellent fuel efficiency figures of 25 mpg on city roads and 33 mpg on the highways. Moreover, it is quite loaded in the features department as well.
Prices for the Honda HR-V begin from just under the $20,000 mark.
For more Honda HR-V images, Click Here.
Ford Fiesta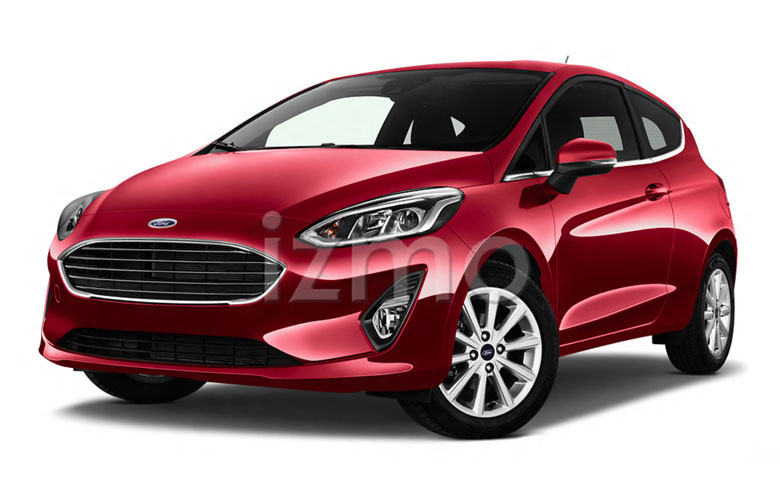 Over the years, Ford has put the Fiesta through many stages of evolution. The car is now a very stylish hatchback that is loaded to the brim with features, and modern in every way.
Being a Ford, the Fiesta has always been an extremely good fun to drive car. Depending on your preference, there are multiple trim levels and equipment options that you can order with your Fiesta, and the car can be powered by a 1.0 liter EcoBoost, a 1.6 liter petrol or a 1.6 liter turbocharged petrol engine.
The base model Ford Fiesta will cost you just over $14,000.
For more Ford Fiesta images, Click Here.
Honda Civic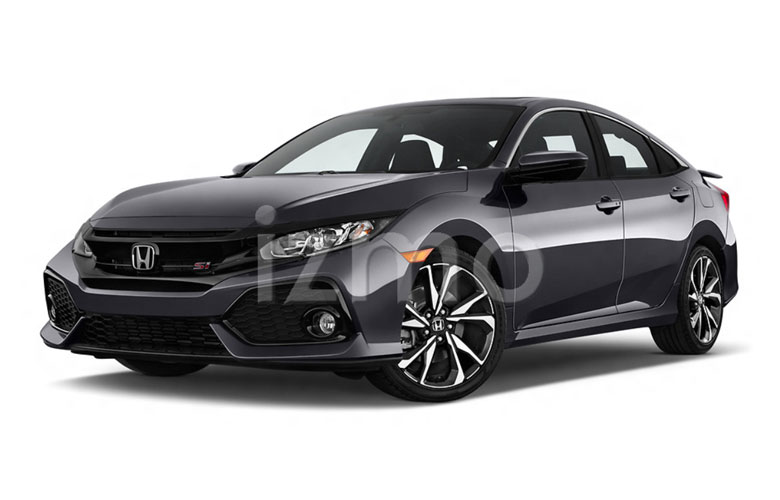 The Honda Civic is one of those cars that scores high on all aspects. The car looks great, it's built superbly well, the list of features is generously long, and it's priced at a wallet-friendly amount of just under $19,000. The Civic has a very smooth ride quality and when you put your foot down, it reveals that it does have a sporty side to its personality as well.
While there are multiple engine options to choose from, the base models comes with a 2.0 liter, 4 cylinder 158 hp motor.
For more Honda Civic images, Click Here.
Kia Forte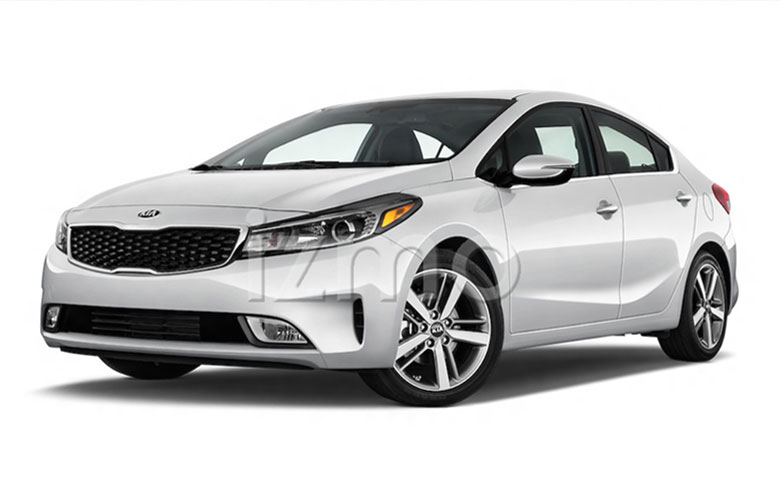 As a car maker, Kia is on a roll and they have been manufacturing some strikingly good vehicles such as the Kia Forte. This sedan has garnered excellent reviews for its spacious passenger cabin and its impressive fuel economy (city – 29 mpg, highways – 38 mpg).
Prices start from just under $17,000 and even the next higher trim level with all its kit such as a 7 inch touchscreen infotainment system, Android Auto, Apple CarPlay and tuned suspension, can be bought for less than $ 20,000.
For more Kia Forte images, Click Here.
For more high quality images from izmoStudio, Contact Us.
The post 5 Great Cars for Millennials appeared first on .