Power meets Elegance: Checkout the 2017 Jaguar XE Review, Images, price, specifications, mileage, features and other details.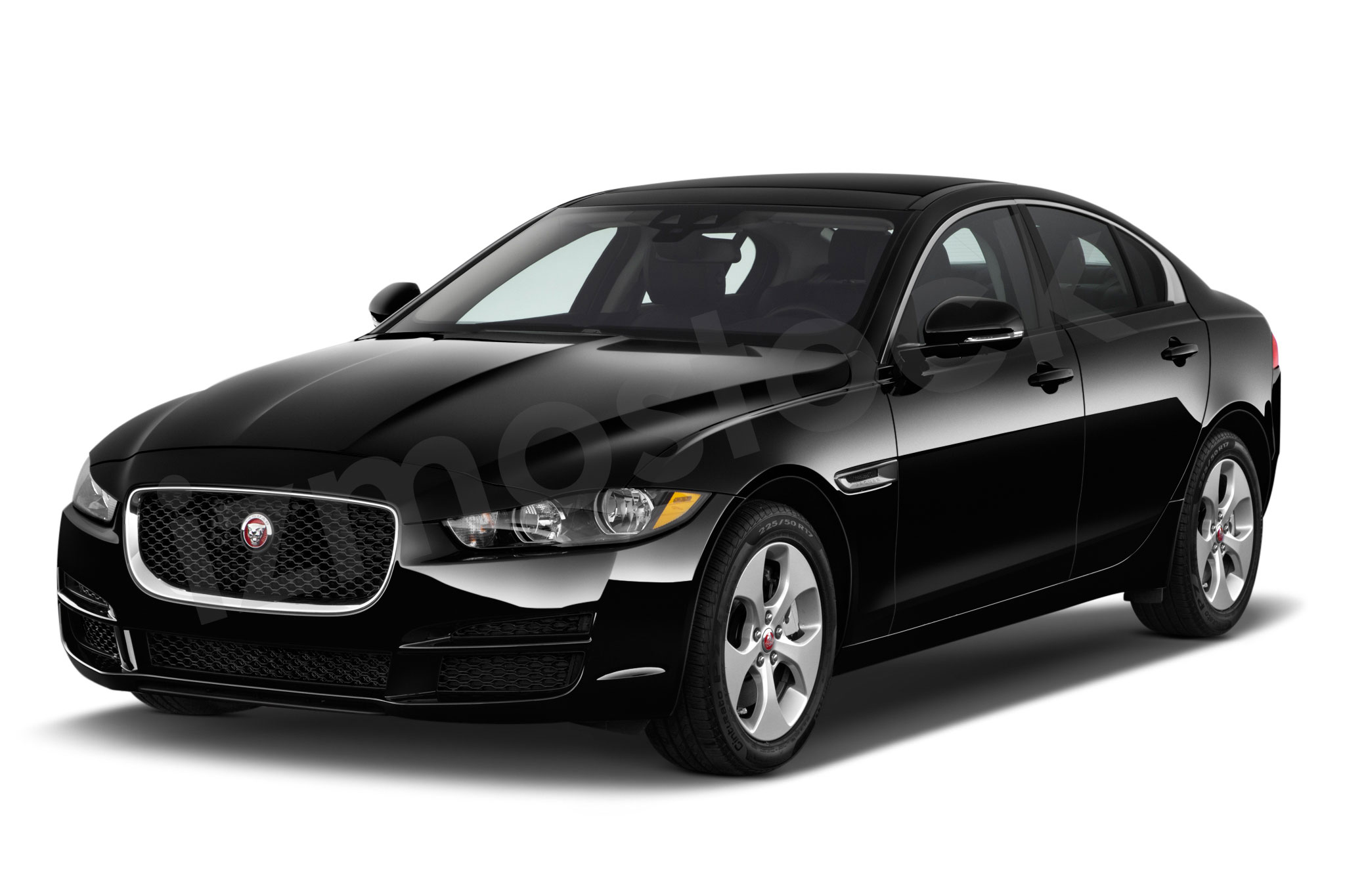 The 2017 Jaguar XE: For more 2017 Jaguar XE Images, Click Here
2017 is the first year the auto market gets a taste of the all new Jaguar XE, and the entry level luxury sport sedan certainly comes as no disappointment.
Jaguar has always held a higher standard when it comes to luxury and elegance, and has presented us with countless examples of exceptional design aesthetics and uncluttered performance. The 2017 Jaguar XE is a smaller compact sized sedan in the same iconic Jag tradition, and it looks very identical to its larger midsize XF counterpart.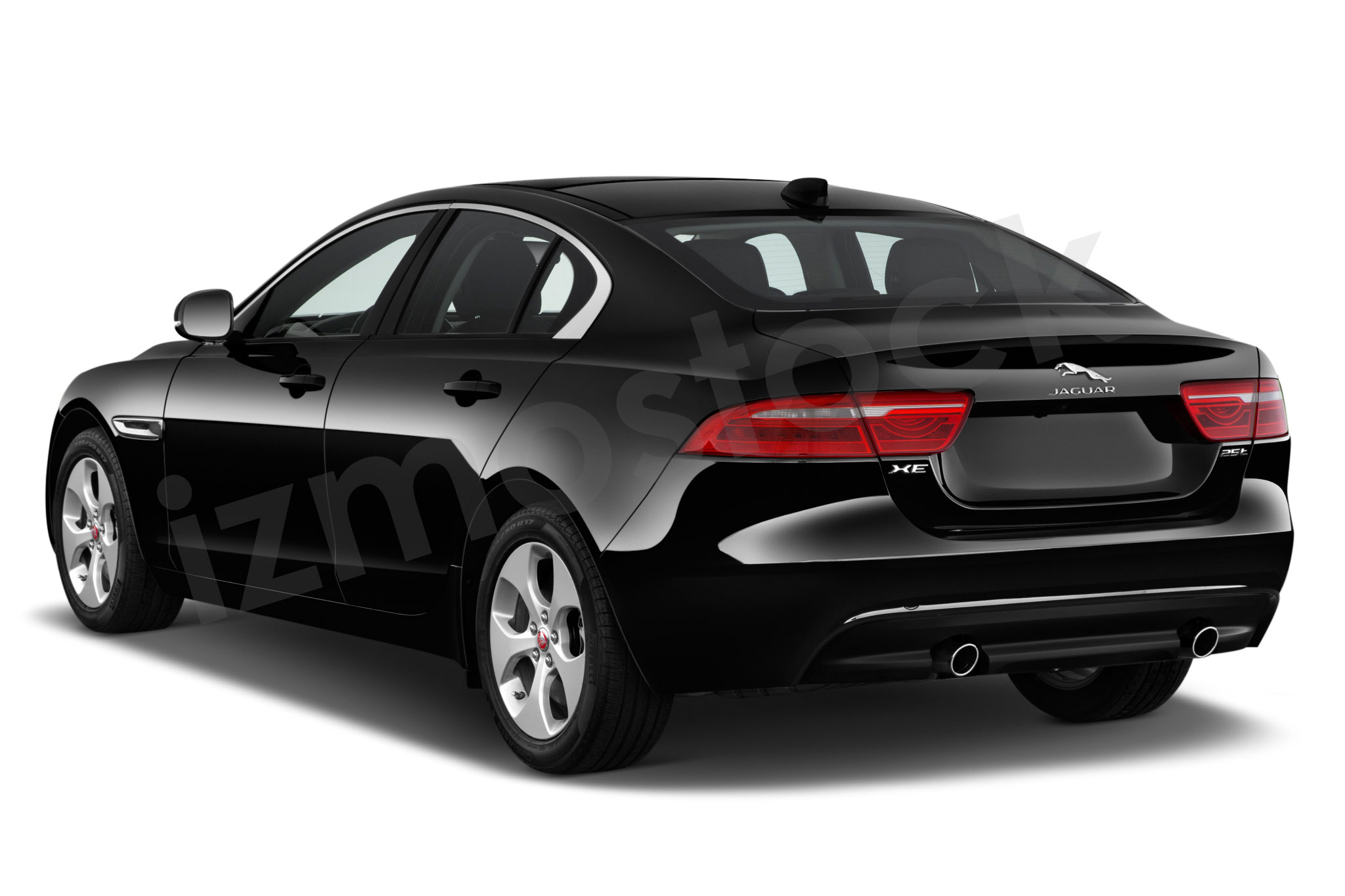 The 2017 Jaguar XE Image Gallery: For more 2017 Jaguar XE images, Click Here
One glance at the 2017 Jaguar XE images will tell you that it looks better than most of its rivals in the entry level luxury sedan segment. The design elements for the all-new 2017 Jaguar XE work nicely and flow cohesively when scaled down to a smaller size.
Jaguar has always done a great job personalizing its styling. Within the design elements of the 2017 Jaguar XE comes the iconic Jaguar styling, such as the J shaped headlights, U shaped LED taillights, upright honeycombed grille, elongated hood, short rear end, and rearward sloping roof.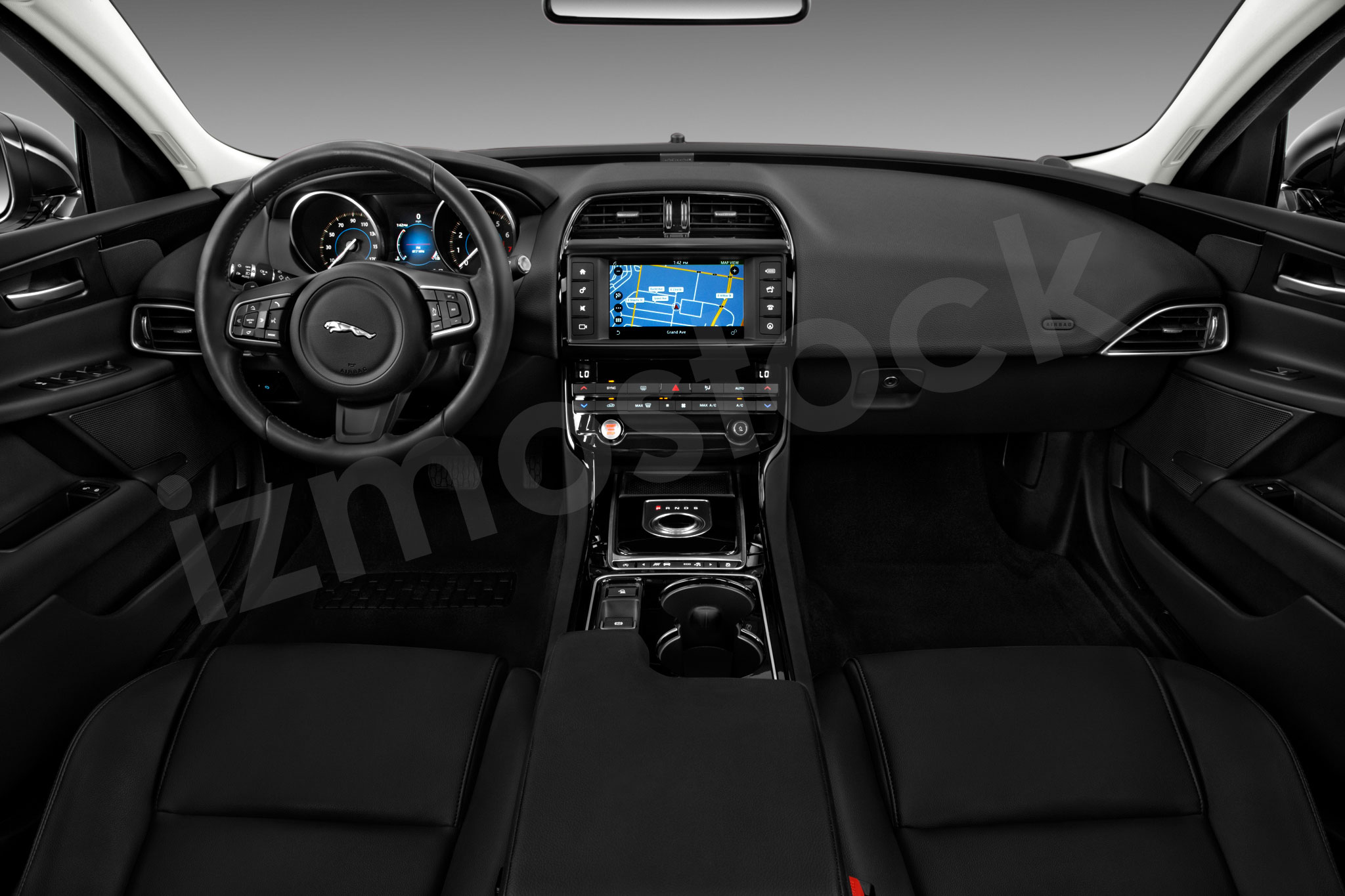 The 2017 2017 Jaguar XE Interior Image Gallery: For more 2017 Jaguar XE images, Click Here
The 2017 Jaguar XE's interior features a clean and uncluttered dashboard but otherwise it lacks the special appeal of the XF and the XJ.
Interior quality of the 2017 Jaguar XE is more akin to a midsize family sedan. Dual-zone automatic climate control, eight-way power front seats, a leather-wrapped steering wheel, Bluetooth, the 8-inch InControl touchscreen, a six-speaker audio system with HD radio, a USB media port and an auxiliary audio jack come standard.
A navigation system with InControl Apps is optional.
The 2017 Jaguar XE: Electrical Power Steering and More
The 2017 Jaguar XE is the first Jaguar ever to use electrical power steering, and it proves to be exceptional in real road conditions, with just the right amount of road feedback.
The XE handles rough road conditions without a murmur, thanks to its integral link rear suspension which selectively stiffens the bushings that affect handling and softens the bushings that dampen the road impact.
Like the Jaguar XF and Jaguar XJ, the smaller 2017 Jaguar XE also uses a body made mostly of lightweight aluminum. Lighter alloy structures are strategically distributed to shift weight to the rear wheels.
Three Power Train Options
The 2017 Jaguar XE features three different power train options, the first being the turbo'd four cylinder outputting 240-hp, second is the powerful 340-hp supercharged V-6, and finally a turbo diesel variant that outputs 180-hp. All of these available power trains are synced to an eight speed automatic transmission.
The base XE comes with 17-inch wheels and three selectable drive modes – Normal, Eco, and Dynamic.
Safety
Standard safety features in the 2017 Jaguar XE include front-seat side and side curtain airbags, stability and traction control, and hazard lights that automatically activate on sudden braking.
Options and features in higher trim levels include drowsy driver monitoring, blind-spot monitoring, rear cross-traffic alert, front and rear parking sensors, lane departure alert and intervention, forward collision warning, and forward collision mitigation with automatic emergency braking.
The 2017 Jaguar XE comes with InControl Protect which integrates emergency alerts, Jaguar roadside assistance and stolen vehicle locating services.
Prices start at $35,725 MSRP. For more 2017 Jaguar XE images, click here.
The post 2017 Jaguar XE Review, Photos, Price, Interior Video and Specs appeared first on .