2020 has been such an indelibly crazy year, and amongst all the thunderstorms, there are always the little silver linings. It's truly made me grateful for all my clients throughout the years, and how I've been blessed to work with the most interesting and diverse client base! Bailey and Bill are the epitome of that, having graduated from CIA in Hyde Park (where they had their stunning engagement session), and now decorated chefs working in Michelin-star restaurants. More than that, they're just the most delightful, and nicest people you'll ever meet! You can most definitely tell a lot about someone by interactions with their guests, and the love in the air on this auspicious day, was just so palpable. Their beautiful Wedding took place at bucolic Country Estate Airbnb in Cold Spring, NY, and the gorgeous location plus the brisk fall weather with leaves starting to change color, just couldn't make conditions any better. Just like it was from their e-session, it was easy to tell Bailey and Bill were simply made for each other.
The highlight of the evening was most definitely Bill trading in his suit for his chef apron and literally cooking dinner for every one of his guests (and us)! Being able to watch a pro like him in action was definitely one of those little perks I so LOVE about what I do. And, I'm sure you guessed it- the food? Phenominal. It was an absolute honor to witness these two get married, and I truly hope we captured it with the justice it deserved! Thanks so much to Paul Kim who photographed alongside me as well, and lending his creative eye!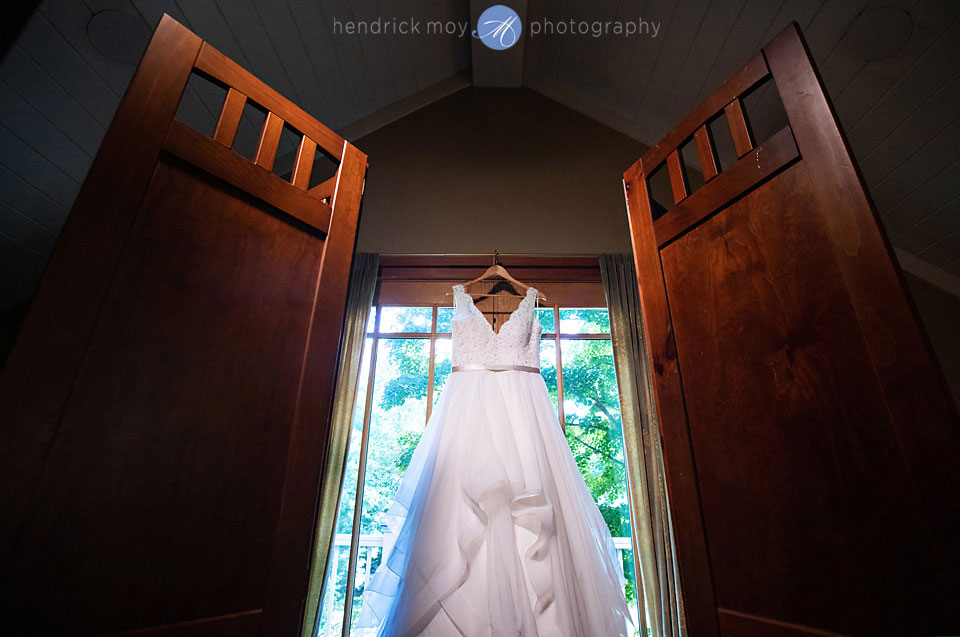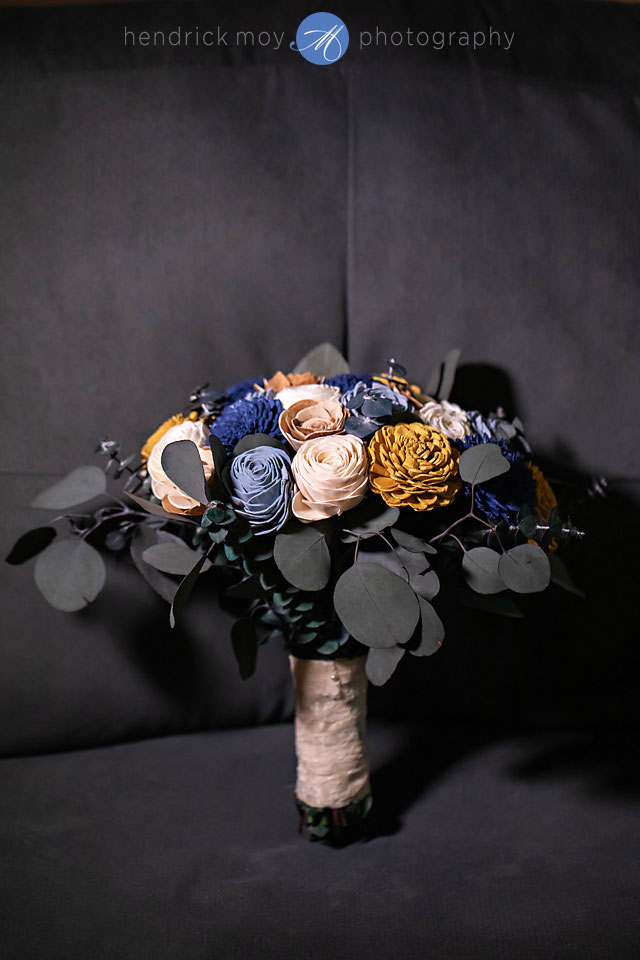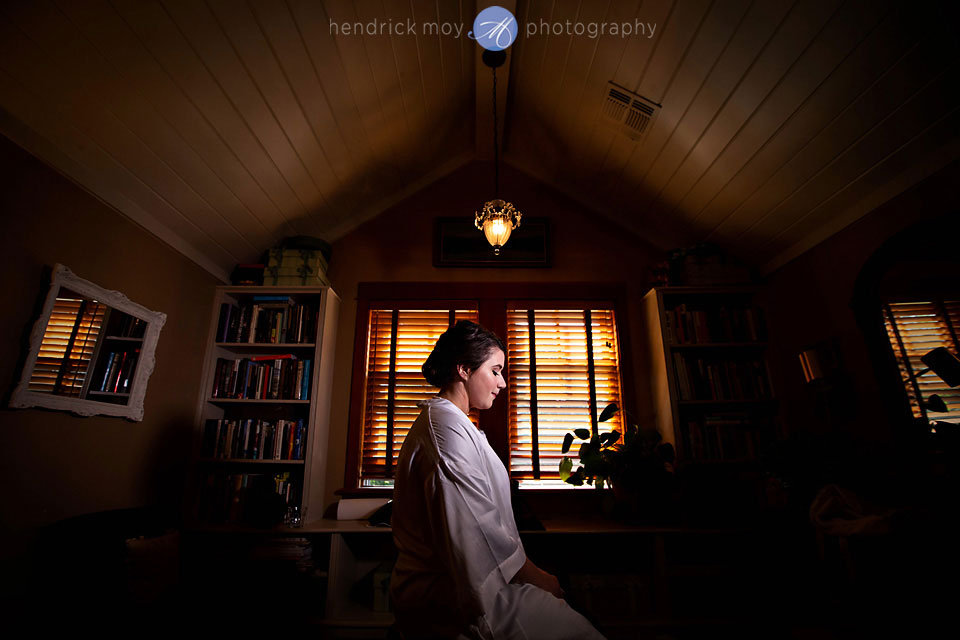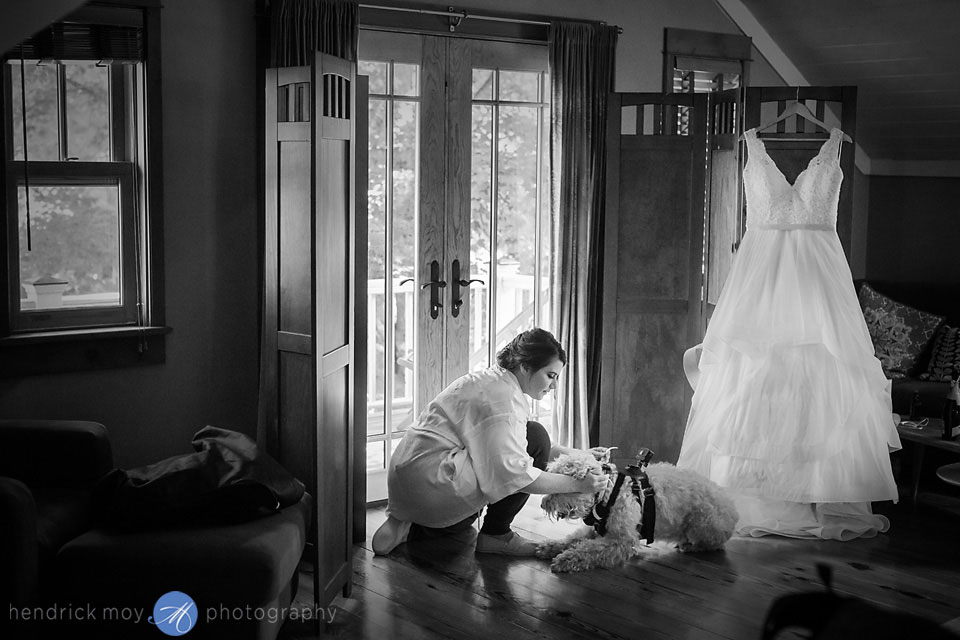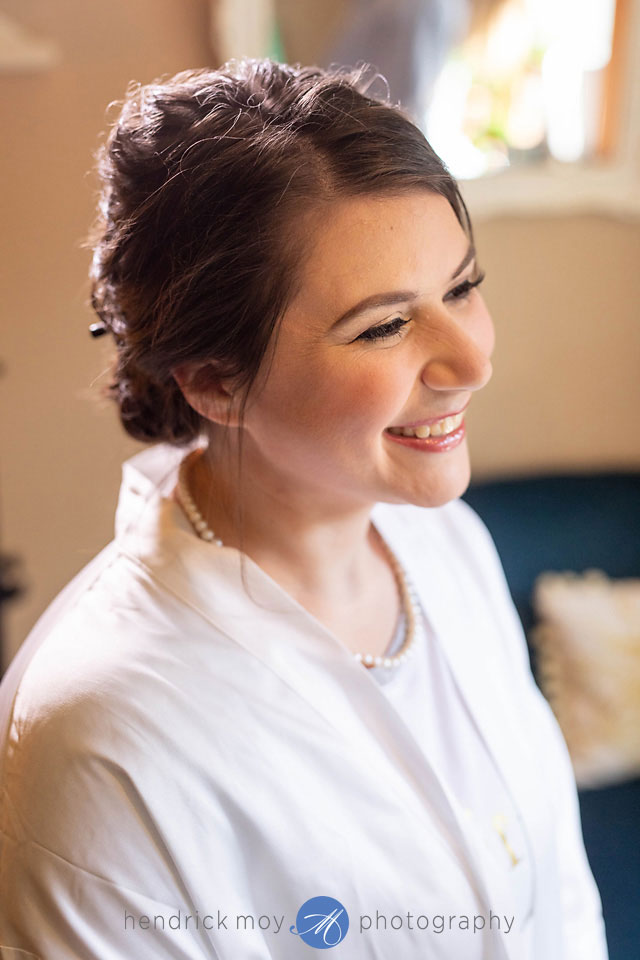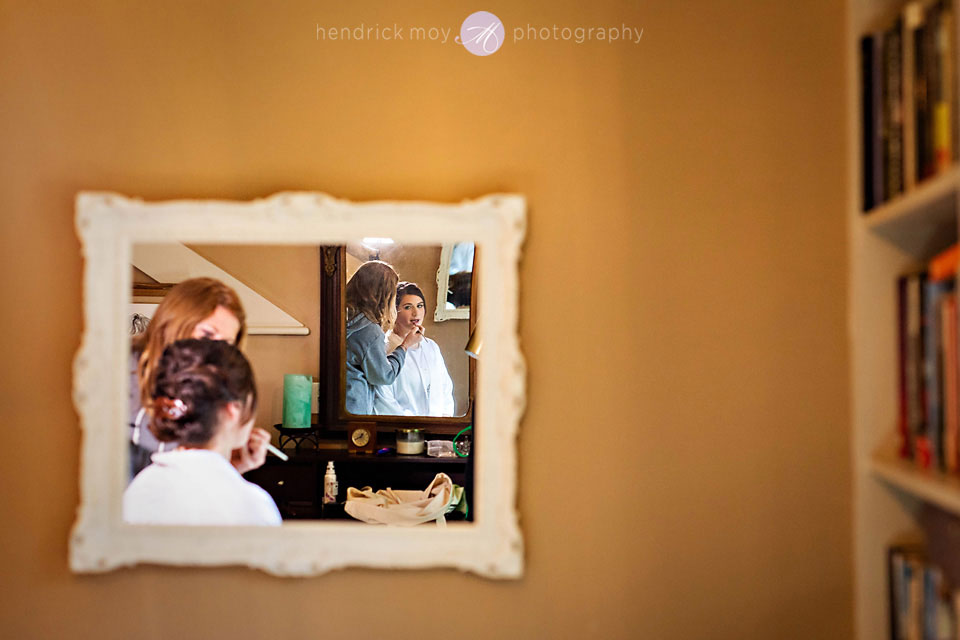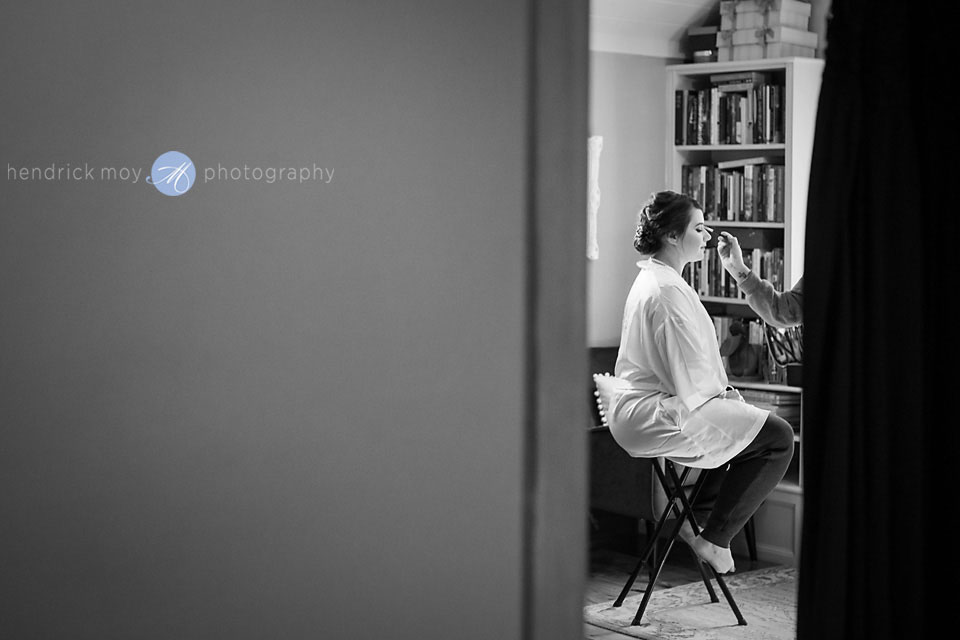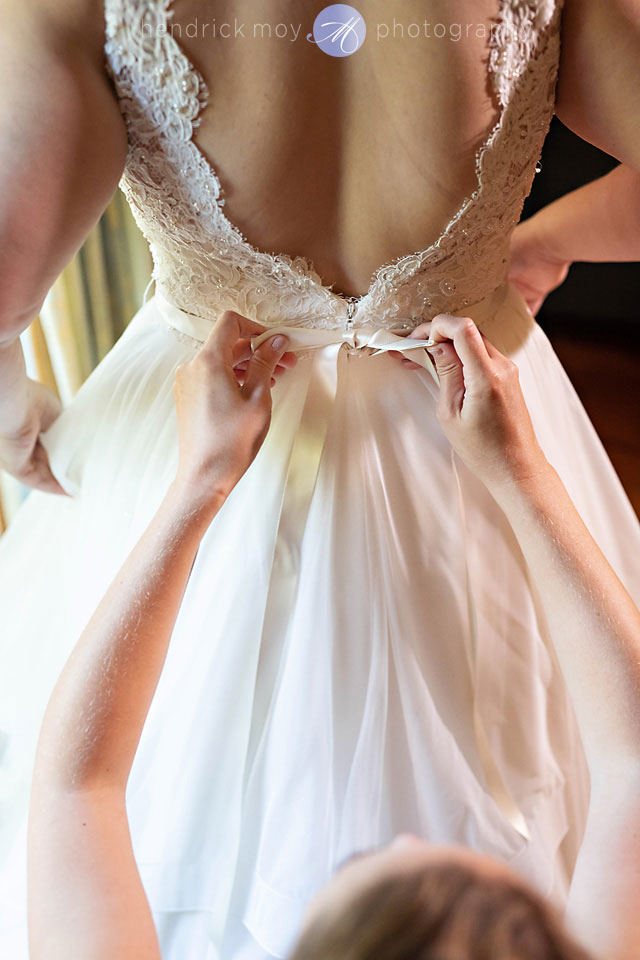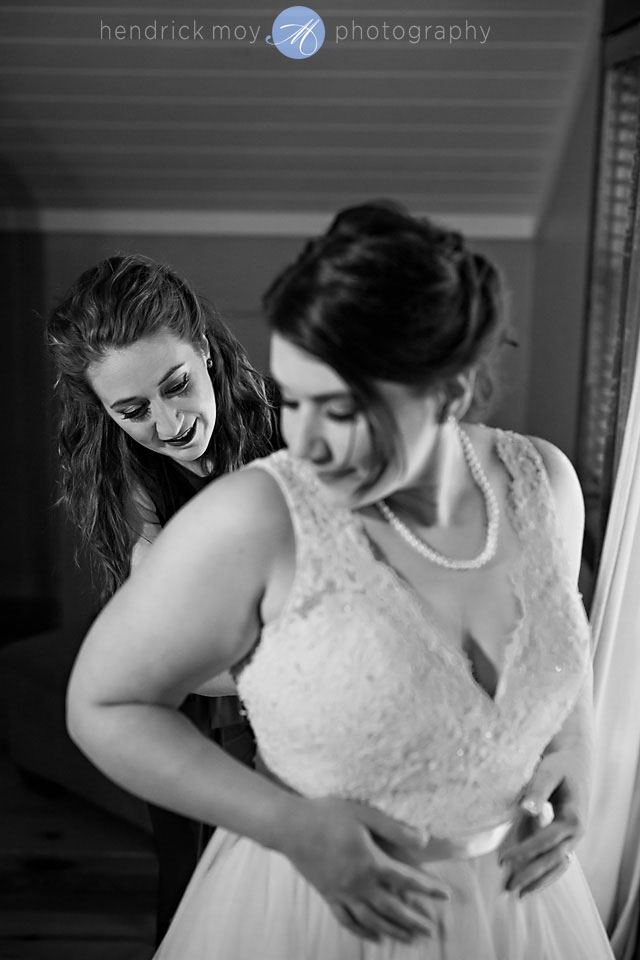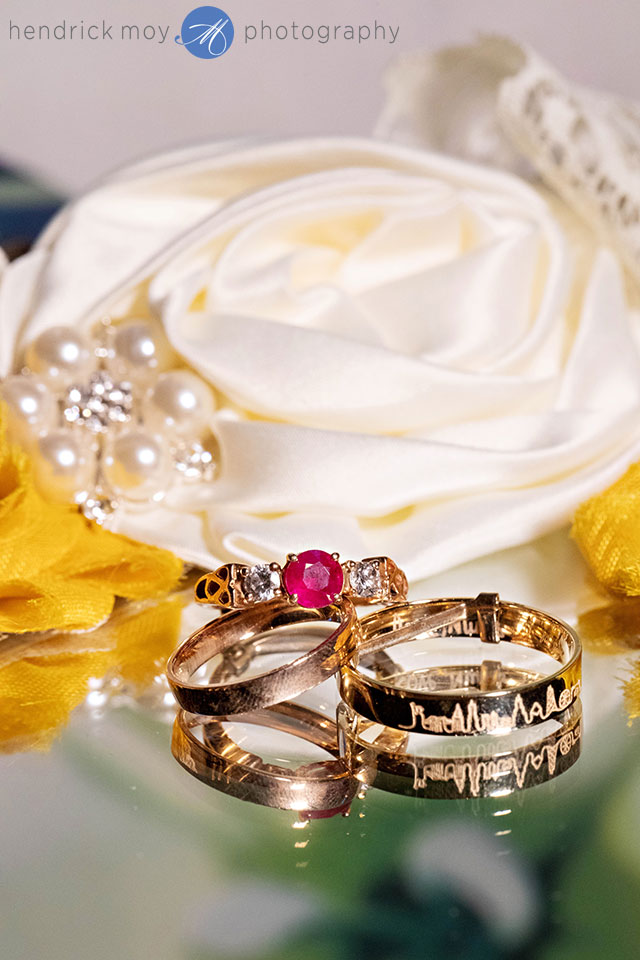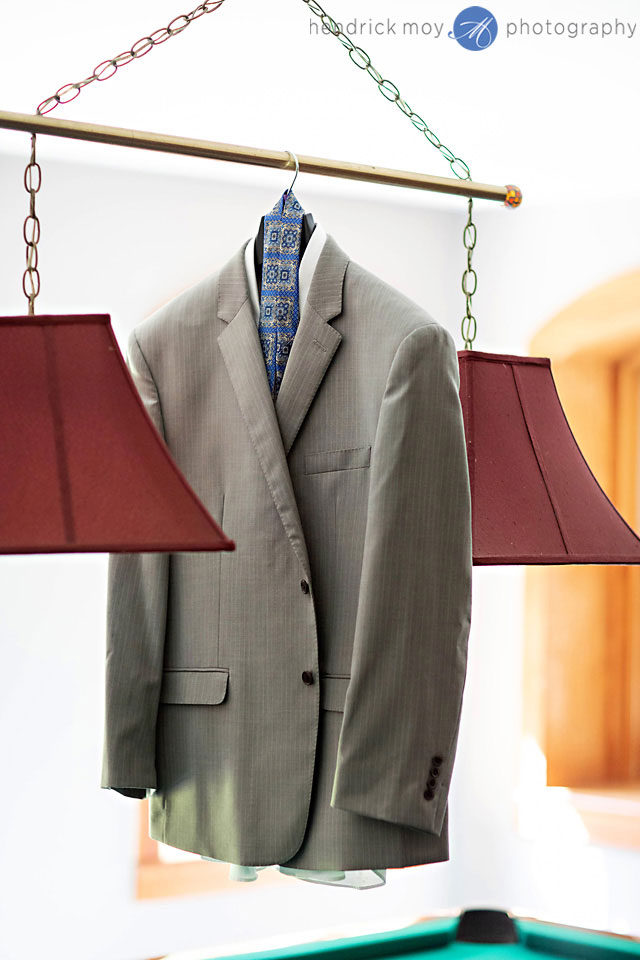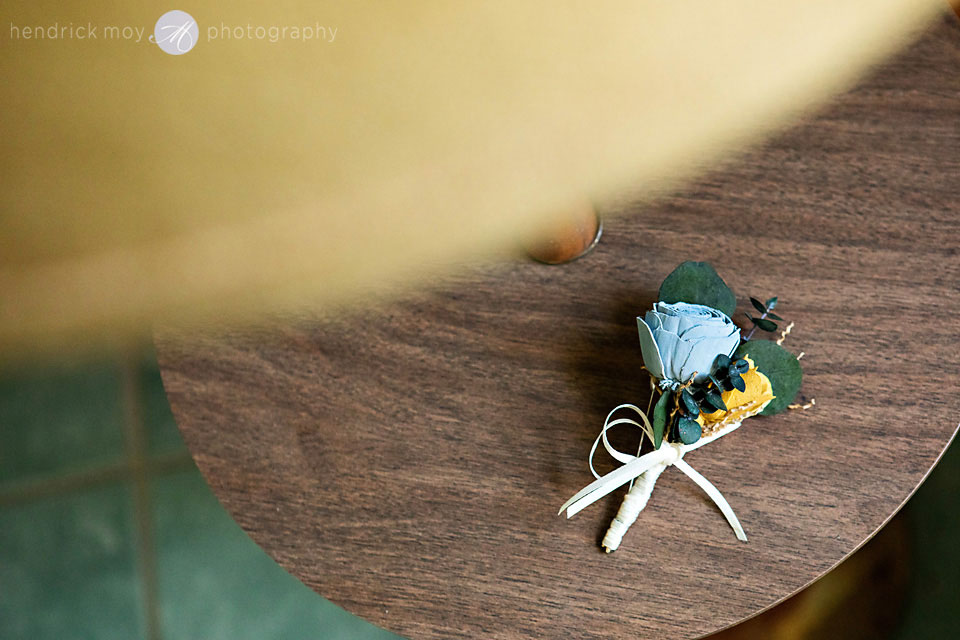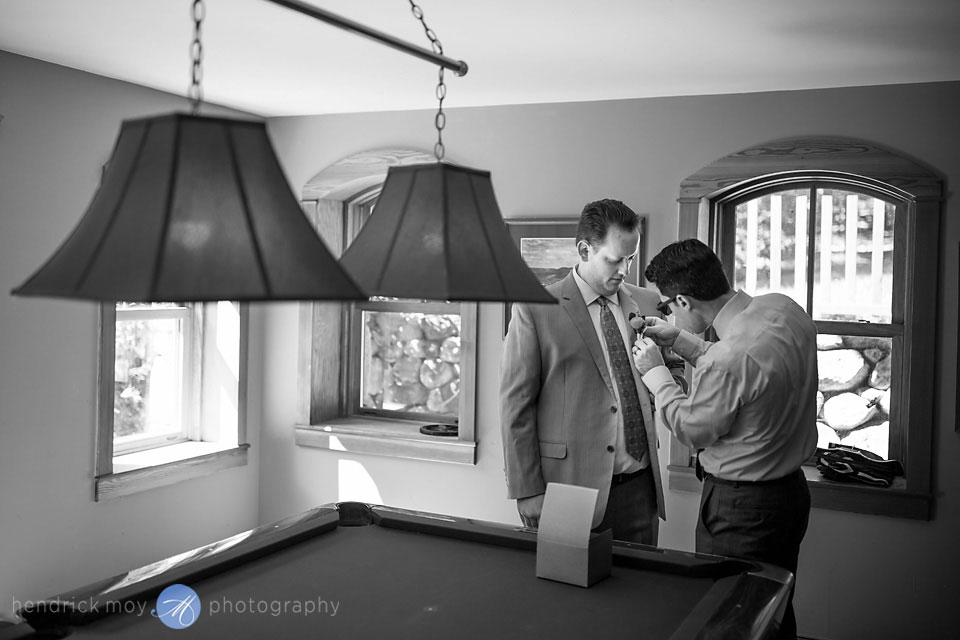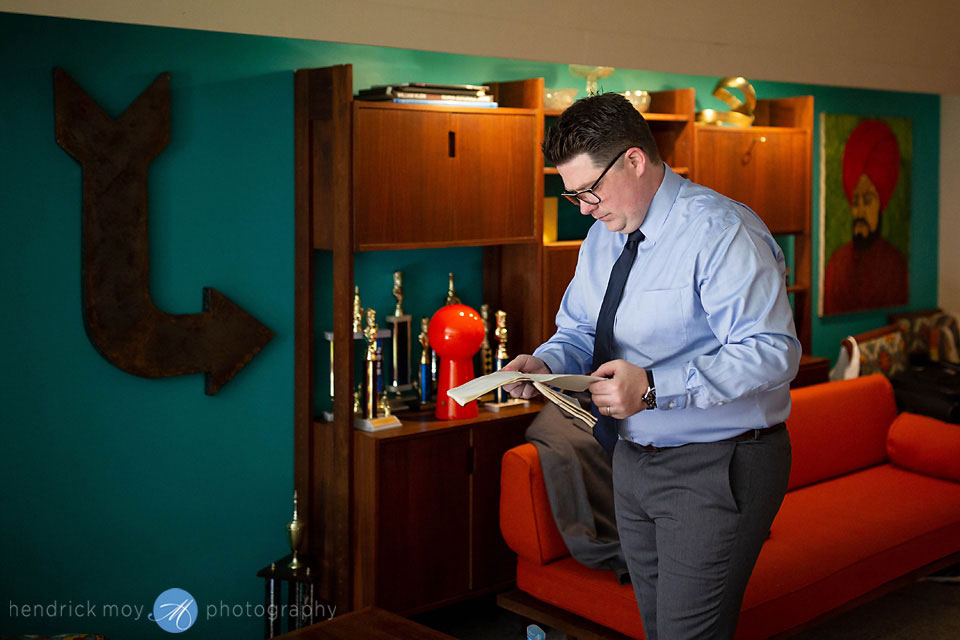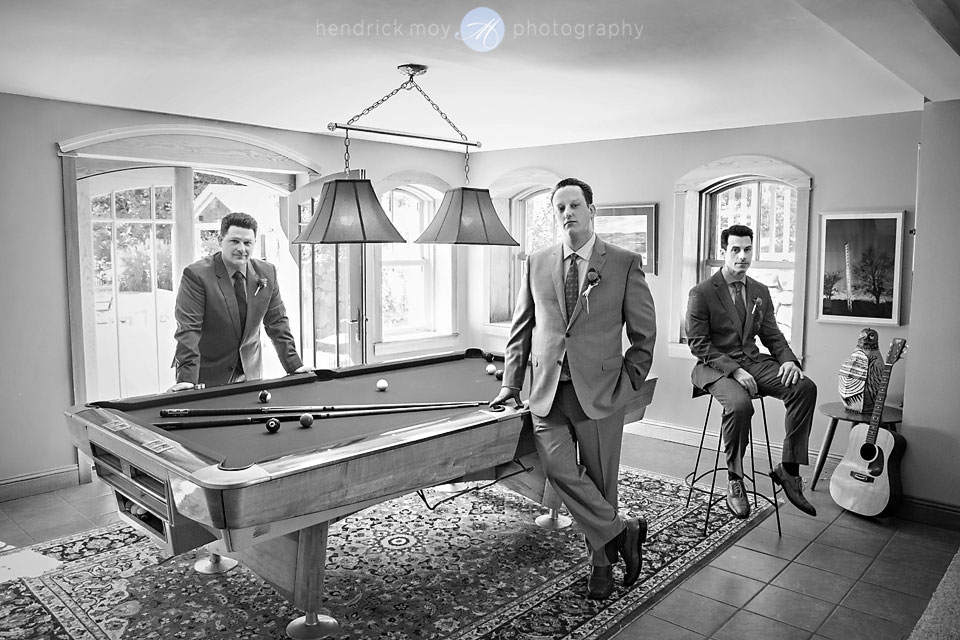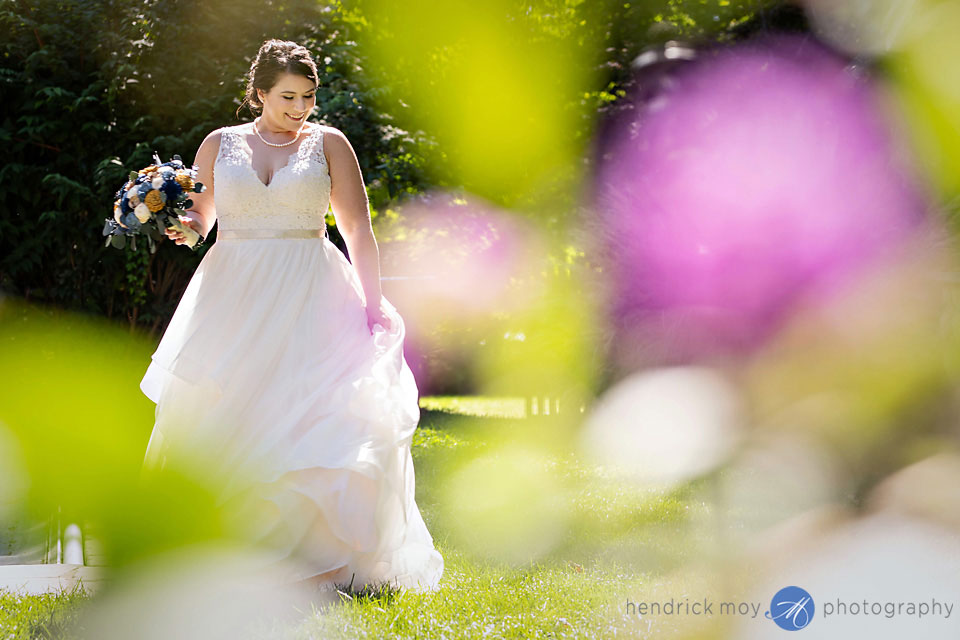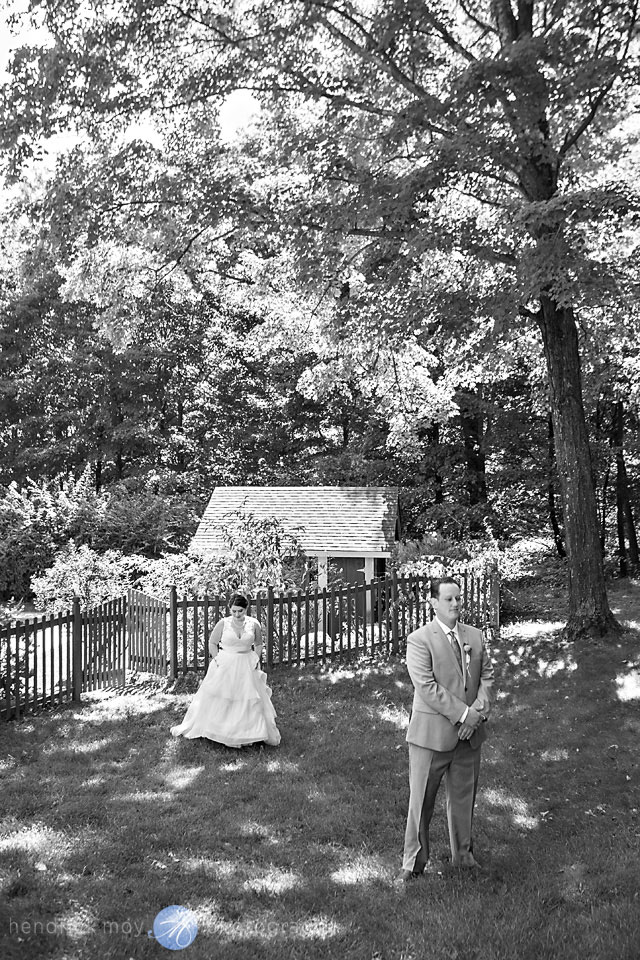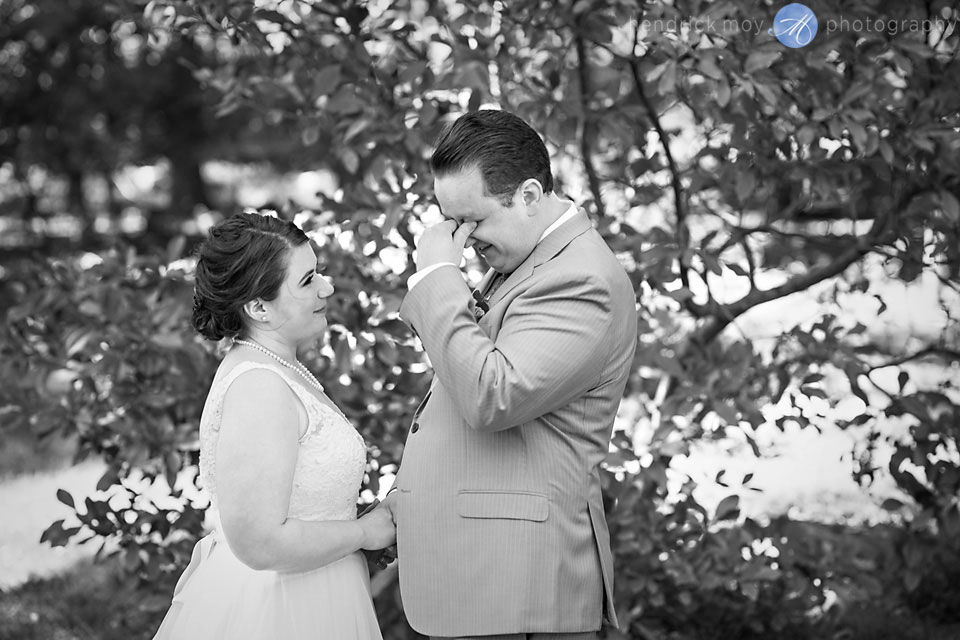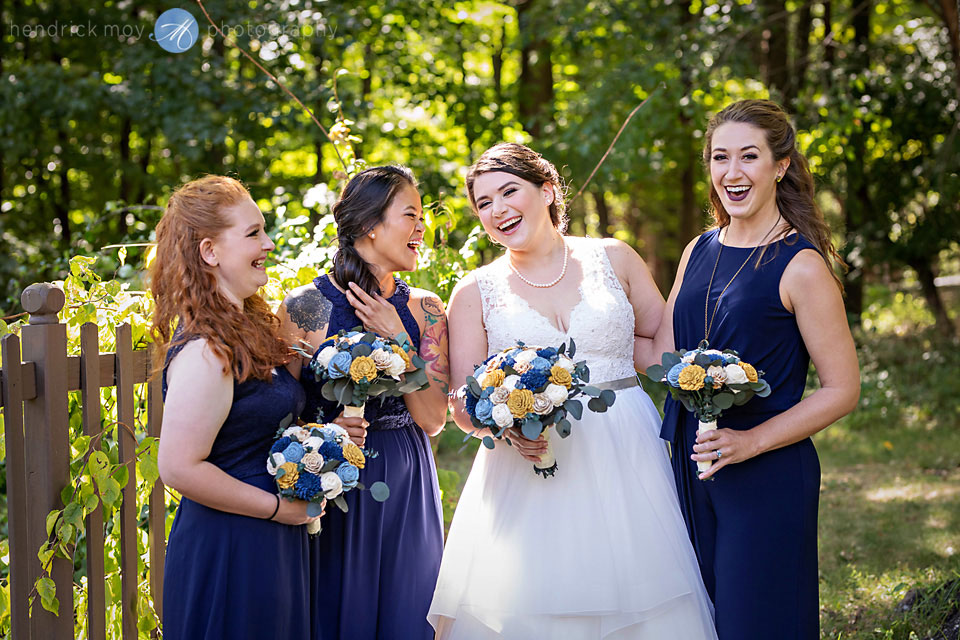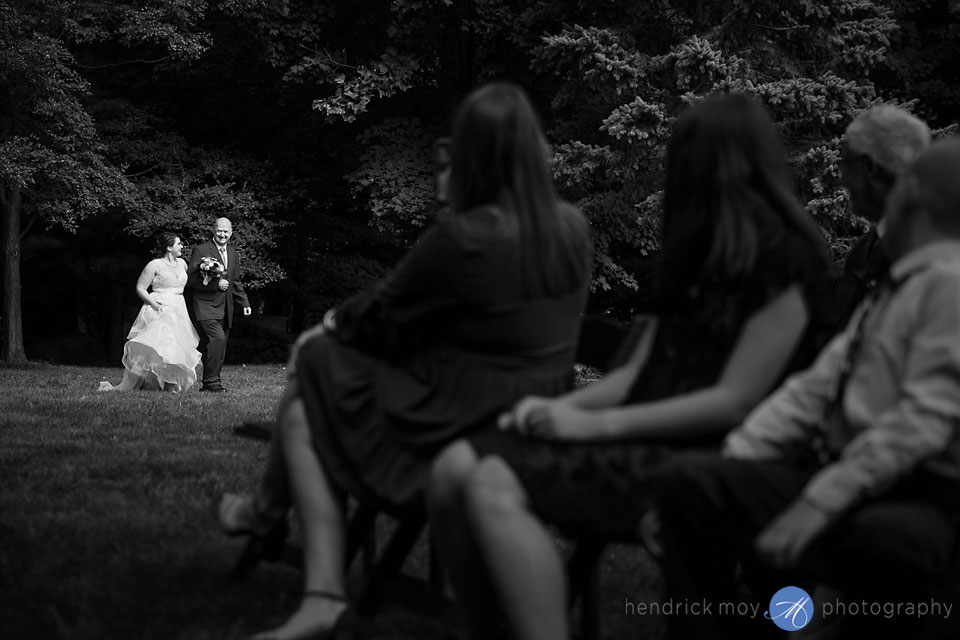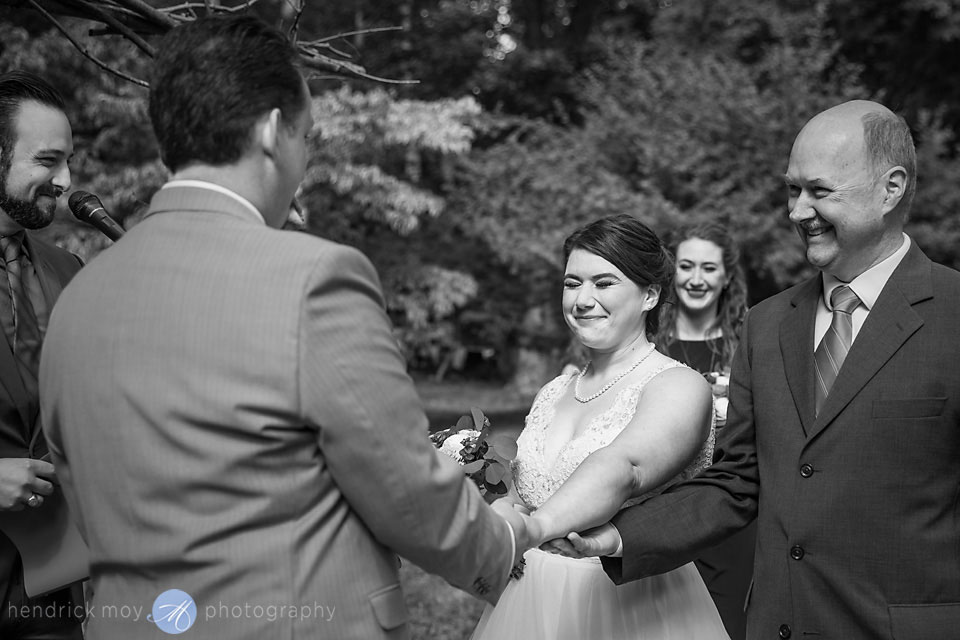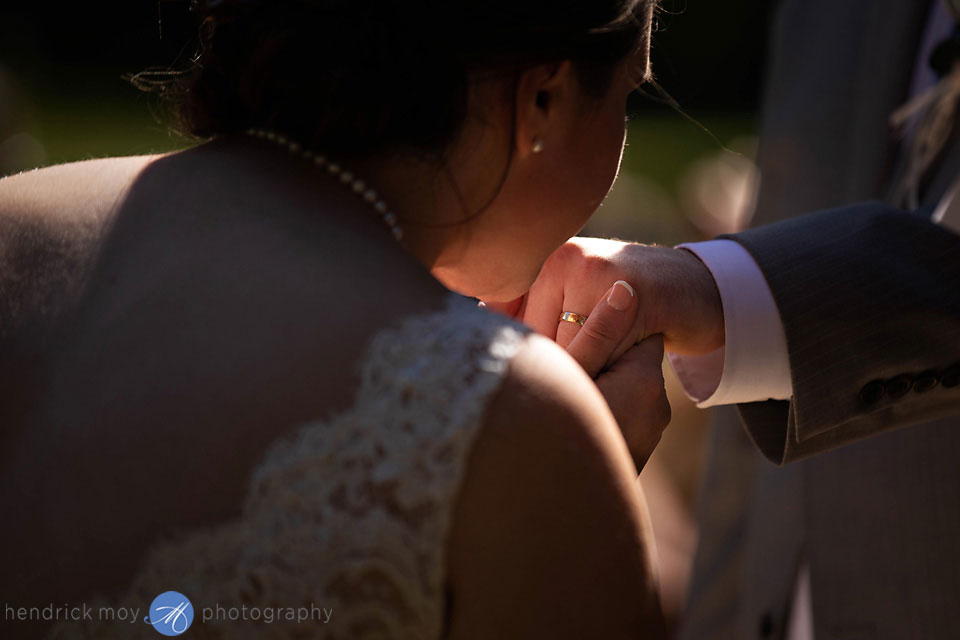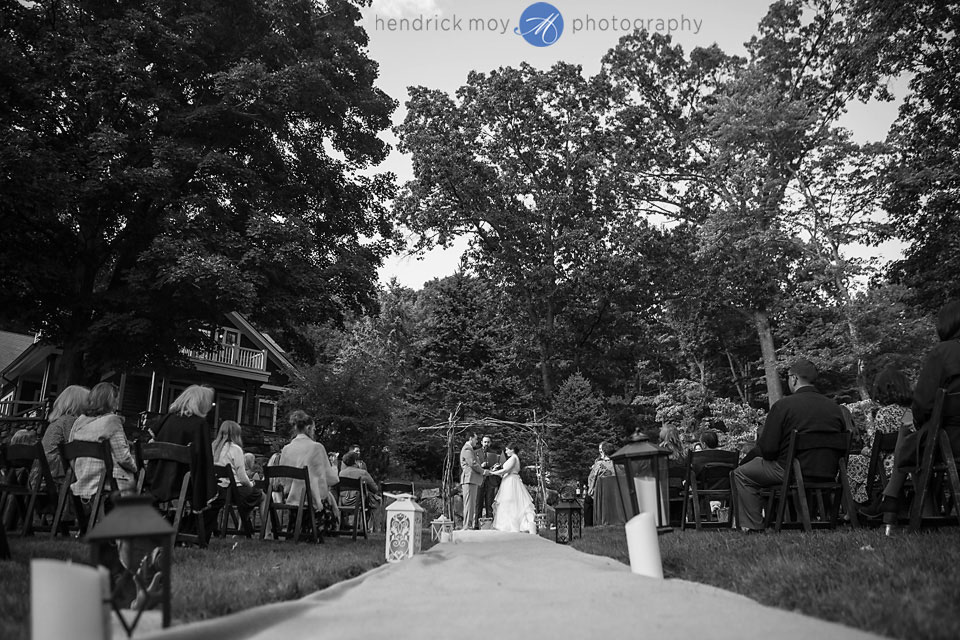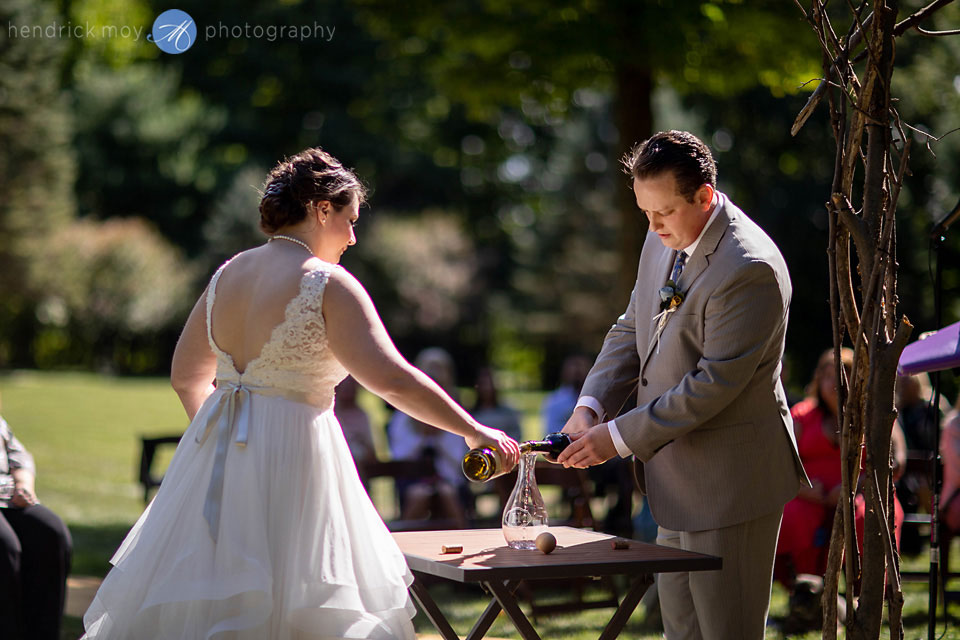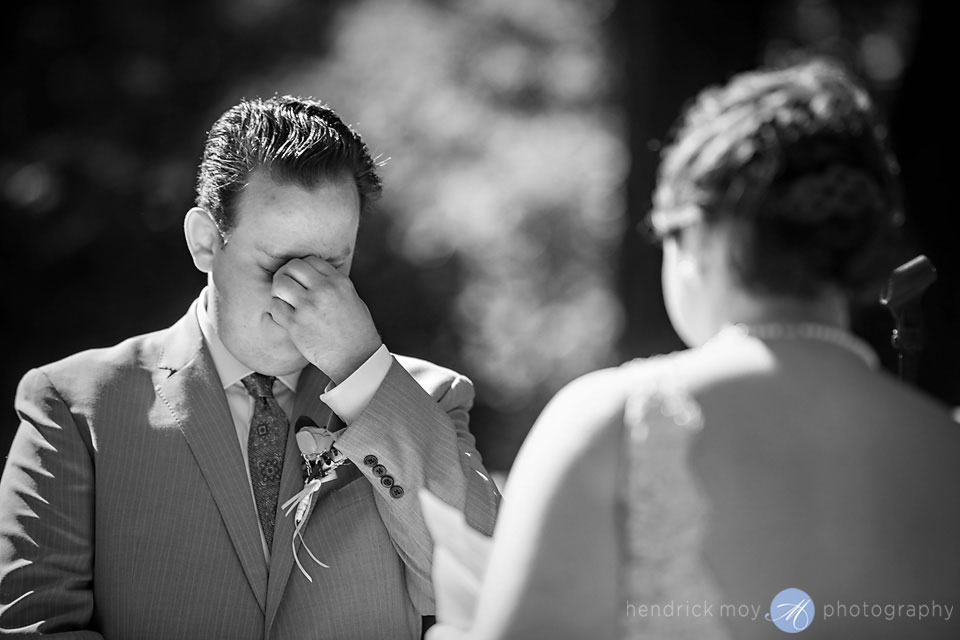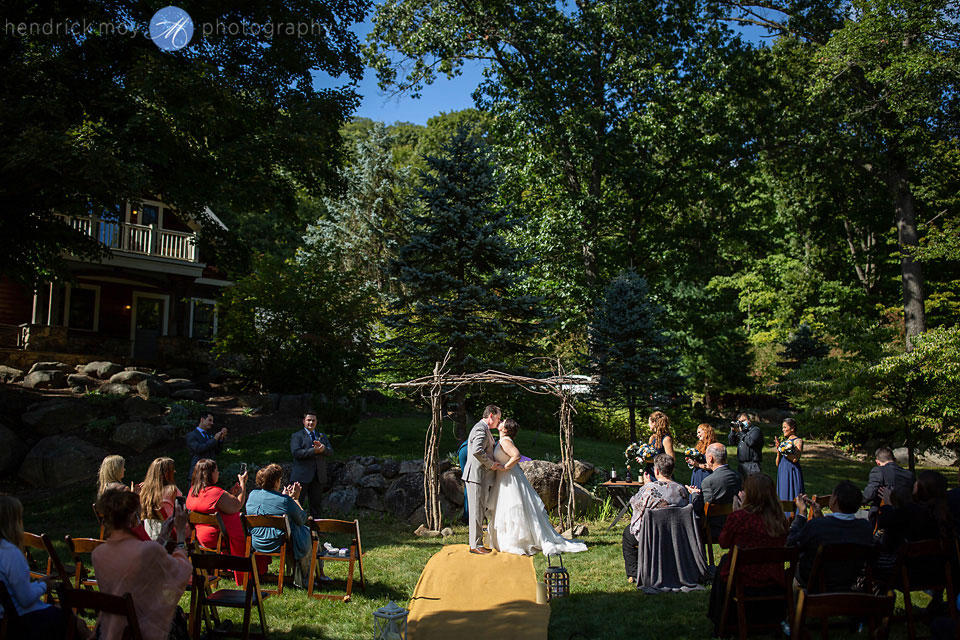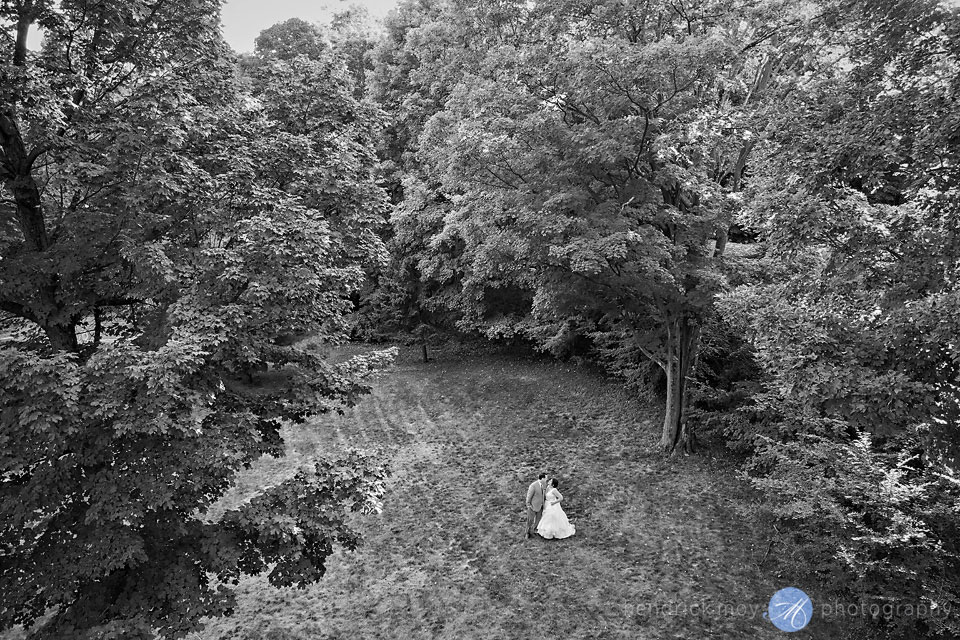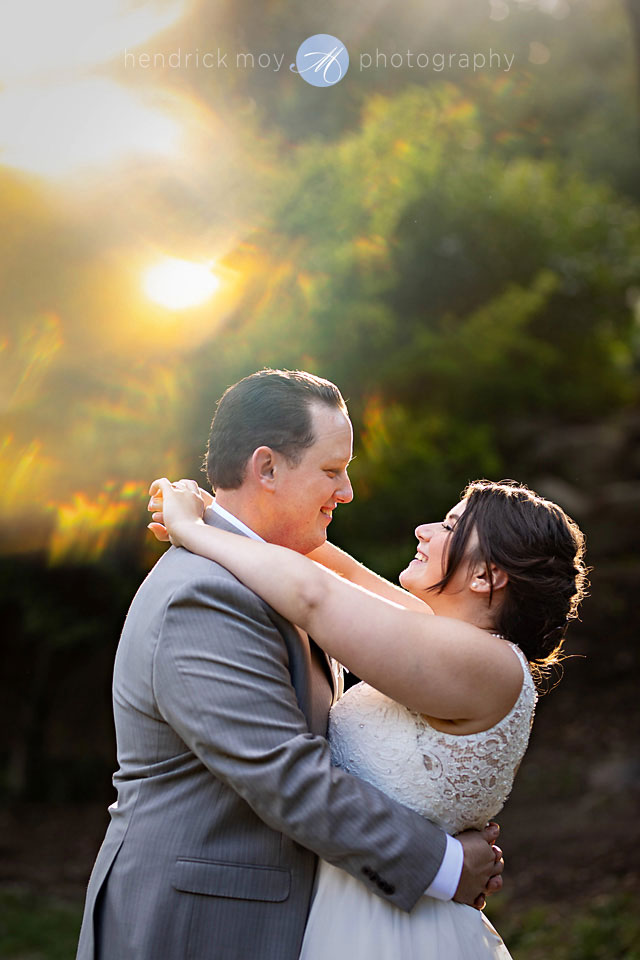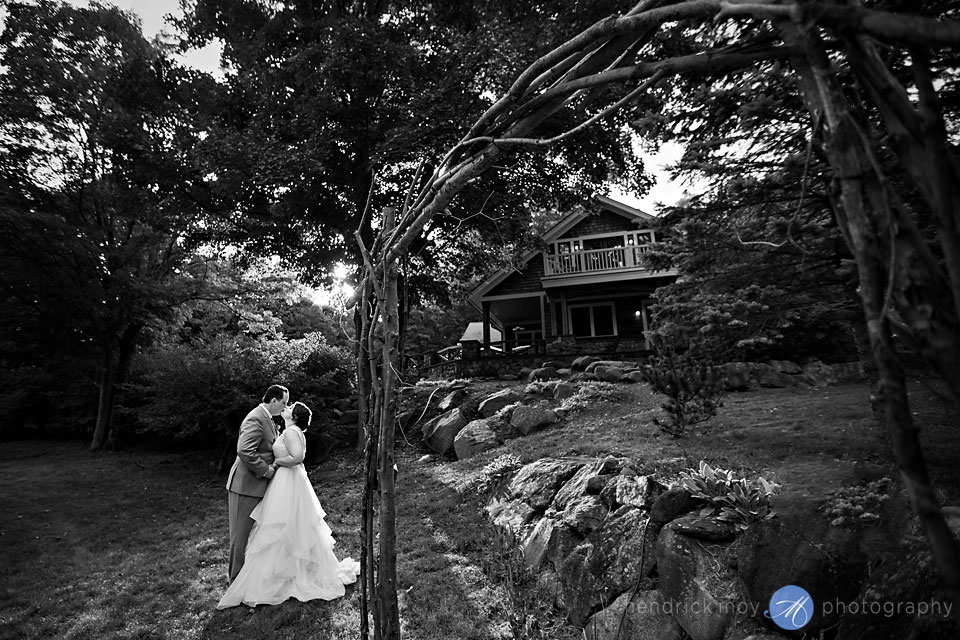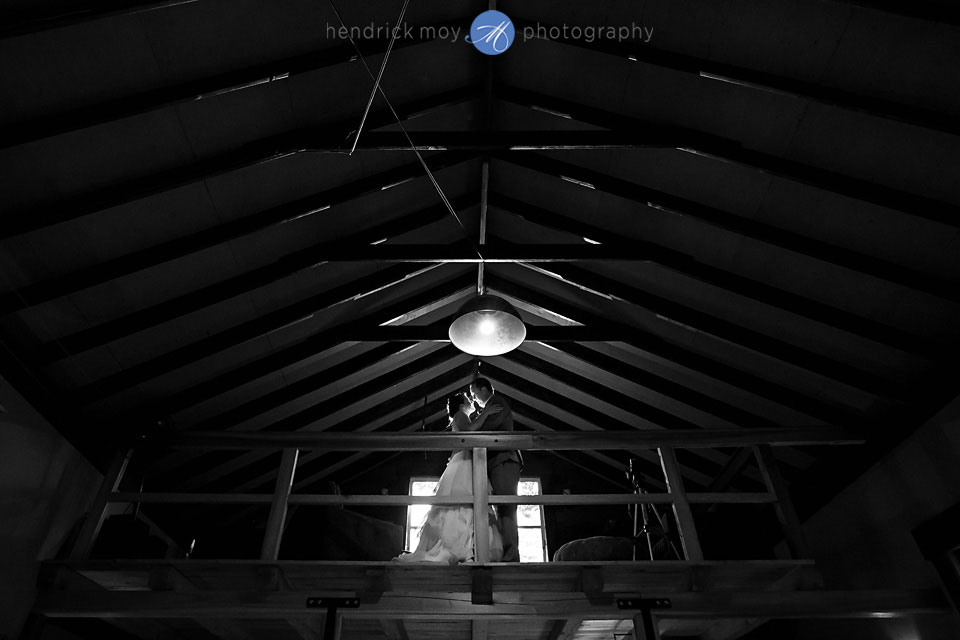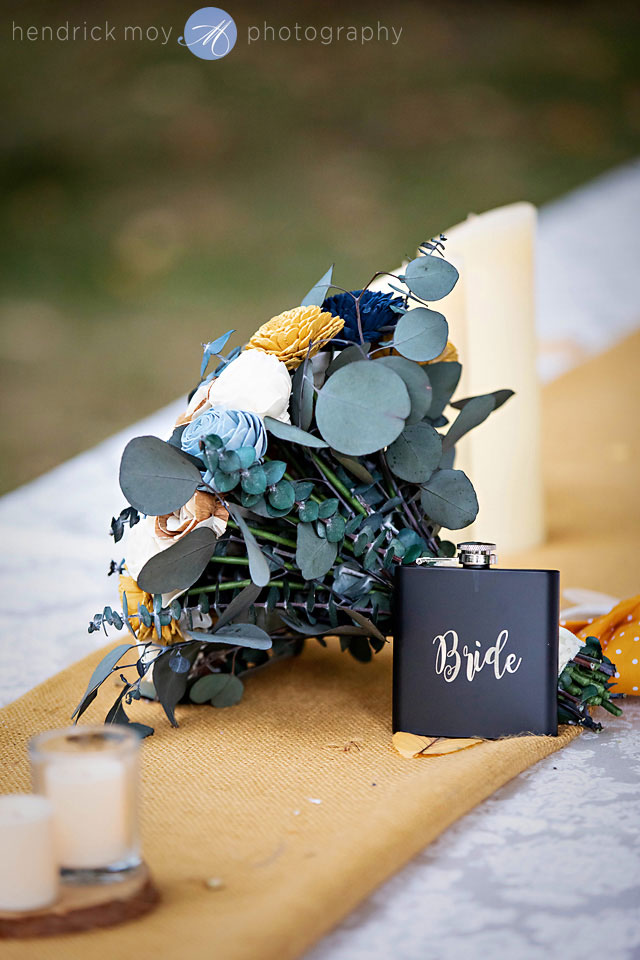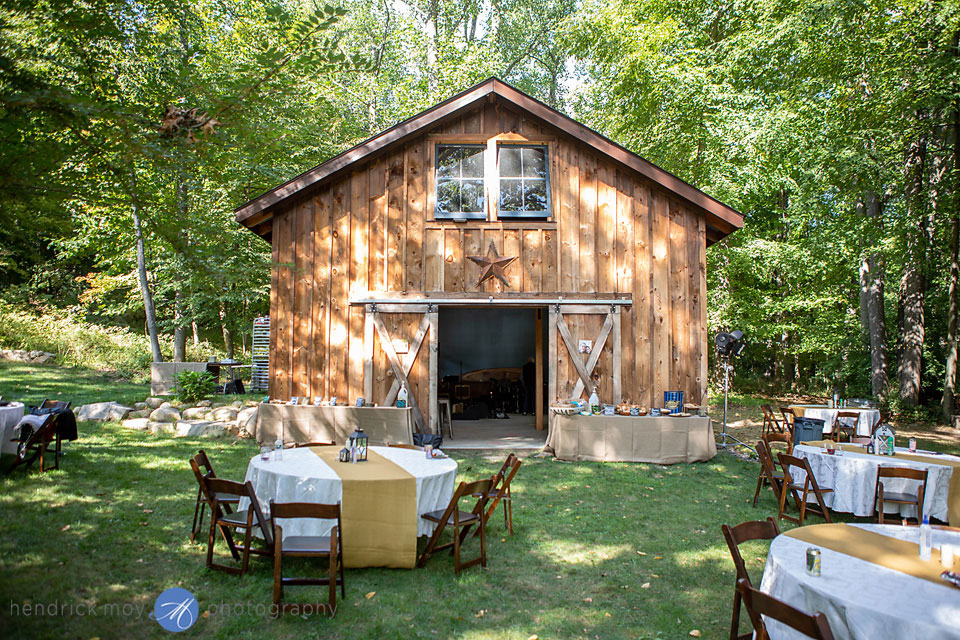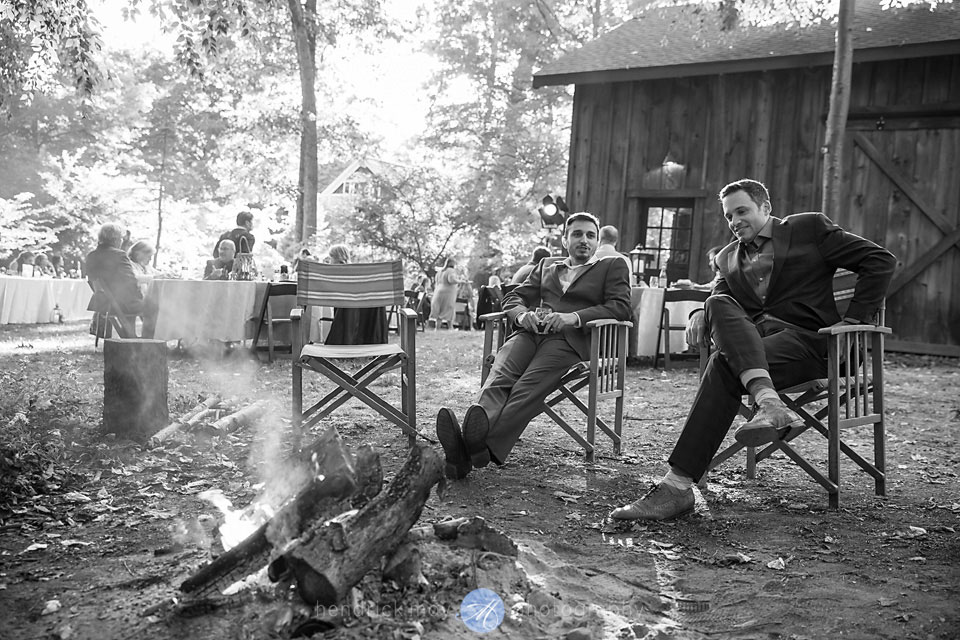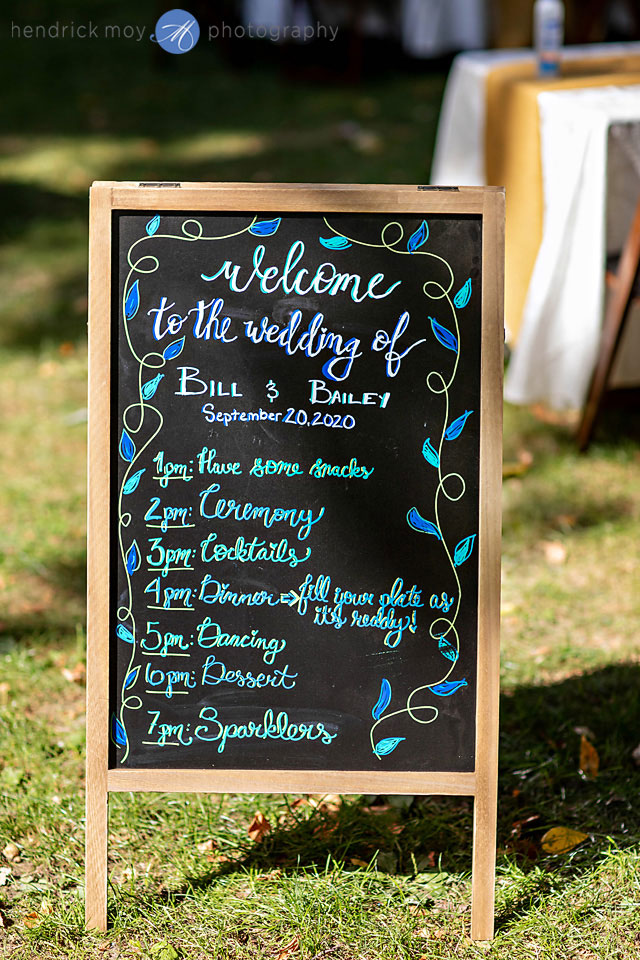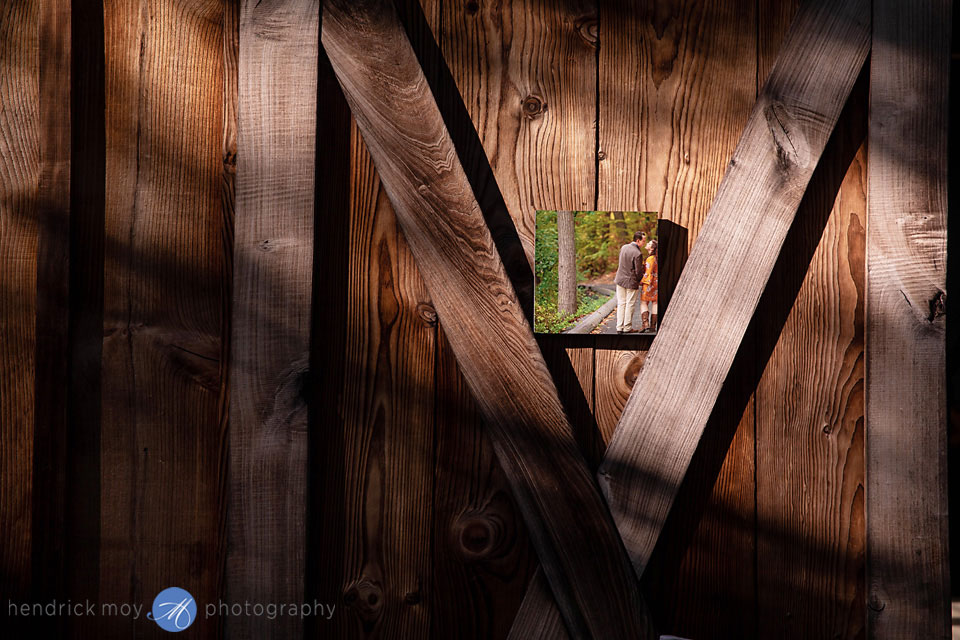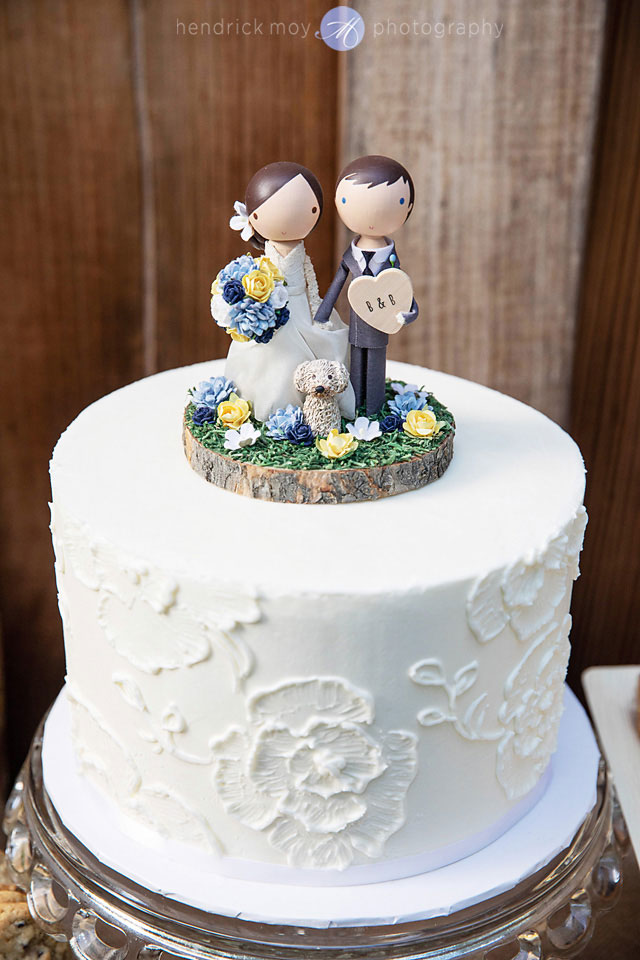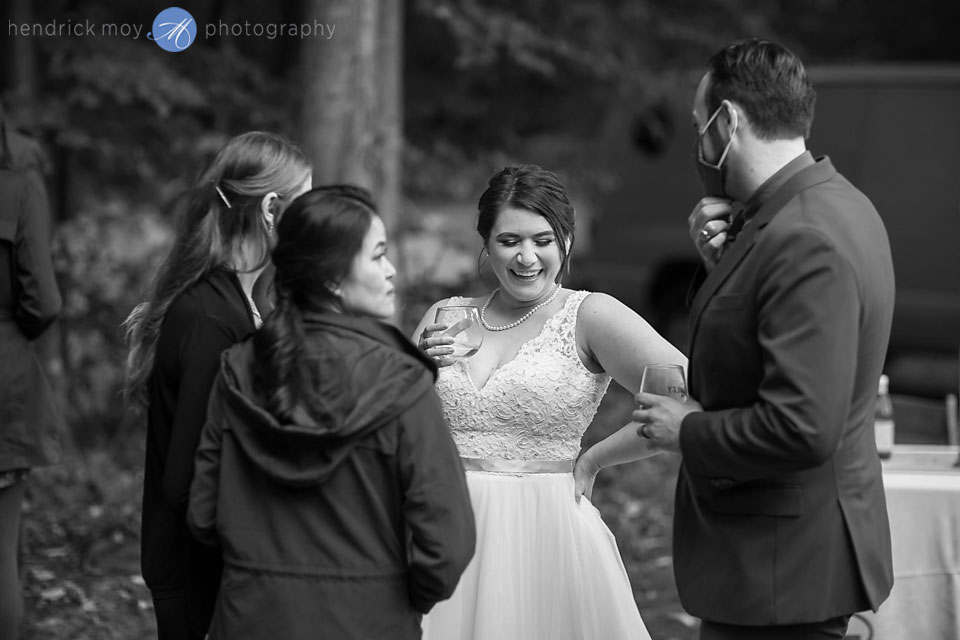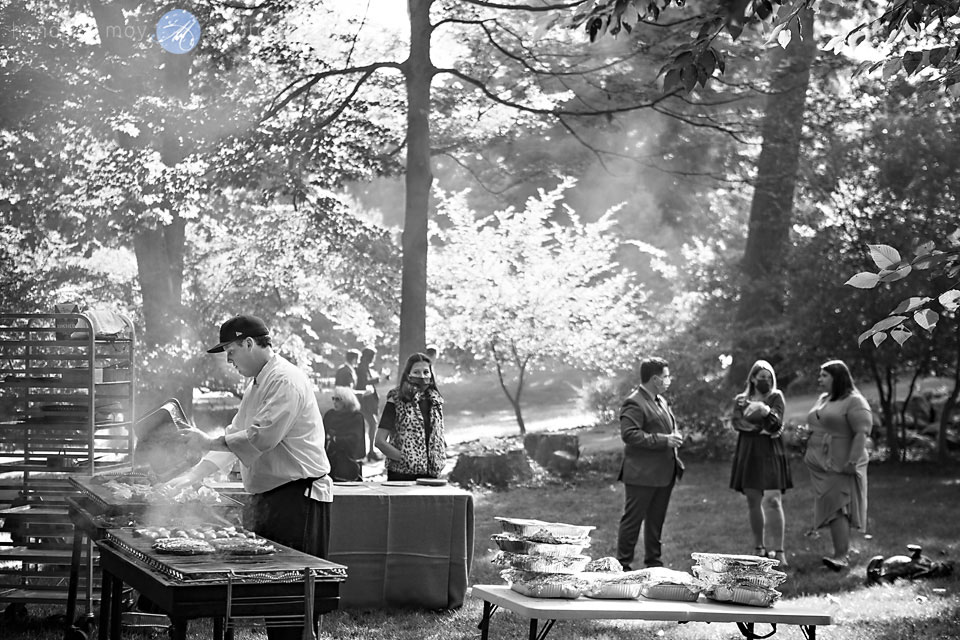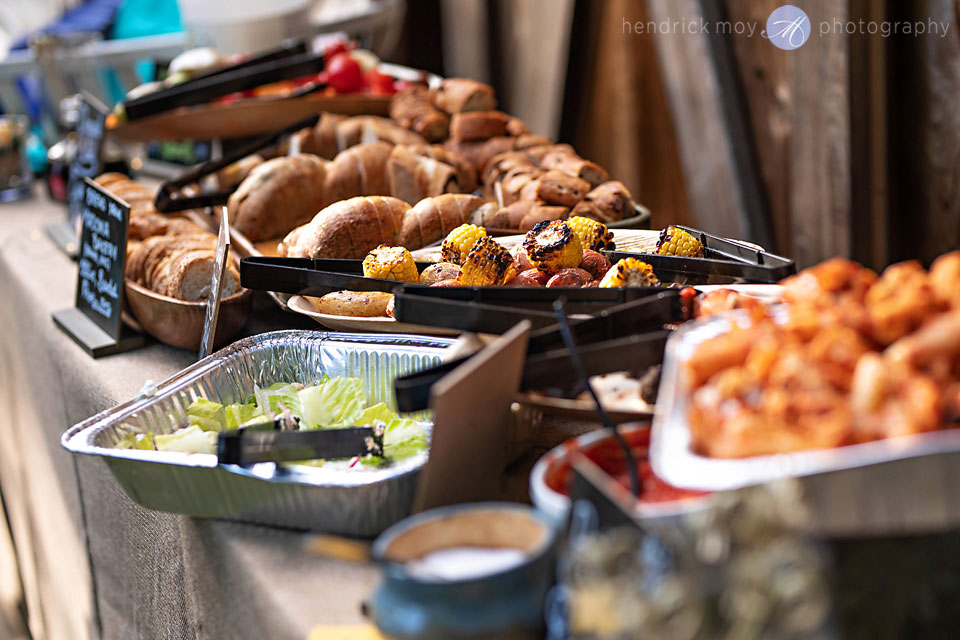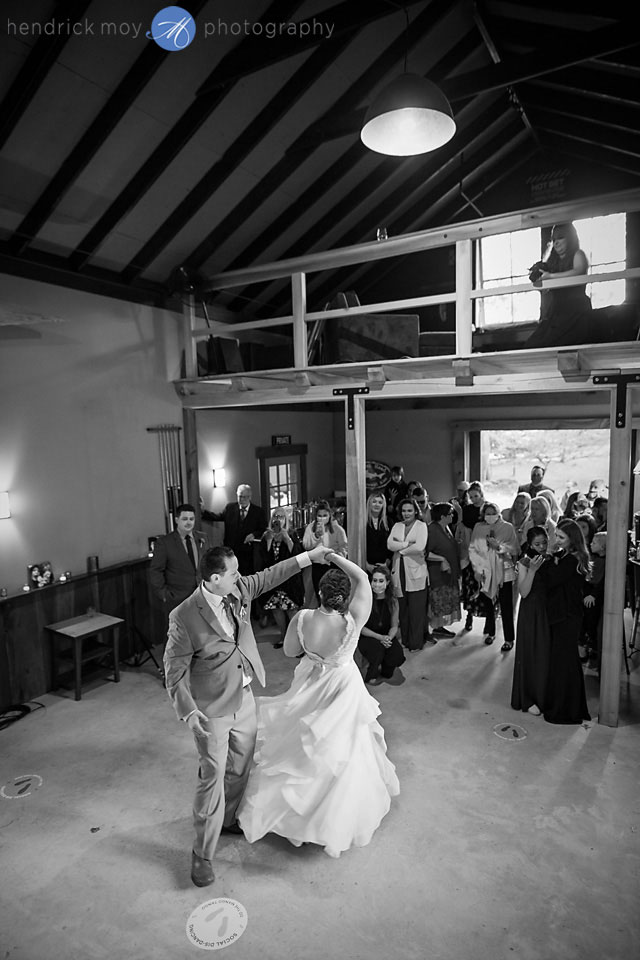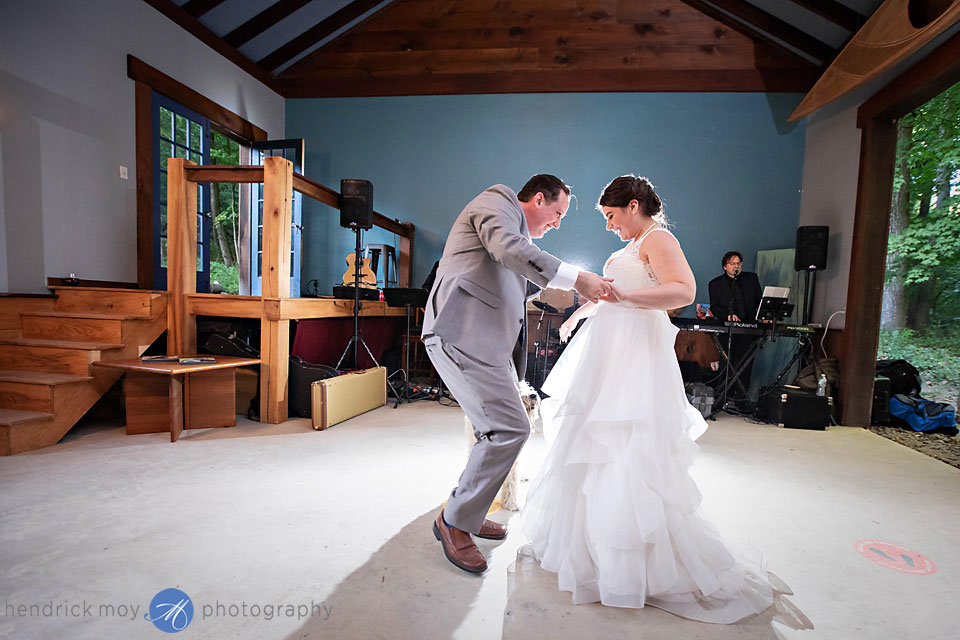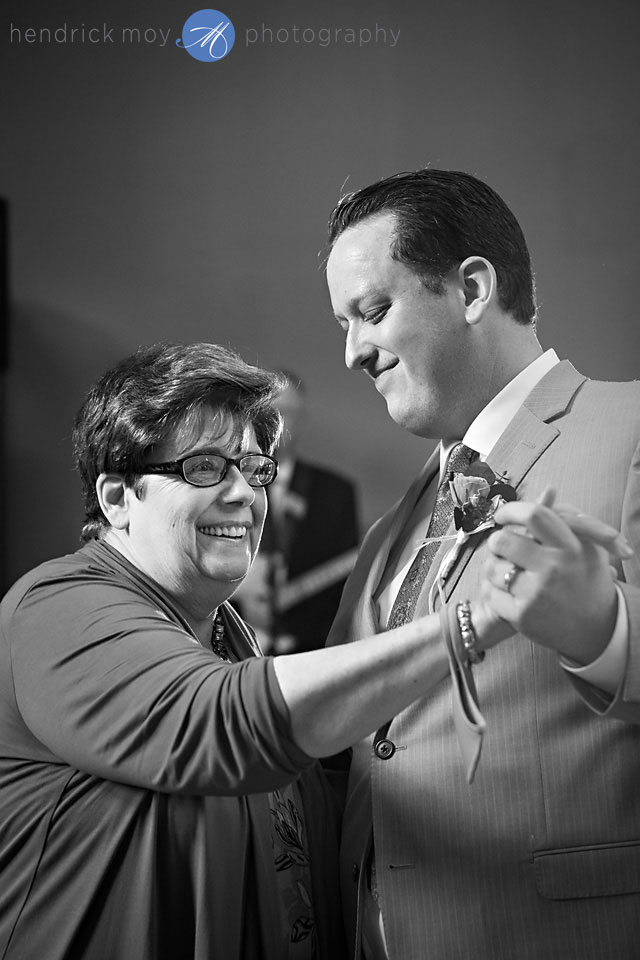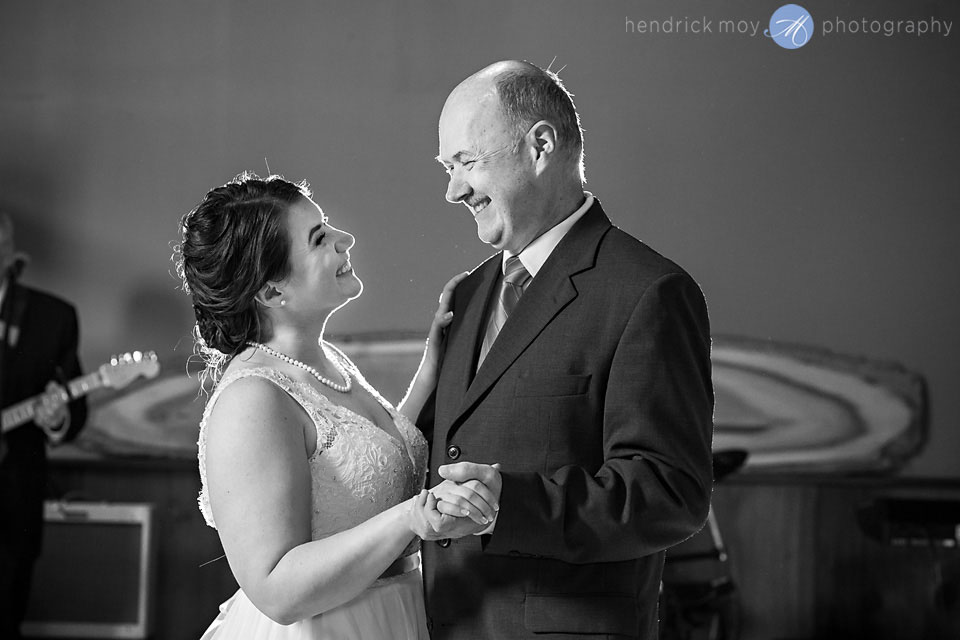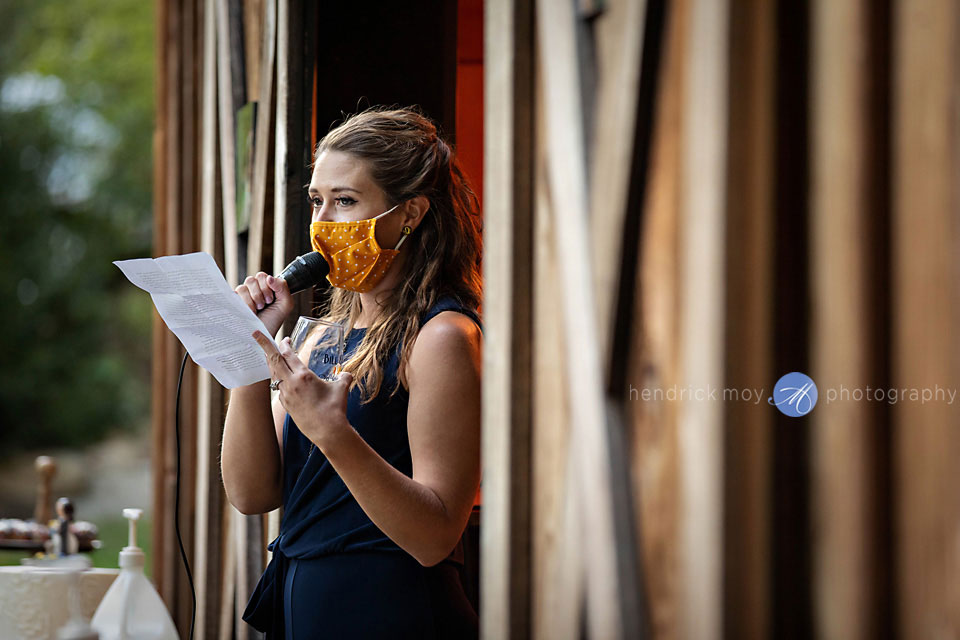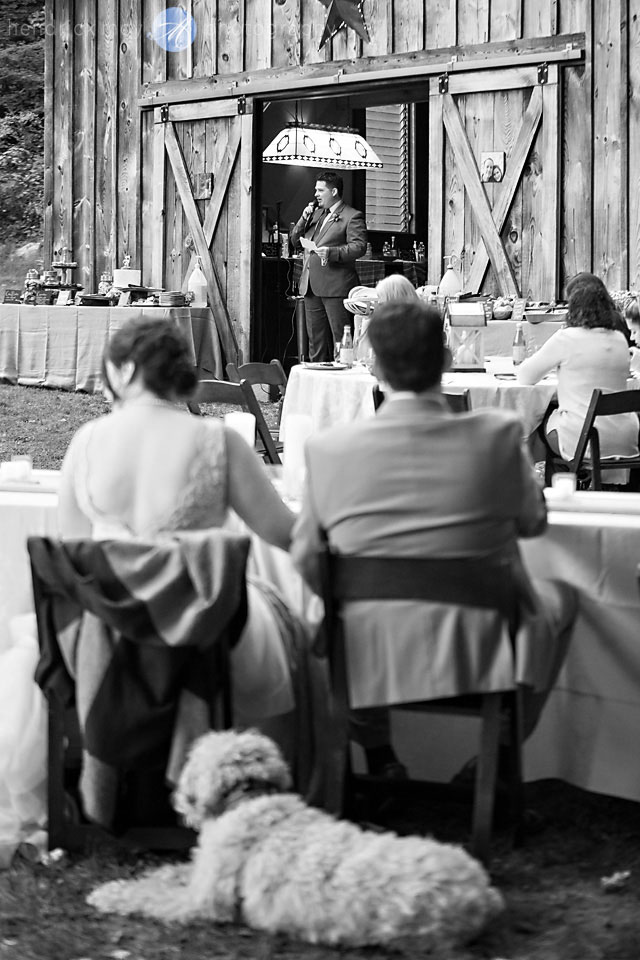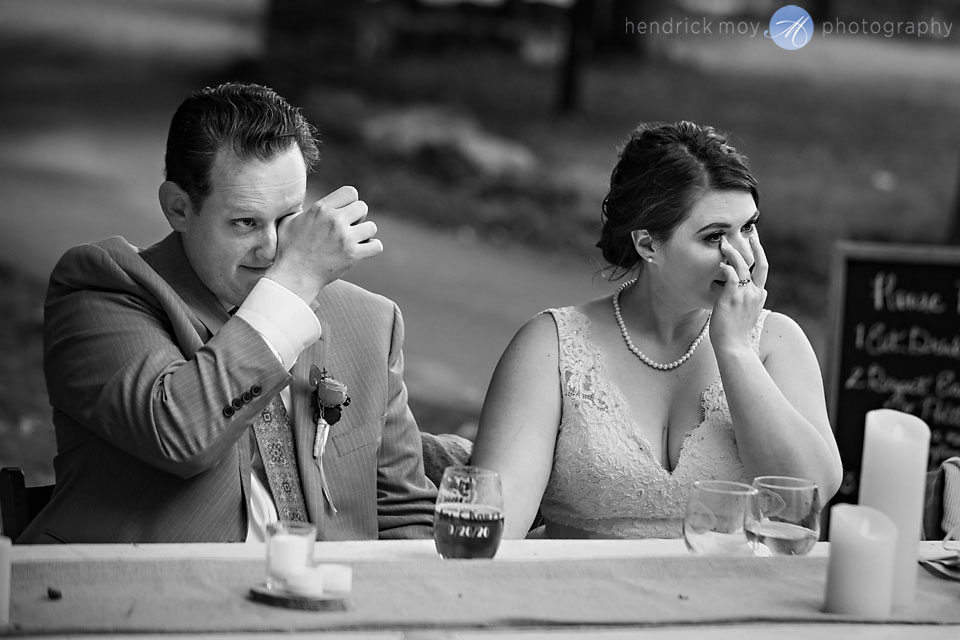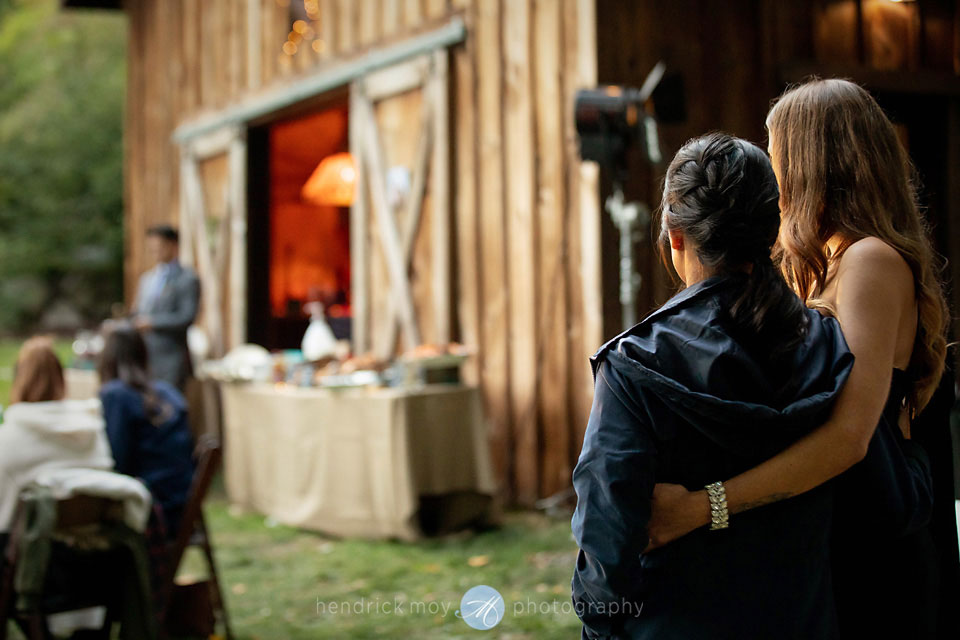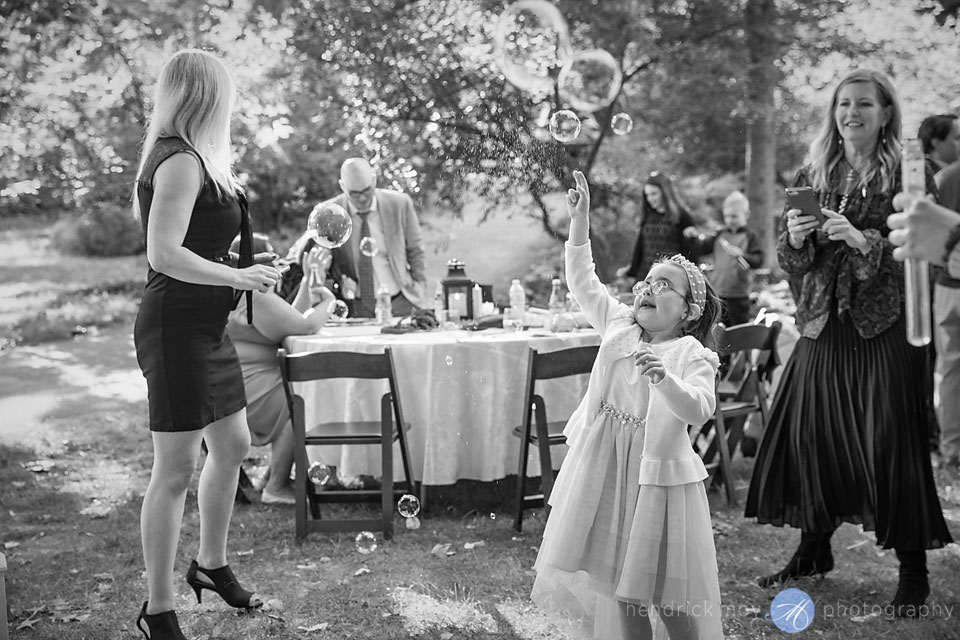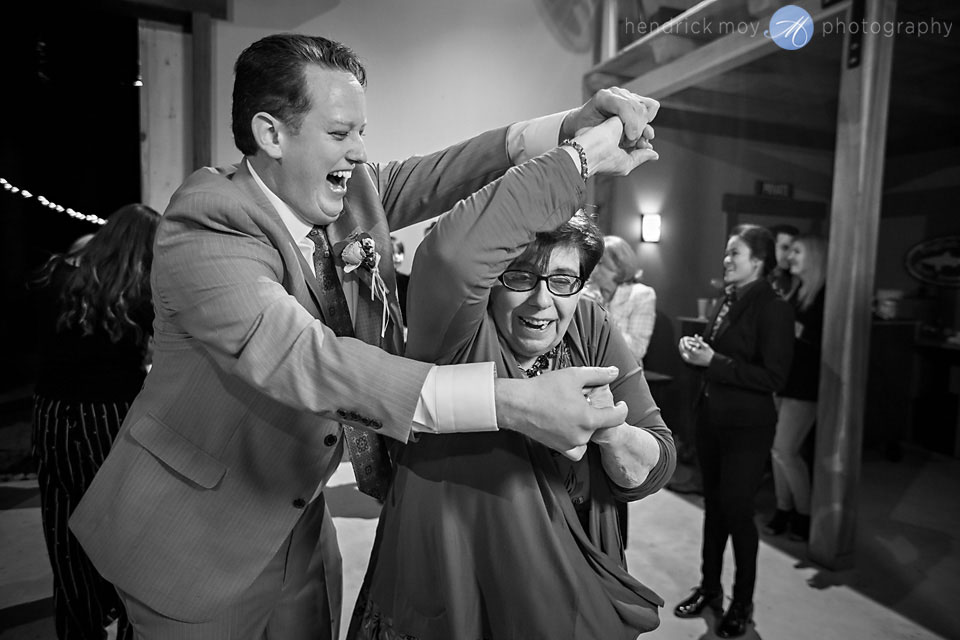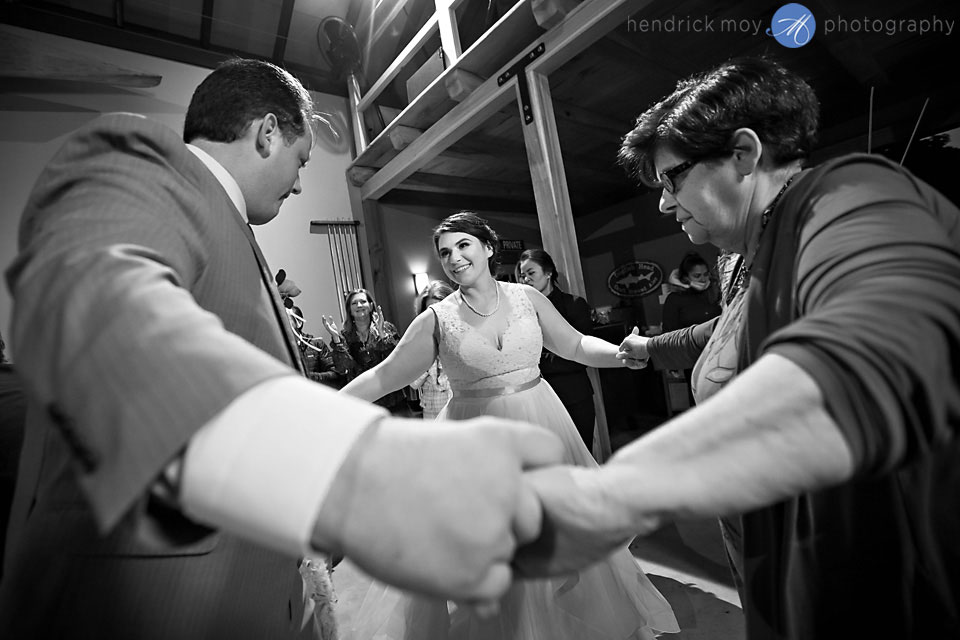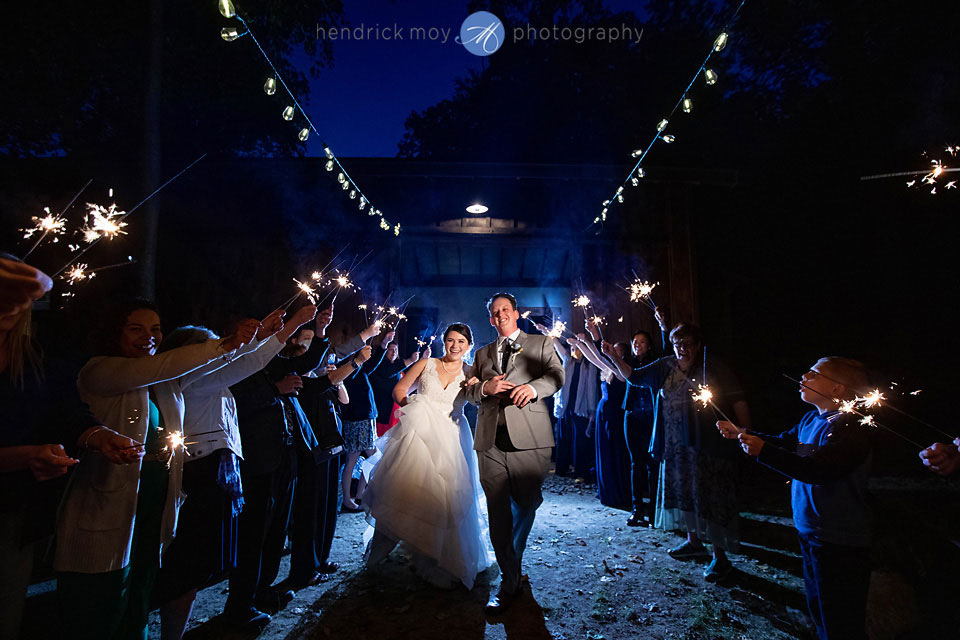 —
If you enjoyed this NY wedding and Hendrick Moy's pictures, please LIKE our photography Facebook page. Hendrick is a wedding photographer based in the Hudson Valley, NY. Specializing in modern and contemporary boutique fine art wedding photography with a documentary and photojournalistic approach, he seeks to capture beautiful imagery stealthily and with a low-profile. His dedication to his craft is paralleled only by his desire to make sure his couples are comfortable and well-taken-care-of. For a little more info on Hendrick's wedding photography work, visit our FAQ page or CONTACT US!
The post Airbnb Wedding in Cold Spring, NY appeared first on Hendrick Moy Photography.