Created several new Custom Logo supplies to support the branding and promotion of your business.

Host a branded company event with party supplies and treats featuring your business logo. Just click through to add your own logo to an item. They can be in color or black and white.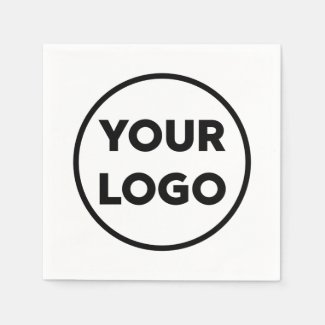 Custom Company Logo Business Corporate Event Napkin
by RocklawnArts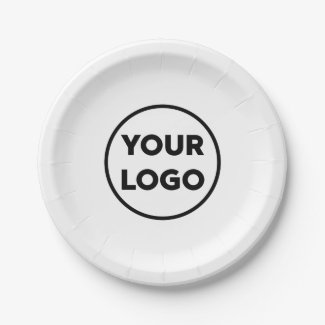 Custom Business Logo Company Event Paper Plate
by RocklawnArts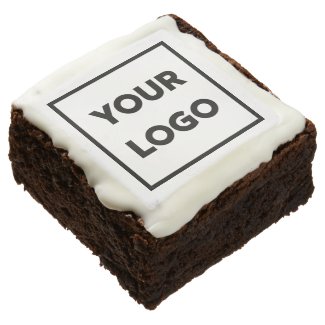 Promotional Custom Business Company Logo Brownie
by RocklawnArts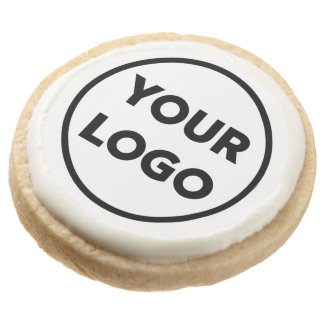 Custom Business Company Logo Branded Round Shortbread Cookie
by RocklawnArts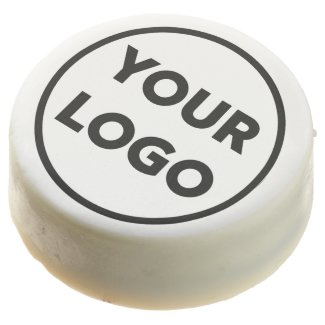 Add Your Own Business Company Logo Promotional Chocolate Covered Oreo
by RocklawnArts
See all the latest products I've created here.
Created Custom Business Company Logo Sports Giveaways collection including golf, tennis, and ping pong supplies that your clients and customers will love: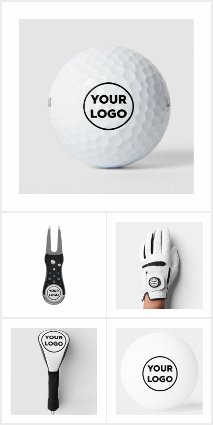 Custom Business Company Logo Sports Giveaways
by Claire E. Skinner of Rocklawn Arts
Pinned to boards at Rocklawn Arts on Pinterest.
Shot 61 photographs, culled 6, rated rest.
Read "Title and description tags: a complete guide"
and
"Ten Mistakes I Made Running Two Online Stores (And How You Can Avoid Them)" by Shabbir Nooruddin.
How was your week?
13 years ago on TTaT:
33 Things