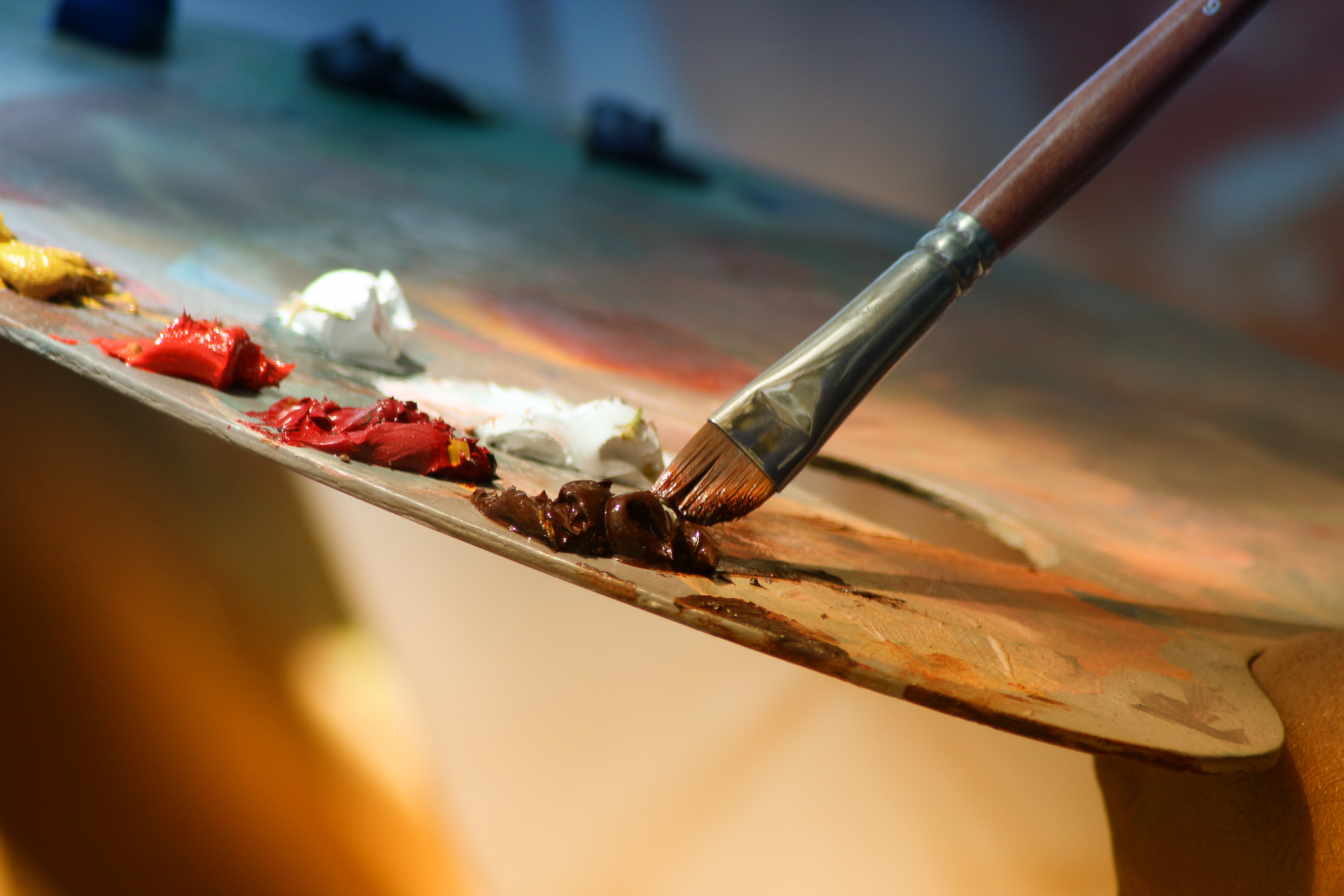 For the next generation of scientists, technologists, engineers and mathematicians, the arts have never been more important.
At Kids Konnect preschools, we offer children an exciting play-based curriculum, packed full of activities created with STEM (STEAM) subjects in mind.
We think it's never too early to expose children to STEM (STEAM) subjects and the opportunity to develop lifelong skills and abilities through preschool education is not to be missed.
Although the incorporation of an A for arts into the 'official' acronym for STEM (STEAM) can cause controversy, in this blog we'll be discovering 3 reasons why we believe the arts are so important to preschool education.
1. The arts can foster later academic achievements:
STEM (STEAM) based learning is all about encouraging children to be actively engaged in their own learning.
By allowing children to pursue their interests, they are able to take their own initiative and benefit from new ways of thinking.
For example, did you know that in later life, art students are four times more likely to be recognized for academic achievement?
Furthermore, studies also show that students who study the arts are also three times more likely to receive awards for school attendance.
Introducing children to the arts early in life can therefore boost their chances of pursuing an artistic subject and enjoying an excellent academic grounding, instilling values of self-motivation and drive.