After years of searching and his resources dwindling, the British explorer Howard Carter opened a sealed door of a lost pharaoh's Tomb that would change the history forever. Blasted by the scents of nightshade berries, embalming oils, and lotus flowers, the jubilant adventurer stared down at the greatest treasures the world had ever seen. The cameras rolled, bulbs flashed, and Carter was an instant celebrity. He was the Indiana Jones of his day, dinning with aristocrats and presidents.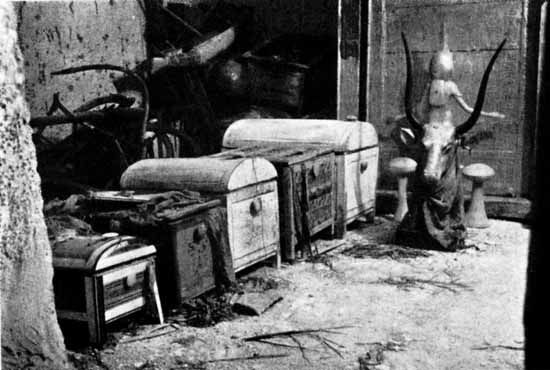 The memorable story of Carter's discovery was taken at face value though there was much behind the scenes that was not reported to the press. While villagers from the Valley of the Kings had an inside track on the location of Tut's tomb before Carter did, Cater was indeed credited with its discovery. However, the staged tomb opening that was filmed came after Carter had a chance to examine the colossal find in secret. Taking his time with the precious artifacts, the Supreme Council of Antiquities began to suspect that Carter was stealing.
What Carter found was so shocking that he determined that he had no choice but to be deceptive about it. As a consequence, he reported that grave robbers had arrived before him and had disturbed some of the items in the tomb. Carter's real problem was that he was English with American interests, which directly opposed the French who had all the archeological power in Egypt at that time.
Carter did manage to remove numerous items out of the tomb, objects have since been found from Kansas City to Moscow. According to a report from Germany:
A museum director in the state of Saxony, who wishes to remain anonymous, confessed to SPIEGEL that he is in possession of several blue faience beads. 'Carter pocketed them as the tomb chambers were being cleaned and later gave them to his secretary,' he says. The museum director came across these dubious items through an auction house.
While Carter and his team pilfered some valuable goods, he was stopped before he had a chance to appropriate evidence of enormous importance. King Tut was entombed with the mummified Fetuses of two of his stillborn children conceived with Ankhesapaaten, Nefertiti and Akhenaton's youngest daughter.
It must be acknowledged that there were disturbances in genetic makeup during the Amarna Period when Tut was raised. It seems that male babies were dying or not conceived at all as evidenced by the fact that Nefertiti and Akhenaton had six daughters and no sons.
Earlier in the 18th Dynasty in the court of Queen Hatshepsut, the ancestors of King Tut who carried the same bloodline also had a shortage of male offspring. This meant there was no male heir to the throne. This is how Queen Hatshepsut ascended to the throne and was crowned Pharaoh in her own right. It could be as Maurice Cotterell argues that sun spot cycles directly affect fertility and that Egypt was experiencing such a phase.
Hatshepsut herself stated that she was half divine, Alien and starseed. The way she retold this was that a being had shape shifted into the body of her father who then impregnated her mother. Hatshepsut herself, thus, claimed she was conceived by her earthly mother and an 'alien' father.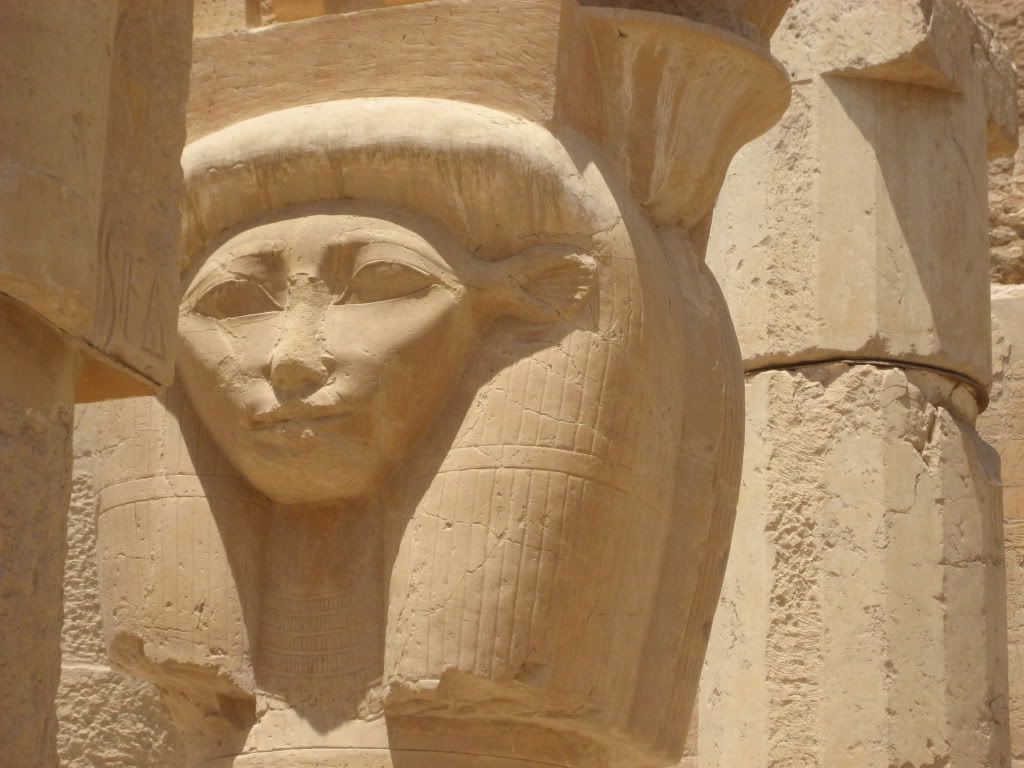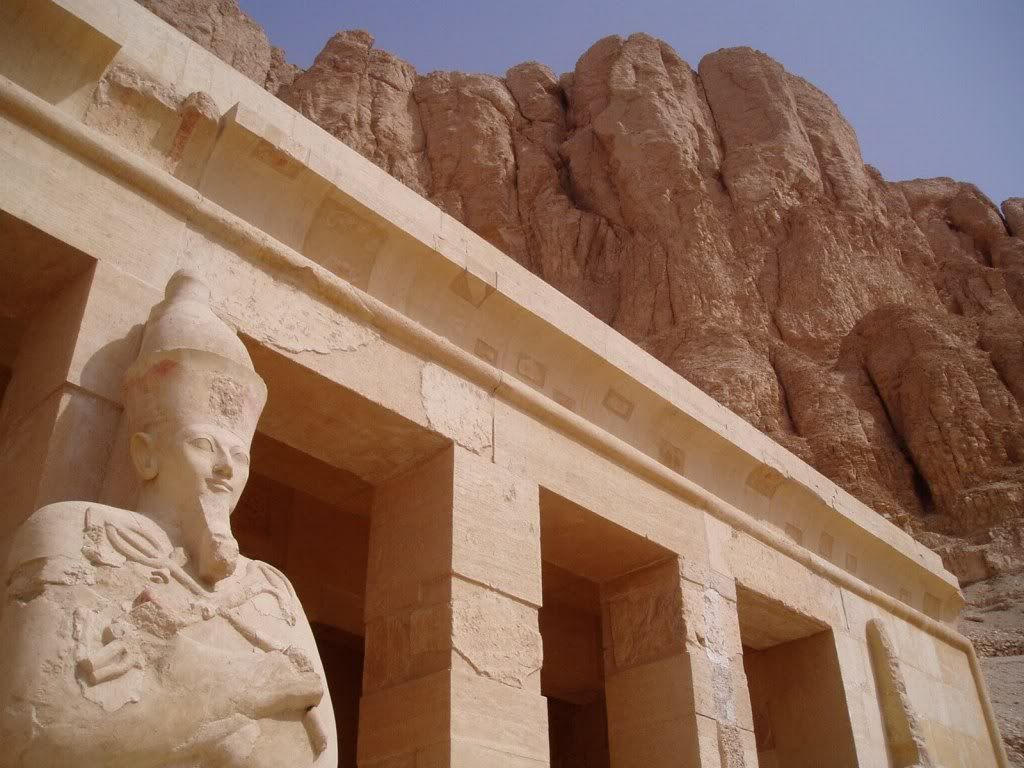 In recent years some 8 decades after King Tut's tomb was opened, Dr Scott Woodward was granted permission to take a DNA sample from each of the two Mummified Fetuses from King Tut's tomb. Unwrapping the mummies, the strangest fetuses anyone had ever seen were revealed. They had abnormal traits such as atypical long fingers, a rounded cranium, and deeply sunk gigantic eye sockets.
These strange alien-esque fetuses, are now locked away deep in the secret vaults of the Cairo museum. Where even the head of documentation, Dr. Yasmin El Shazly doesn't have access to them. These out of place characters must have been important to the King for him to have them mummified and preserved. Their bodies seem too developed to be considered fetuses and they actually look like small Grey Alien children. They were discovered next to a carved bust of a Princess, her statue showing the pronounced features of an elongated skull, similar to the coneheaded illustrations of the Grey Alien as depicted in modern UFO folklore.