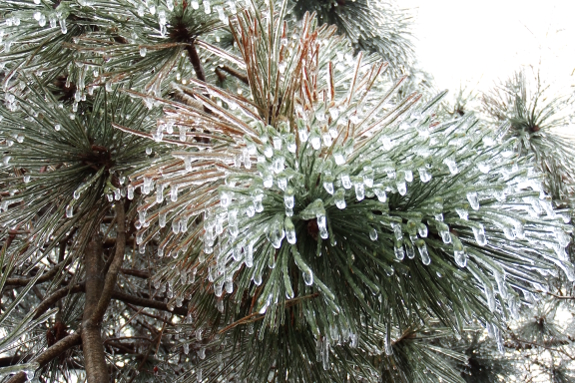 I love snow and ice and winter...and this move north has given me lots of each to apreciate.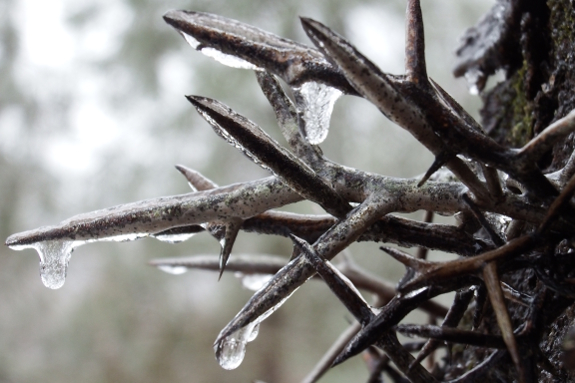 This week, it's an up-close-and-personal invitation to dance amid Rime.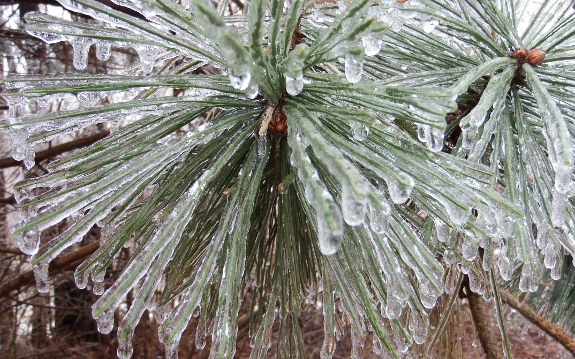 On the downside, rime coats our antenna and takes down the internet. So please excuse us if you can't call or email until the sun comes back out!