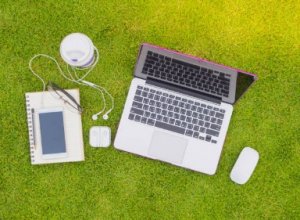 Who doesn't love the feel of real, natural grass beneath your feet; something about the feeling transports you back to fun summers as a child, play in your own or a friend's back yard, enjoying the sun and the freedom from school. As a method for achieving that luscious Lawn of their childhood, many people are turning to natural turf, but why? What are the advantages over seeded? Well let's take a look shall we.
Uniformity
Unless you enjoy the look of patchy mud and over grown clumps of grass on your lawn then chances are you are looking for a sweeping carpet of green to compliment your garden, well due to presence of the laid sod which allows for a very precise and even coverage of blades. It achieves near perfection overnight rather than patchy disappointment over weeks.
Receed from Re-seeding!
When you grow your own lawn from scratch, often times you will take the time to re-landscape, tidy the garden, prepare the ground soil, buy the pack of seed and fertilizer and put the effort into seeding the best you can. Only to then have all of your best laid plans thwarted by unexpected rain or wind. People often find that they have to reseed multiple times over before they have the kind of grass coverage that they are looking for. With natural sod lawns all this effort and time is unnecessary and you can transform from a raggedy unkempt garden to something fit for the likes of Downton Abbey normally in less than 2 hours provided that the appropriate prep is done.
Farewell Fertilizing!
Fertilizing your lawn can be potentially risky as the chemicals, in the wrong proportions can either not provide enough nutrition to grow the grass or actually poison the soils and lead to die-off if mixed in too strong a concentration, it also has a really unpleasant smell and is quite a harsh substance, not to mention the time consumed every week. Luckily with a Natural Turf Lawn the sod they are laid ion comes pre-fertilized, meaning you are not required to fertilize, for the first season in any case.
Wave away the weeds!
When growing your own lawn its very survival is in the hands of whether any weeds decide to steal your plants much needed nutrients and water, causing them to not grow as quick and in some cases kill off the lawn all together. With a natural turf lawn the thick layer of sod that your lawn is grown into actually kills off existing weeds very effectively. This is because the sod is thick and dark enough to block out the light that feeds the weeds ultimately starving them. And having a layer of ready established grass already present makes it more difficult to for weeds themselves to get established.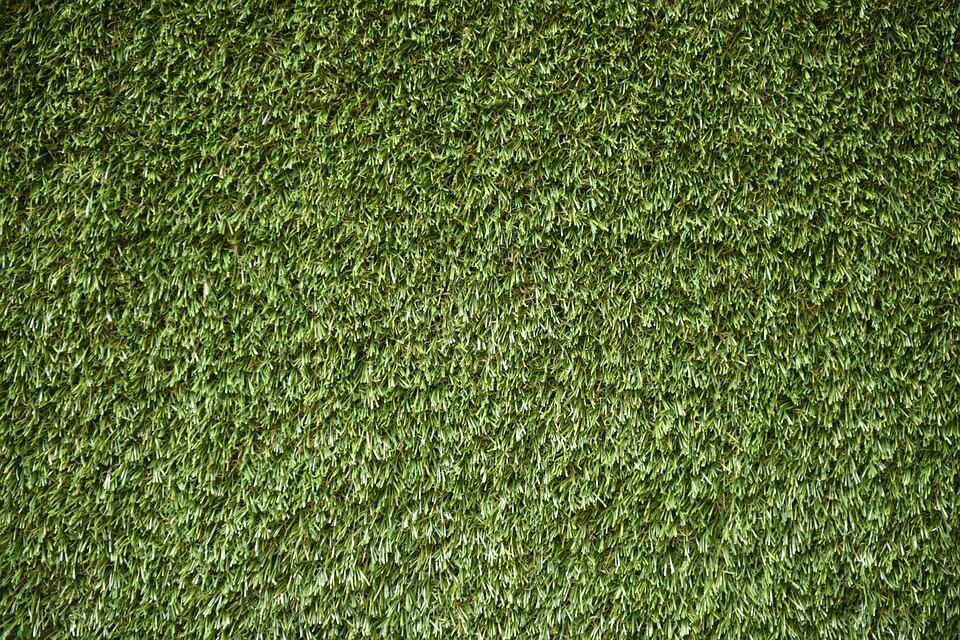 I hope this will help you make the right choice when it comes to choosing what kind of lawn you want to aim for. For further information on different turf supplies click here.
The post Why Real Grass Turf Lawns are so popular right now appeared first on WWW.GURUNEWS.INFO.