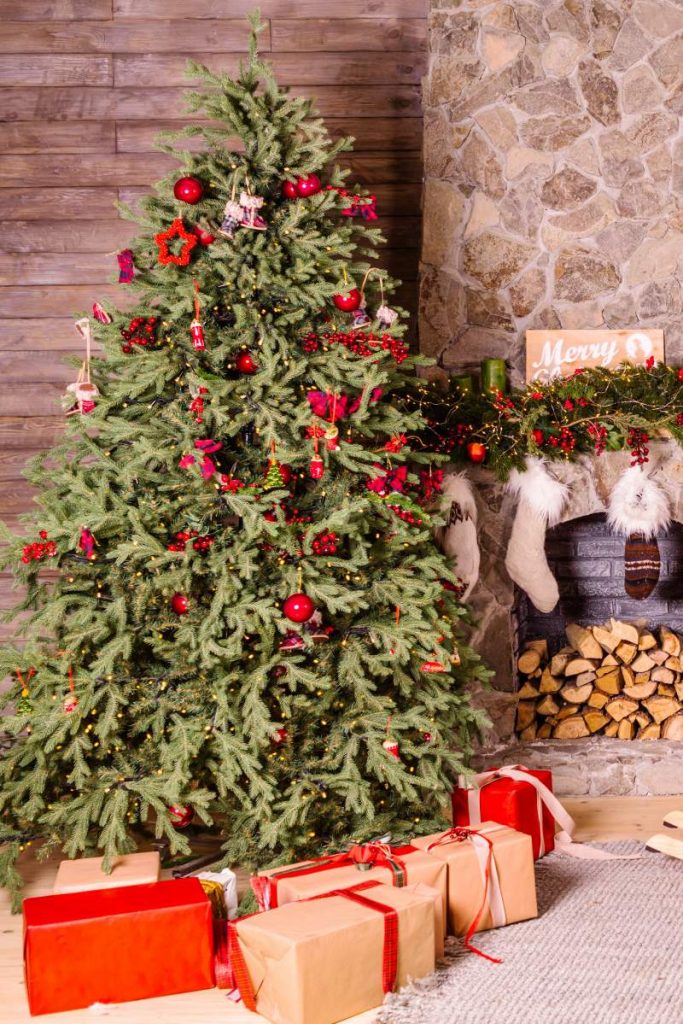 Merry Christmas to you all! Sending lots of love your way this holiday season. Any plans for this weekend? I'm thinking of making butterbeer either on Christmas Eve or New Year's Eve, I found a wizard-approved recipe from 1588 that I just can't wait to try. If it all goes well, I'll include the recipe here on the blog.
Do you know the history of Santa Claus?
For starters, the name Santa Claus evolved from the Dutch nickname Sinter Klass, which is an abbreviated version of Sint Nikolaas (Dutch for Saint Nicholas).
Santa comes to New York and the rest is history
In 1809, Washington Irving, the author who created characters like Ichabod Crane and Rip Van Winkle, extolled the charitable nature of St. Nicholas in his book, The History of New York. As Irving's prominence grew, Sinter Klass' reputation also prospered and he became known to the public exactly as Irving described in his novel: The patron saint of New York. From then on, he was depicted as everything from a waistcoat-wearing rascal, a man dressed in a brimmed hat and trunk hose, to the jolly St. Nick we all now know and love. Read more about the history of Santa Claus, here.
Meanwhile, here are a few links from around the web to keep you entertained.
Catriona Gray's walk is fierce!
If you're a silver fox enthusiast.
"Silent Night" is one of the sweetest Christmas carols but it has an unexpectedly macabre twist.
A last-minute gift idea to remind your homesick friend of his/her home state.
Speculoos cookie butter-stuffed with snickerdoodles.Yum!
Spider-Man: Into the Spider-Verse rules the box office. Alex is beyond excited to see this movie. If I'm being completely honest, I am too.
Try Bakuchiol, retinol's gentle, plant-based sister for fresh, healthy skin.
Ina Garten and husband Jeffrey celebrate 50 years of marriage. They are such a cute couple.
Clever design hacks for getting your living room party-ready in a snap.
Christmas traditions worldwide.
Plus: Christmas in New York.
The post Merry Christmas and Well Wishes to You All! appeared first on Stapha Arabella.