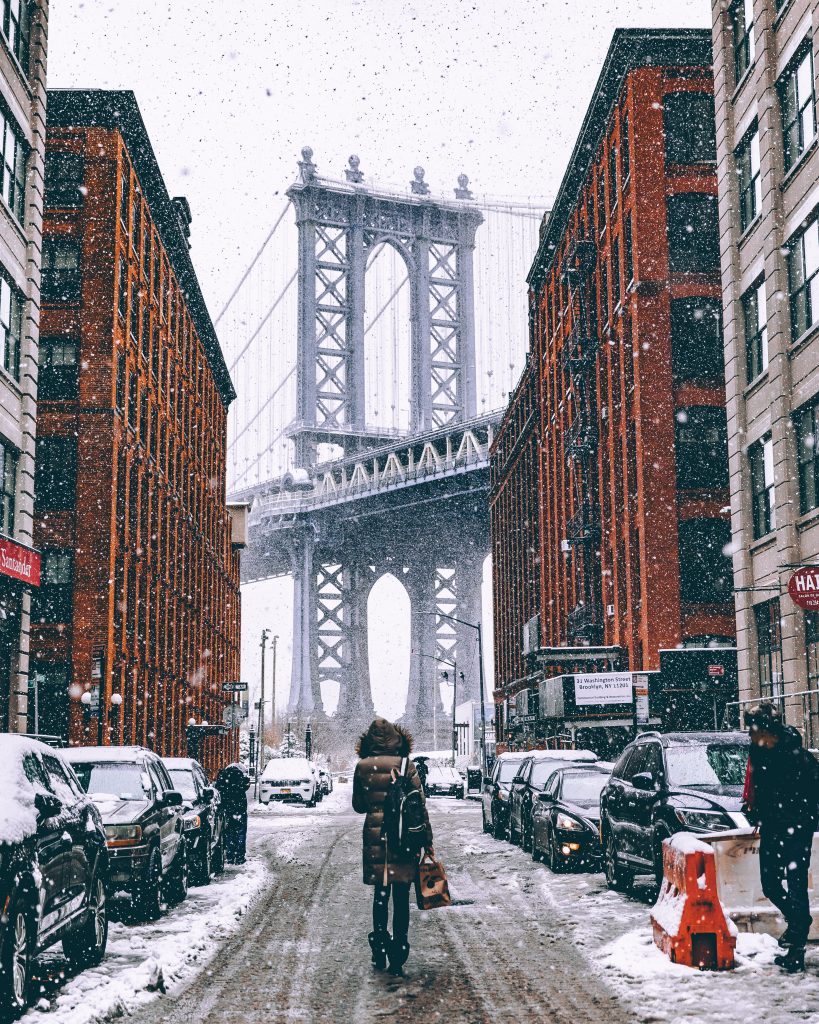 How are you coping after the first snow of the season? It was a doozy and it caused many delays in the streets of NYC. Stay safe out there, folks. Meanwhile, here are a few links from around the web.
Michelle Obama discusses marriage, couples counseling and Trump.
California Flourishing is a small business that is offering to donate profits to aid with relief efforts in California. If you would like to help the victims of the California wildfire, you can donate to the American Red Cross or the LAFD Foundation.
Do you have a celebrity Thanksgiving soulmate?
NYT article: Toning down Asian stereotypes in the Nutcracker.
A Thanksgiving cooking timeline, in case you don't already have a game plan.
You may also want to follow this guide on choosing wine.
Sweetness alert: Gabrielle Union and Dwayne Wade reveal their daughter's name.
I hear good things about this NYC podcast: We Met at Acme.
Dying to get another bottle of this delicious fragrance.
Also, I'm looking to add a new retinol to my skincare routine, any brand recommendations? A friend of mine recommended this one, but it's entirely way too pricey at $109 a tube.

Photo by Andre Benz
The post Have a Wonderful weekend! appeared first on Stapha Arabella.