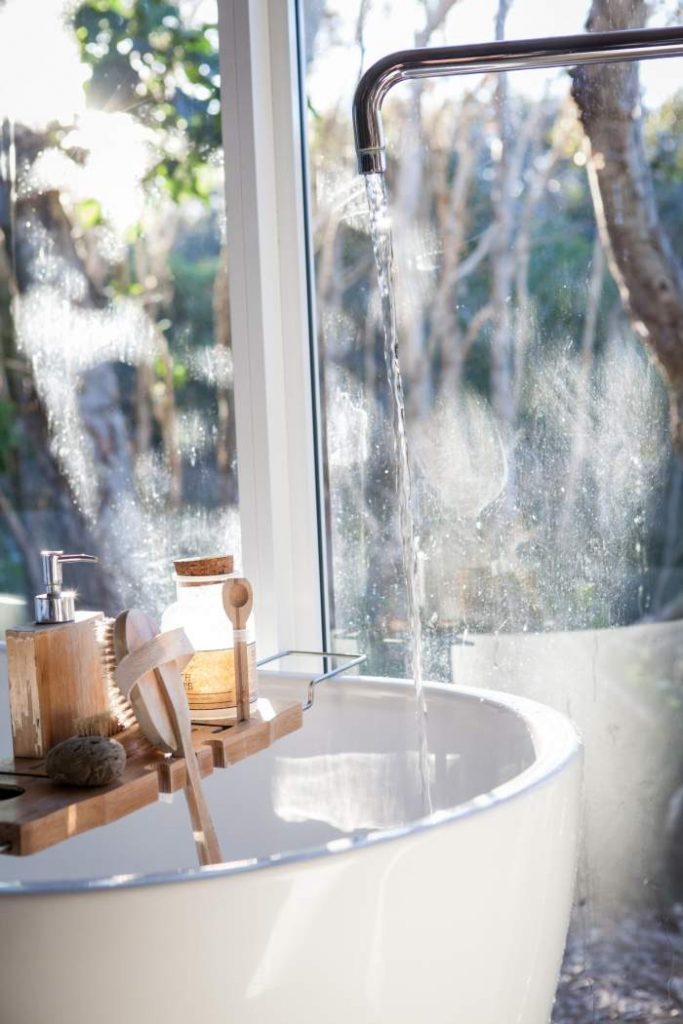 As a writer, I live a pretty sedentary lifestyle and have experienced periodic leg pain from sitting too long. I heard about the benefits of Dry Brushing years ago, but I never really gave it much thought. If I'm being completely honest, I thought it was kind of weird.
After a week of prolonged leg pain a few months ago, I purchased a dry brush, hoping it might improve blood circulation in my legs. I began seeing results after the first use. The technique helped alleviate my leg pain in a matter of minutes. I also felt surprisingly invigorated, like I'd ran through an enchanted forest and drank from a stream of electrolyte-charged water.
What exactly is dry brushing?
Dry Brushing is exactly what it sounds like. It's basically when you brush your skin using light or firm strokes with a dry bristle brush.
The health benefits of dry brushing
Skincare experts say the core benefit of dry brushing is its ability to stimulate the lymphatic system. The lymphatic system is responsible for helping your body rid itself of toxins, waste and other unwanted materials. Other health benefits of dry brushing include increased energy, immunity boost, firmer skin and cellulite reduction.

How to dry brush your skin
In dry brushing, the skin should be brushed toward the direction of the heart. Begin by working a dry brush onto the surface of your skin starting at your feet and hands, and moving the brush toward your chest. Remember to use light strokes to prevent any damage to your skin.
The post Dry Brushing the Skin – Its Benefits and How To Do It appeared first on Stapha Arabella.