For almost three years now, Finola Jewelry has been a part of the small Business scene in Cincinnati, Ohio. It's been an amazing few years, and I couldn't be more grateful for the support that I have received, and for the great customers that have turned into even better friends!
I decided to put together a list of things that I've Learned over the past three years. From mentors to other small business owners, I have been given some extremely helpful advice, and it's my hope that someone else can benefit from these lessons as well.
7 THINGS I'VE LEARNED AS A SMALL BUSINESS OWNER

~ INVESTING IN YOUR SMALL BUSINESS IS CRUCIAL
As an entrepreneur, it has always been a priority for me to invest back into my business. Investing in your business allows you to continue growing. I think a lot of people carry the idea that if your business (or blog) isn't making much financially, then it's not worth it to put money into it until it is. This is absolutely backwards to me. If you want your blog or business to grow, then it's important to spend a little money on things that will help you elevate your brand. You don't need to break the bank, but investing a little more each month, or starting a savings account for big biz purchases is a great idea.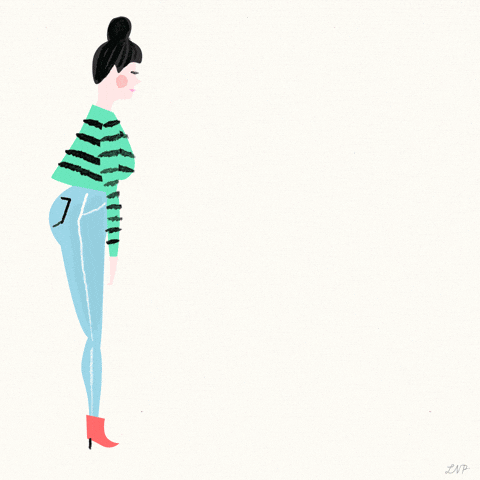 ~ YOU NEED HELP TO THRIVE
The truth is, I couldn't run my business without the help from a few key people, Ahem Brice. In fact, I would put money on the fact that most businesses that don't succeed probably try to do everything on their own. I didn't know a lick about digital marketing or e-commerce sites before we started dating. You maybe be extremely smart, you may be extremely knowledgable in your field, and you may even be an expert. But, there is always someone who knows more than you do; someone who can teach you something. Even if your budget is tight, I encourage you to find just one person who can make your life easier. Maybe it's an intern you can hire to make sense of your social media, or a part-time assistant to keep you organized.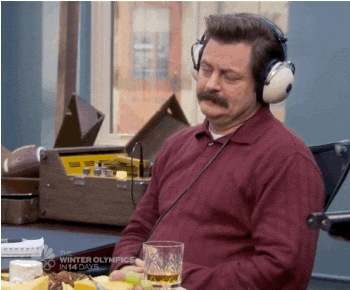 ~ LISTEN TO YOUR GUT
*THIS one comes directly from Glitter Guide; I couldn't have said it better myself: "Ultimately, I've found that no matter what anyone says—the magazines, the blogs, the numbers—none of it really matters when you compare it to your gut instincts. This could be influenced by the fact that organization, analytics and fine details don't motivate me. I'm much more of a creative type who gets very bored and overwhelmed when looking at all the details of what we should be doing as a business. This isn't necessarily a good trait, but I have learned it's who I am, and even though I do try to improve on this, it's who I am at my core and I can't really change that. I have learned to delegate to team members who excel in those areas. I've also learned that when it comes down to it, listening to my gut is always a good indicator of what we should do next, despite all the other information we may be getting." -Taylor Sterling, 10 Things I've Learned From Starting My Own Business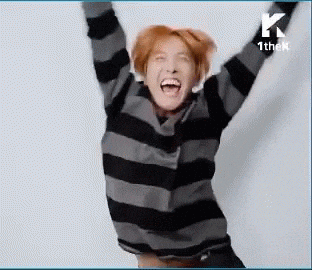 ~ COMPARISON IS THE THIEF OF JOY
Let me start off with saying that some comparison is healthy and important. You should take a look at what your peers and competition are doing to stay in the game. However, don't let it give you a negative feeling. Try your best to be happy for other people's success and let it motivate you to keep working hard. The minute you let it get you down, envious, sad and defeated, it will do nothing but distract you from your goals and what you have accomplished. It's also important that there are many people looking at what you do and feeling like they wish they could be doing those things—it's all totally normal. You just have to stay motivated and focused on what you do best and keep aiming high.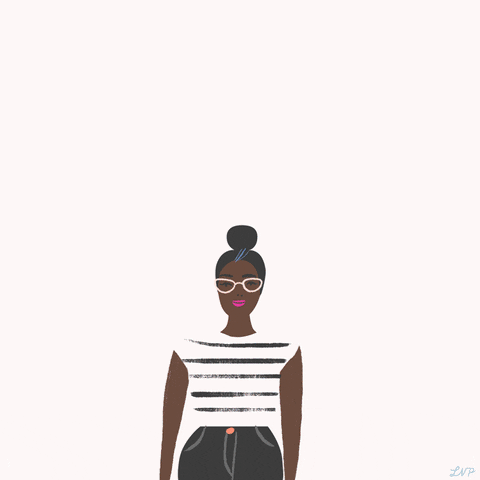 ~ MAKE TIME FOR YOURSELF
Entrepreneurship is all-encompassing and can eat up 24 hours of your day if you let it. But in order for your business to thrive and grow, you've got to be mentally and physically fit. Manage your time wisely, being sure to set aside enough hours in the day for rest, exercise, a healthy diet and time with the people you care about.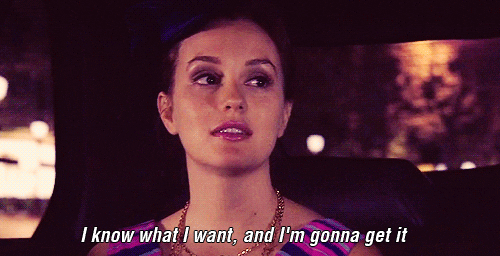 ~ DON'T GIVE UP
"As an entrepreneur, you can always find a solution if you try hard enough." — Lori Greiner
If you're feeling discouraged in your business endeavors, you are not alone. I have felt your pain- and so have thousands of other now successful entrepreneurs! Challenges are a part of life … and it's also a part of growing your business. Being exposed to so many "overnight" success stories on social media, it's no wonder how any normal person might feel like a 'failure' if you are going through a rough time in your business. Don't let obstacles knock the wind out of you, and make you dwell on negative thinking. When business is slow it's easy to sink into self pity and start to question whether it's time to throw in the towel. Instead, shift your focus off yourself and onto others!