The Añasco Tower is a fun quick stop to make when you drive into Rincón on the 115 that offers gorgeous 180 degree views of the sea. A great place for a photo shoot too! Check it out some time on your drive in to town!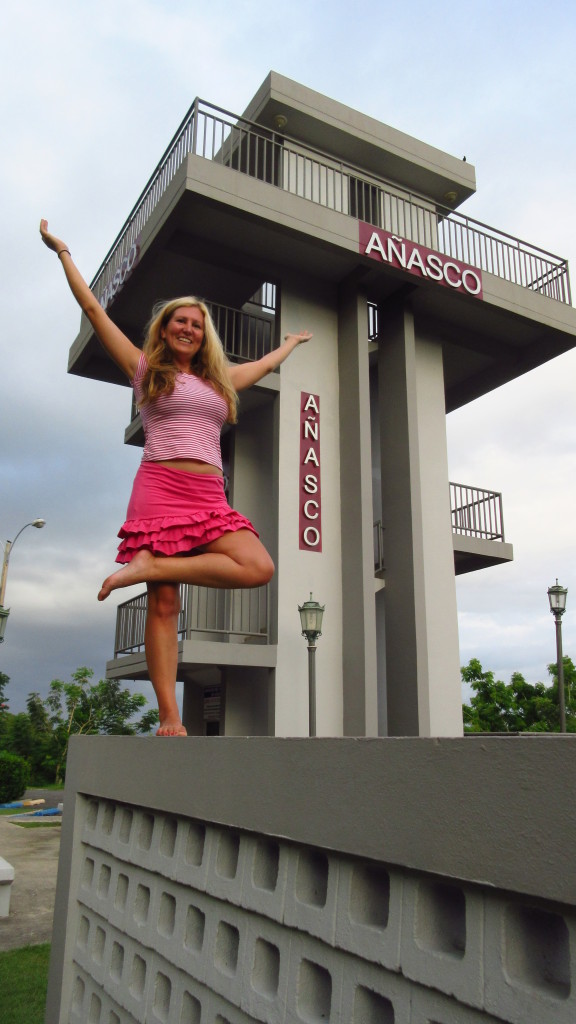 Tada! Torre de Añasco and a little tree pose for ya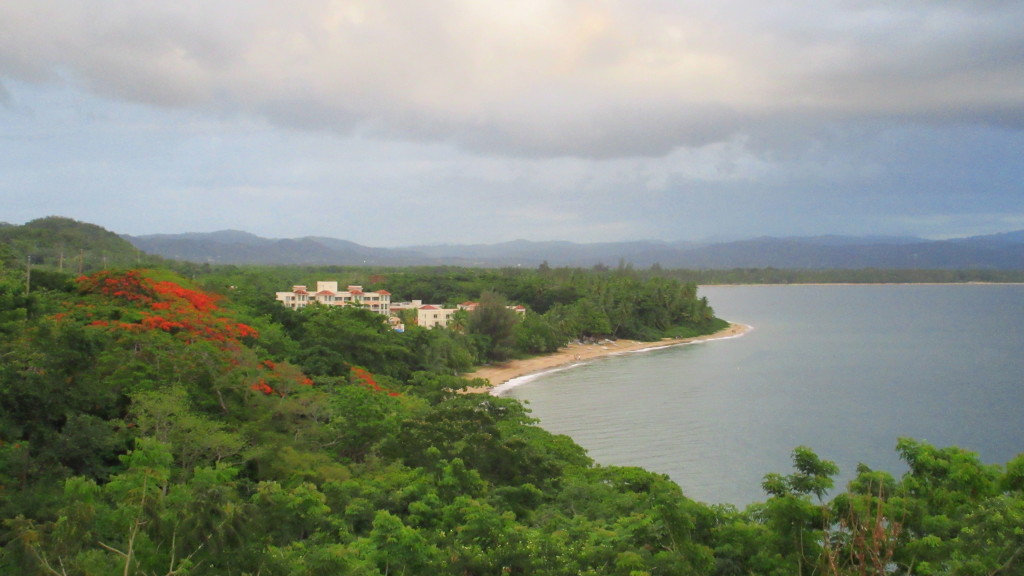 Looking to the east toward Mayaguez -Check out the Flamboyans!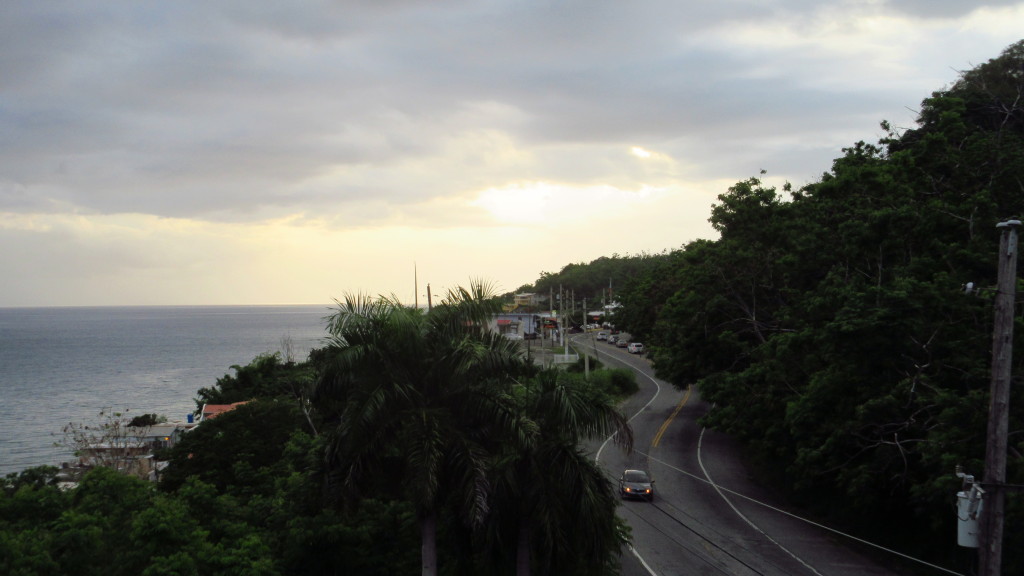 And to the west around the Rincón Peninsula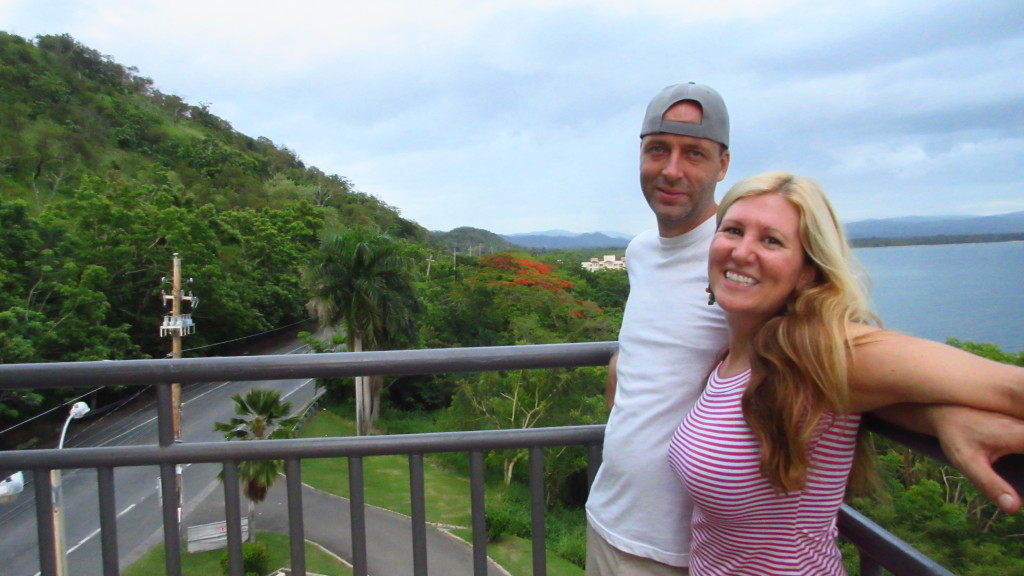 B and Me