Editor's Note:
Have you ever had the distinct feeling you're living out a totally surreal scene from a movie? DMNDR has been providing emerging visual artists and tastemakers unusual access to their favorite musicians to showcase each other's art for the past few years, with astounding results. Our community prides itself on existing in real life- with over 200 contributors worldwide interacting with each other and the best musicians daily. But somehow a High School kid slipped into our ranks and we ended up with our own "Almost Famous" story on our hands.
The message was cryptic, but messages on slack usually are. Still, something about this note felt VERY different from the usual fragment sentences any one of our 200 global photographers, visual artists or curators would send me in my role as Editor of DMNDR.
"Hey, would you mind telling my mom what DMNDR is all about?"
My mind rushed through the rubric of possible reasons I needed to pitch a parent; perhaps she's a photographer, manages a band, invests in media companies, or maybe Hunter calls his wife/girlfriend "Mom". All reasonable possibilities, but it's the middle of my work day, and in my hyper pragmatic business flow I decide Hunter has fallen victim to autocorrect's sadistic habit of randomly replacing nouns. Surely "Mom" was originally typed as "friend". Oh, Samsung, you evil trickster you. As I have no time to play games with a smart ass smart phone, I offer the only response one can muster when one can't really muster a response. Thumbs up emoji. Send.
" I will have my mom call you on April 26th".
There it was again. "Mom". This time in context it seemed…deliberate. Things were just starting to get weird when my phone rings through slack. People actually make calls through Slack now? Hunter is on the other end rattling off excitedly about something I can't quite make out through the sonic strobe of flickering Wi-Fi signals passed through satellites that sound like they may be orbiting at the edge of our galaxy. Clearly there was anxiousness and concern on the other end of the line, but the only thing I can definitively hear is "Thanks man- MY MOM WILL BE CALLING YOU!".
Umm…. Thumbs up emoji.
I immediately return to writing responses to publicists about festival coverage and DMNDR sessions, but in the back of my mind I'm growing intrigued by my upcoming mom conference call. Who Is this lady? Is this a millennial thing? I read an article once that says millennial mom's are apparently hyper involved in their kids lives, "Helicopter moms" they called it, but I figured it was fake news. Then again, Donald Trump may have legally been elected President, and that's REAL news. I decide I'm either in the midst of a really strange and funny lucid dream or tripping acid, and suddenly everything makes sense again. Donald Trump is probably still a Twitter troll with a shitty tv show I've actually never watched and April 26th I'll definitely NOT be chatting with a contributor's Mom.
The early morning of April 26th comes and goes with no mom call. As a reasonable man I conclude I was, in fact, dreaming. I hop on Twitter and check @realdonaldtrump to corroborate that he's still a racist, misogynistic blowhard with childishly simple geopolitical views that could only be refined over a lifetime of trust fund investments that are shamefully described as "self made".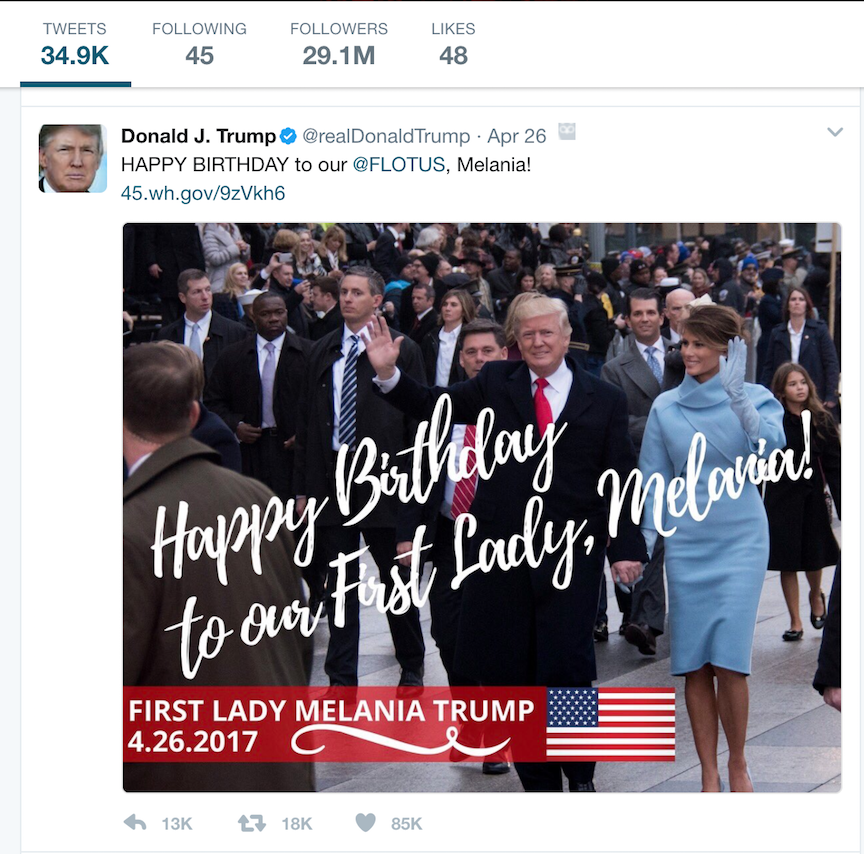 Unfortunately, Donald Trump is still a Twitter troll, and POTUS. Nothing makes sense again, but I'm reassured that I haven't had a call with a millennial's mom, and at least half the crazy shit in my life is a figment of my imagination. I'm about to go on with my morning when a new message pings my slack inbox:
"Can you still speak to my mom to tell her what DMNDR is about for the concert portion? She seems fine with the concert, but she is worried about me staying with kids my age at a hotel"
Kids? My eyes cross as I reread the text. Has the extended adolescence of millennial life exploded into full on Peter Panism? Impossible. This was definitely not a 25 year old I was corresponding with. There was definitely a concerned mom, somewhere in Trump's America, wringing her hands. Donald Trump was still POTUS. I wasn't dreaming. My head spins as I quickly checked my pupils to see if I was tripping acid, but before I could verify my psychological state Hunter pings me again.
"ugh this is really frustrating".
"ugh"??? Ugh? What exactly was I reading? Had my Slack inbox become a poorly illustrated graphic novel? Finally I muster the balls to ask the unaskable as directly as I can…how old was this kid?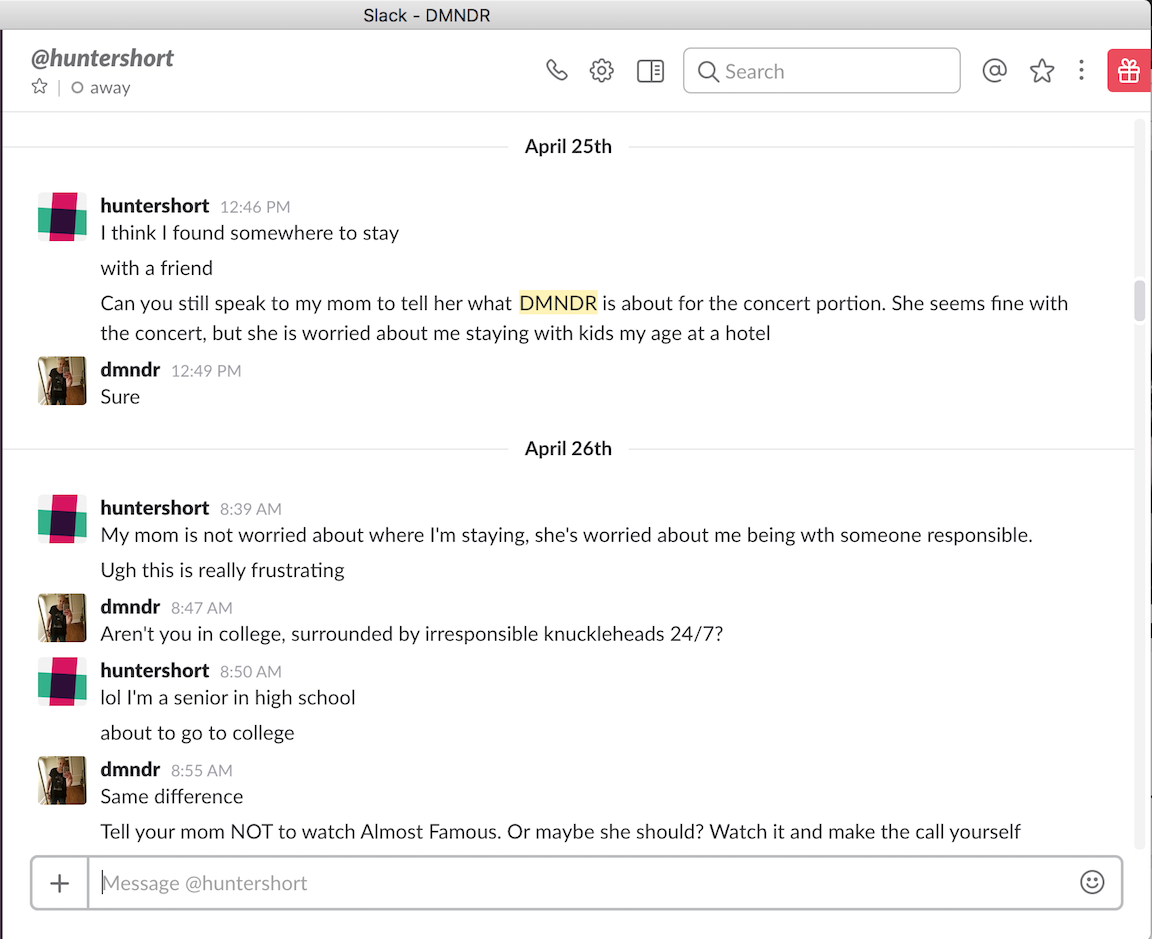 I instruct Hunter to have his mother watch "Almost Famous". A few days go by and we confirm his coverage with the publicist. His mom's friend in Miami offers to board him. I still can't believe what I'm reading, but by this time Trump has carried out a couple bombings, signed a flurry of executive orders, and said more crazy shit to world leaders than I've had screamed at me by homeless people late night in NYC bus terminals. So, fuck it. We sent a High School senior to Rolling Loud. Here's his review.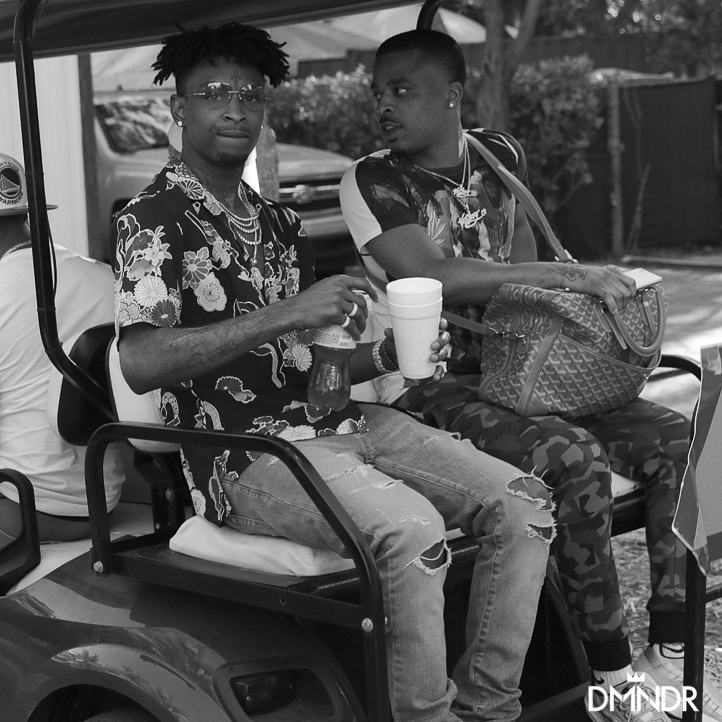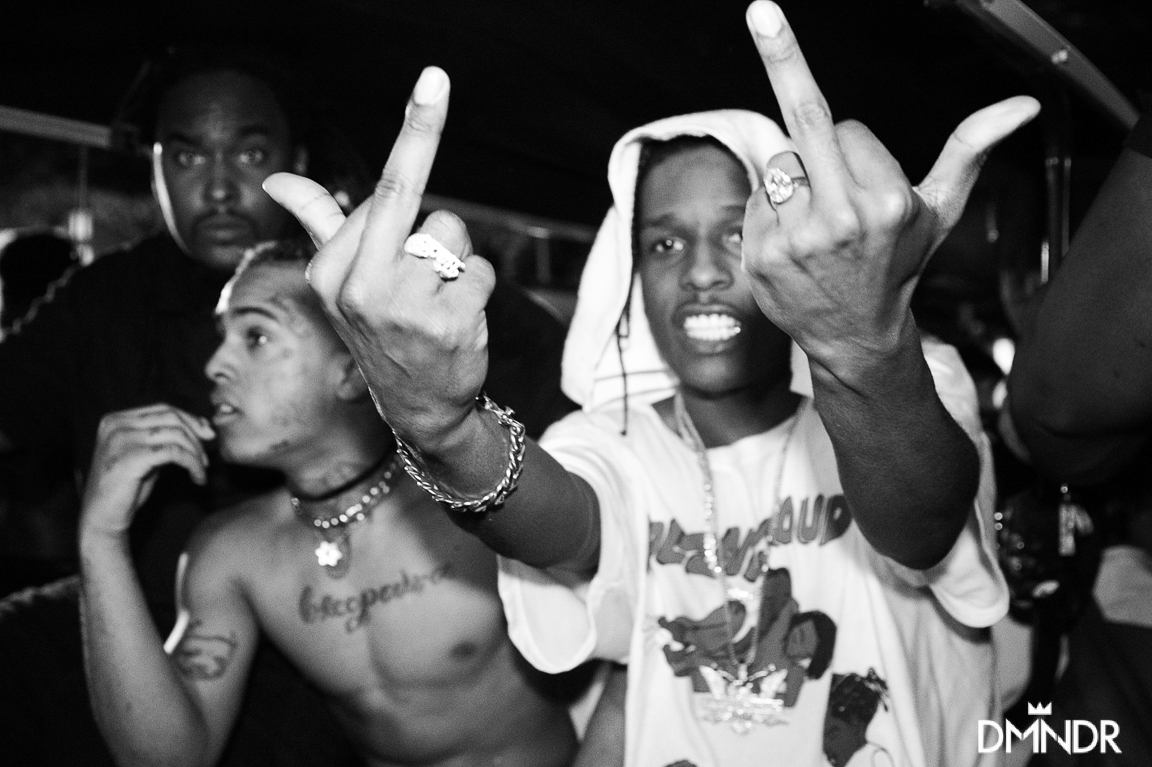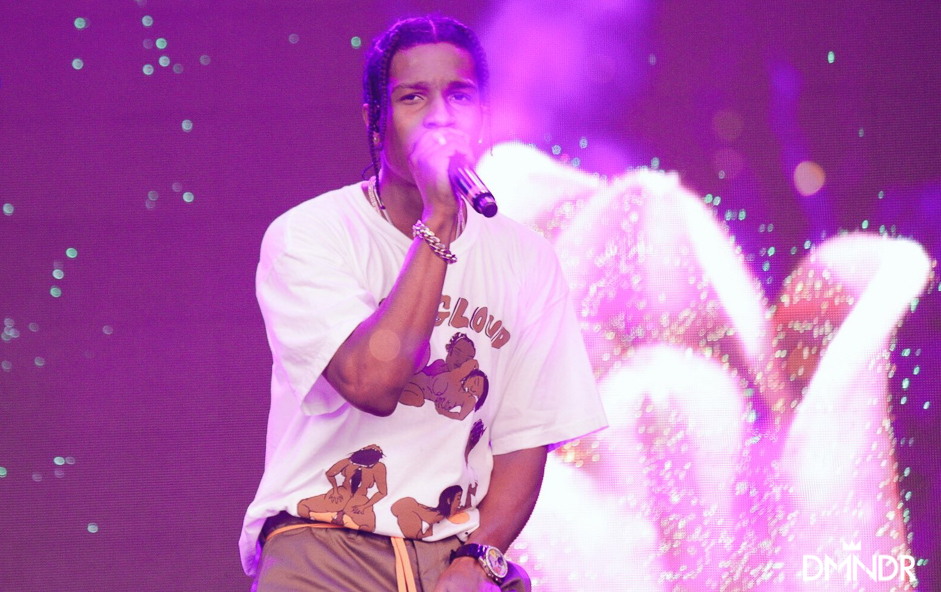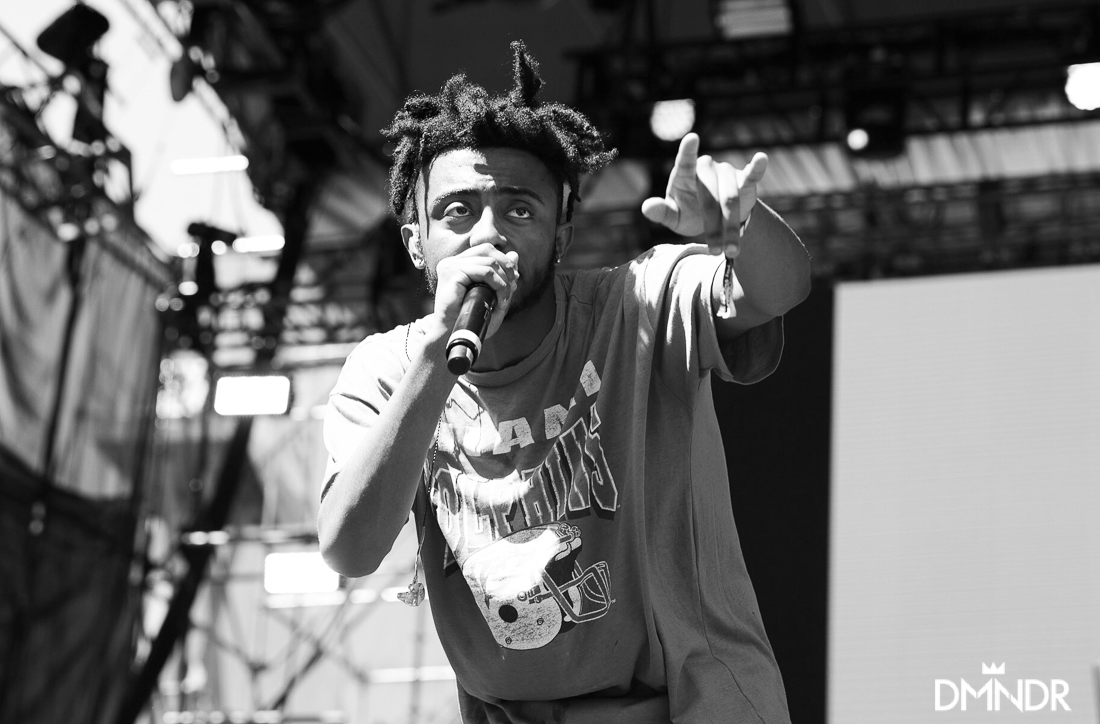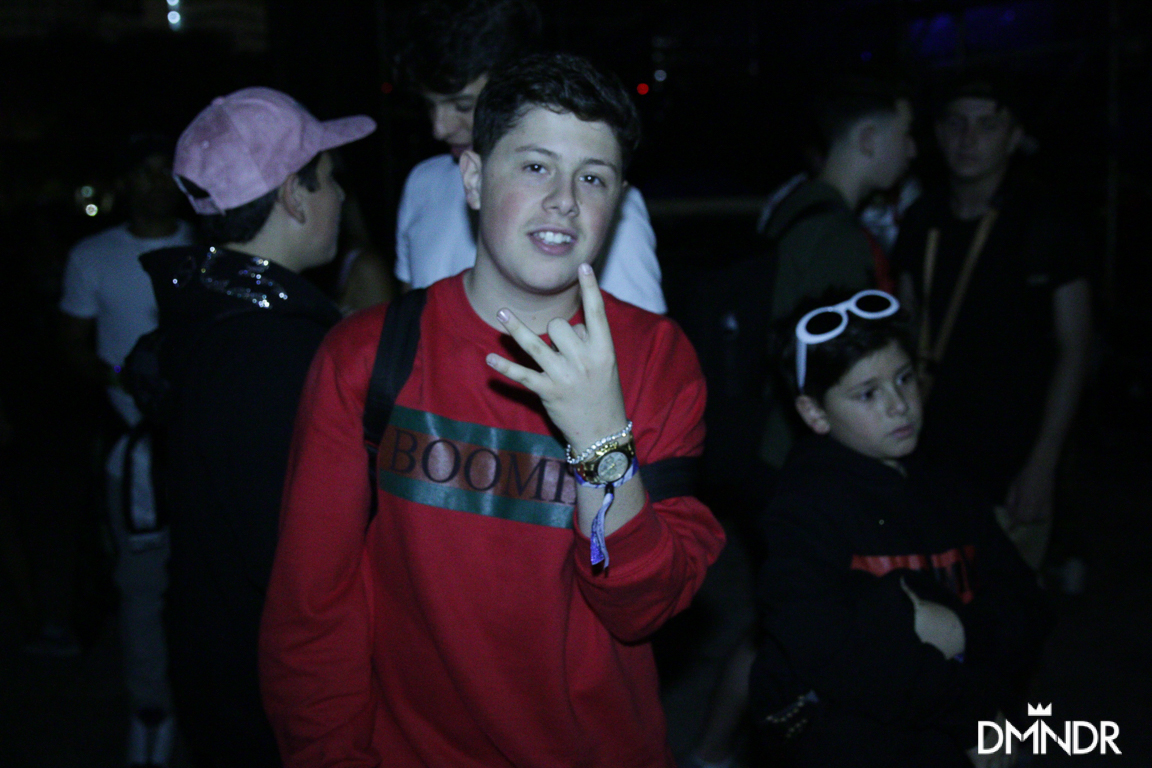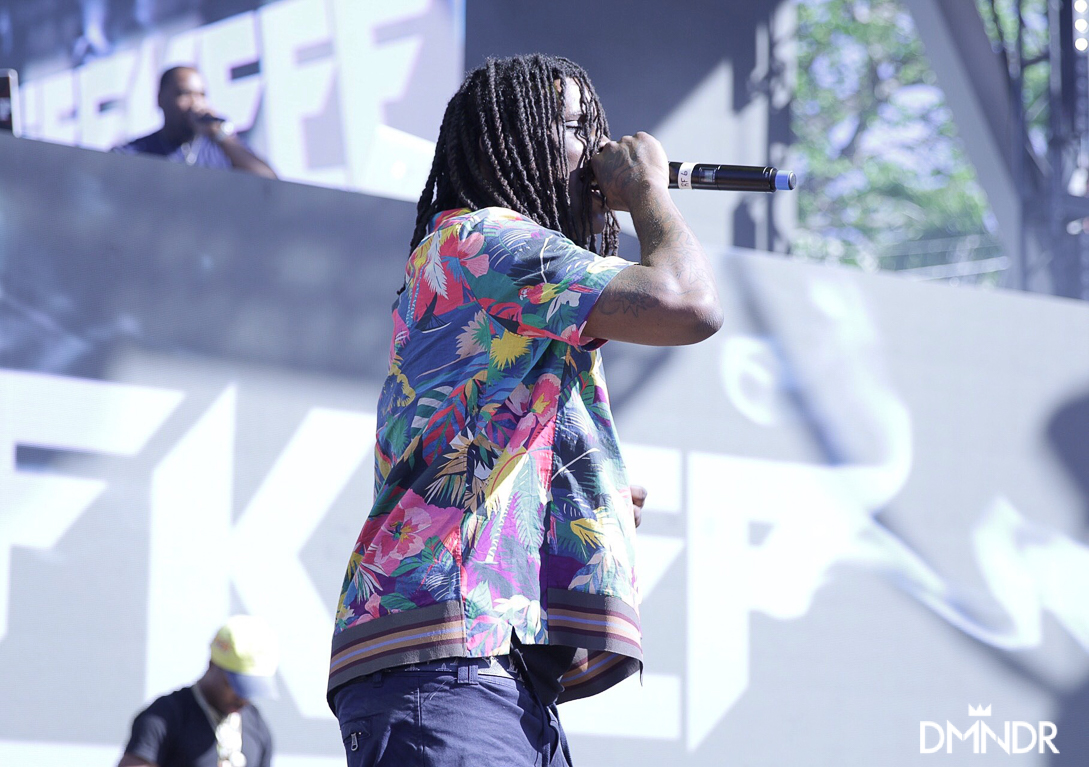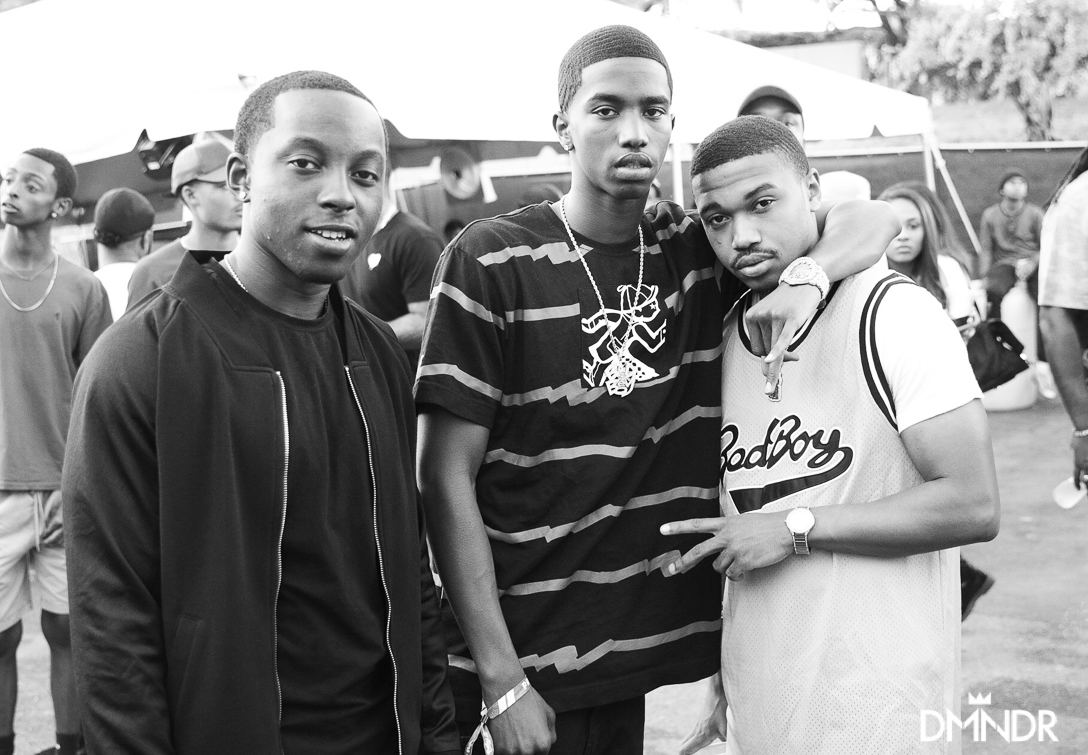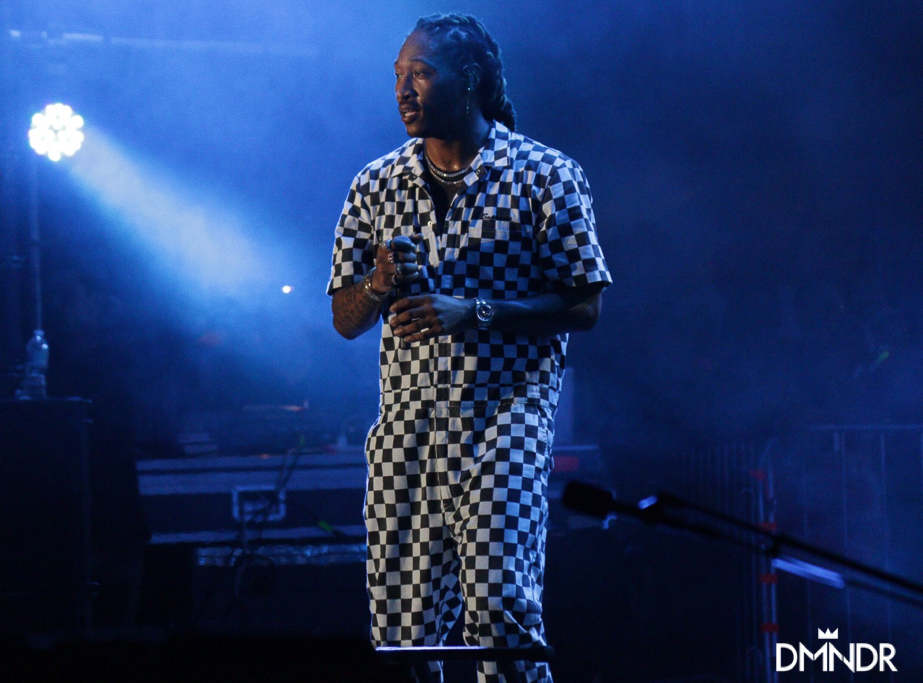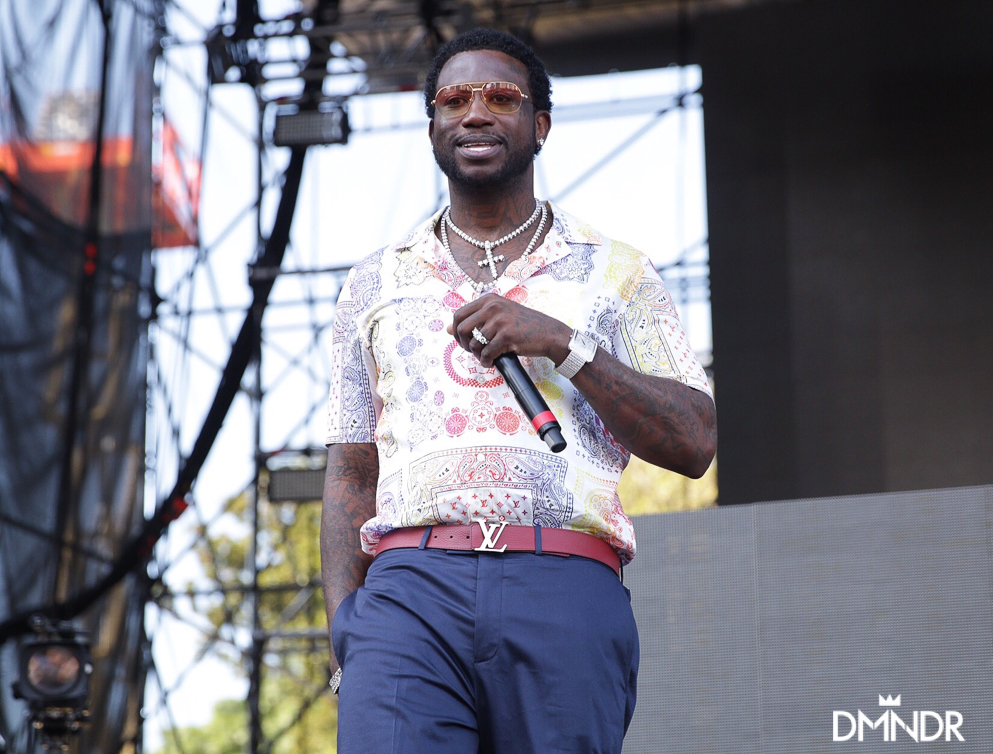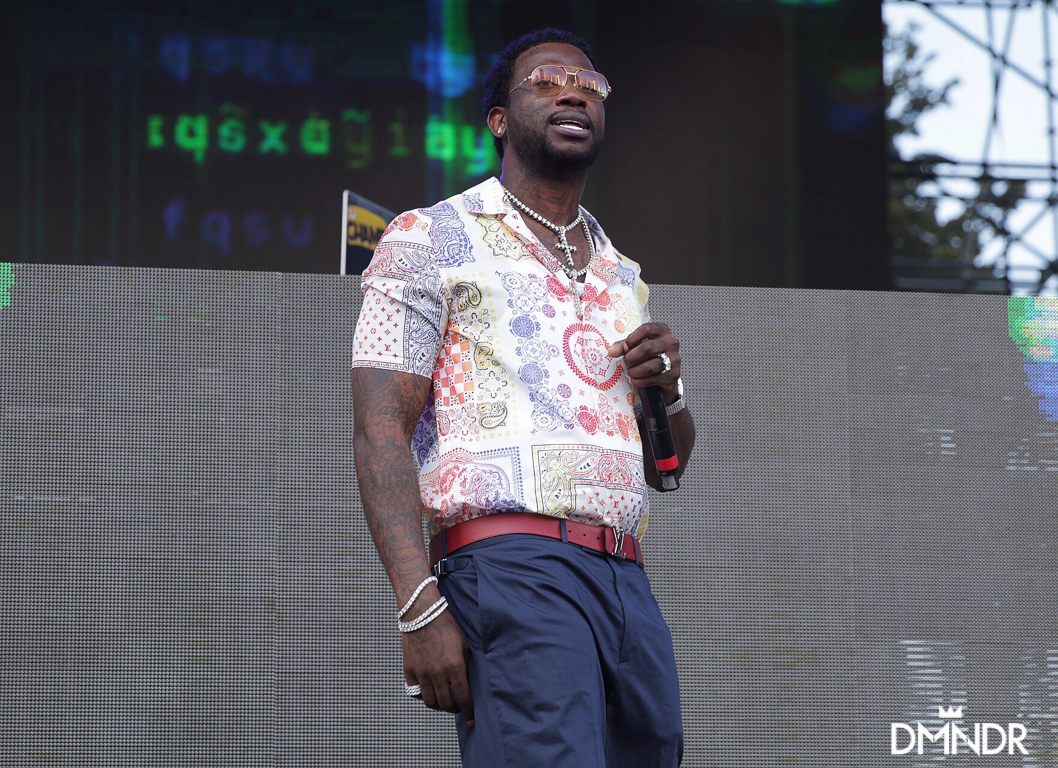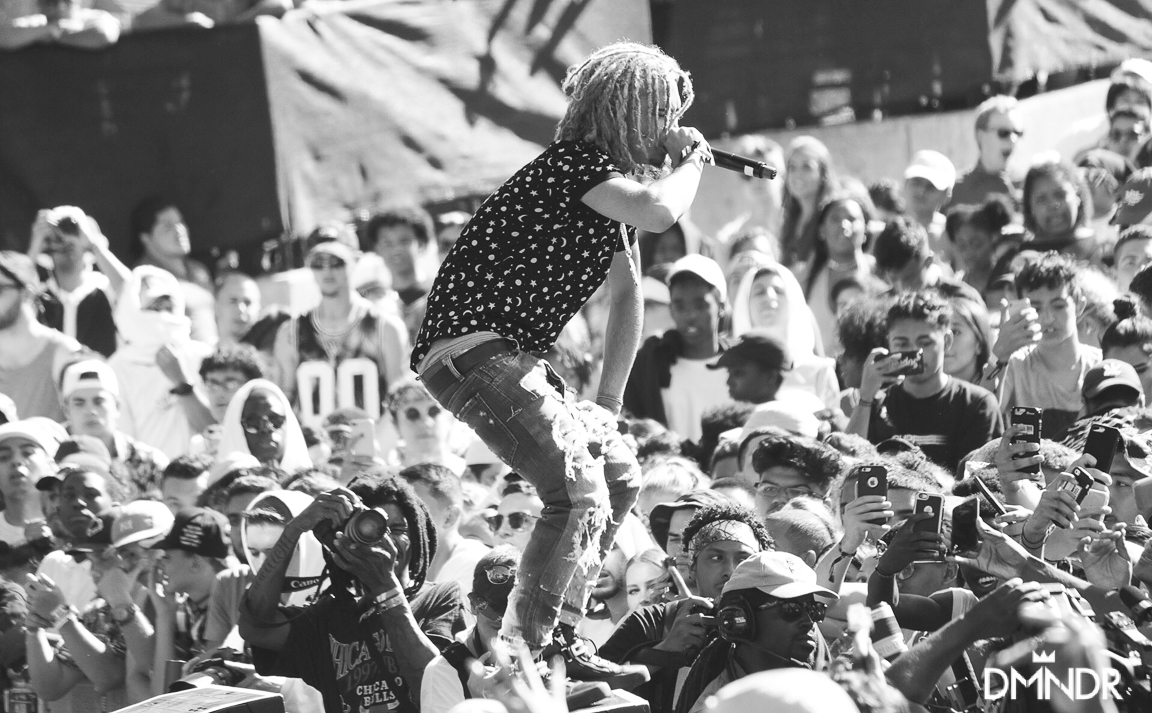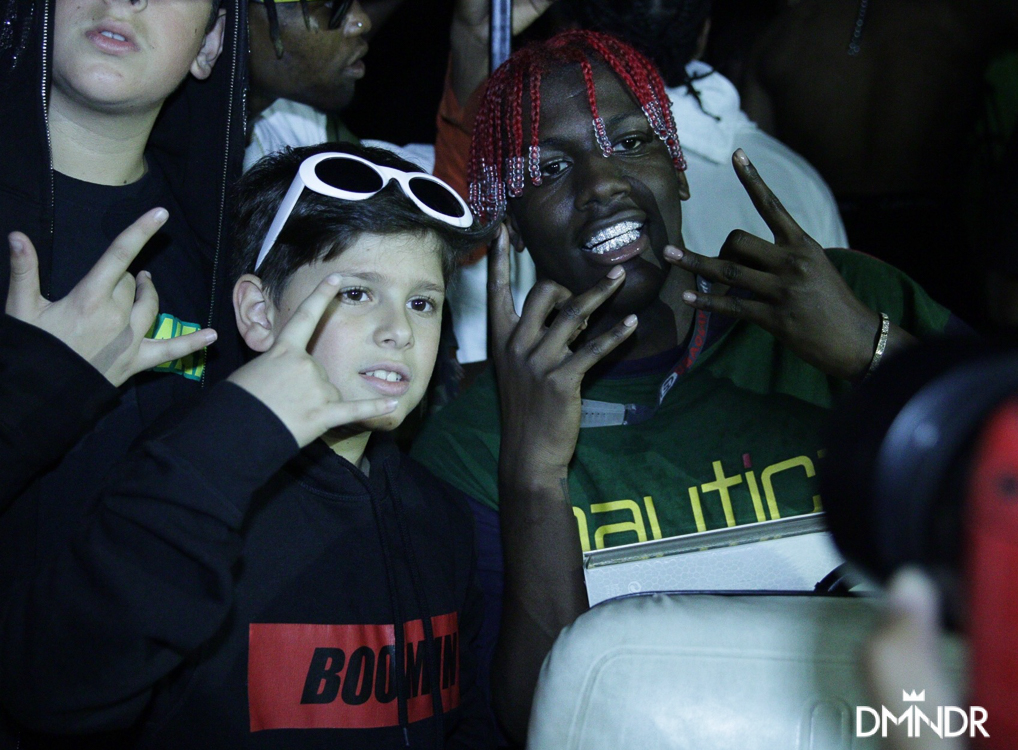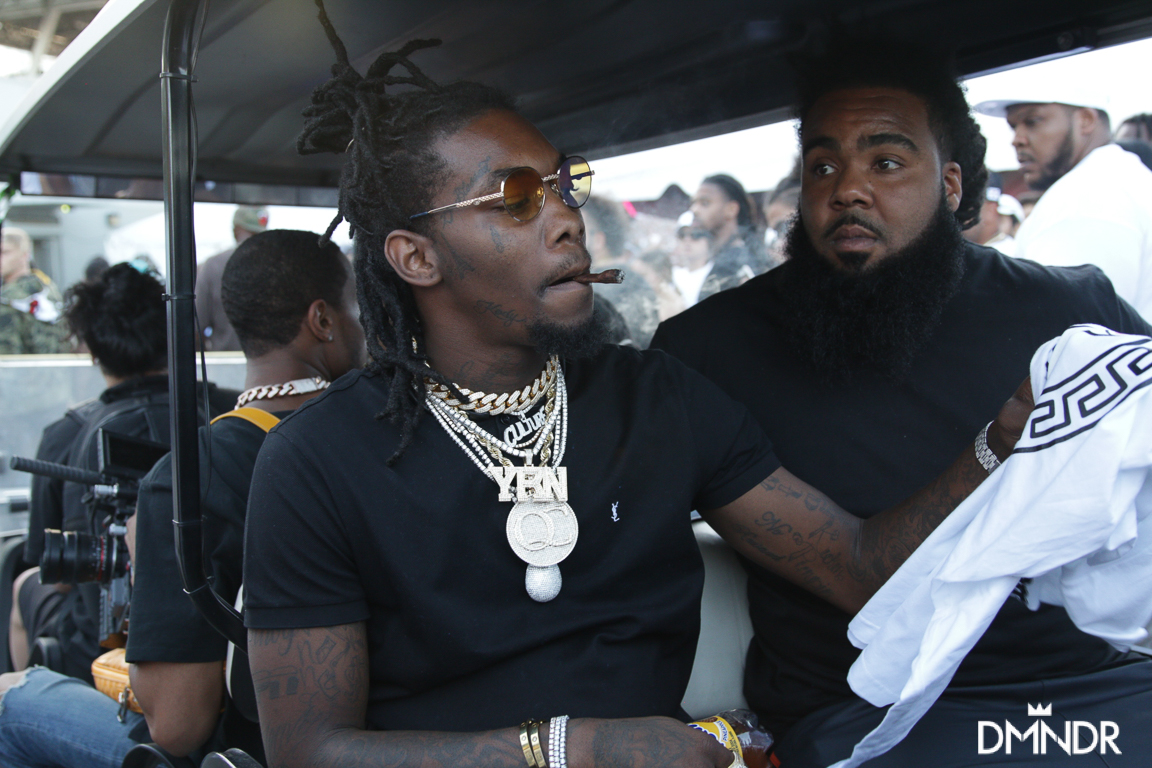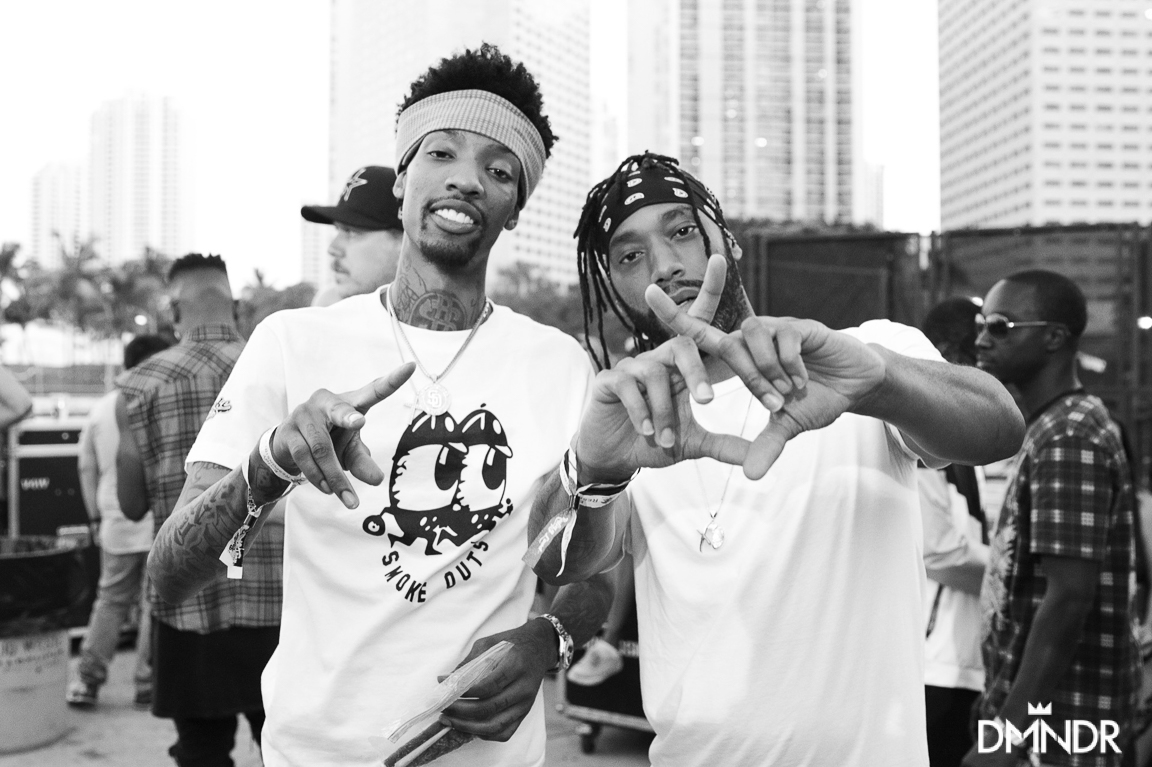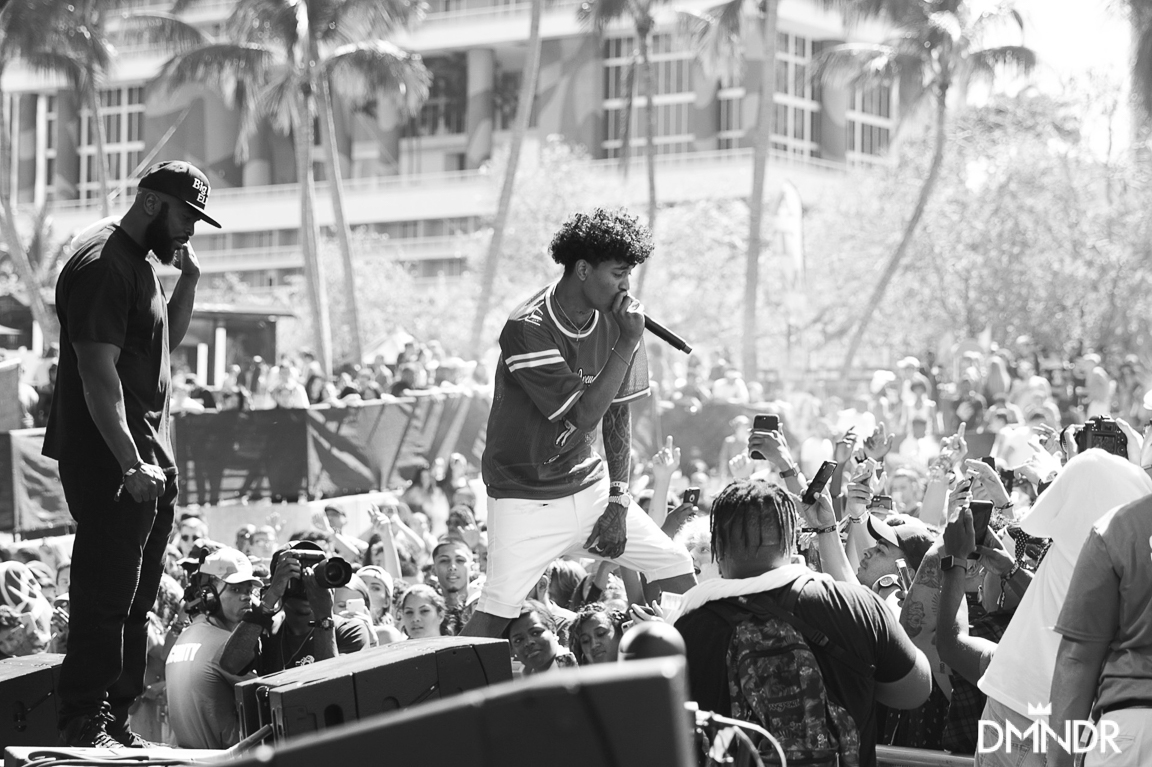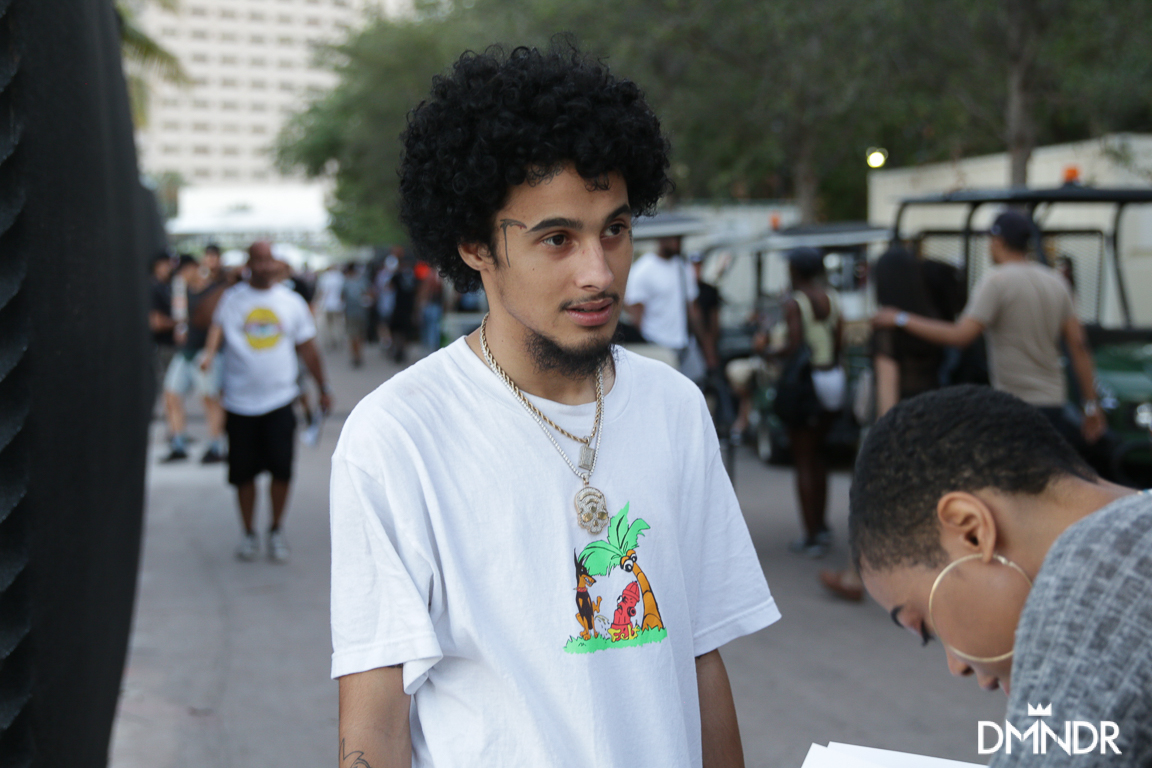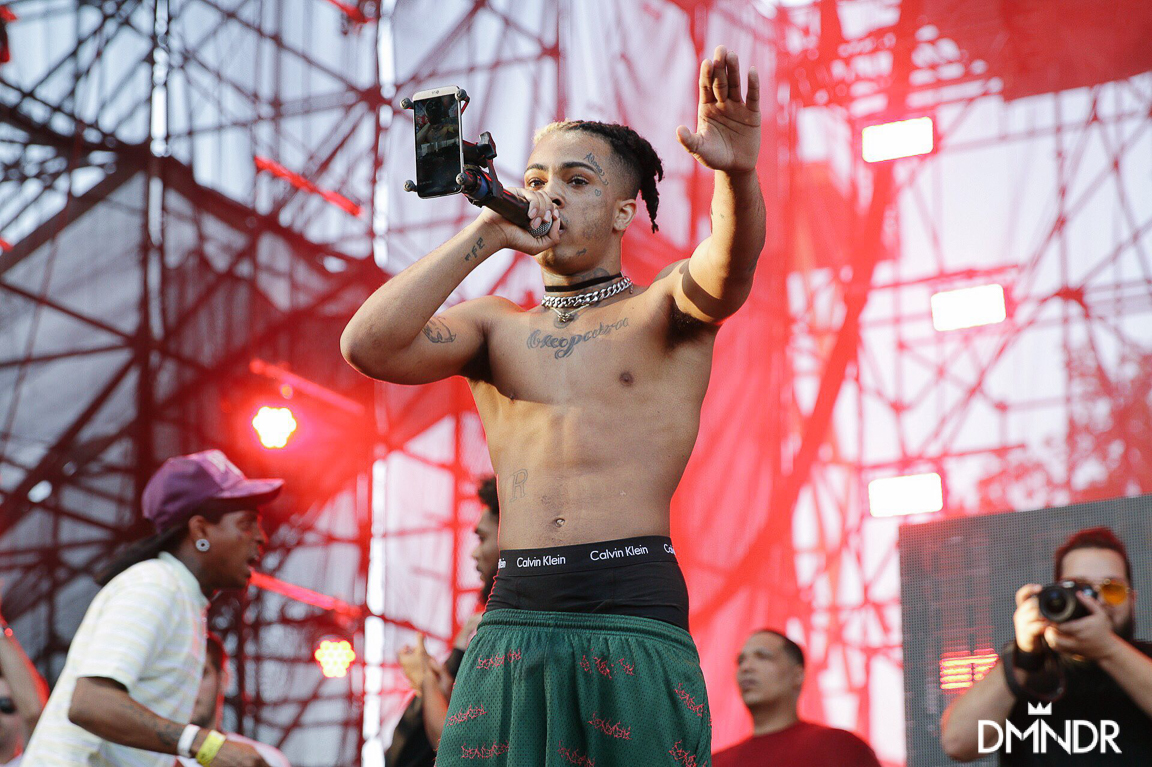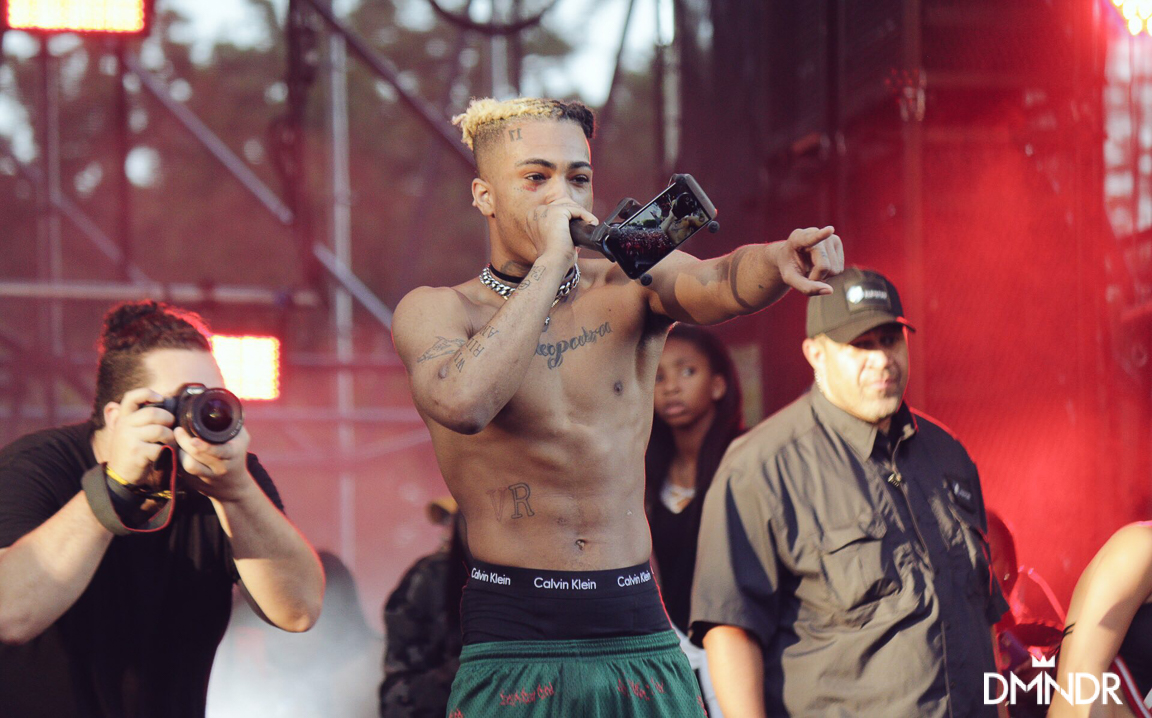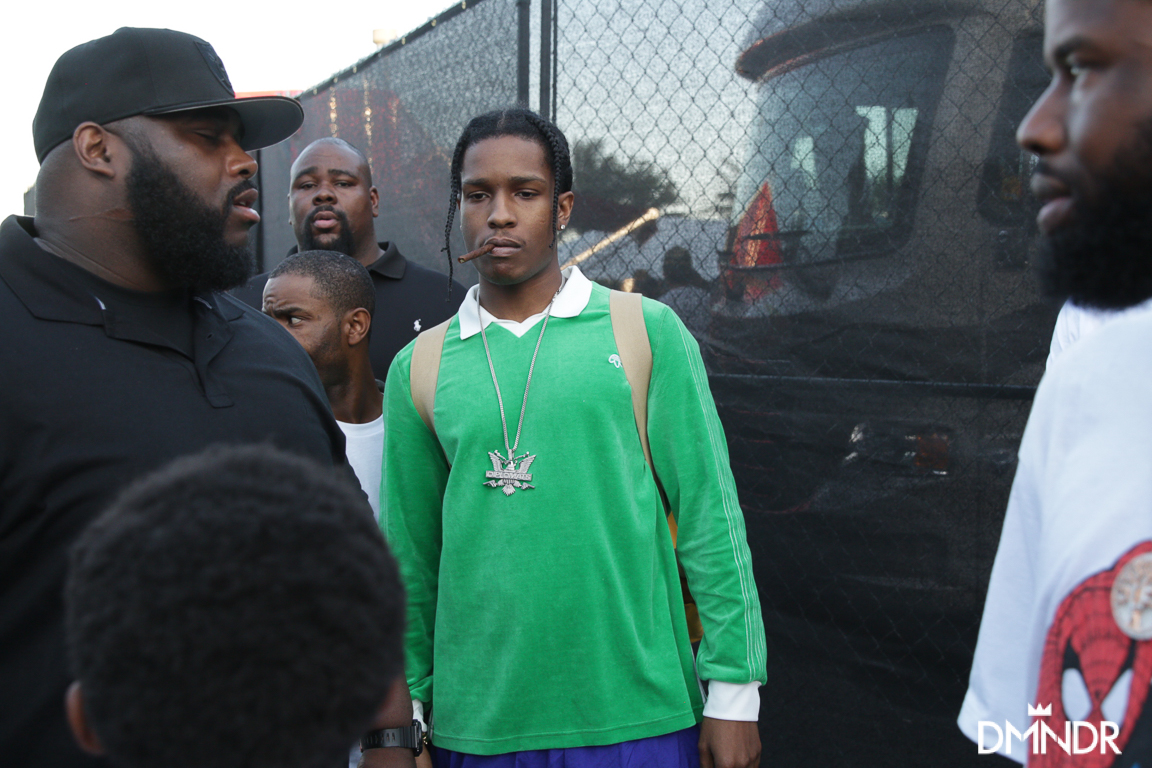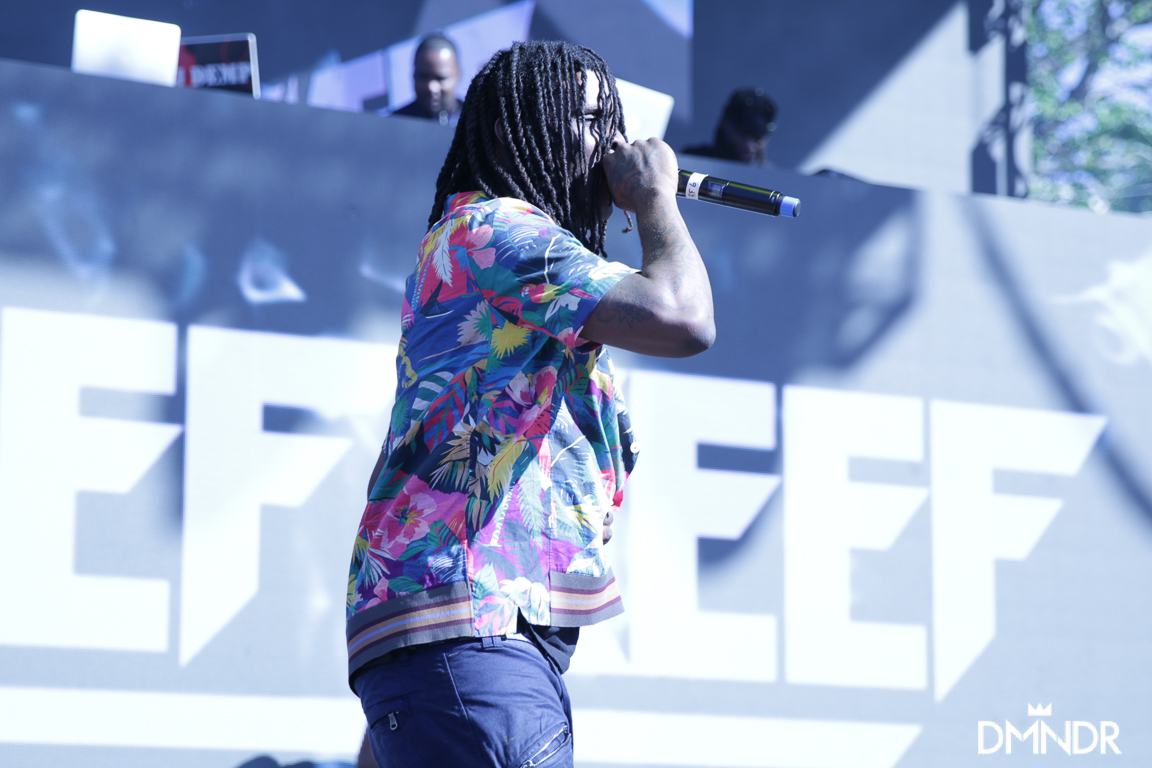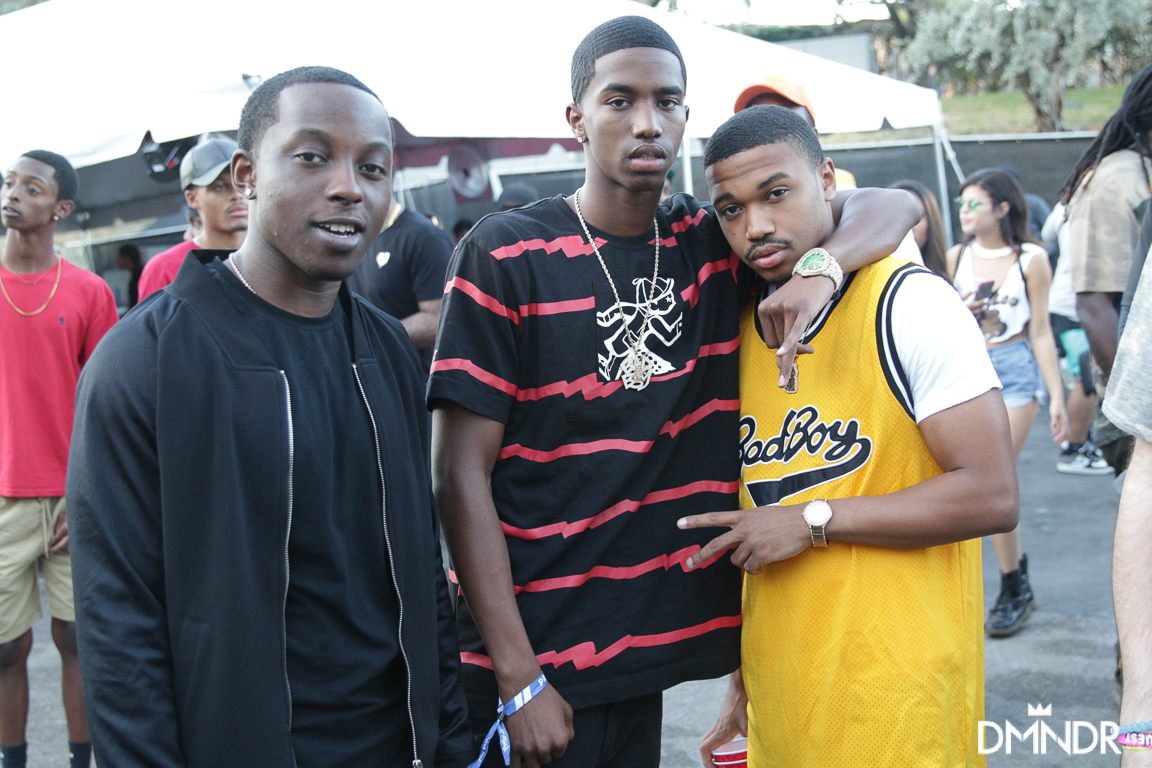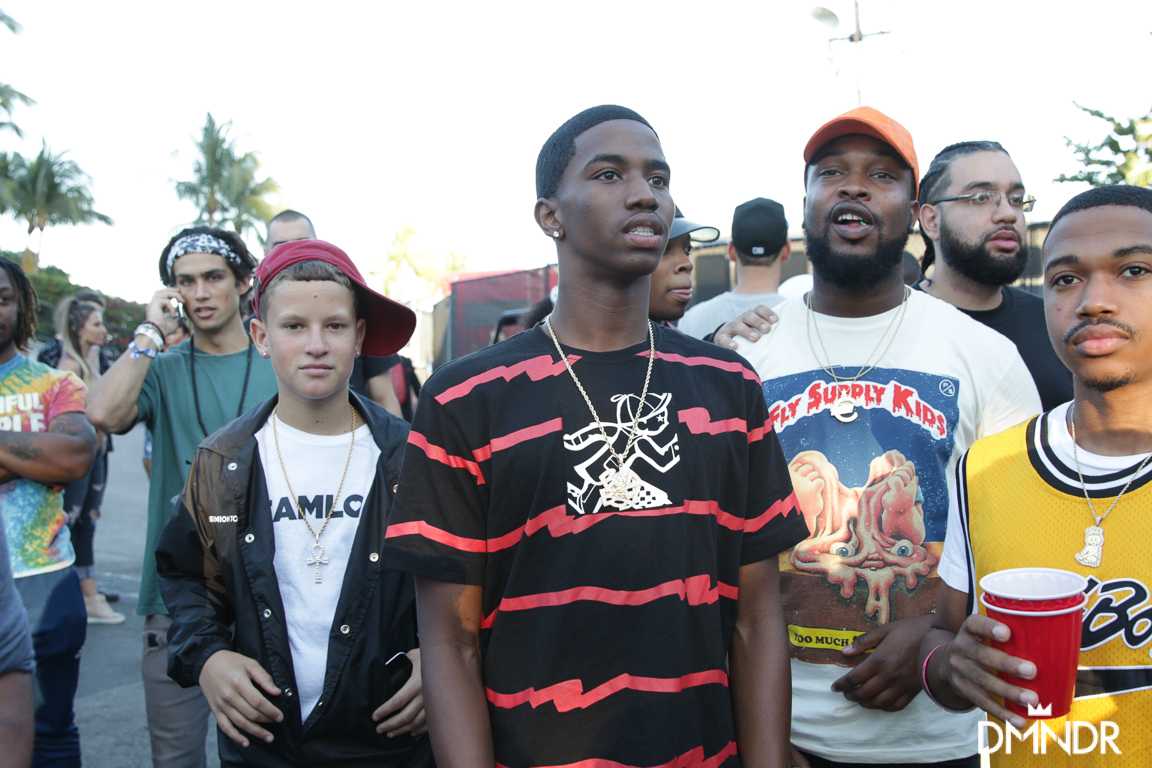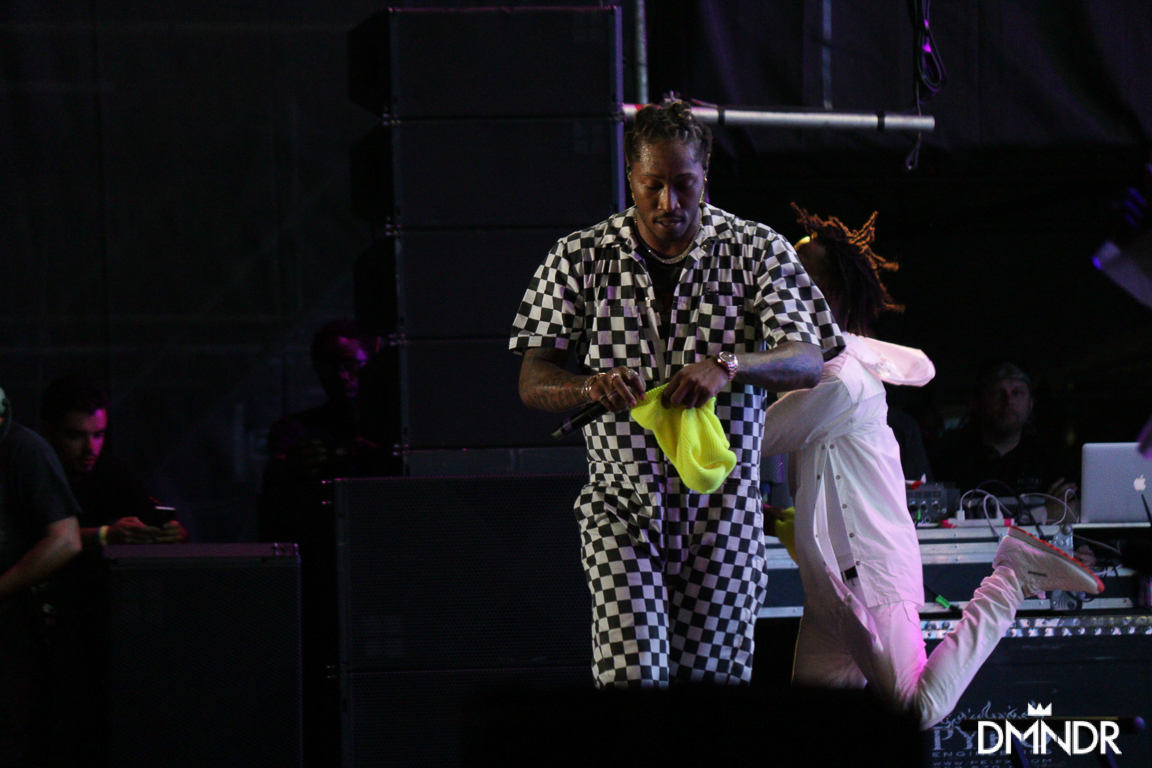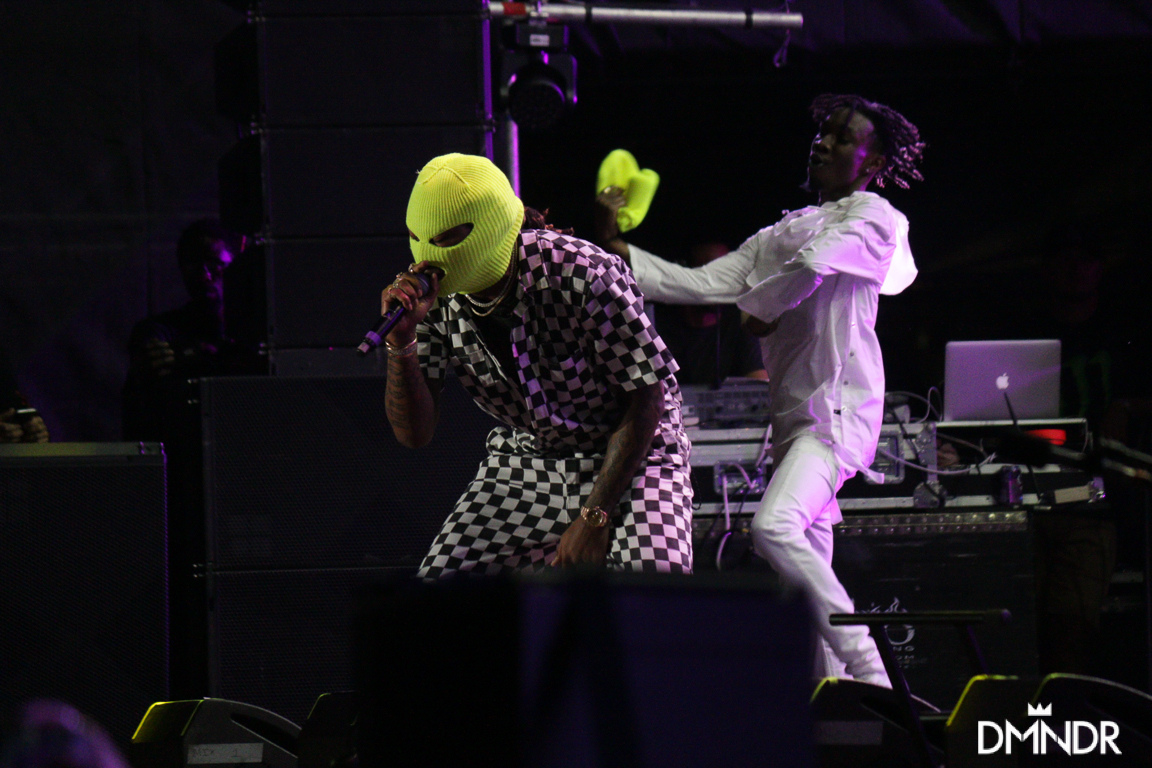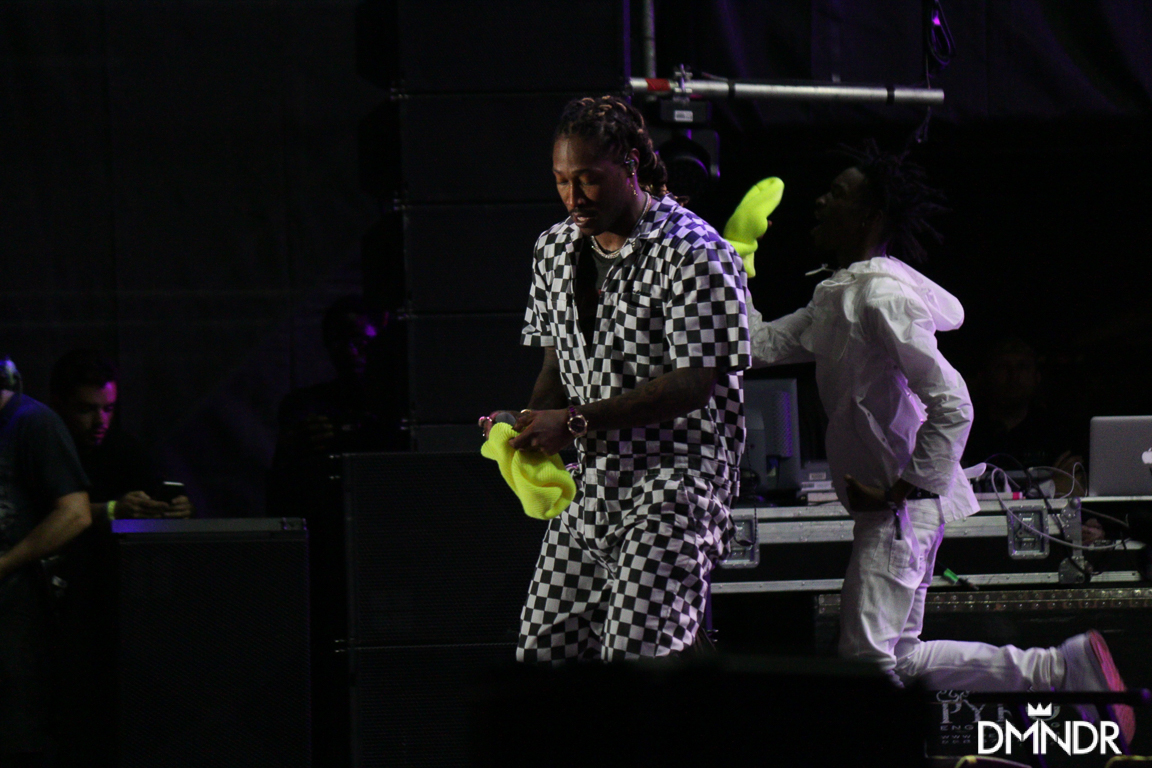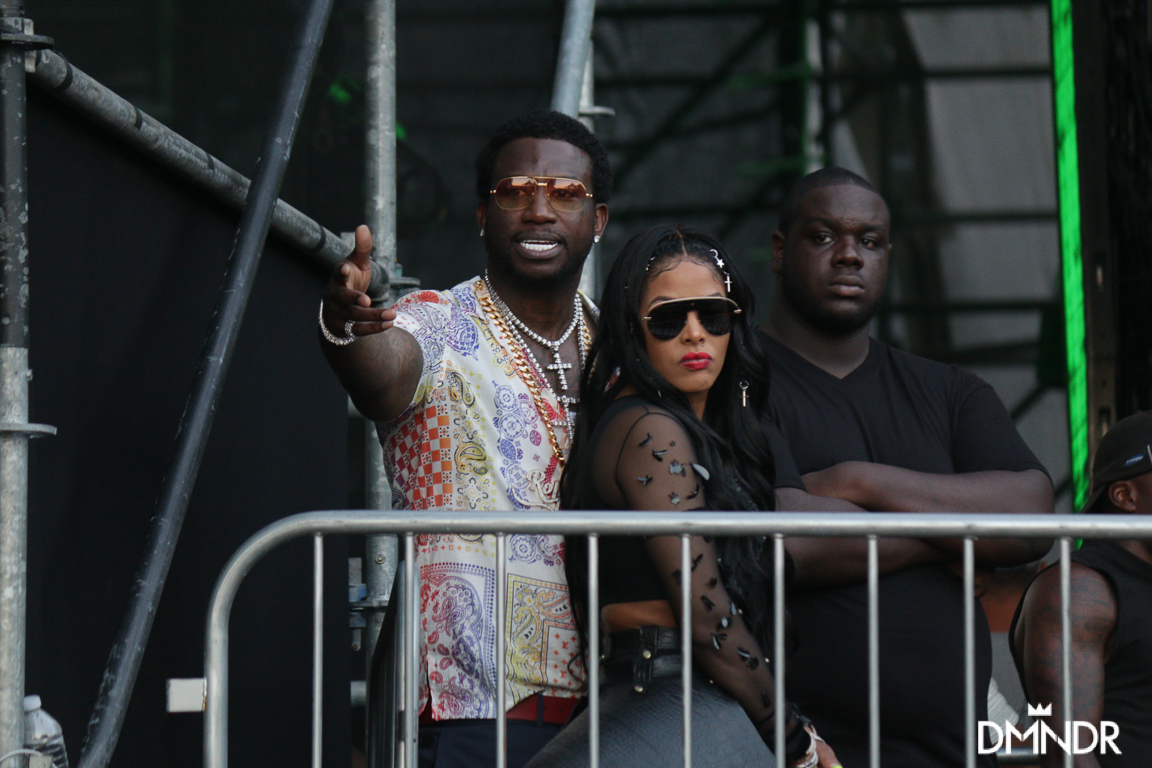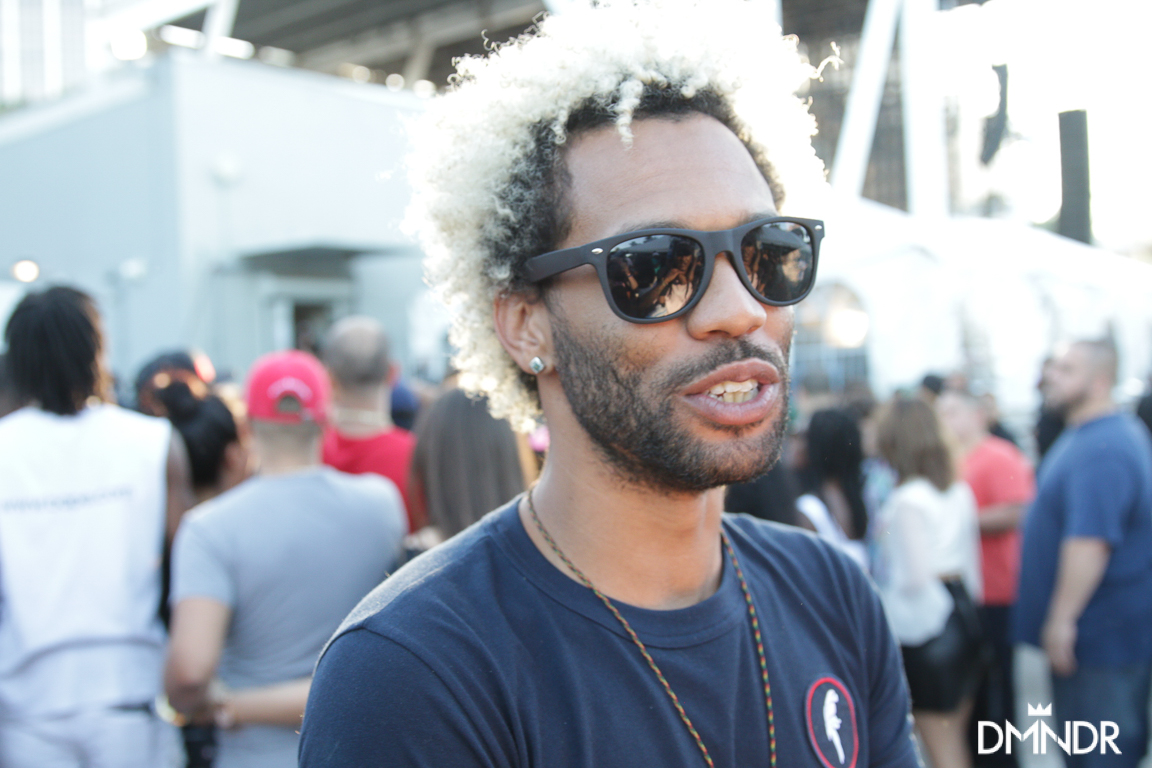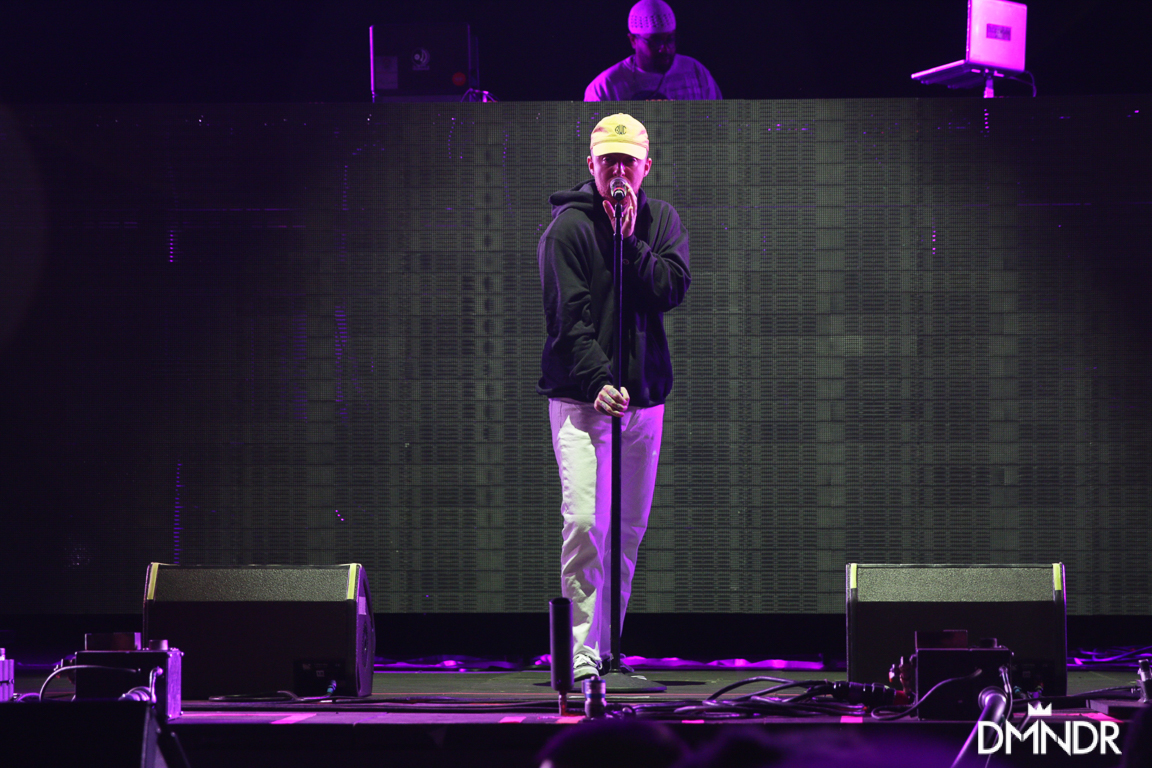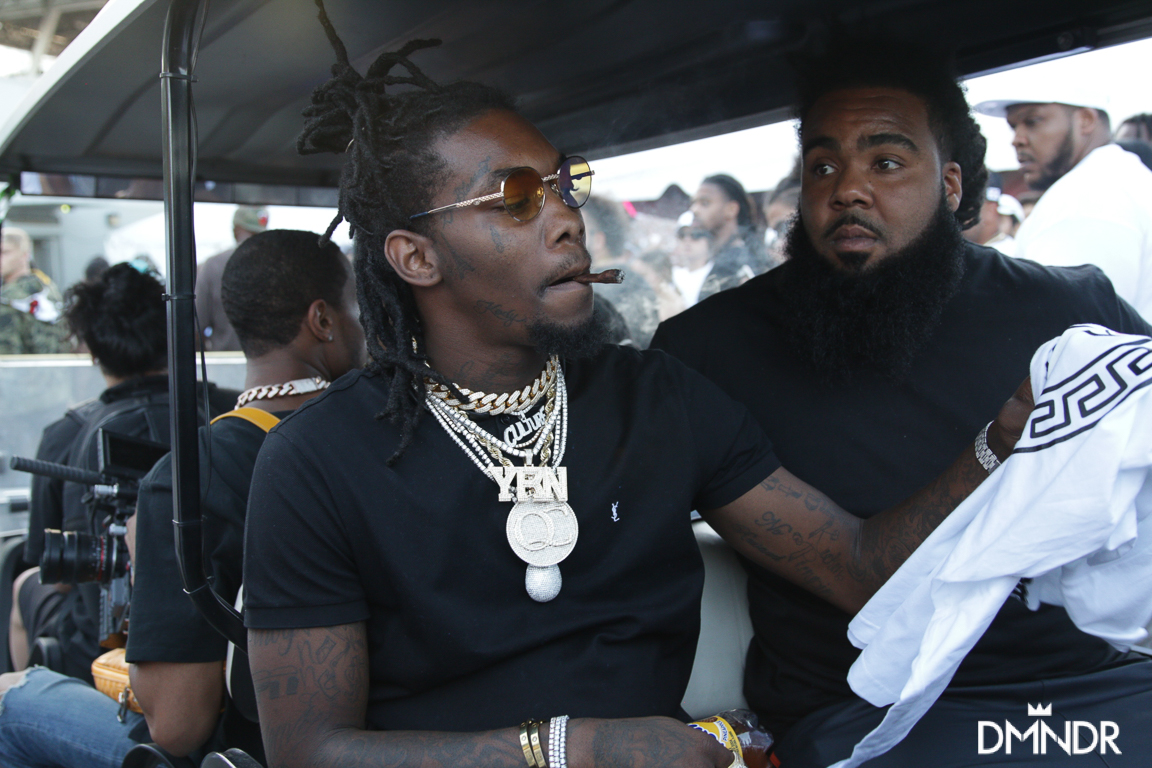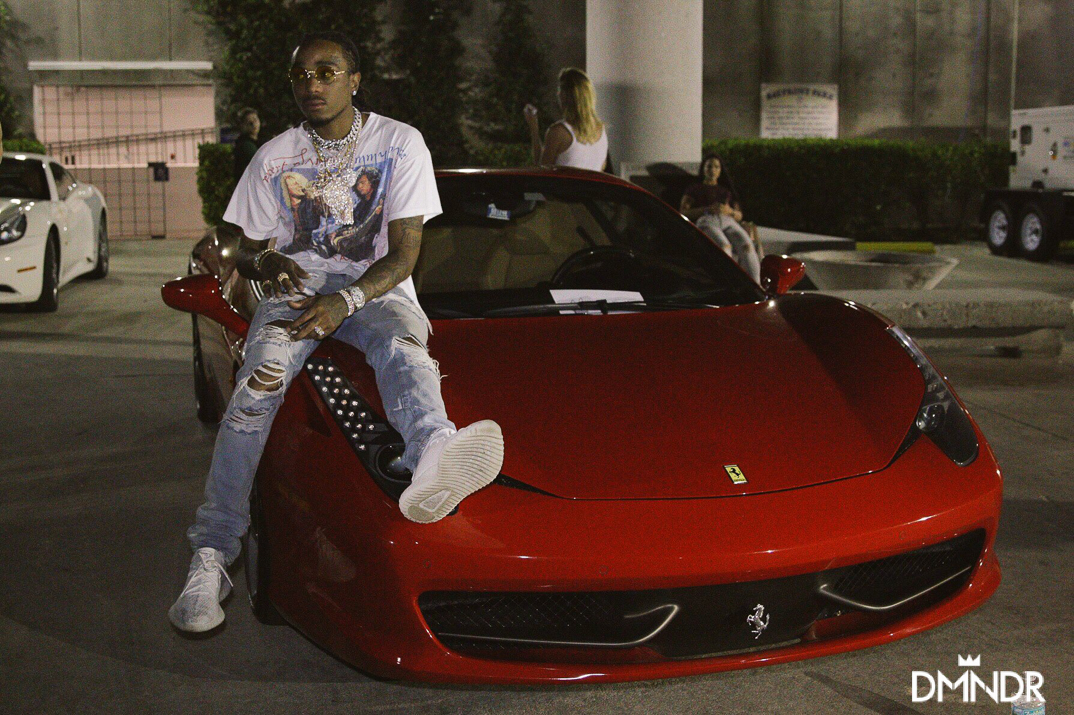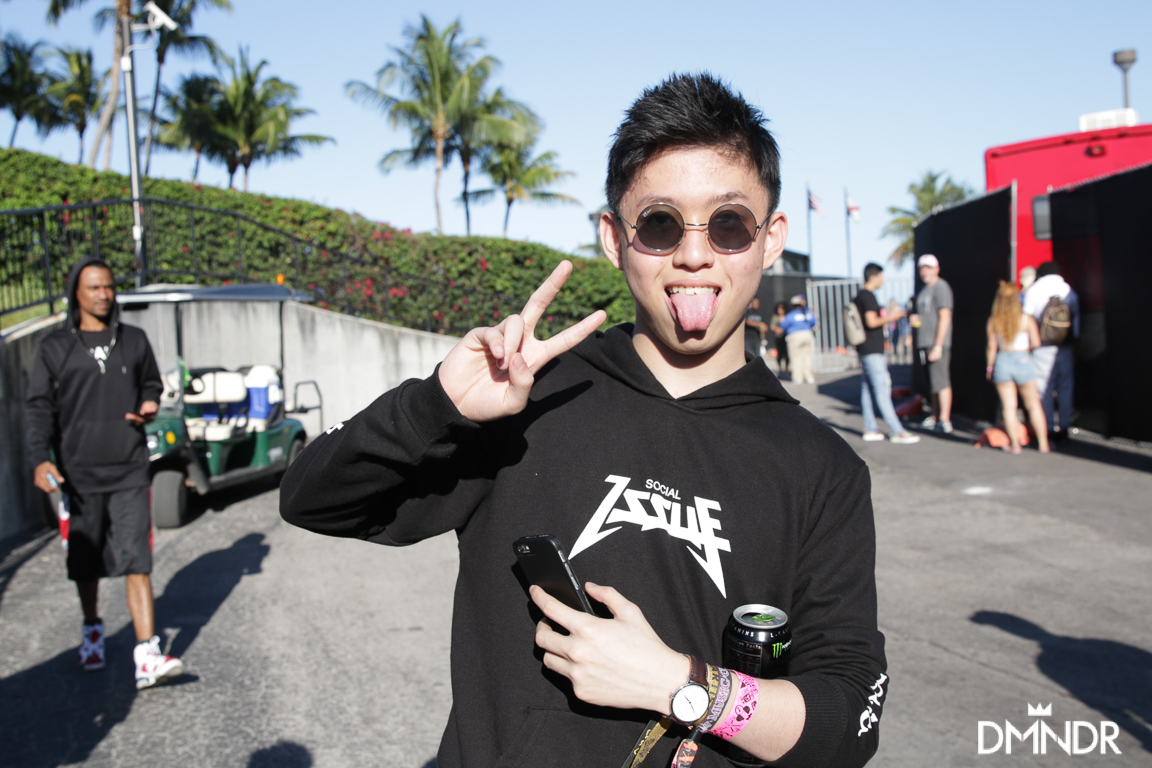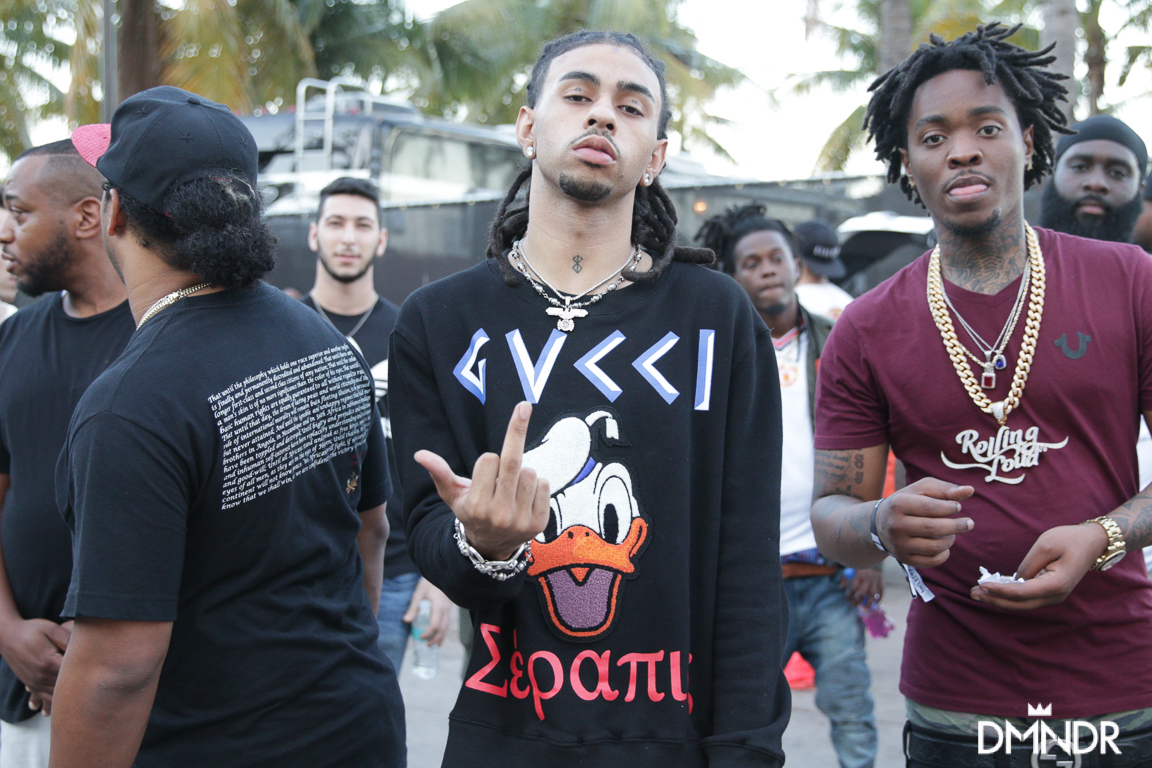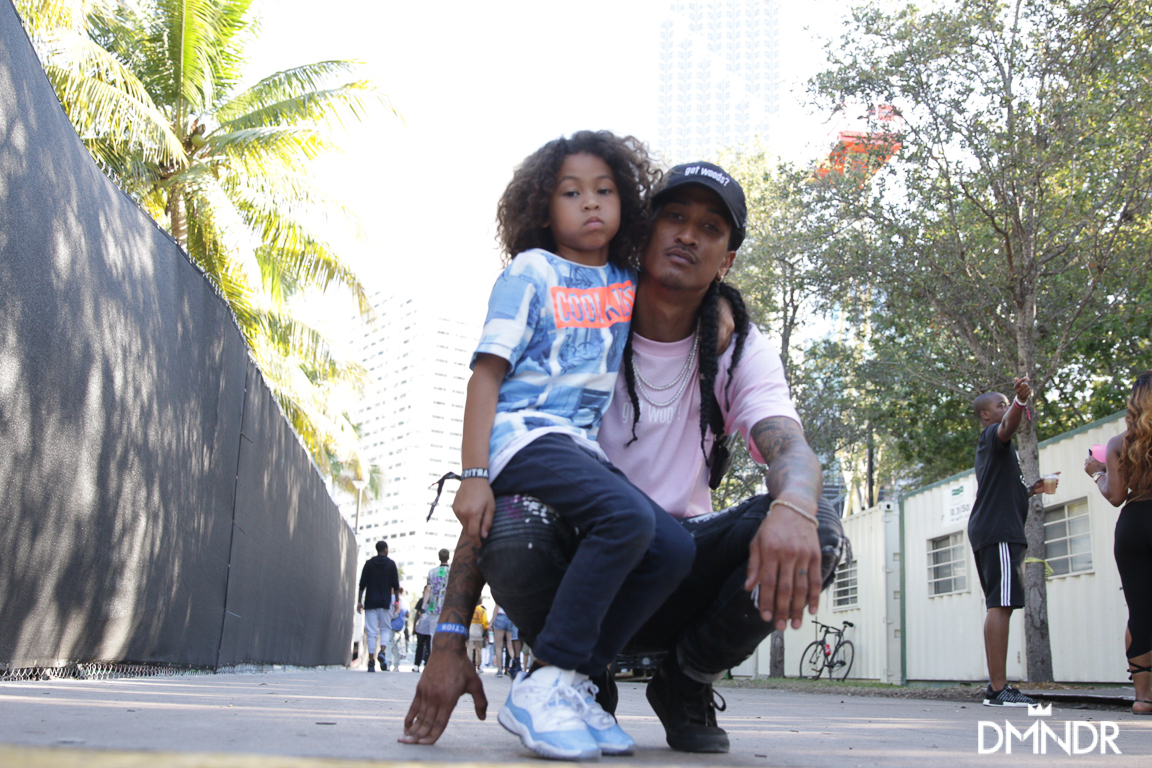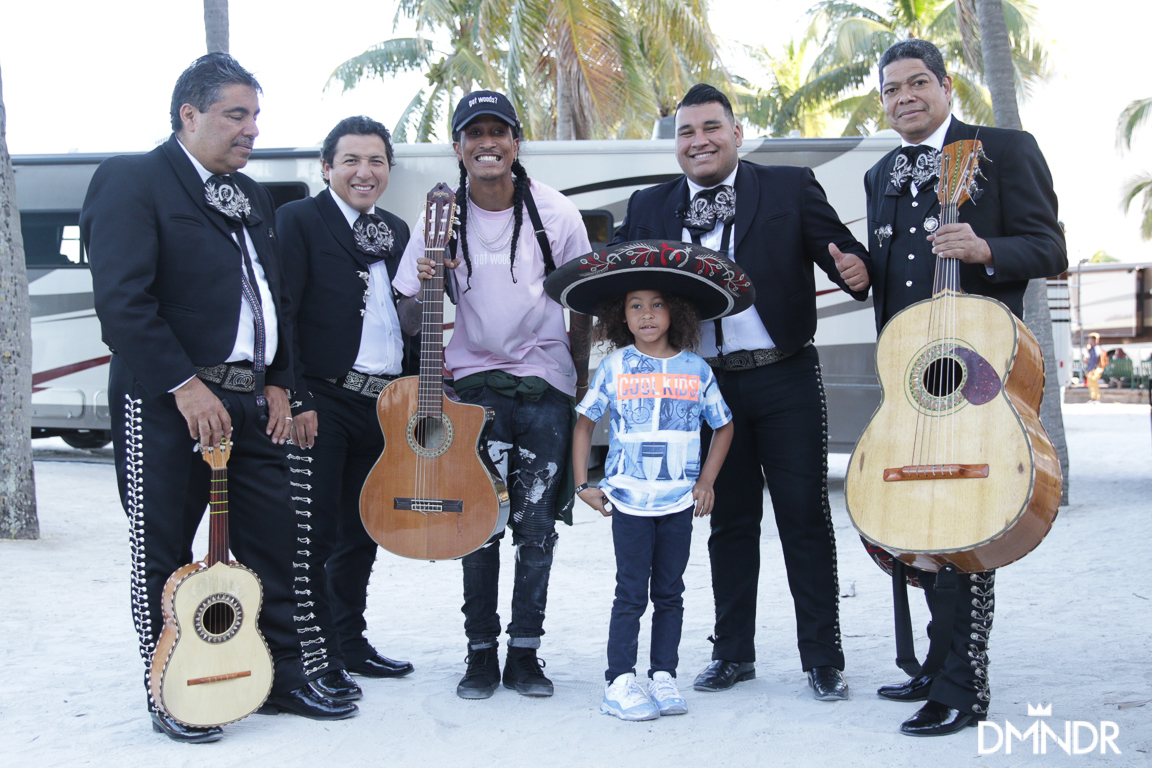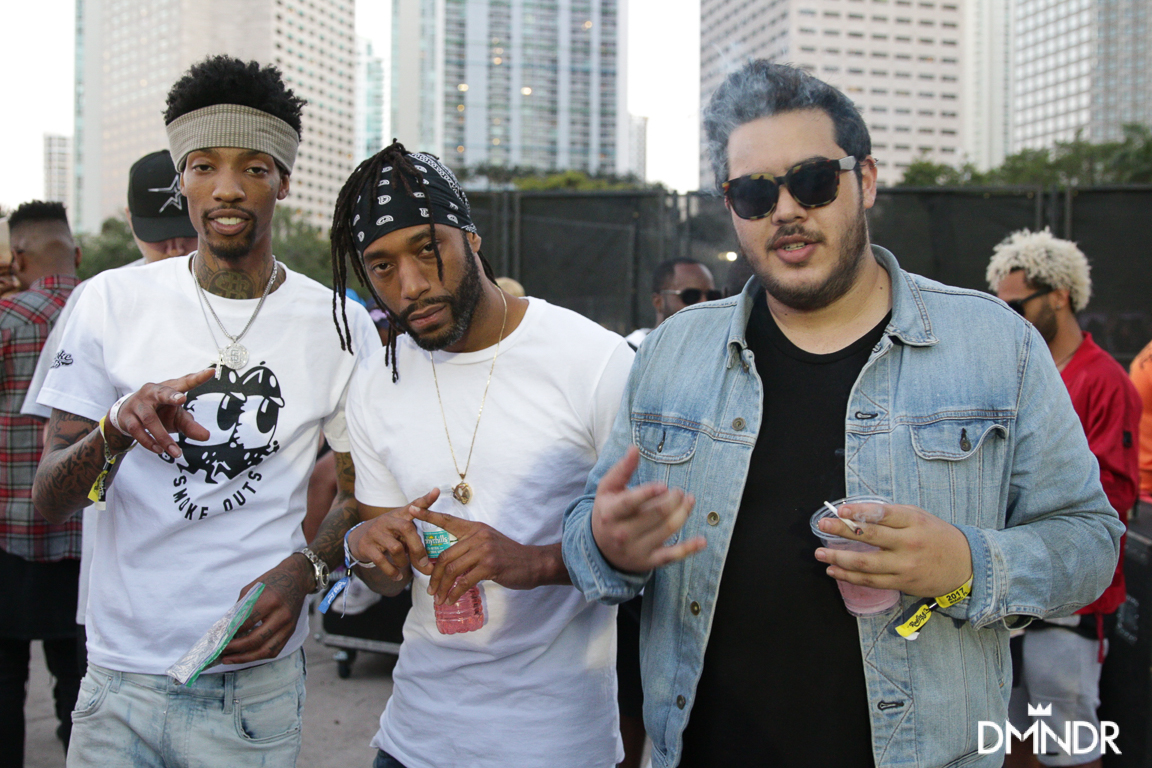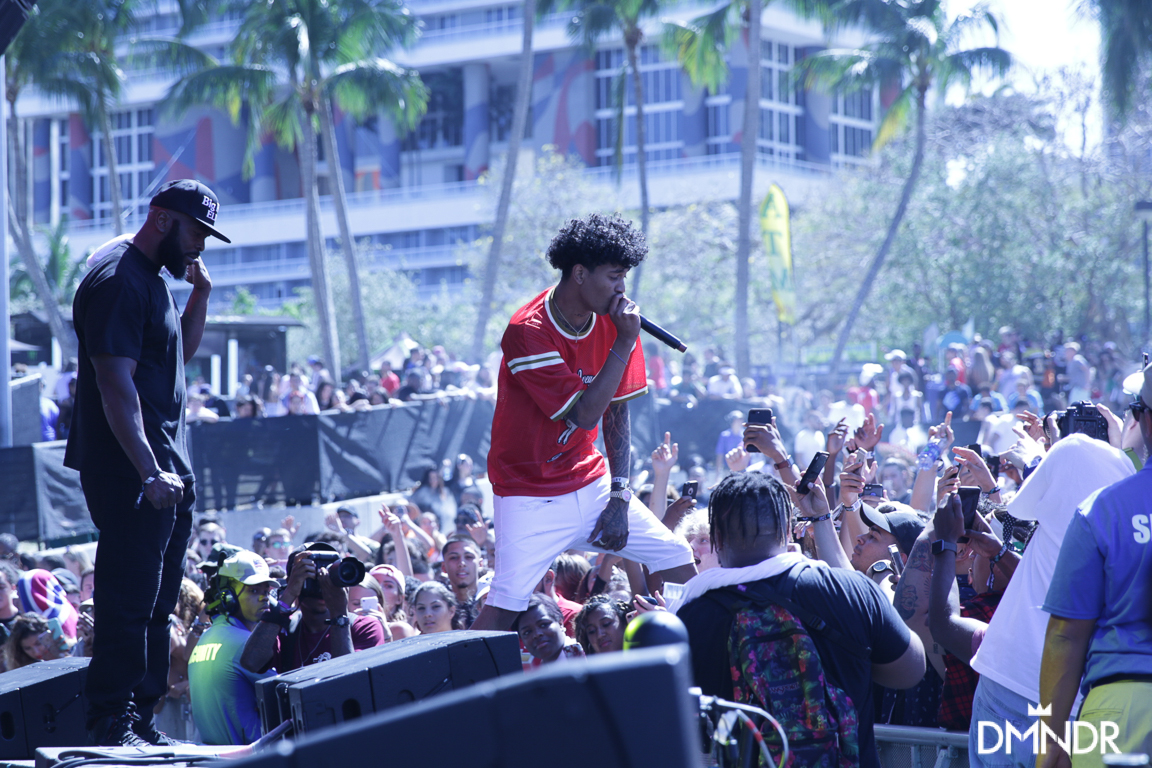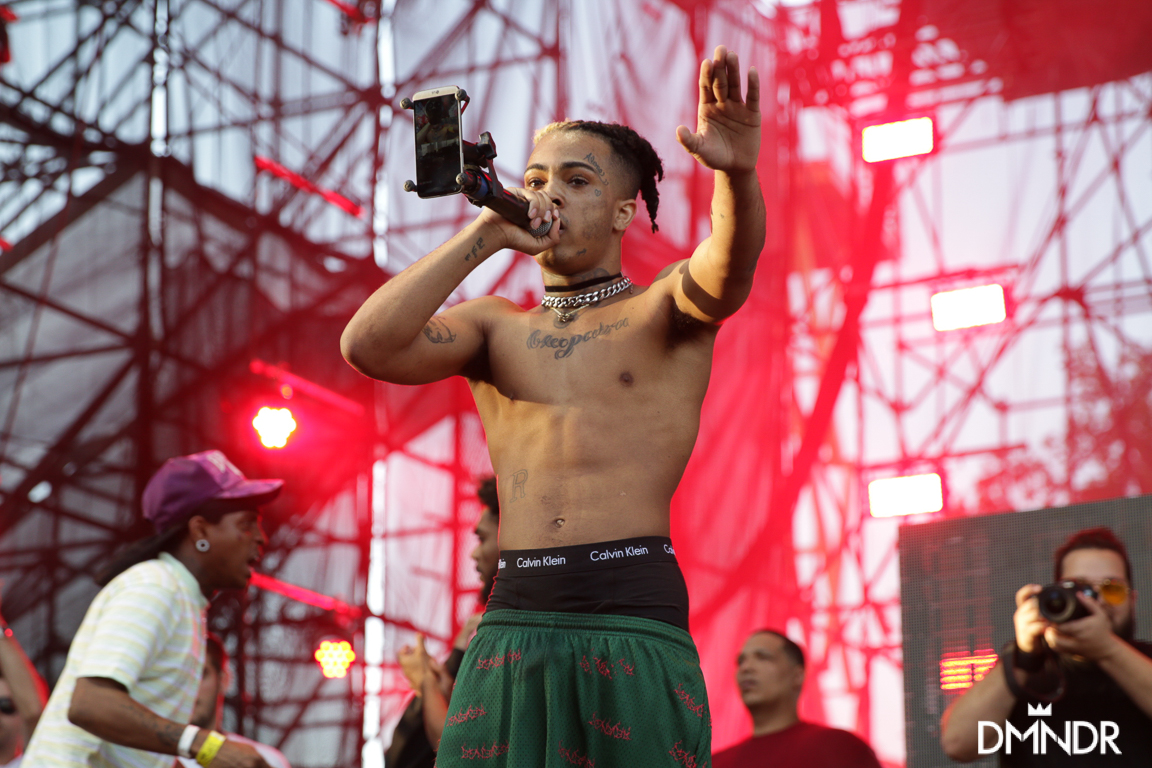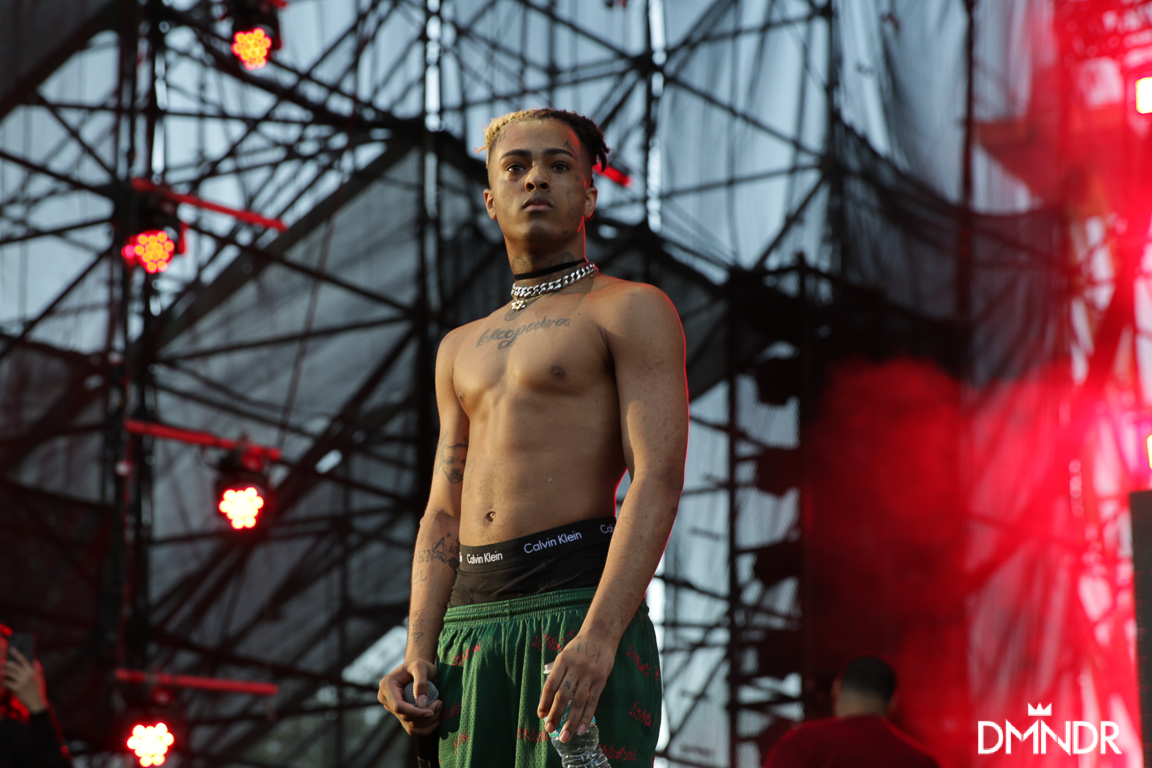 Day 3 in Miami, the final, yet best day of my experience. I started my day off with Aminé and snapping many photos of him killing his performance of his hit song "Caroline." Later on I went over to Smokepurpp & Lil Pump's performance on the Monster Energy stage and with security being very tight, I still caught various intimate shots of Smokepurpp & Lil Pump (both from the Miami area) vibing out together with this blasted crowd of Florida natives. Next up was Gucci Mane. The god and legend of rap. Gucci came out to this sold out crowd of over 40,000 people and was the absolute best artist through my lens with his bright smile and integrity through his lyrics. I caught over 500 photos in just under 10 minutes of Gucci due to his eye catching outfit and performances of songs like "1st Day Out Tha Feds", "I Think I Love Her", "Lemonade" & many more. A few photos of Gucci Mane are all apart of my website www.exigencefilms.com A few more artists performed such as Migos, Lil Uzi Vert, 21 Savage, and Post Malone, but I caught through my lens one of the two headliners. Future and Travi$ Scott were the last two performers and I caught Future's performance. Future absolutely killed it, while I was punishing my camera with over 100 pictures per minute, I snapped shots of Future performing his hit "Mask Off", "Wicked" "Where Ya At" and many more. Throughout Future's set I captured various delightful shots of emotion on his face and gracefulness upon his performance with amazement in his eyes from this sold out crowd. Fans screaming all behind my back, I shot some of the best photos I have ever taken in all 17 years of my life so far. With fireworks blasting and Rolling Loud Festival sadly coming to an end, the photos, performances, connections made, with many stars met such as Migos, Christian Combs, Benjaminkickz, Ian Connor, Sonny Digital, Dannyboystyles XO. I also made a few new friends who gave me a lot of advice and really made Miami a trip worth itself, those peoplehobby the name of "Shezi" & "Jay Bape" (with photos of them all below) and many more people all made this whole experience apart of who I am as a photographer and I will never forget the many moments I had on this trip to Miami for the rest of my life.
Hunter Short