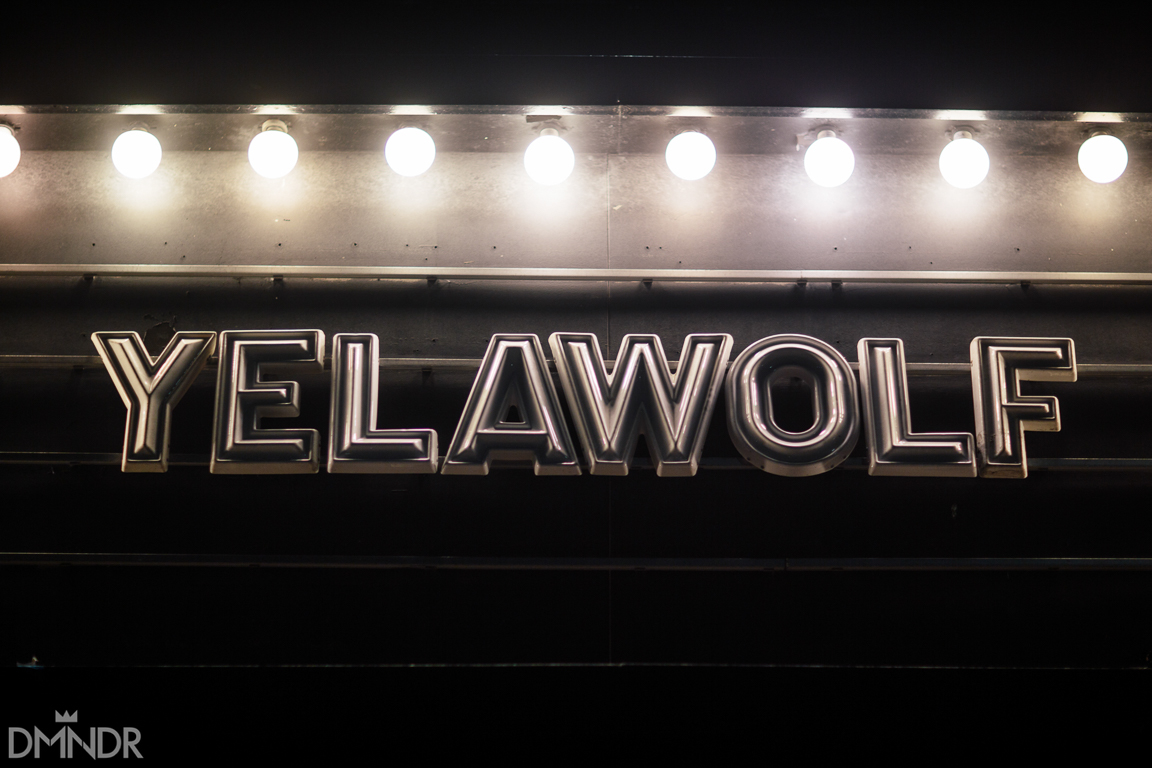 Yelawolf at Paradise Rock Club in Boston 10/19/2016
Click the playlist and cruise through this photo-review:
As usual Yelawolf absolutely killed his set giving all sorts of energy and flexing one of the most dynamic discography's out. From bass heavy thumping hip hop to southern twang musings, the Yela show has it all. Mosh Pits and Crowd surfing always ensue and you have to be ready to protect yourself from errant flying limbs. Since this was my fourth Yelawolf show I knew what I was getting myself into and was prepared to fight the crowd and protect my camera.
"about 30 seconds into the first song of Yelawolf's set someone in the crowd sprayed mace into the air"
A normal rule of thumb in concert photography is that you can only take pictures for the first 3 songs of a show. Unfortunately, I had to break that rule at this show because about 30 seconds into the first song of Yelawolf's set someone in the Crowd Sprayed Mace into the air. I caught a good amount of the spray to the right side of my face and I couldn't see out of my right eye until about 5 songs later. I resumed shooting when I could actually see what was going on. One thing I didn't expect to have happen at a concert is get a face full of mace. Yelawolf addressed the situation with the crowd and kept the show moving.
Struggle Jennings (Grandson of Wayland Jennings), Jelly Roll and Bubba Sparxxx opened. Jelly Roll crushed his set with songs like Smoking Section and California.
Bubba had the Nostalgia factor working in his favor with Deliverance and Ms New Booty, in addition to some of his new music is off his Bubba Mathis EP on Yelawolf's Sumerican imprint.
BOTTOM LINE- I got maced at a Yelawolf show and that's OK, because the show was amazing.