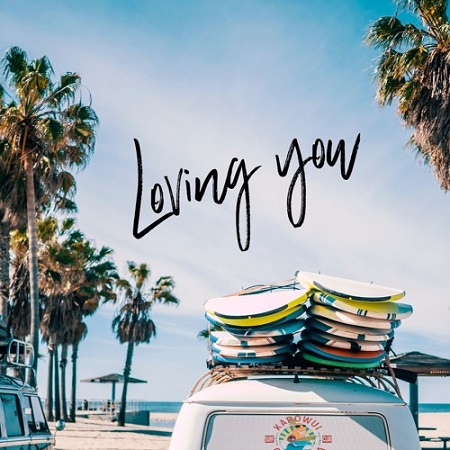 UK project BelAir's adoration for the past and present is audibly evident – the project leader himself noting the goal to "bring together Roy Orbison's sensual waves and the melodic elements of the fifties." The latter '50s influence is especially present on the track "Loving You", where a romantic guitar line crawls with nostalgic allure alongside the ballad-ready Vocal presence. Accompanied by reflective backing vocals that further uptick the emotional appeal, there's also a haunting Twin Peaks vibe inherent in the Roadhouse-set yearning or the likes of "Just You and I".
With a melody that strongly echoes Tame Impala's "Keep On Lying", "All I've Learned Is to Be the Fool" is another great demonstration of BelAir's sound. Another highlight, "I never stop to see you crying", touts a '60s pop twinkle and Luke Haines-like vocal delivery. It's difficult to not get swept away by these three gems.
The post BelAir – "Loving You" appeared first on .