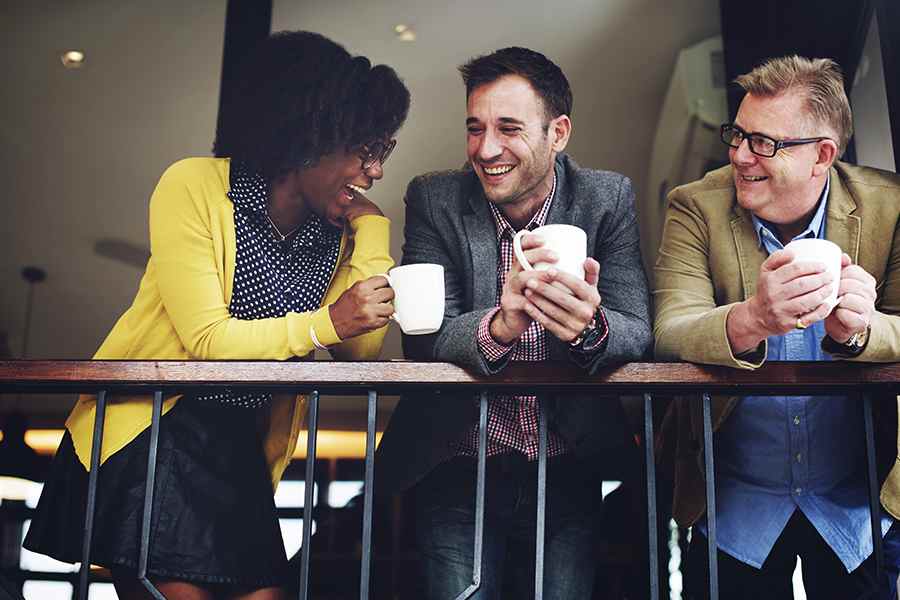 Hanging out with your friends is always a good time. You guys make each other laugh, talk about the things that matter, and are always there for each other when you need them the most.
If you have a truly supportive group of friends, they will understand the struggles you've overcome in Rehab and will want to support you in any way they can. Even if that means not involving alcohol when you hang out together.
Once you get out of rehab and you're ready to start seeing your friends again, you may notice that a lot of the things you use to enjoy doing together revolved around alcohol. You may have found it easier to stay away from alcohol in a controlled environment like rehab or group therapy sessions. Now that you're out in the real world, there's nothing to worry about. You can still have plenty of fun with your friends without the help of alcohol. Below are twenty ideas you can use the next time you need a sober way to have fun.