Despite better-than-expected financial results in the second quarter, Under Armour provided analysts with a cautious outlook due to the Covid-19 pandemic, causing shares to decline after an early surge. The Baltimore-based sportswear maker surprised Wall Street after it beat estimates for profit and sales in the second quarter. Sales fell 41% to $707.6 million in the second quarter — a substantial decline the company attributed to the vast majority of its stores being closed through mid-May — but that was better than the 50-to-60% decrease executives previously projected. The company also reported a $183 million loss.
Under Armour Expects Sales to fall 20 to 25% in the second half as store traffic remains behind its pre-pandemic levels. The company also warned analysts during a conference call that its gross margins will take a hit due to a "highly promotional environment" as brands and wholesalers look to clear out inventory.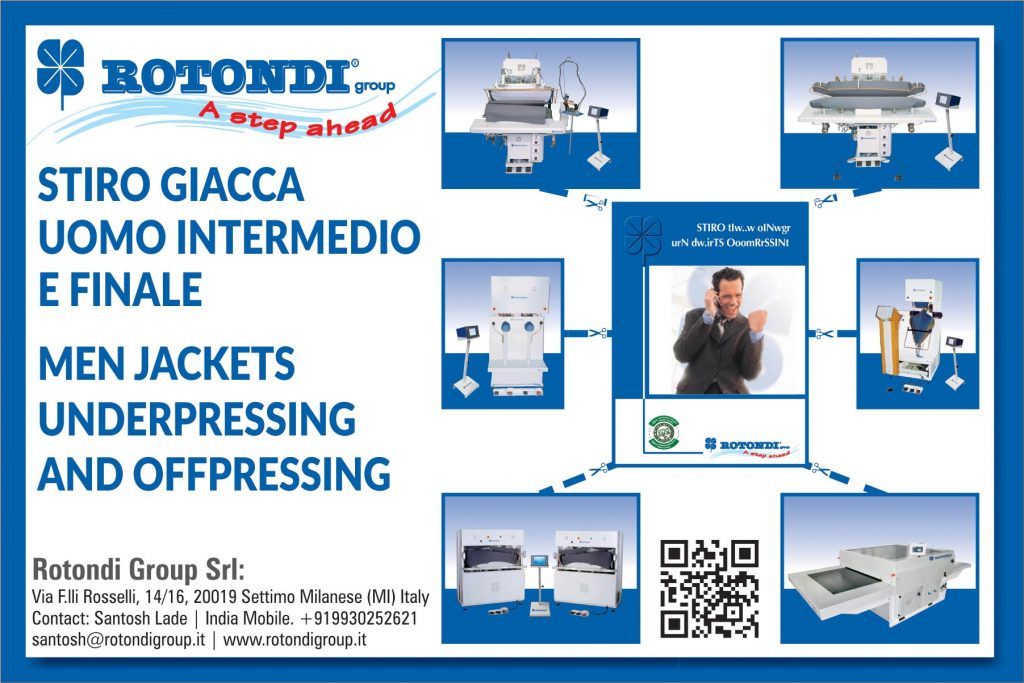 Bergman said Under Armour will continue its strategy of "reducing exposure to the off-price channel" and plans for sales through those retailers to represent a "mid-single-digit percentage" of overall global sales in 2020.
Under Armour also acted quickly to "proactively and significantly reduce planned inventory purchases" because of the pandemic. The company reduced its purchases for the back half of the year by 30% in April and May,Like other companies, Under Armour has seen a surge in e-commerce sales and sped up the launch of its new online sales platform.
The post Under Armour Expects sales to fall 20% to 25% in second half of 2020 due to Covid-19 appeared first on Perfect Sourcing — Latest Fashion, Apparel, Textile and Technology News.