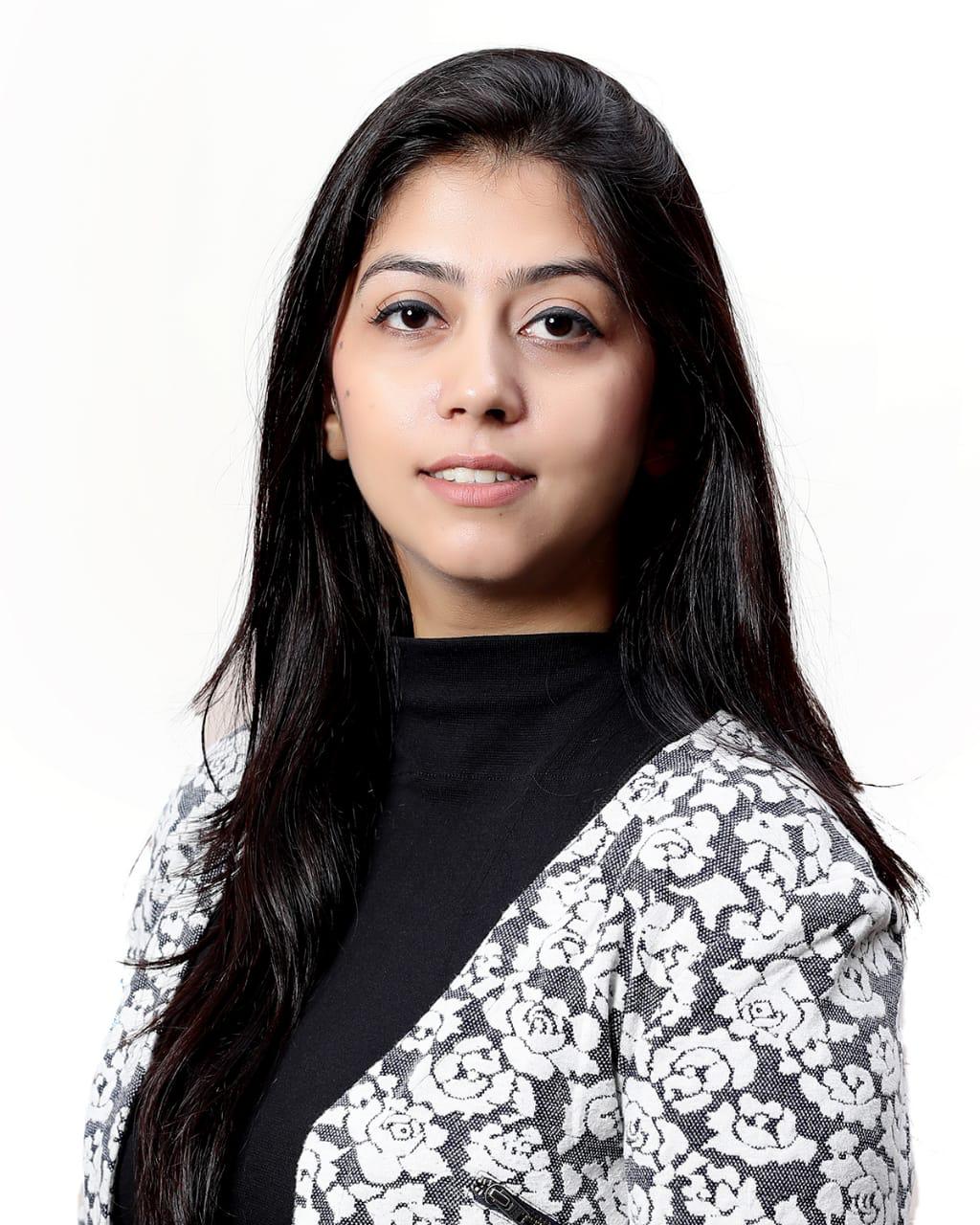 Pallavi Sareen
Business name
Time Design Studio
Designation
Founder and interior designer
Nature of business
Interior designing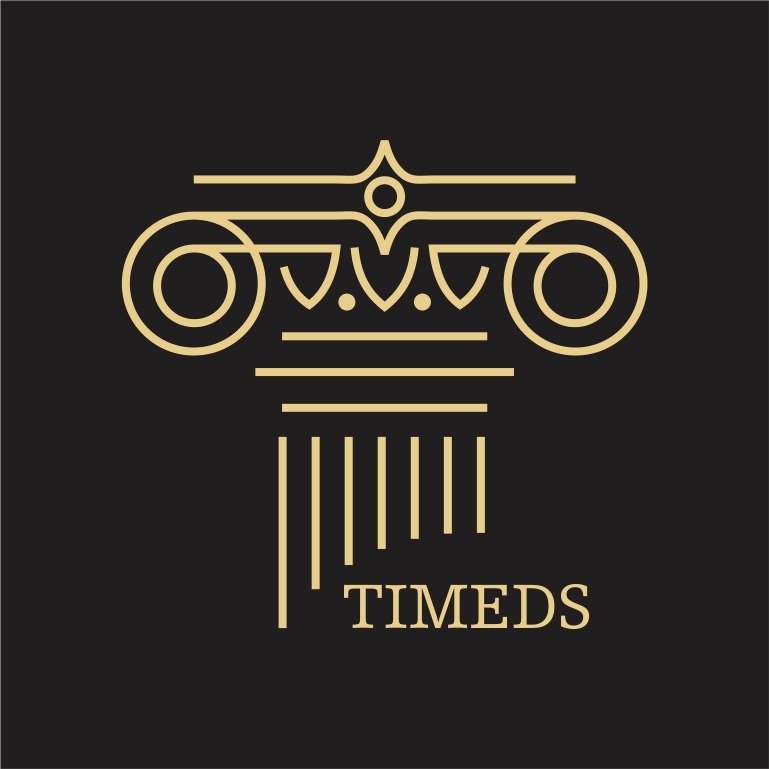 DNA Growth– What is the nature of your Business and how did you start it?
Pallavi– I am an interior designer. Just like any other business journey, I started mine by gathering industry experience. I worked as an interior designer under an architect for 3 years, before setting up my own company.
DNA Growth– How has your journey been till date? What challenges did you have to face and how did you overcome them?
Pallavi– The very first challenge that I had to face was how to get the first project. After getting out of the job and starting my own business it was difficult at first to land a deal. But, with the help of my work experience and portfolio, I was able to acquire a decent project.
Also, as you know that most of the marketing in my business is through word of mouth, so it was important that I made a lot of connections. In a city like Ludhiana, it's imperative that you have people who can refer you and promote your work.
Eventually, people started knowing about us and started giving us work. We were known for affordable interiors and people started approaching us for the same. Slowly and gradually, I was able to overcome all the difficulties that come while setting up a business and was able to run it smoothly.
DNA Growth– What is your USP that attracts clients towards your business?
Pallavi– I think it's our devotion and a personalized approach that we have for every project. We believe in customization and keeping the client's wishes as our priority. I also make sure that there are strong follow-ups from our side. I would like to say that our concepts are unique and we do not believe in repetition.
DNA Growth- What do you think are the challenges being faced by your industry due to the atrocities of Covid-19?
Pallavi- Talking about the persisting projects, they are still going on and we are providing online consultancy to our clients. In a way, people have more time that they can spare, discussing with us what they want. I have been interacting with my current clients and the work seems to be more efficient because of more input from the client's side. As far as new projects are concerned, it's going to difficult to hunt new ones. As people are overwhelmed due to the virus situation.
DNA Growth- What do you think are the long term impacts of Covid-19 on your business?
Pallavi- In my view, I don't think there will be much impact on residential projects. But, I am expecting a little downfall in the commercial projects.
Also, I believe people will shift from asking for luxurious interiors to something that is more affordable and can be locally-sourced. People will become more inclined towards affordable living and as I said that is something that we specialize at.
DNA Growth- How are you utilizing your time at home?
Pallavi- I am trying to polish my design skills. I have undertaken various courses online and I am trying to learn more related to my field. I think I am trying to make the most of this time that I have gotten by learning skills I never got time to learn.
DNA Growth- What is your message for our readers? How do you think we will able to cope with the Covid-19 situation once the lockdown is over?
Pallavi- I am aware that the world is facing health as well as an economic crisis at the moment. But I believe, we will get through it. I have faith that just like every other difficulty that might have come our way over the past, we will be able to rise above this situation as well.
The post Pallavi Sareen in an Exclusive Interview with DNA Growth on Covid-19 Impact on Interior Design Business appeared first on DNA Growth.