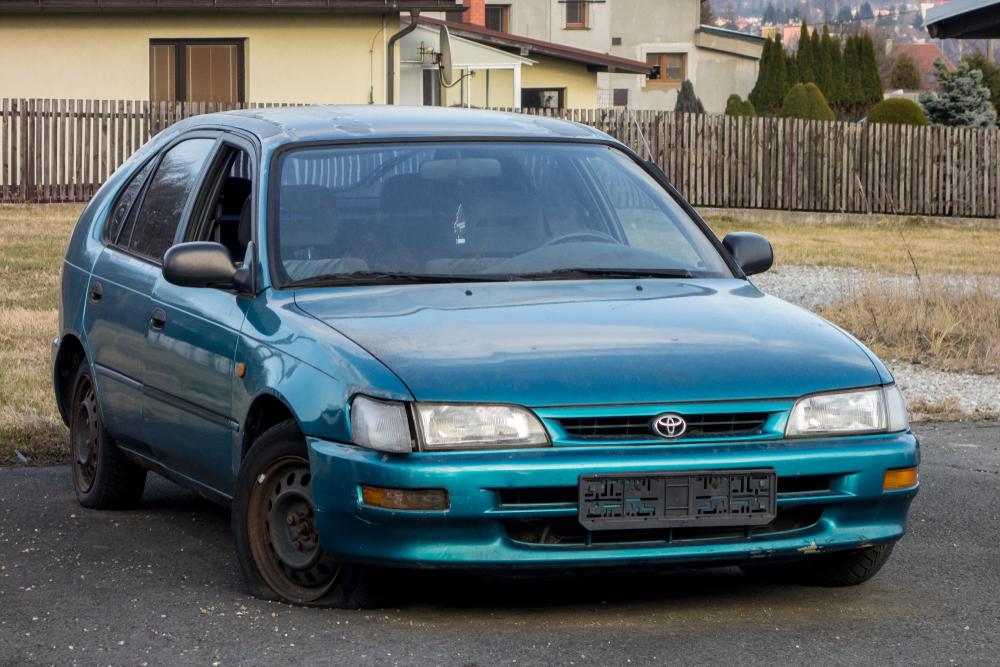 Is your old car occupying unwanted space in your garage or backyard and inviting unwanted glares from your neighbours? Then, it's time to get rid of your the dirty and dusty auto junk and grabbing quick cash for the same.
That sounds terrific, but how is it possible? Don't worry, as, in this article, we share four smart ways to sell your four-wheeler for easy money.
So, without wasting time, let's get on with it:
Sell Your Car As It Is

If your car is in good condition to ply on the road, then it is advisable to find an end-user to get a great price for your old Vehicle. There are many sell your car trade portals where you can list your old car for free or at a nominal fee.
Here, Some Things You Must Do Before You Sell Your Car Online:-
Know the true worth of your car in the secondhand market.
Click and upload some clear photos of your vehicle from different angles.
Put your accurate contact details for correspondence.
Make your online ad detailed to provide the best information to your prospective buyers.
So, why think or rethink, go online and zero down on a trustworthy selling car website to dispose of your unused and old vehicles.
Part Exchange Your Car with a Dealer
This is amongst the most popular ways of selling your vehicle. If you're planning to buy a brand new car, then you can contact the car dealer to know if they have some exchange deal. It is simple, easy, and hassle-free as you don't have to invest time and effort to find the right buyer.
However, this is not as straightforward as you might perceive, as there are specific issues that you need to be aware of when opting for part-exchange.
Many car dealers will make more through this exchange, and thus it is often cost-effective to sell your vehicle outright rather than exchanging the vehicle.
Further, if you are financing your new car, then your old vehicle would prove to be a hurdle.
Instant Car Buyer
If you don't have time by your side, then reaching out to an Instant Car Buyer online is the ultimate method to sell your car for quick cash.
Even though you might not receive as much as if you sell your old car privately, the process is remarkably smooth and completely hassle-free.
In recent years, online car buyers have gained popularity. Google it, and you'll locate a Car Buyer in your area, who is ready to make an on-spot offer, also responsible to tow or drive the vehicle from your place.
The biggest reason for the same is simplicity. Usually, you need to value your car online and then schedule an appointment as per your convenience.
Then, there's a physical inspection, followed by a final on-spot negotiation, and if you agree, the money will be transferred into your bank account right away.
It is advisable to obtain multiple quotes, compare them, and then choose the best car buyer.
Sell Your Car For Scrap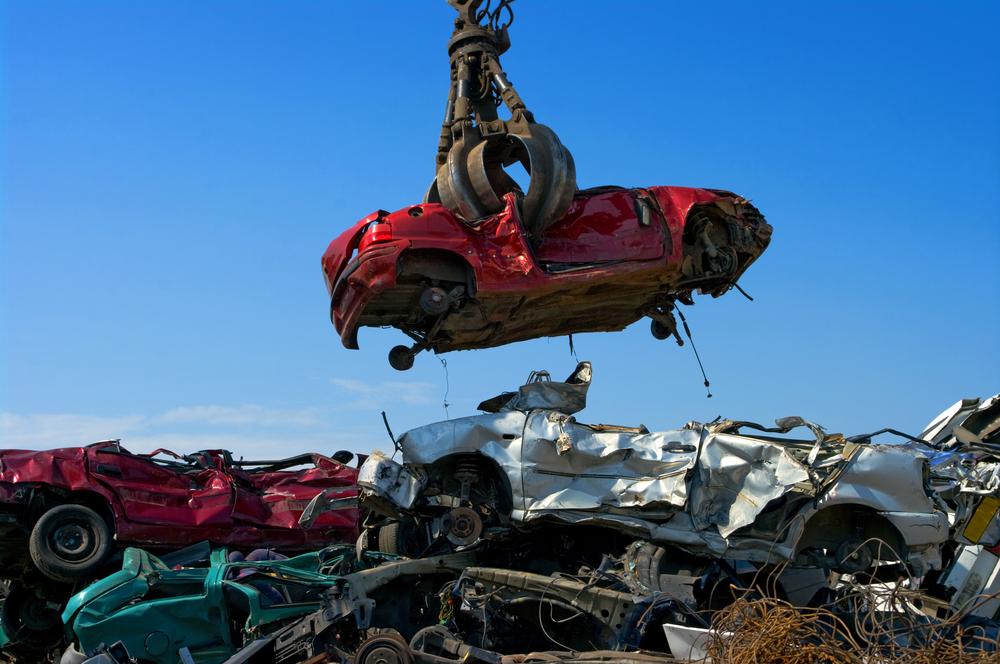 Who will buy this old junk? If that's the condition of your vehicle, then a scrap yard could be the answer. Although the above options are most suitable in terms of prices you get, if your car is junk, requires significant repairs or is unable to obtain the state safety certificate, scrapping is the only way, unless you want to donate it.
Let's Put The Lid On
Each of these methods has its own set of pros and cons. If you are not short on time and want top dollars, then sell your car to a private party online through a vehicle trade website.
Otherwise, you've options like a part exchange, selling it to the trader, and scrapping it in the worst-case scenario.
The post 4 Easy Ways to Sell Your Old Car appeared first on World of Fashion & Technology.