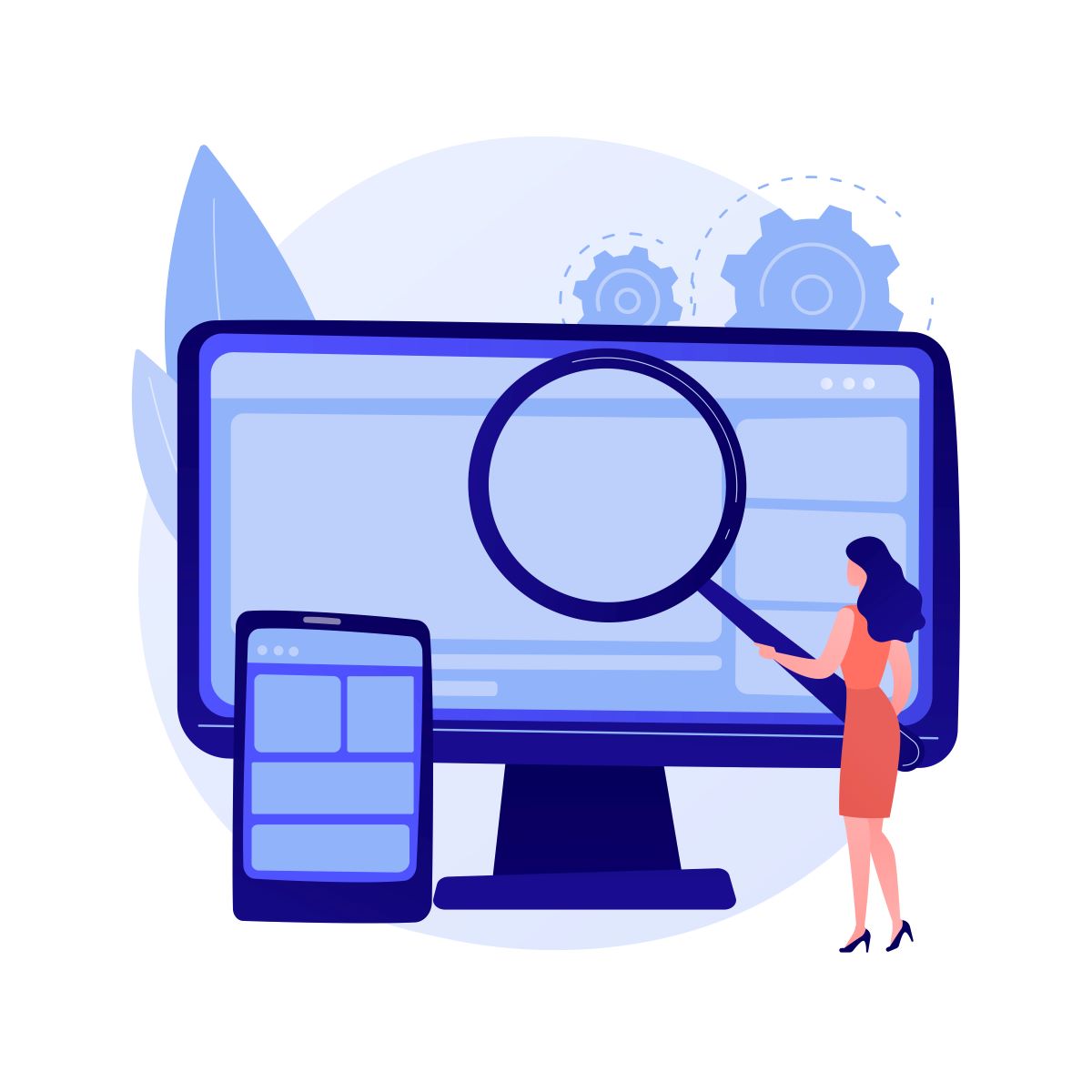 ... and What Skills will be Needed for Success - (Part One)
It's here. Welcome to 2022 and Happy New year! Hopefully, you have been using your Business acumen skills for the past six months to prepare and plan for what is certainly going to be a challenging year ahead. Every year is different and presents business leaders with incredible opportunities for success, and at the same time opportunities to fail. If there is one thing we know, the best way to mitigate risks is to have a well-trained organization that understands how your business works.
To help get your year off to a great start, here is a two-part post where we review our top 5 Business Acumen Predictions and discuss the skills needed to overcome business challenges and take advantage of business opportunities.