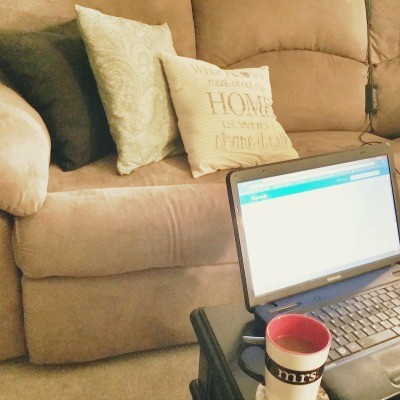 This post has been sponsored by TurboTax, but all opinions are my own.
When you think about filing Taxes, what comes to mind?
Fun. Exciting. Your favorite thing ever.
Right? ;)
Or…maybe not.
For most people, filing taxes is not exactly the highlight of the year. Let's be honest, it can be really stressful. Especially when things change significantly from previous years.
For example, the year after Hudson and I got married we had so many questions. Can you file jointly if you got married halfway through the year? Which state(s) taxes do we need to pay since we moved from Pennsylvania to Maryland? What numbers need to go where and on which form?
Even though we both have our MBAs, we don't understand half the IRS jargon.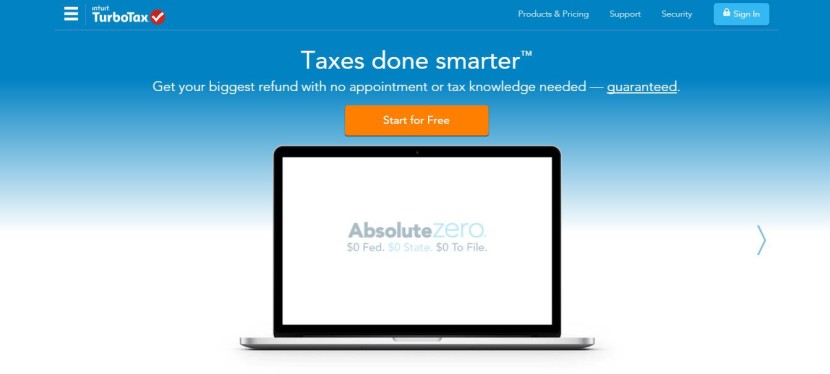 But I had heard SO many people raving about how the best way to File Taxes is with TurboTax…how it clearly clarifies everything you need to know and makes filing so much easier…so last year I decided I had to try it.
And I sure was not let down! It made the process 10 times smoother for us…I was seriously kicking myself for not trying it before!!
Last night, I completed our taxes for this year, and although it still was not what I consider a "fun" way to spend my Wednesday night, I know TurboTax made it SO much easier than if I had tried to file taxes all by myself!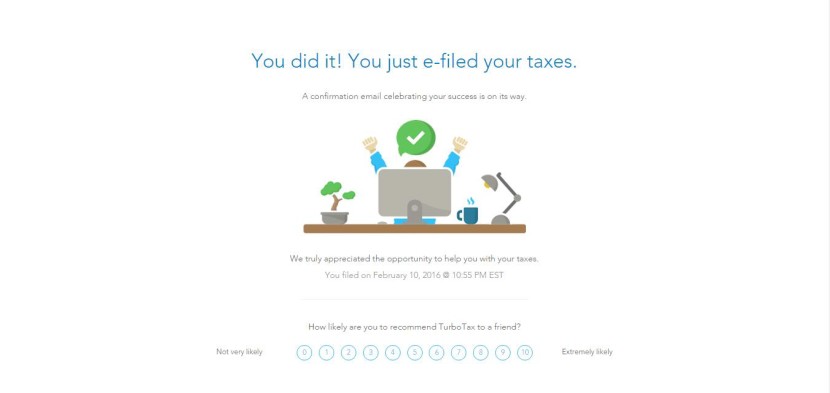 One thing I really appreciate about the program is how it walks us through a variety of scenarios where we could get deductions…bringing up things that we hadn't even thought about, like Hudson's graduate school books.
There were even some new features I noticed this year! These were my favorites:
W2 Snap: Snap a picture of your W-2, and the info will be auto-added (securely) so save you time!
ExplainWhy: I was confused about why something I entered raised my taxes, and it clearly explained the reason!
SmartLook: You can chat with an expert for free for more insight on how to get the maximum return!
Mobile Apps: In addition to the general TurboTax app, they offer apps to estimate taxes and track charitable donations throughout the year!
In my opinion, the best part about TurboTax is that through mid-March 2016, it's FREE for both federal and state filing with the 1040A or EZ form. Like why not make the process so much easier on yourself for no extra cost?!
I encourage you to file your taxes now – it is SUCH a freeing feeling to get them completed early! You won't regret filing them tonight so that you can fully enjoy your Valentine's Day!! I'll be snuggled up on the couch, drinking Starbucks hot cocoa thanks to the amazing feeling of having #TaxesDone! :)
The post The Best Way to File Taxes appeared first on Hudson and Emily.